Regular Glue Gun- T512
2020-09-02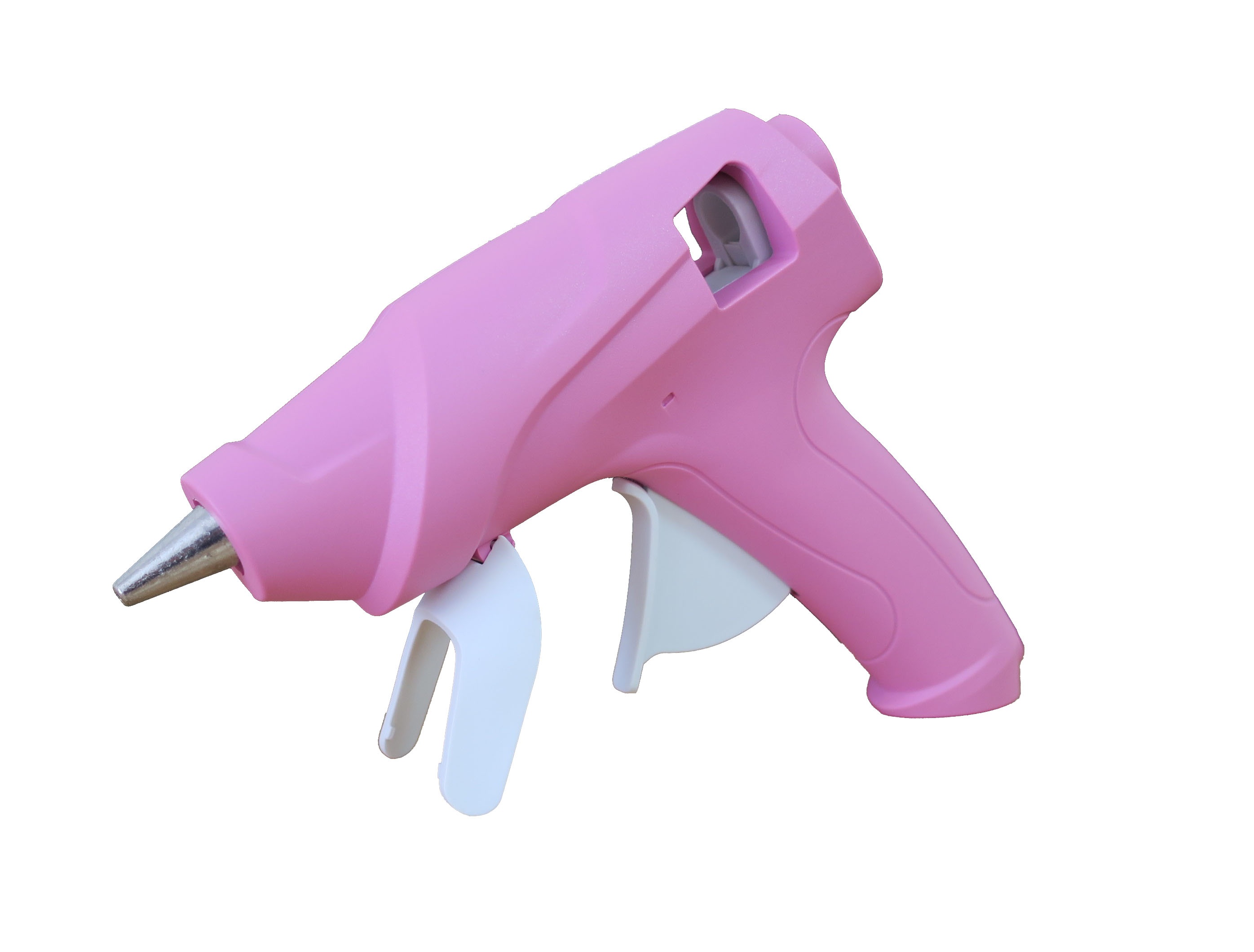 Time:2020-09-02 09:22:52 Visitors:141
Product Description:
The model T512 is of one our latest design! YC is responsible for the design. And it is patented for main markets! This hot-melt glue gun has flip out stand. You should never worry about where the stand is! Easy to store, and flip out to use. The glue gun is your best partner for craft jobs! Secondly, the handle is easy to grip. Ergonomic design helps the operation easier and effortless. Finally, the non-stick tip of this hot melt glue gun makes you neat and easy on the jobs. Besides, it prevents you from burning hazard. If you are looking for easy and compatible glue guns, this model is the best choice!
Time:2020-09-02 09:22:52 Visitors:141
Country:
TAIWAN
Company Name:
YEU CHYUAN INDUSTRIAL CO., LTD.
Contact Name:
Viola Lin
Tel:
886-5-2687550
Fax:
886-5-2681110
Website:
http://www.yeuchyuan.com.tw
Website:
Company INFO
Email: