ROOFING SCREW
2020-09-18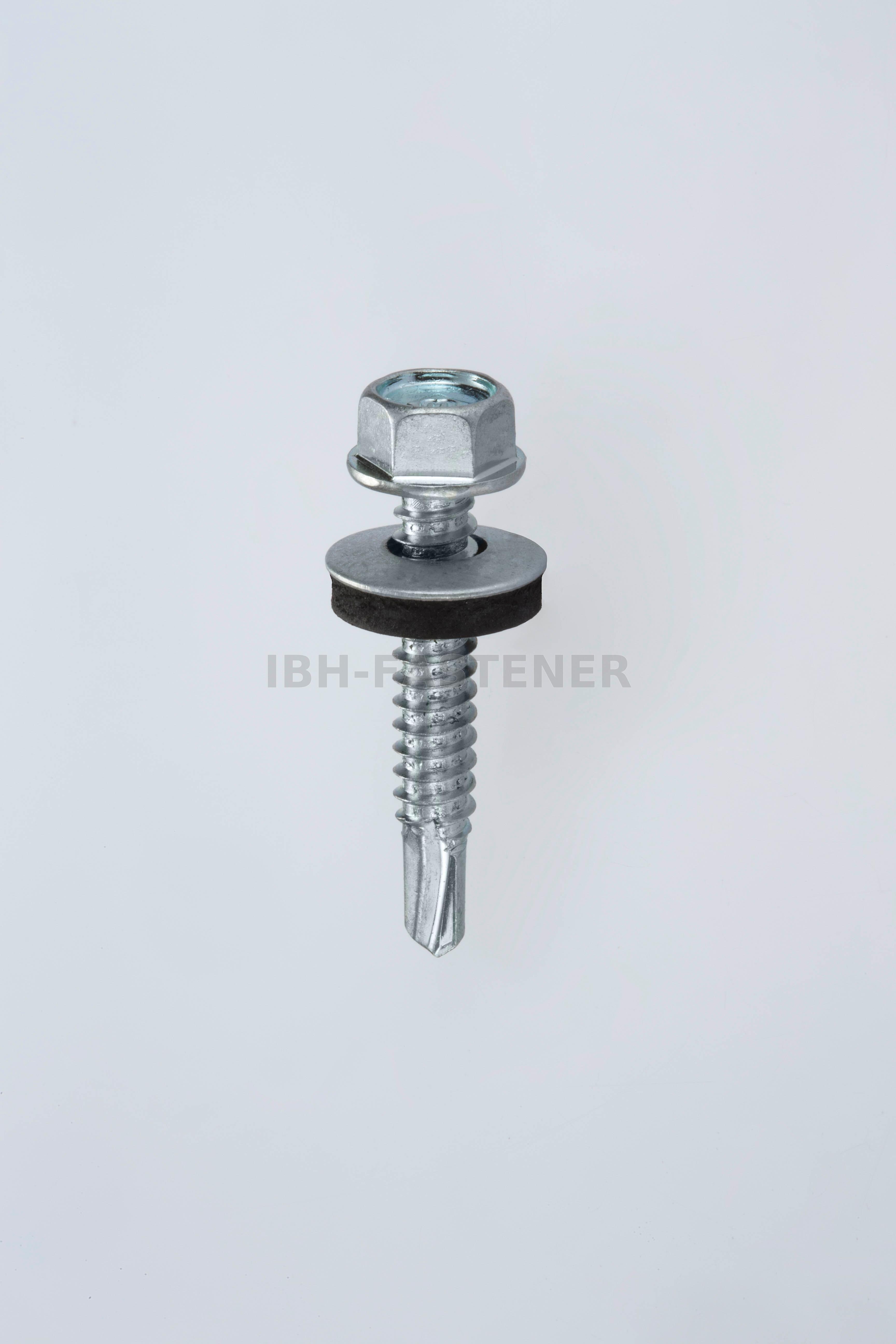 Time:2020-09-18 13:43:30 Visitors:210
Product Description:

​Self-drilling fasteners for attaching into metal, aluminium, or stainless steel. Drills hole, forms mating thread and clamps home in one easy operation. No more need for using the other pre-drilling tools. Most screws are available with painted heads, protective coatings and bonded EPDM washers to order.
Time:2020-09-18 13:43:30 Visitors:210
Country:
TAIWAN
Company Name:
INDUSTRY BUILDING HARDWARE CO., LTD.
Contact Name:
Rita Su
Tel:
886-7-6283366
Fax:
886-7-6281776
Website:
http://www.ibh-fastener.com.tw
Website:
Company INFO
Email: