AUTOLINK INTERNATIONAL CO., LTD.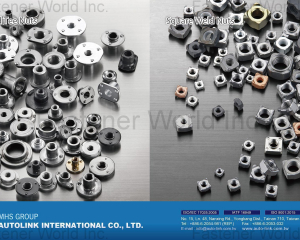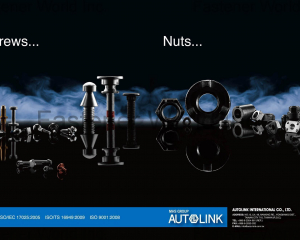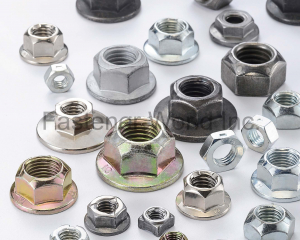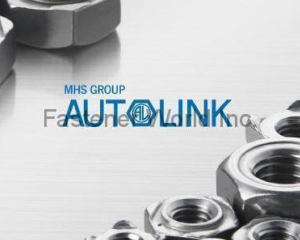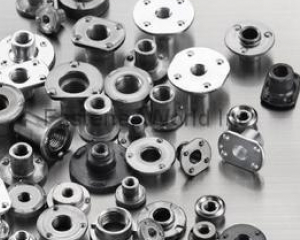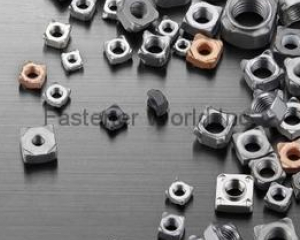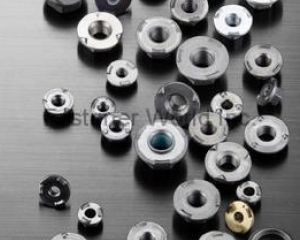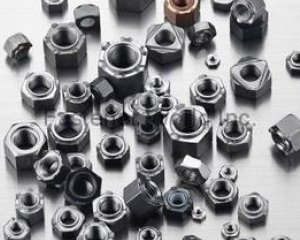 About Company
About Company


AUTOLINK INTERNATIONAL CO., LTD.

TAIWAN

No. 15, Ln. 48, Nanxing Rd., Yongkang Dist., Tainan City 710, Taiwan

886-6-2054981

886-6-2053032 , 886-6-2055404



Autolink is a professional fastener trade supplier in Taiwan, established in august, 2011. (as the export division, set up and invested by Ming Hui Sheng enterprise co., ltd).

Autolink is composed of the leading Ming Hui Sheng enterprise and other fastener manufacturers who are invited by Ming Hui Sheng those fastener manufacturers are current qualified subcontractors of Taiwan main fastener factories (also exporters). In order to sustain business establishment, upgrade market competition and offer direct service to foreign customers, Autolink is regarded as the marketing center, providing the comprehensive range of fasteners.
Certification
IATF16949 , ISO-9001 , ISO/IEC-17025
Keywords
Flange Nuts
Tee Or T Nuts
Weld Nuts
Wheel Nuts
Machine Bolts


Overseas Factory / Branch

Main Product
Flange Nuts
Tee Or T Nuts
Weld Nuts
Wheel Nuts
Machine Bolts
Weld Bolts (studs)
Prevailing Torque Nuts
Double-head Screws / Bolts
Open Die Screw
Wheel Bolts
Automotive Screws
Spacers
HEX NUTS / SQUARE NUTS
WELDING NUTS
FLANGE NUTS
PREVAILING TORQUE NUTS
CONE WHEEL NUTS
T-NUTS
RIVET NUTS
CONICAL WASHER NUTS
SPECIAL NUTS
(CUSTOMER'S DRAWING)
Ads