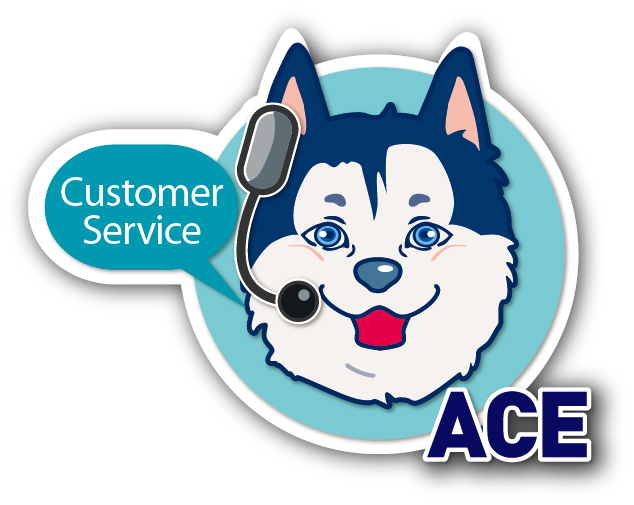 To continue to browse our website will mean that you agree us to use Cookie. We use Cookie to provide our service and carry out analysis and marketing. To further understand how we use Cookie, please refer to our Privacy Policy.
Exhibitions News
Exhibitions Review
Online Exhibitions
Buyers info
Exhibitor list
Back to Exhibitions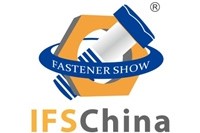 International Fastener Show China 2022
International Fastener Show China 2022 Date2022-11-28~2022-11-30
Venue
Shanghai World Expo Exhibition & Convention Center
Opening Time:November 28-30, 2022
Venue

:

Shanghai World Expo Exhibition & Convention Center
(

Address

:

1099 Guo Zhan Road,Shanghai,China

)
China General Machine Components Industry Association
China Fastener Industry Association of China General Machine Components Industry Association
Shanghai Afastener Exhibition Co., Ltd.
Hannover Milano Fairs Shanghai Ltd.
Exhibitors

:

More than 800 exhibitors
Standard Booths

:

More than 2000
Visitors

:

Estimated 38,000
Official Web: En.Afastener.com
Scope of Exhibits
Hall 1 Machinery, Fastener materials, Moulds and consumption goods
Fastener manufacturing machinery
Inspection equipment / Measuring devices
Installation / Measurement and maintenance
Moulds / Consumption goods
Fastener technology / Services
Aerospace fasteners / Military fastener
Other related fasteners and parts
With an exhibition area of 42,000 square meters, there were breakthroughs of the scale and level for International Fastener Show China 2020. IFS China gathered 725 renowned enterprises and set up 1936 booths, attracting 36,080 visitors including 4212 overseas visitors from 53 countries and regions in 2020.
For last edition, IFS China 2020 boasted an active participation of overseas equipment manufacturers from China, Hong Kong, Taiwan, the United Kingdom, the Netherlands, Germany, Italy, Japan, the United States, South Korea, Israel, thus building a bridge for Chinese and global fastener industry to communicate and cooperate, while creating opportunities for fastener companies from home and abroad.
With more than 42,000 square meters, IFS China 2021 will assemble over 800 exhibitors, which are well-known fastener enterprises in the world, covering machinery manufacturing, automotive, new energy resources, aerospace, shipbuilding, petrochemical, IT, electronics, infrastructure and other application industries.
International Fastener Show China, the technical fastener exhibition is initiated and hosted by China General Machine Components Industry Association and China Fastener Industry Association, representing the authority and influence in the industry. What's more, IFS China is one of the professional fastener events in the world and the outstanding show in Asia which covers the whole fastener chain.
With the promotion of "China intelligent manufacturing" and "The Belt and Road", the global fastener market will increase substantially in the next few years. The pursuit of a stronger nation for fastener industry shall be fulfilling with your participation.
Contact Information:
Email: info@afastener.com
Web: https://en.afastener.com
Fastener World's booth no. is to be determined.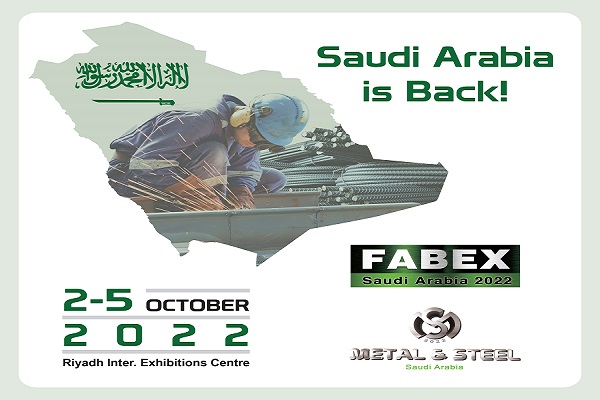 2022-10-02
SAUDI FASTENER & MACHINE TOOLS EXPO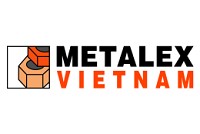 2022-10-06
METALEX VIETNAM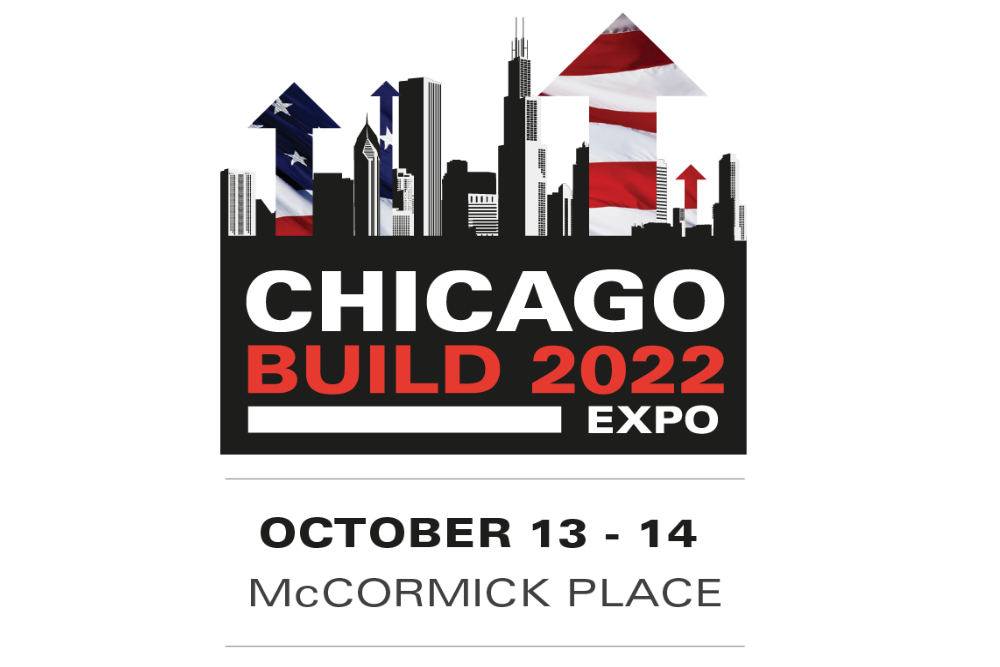 2022-10-13
CHICAGO BUILD EXPO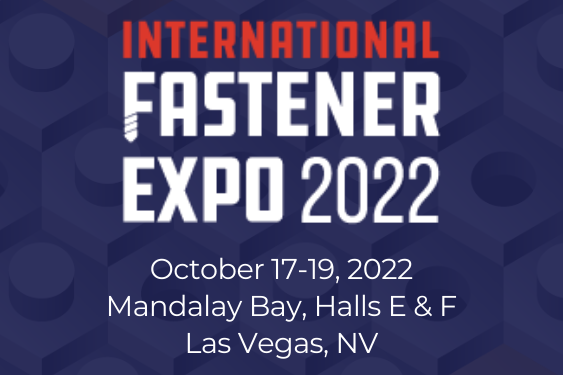 2022-10-17
INTERNATIONAL FASTENER EXPO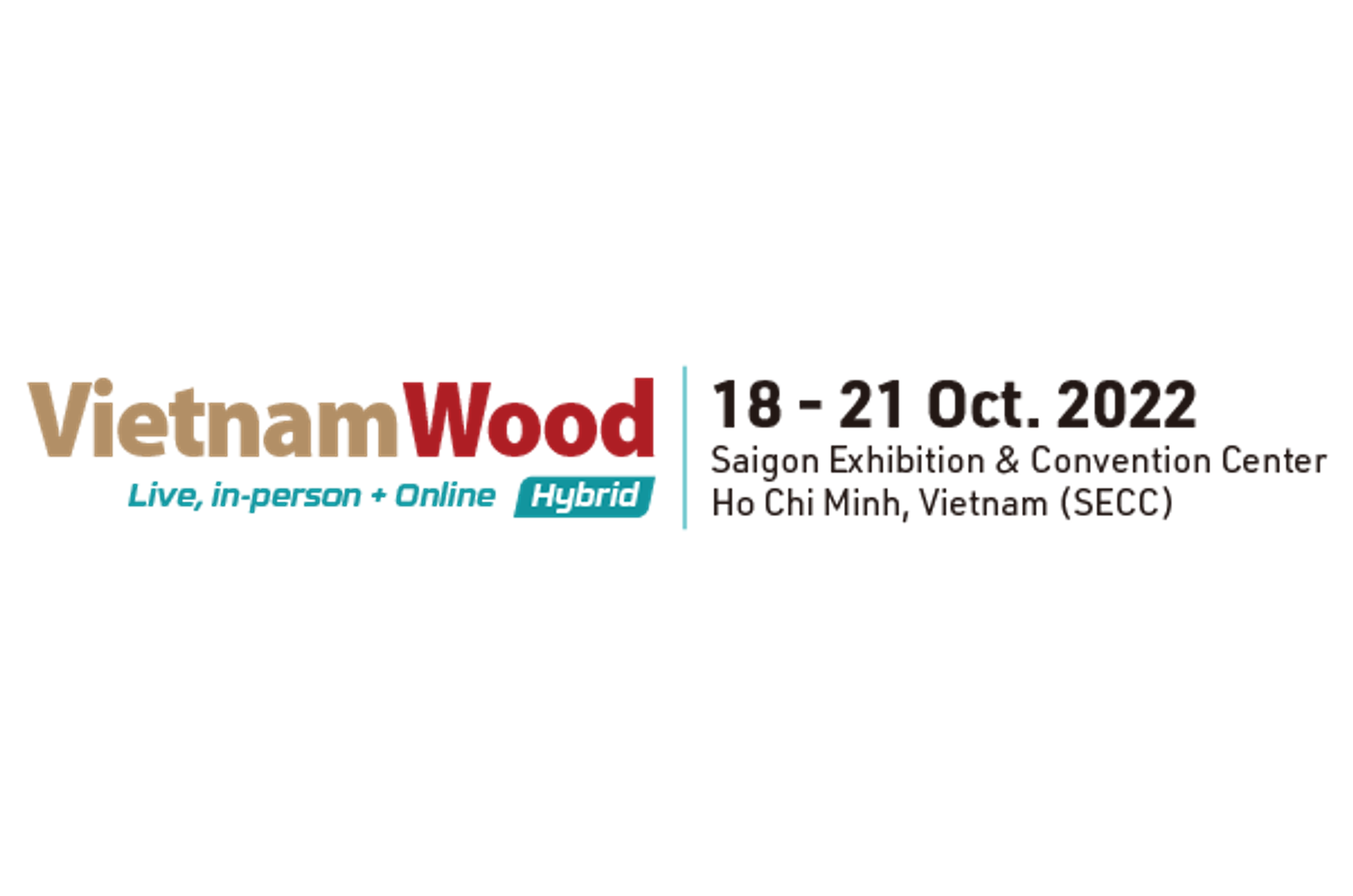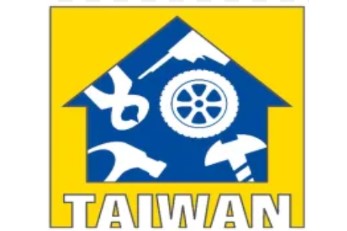 2022-10-19
TAIWAN HARDWARE SHOW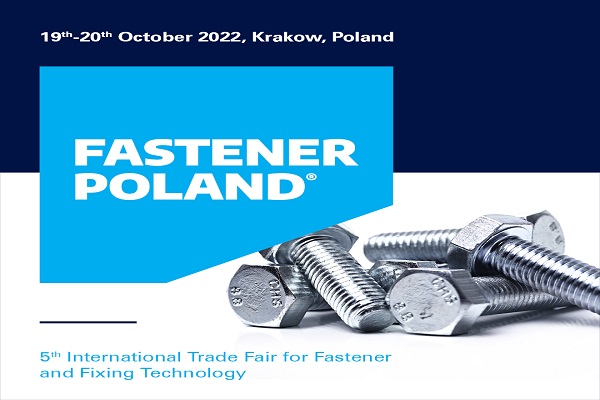 2022-10-19
FASTENER POLAND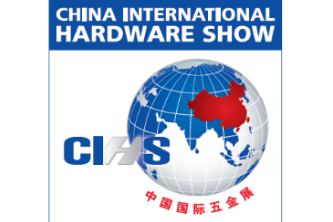 2022-11-07
CHINA INTERNATIONAL HARDWARE SHOW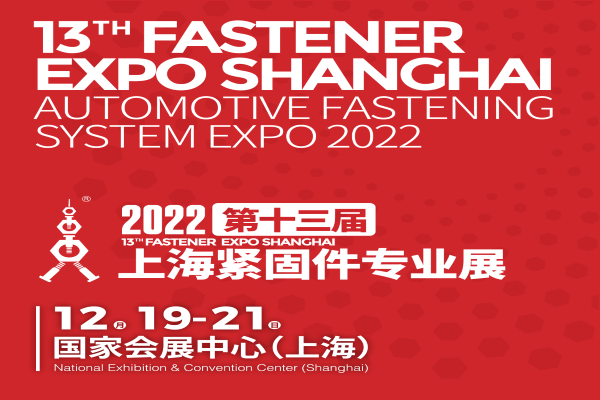 2022-11-16
FASTENER EXPO SHANGHAI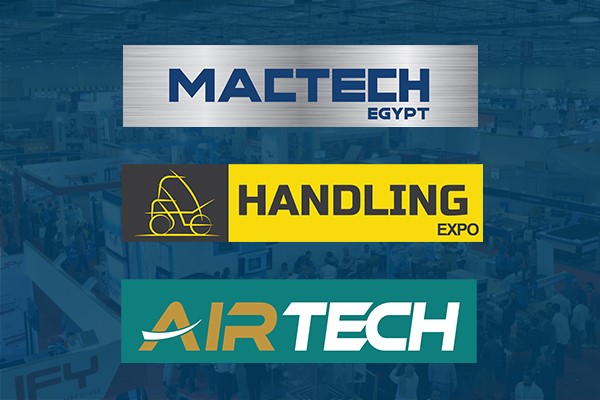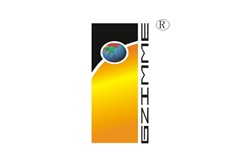 2022-11-27
CHINA(GUANGZHOU) INT'L FASTENERS & EQUIPMENT EXHIBITION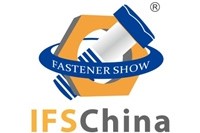 2022-11-28
INTERNATIONAL FASTENER SHOW CHINA 2022

2022-11-30
FASTENER FAIR ITALY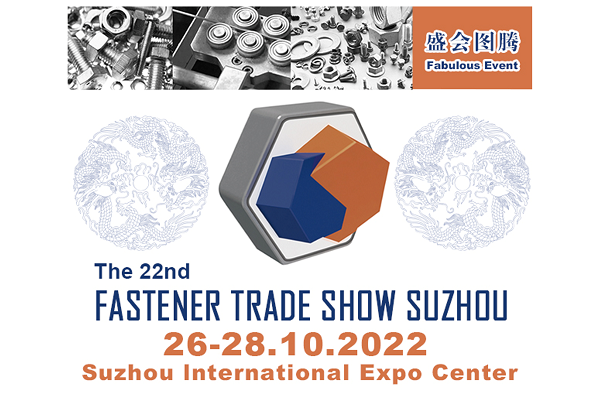 2022-12-22
THE 22ND FASTENER TRADE SHOW SUZHOU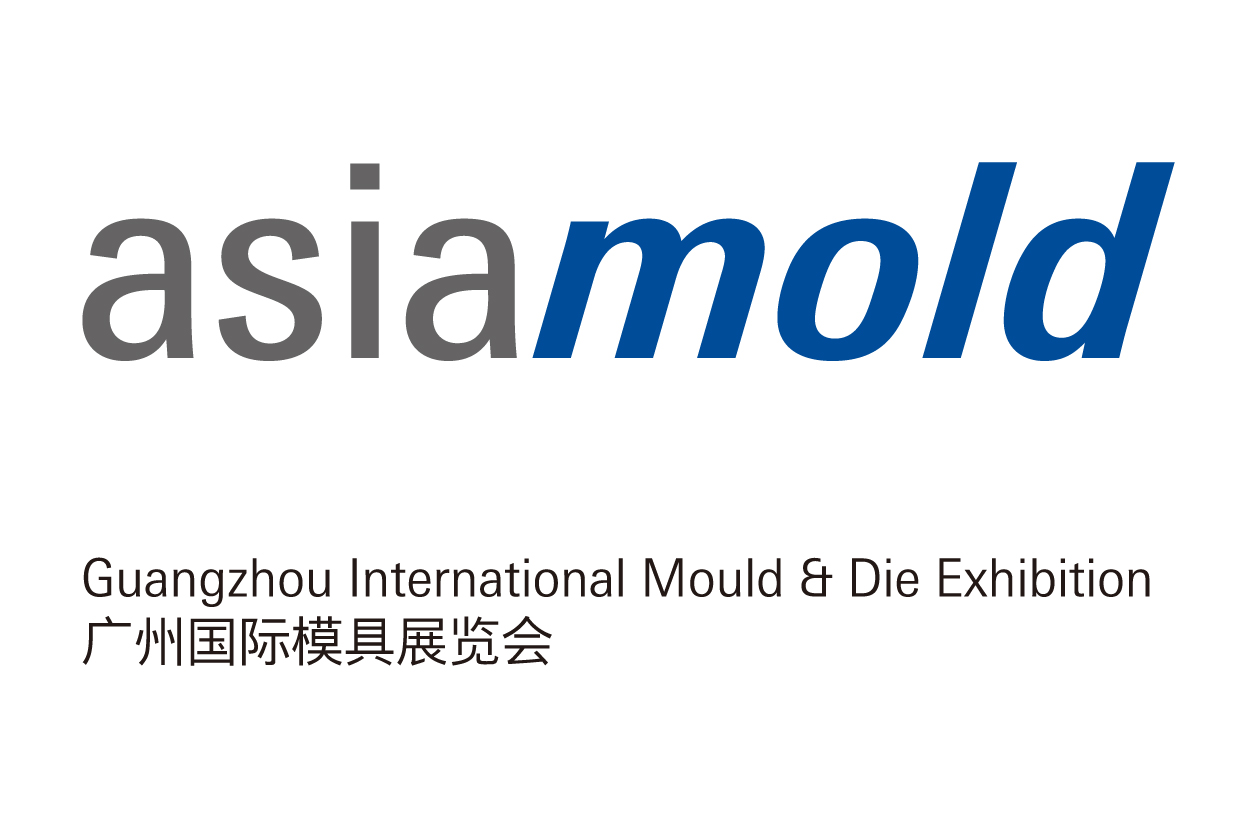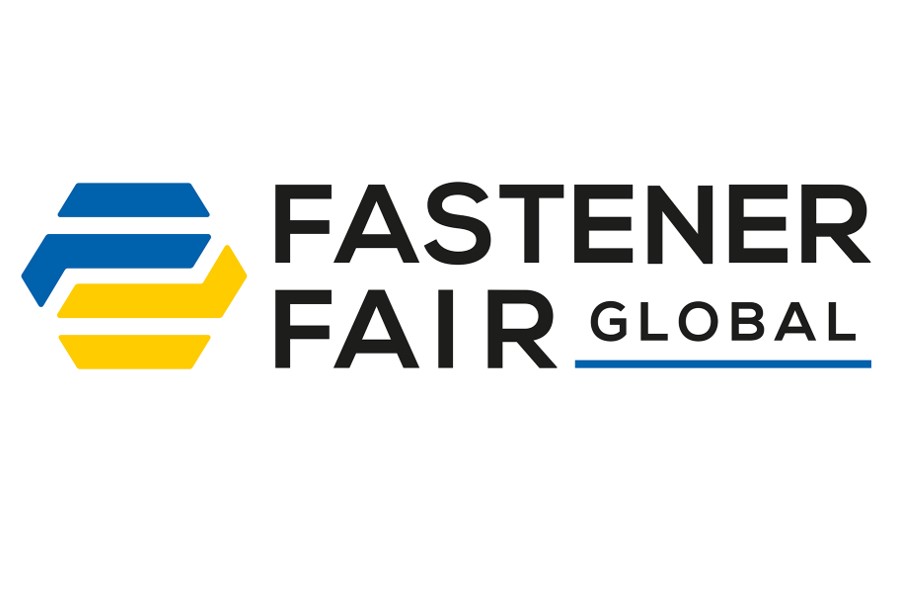 2023-03-21
FASTENER FAIR GLOBAL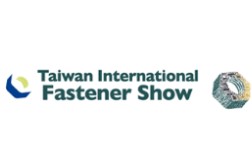 2023-05-03
TAIWAN INTERNATIONAL FASTENER SHOW