To continue to browse our website will mean that you agree us to use Cookie. We use Cookie to provide our service and carry out analysis and marketing. To further understand how we use Cookie, please refer to our Privacy Policy.
Exhibitions News
Exhibitions Review
Online Exhibitions
Buyers info
Exhibitor list
Back to Exhibitions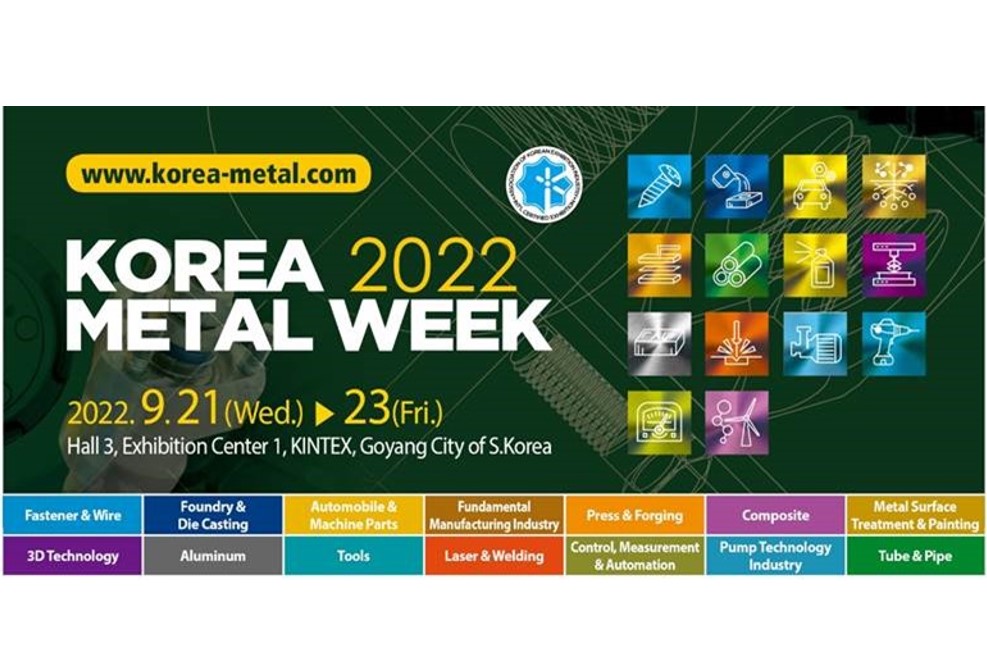 KOREA METAL WEEK
KOREA METAL WEEK Date2022-09-21~2022-09-23
Venue
KINTEX
On total area of 10,773 square meters, Korea Metal Week 2022 will be held from September 21(Wed.) to 23(Fri.) at Hall 3, Exhibition Center 1, KINTEX in Goyang City, S. Korea.
Fastener & Wire will be shown various exhibits as below.
- Bolt / Nut Products & Equipment
- Automobile Parts / Fastening Products & Subsidiary Materials
- Wire Production & Manufacturing
Also, it will concurrently be held with Press & Forging, Tools, Automobile & Machine Parts, Tube & Pipe, 3D Technology, Foundry & Die Casting, Fundamental Manufacturing Industry, Aluminum, Metal Surface Treatment & Painting, Laser & Welding, Pump Technology, Composite, Control, Measurement and Automation. Foundation of Korea Automotive Parts Industry Promotion organize a seminar about quality certification of Hyundai-Kia Automobile and relevant technologies.
Although it was cause to COVID-19, Korea Metal Week 2021 was successful held with 14 categories exhibition in Korea metal Week. It was very tough season with pandemic crisis, but Korea Metal Week is going to provide more various chance as like online matching system and non-contacted seminar and meeting in venue.
With subtitle 'The development and production of materials, parts and equipment.", Korea Metal Week 2022 will invite experts of global automobile company such as Mercedes-Benz, BMW, Volkswagen, etc. as keynote speakers. Also, through group invitation of their purchase department, the match-making service will be provided to the exhibitors for business meetings with O2O Business program.
Although Korea is not a big market in Asia, Korea Metal Week is the best marketing place to see the trend of the latest technologies in relevant industry.
Moreover, the organizer will provide pre-registered overseas buyers with benefits of accommodation and flight.
For more information of participation in Korea Metal Week 2022, feel free to contact to organizer as below.
Organizer: Korea Trade Fairs, Ltd.
Tel) +82-2-783-8261 / Fax) +82-2-784-6810 / Email) master1@ktfairs.com
Fastener World at g141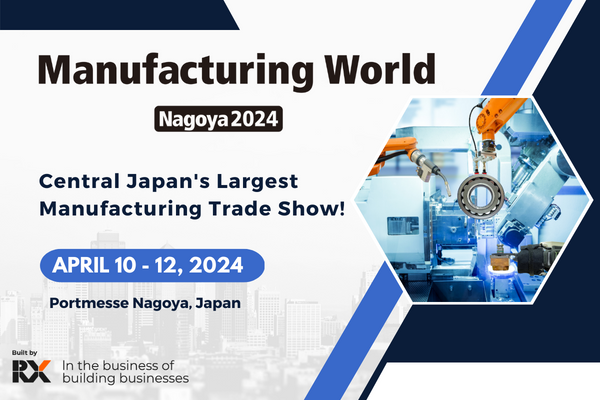 2024-04-10
MANUFACTURING WORLD NAGOYA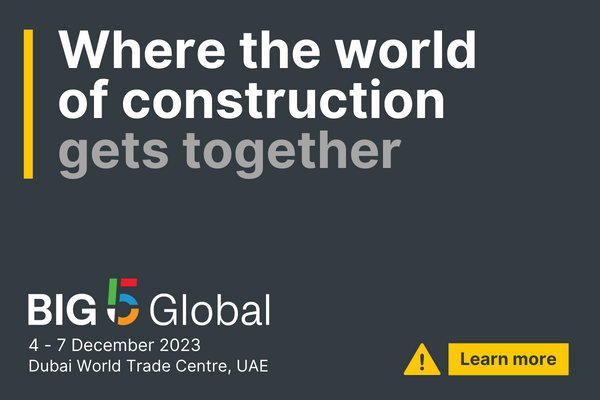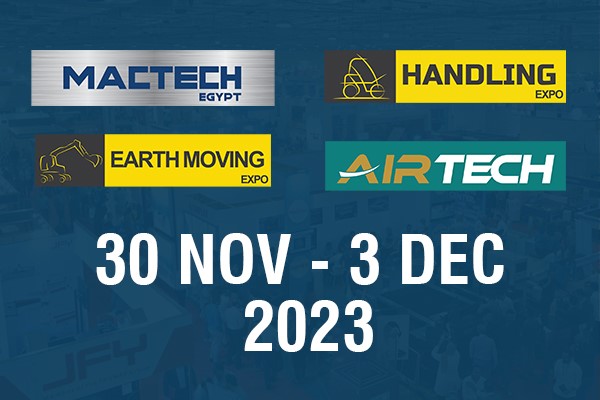 2024-04-10
MANUFACTURING WORLD NAGOYA
Fastener World's booth no. is to be determined.
2023-12-04
BIG 5 GLOBAL
Fastener World's booth no. is to be determined.
2023-11-30
MACTECH EGYPT
Fastener World's booth no. is to be determined.