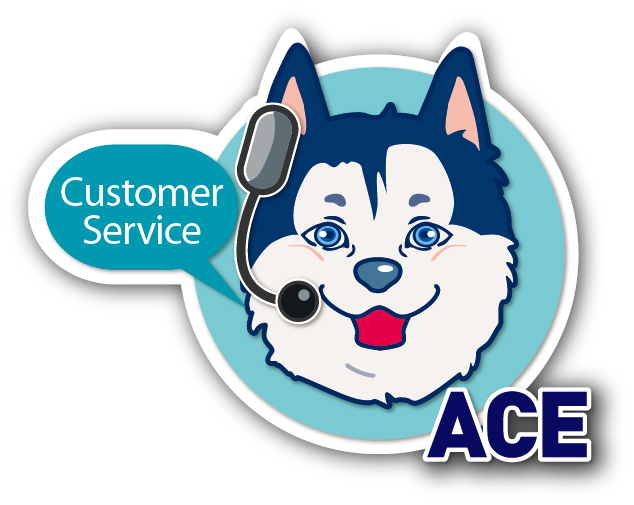 To continue to browse our website will mean that you agree us to use Cookie. We use Cookie to provide our service and carry out analysis and marketing. To further understand how we use Cookie, please refer to our Privacy Policy.
Exhibitions News
Exhibitions Review
Online Exhibitions
Buyers info
Exhibitor list
Back to Exhibitions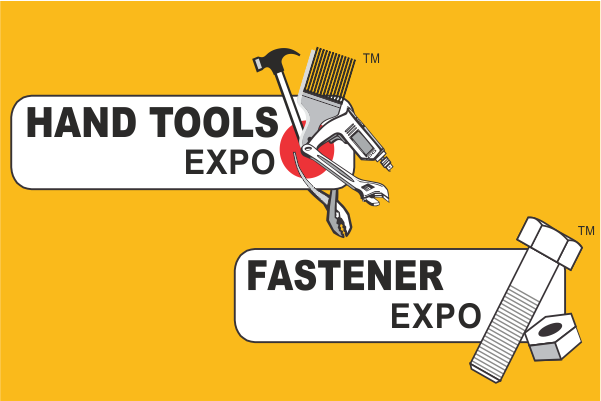 HAND TOOLS & FASTENER EXPO
HAND TOOLS & FASTENER EXPO Date2022-08-25~2022-08-27
Venue
Pragati Maidan, New Delhi Exhibition Center
Hand Tools & Fastener Expo (HTF) series of international events serve this platform and play a major role in showcasing the strength of the Indian & international Hand Tools, Power Tools, Industrial Tools & Fasteners Industry by attracting global industry.

Over the years Hand Tools & Fastener Expo (HTF) has become - A complete conclave of CEOs, Plant Managers, Material Manager, Maintenance Managers, Factory Managers, Quality Heads, Production Managers, Industry Experts and Distributors associated with Design, Manufacturing, Engineering, Fabricating and Allied Industries.

The well-established event is the confluence of the international & national hand tools, power tools & fastener manufacturers, and key personnel from the industries in special focus, distributors/retailers, exporters, industrial suppliers etc. It is here the future oriented information exchange, discussions, decisions, buying-selling and investments will take place. The event features wide range of latest products in the related segments from Indian and international manufacturers & suppliers.
Fastener World's booth no. is to be determined.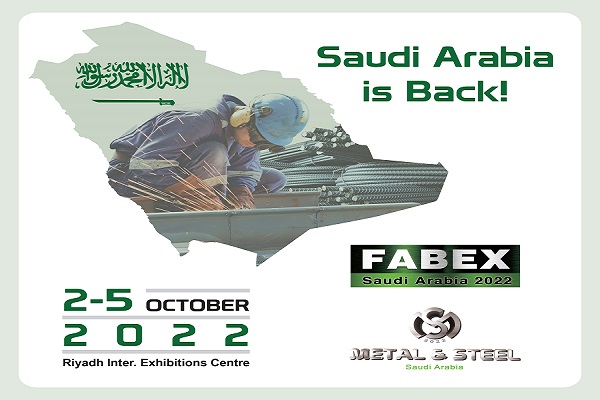 2022-10-02
SAUDI FASTENER & MACHINE TOOLS EXPO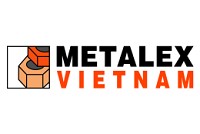 2022-10-06
METALEX VIETNAM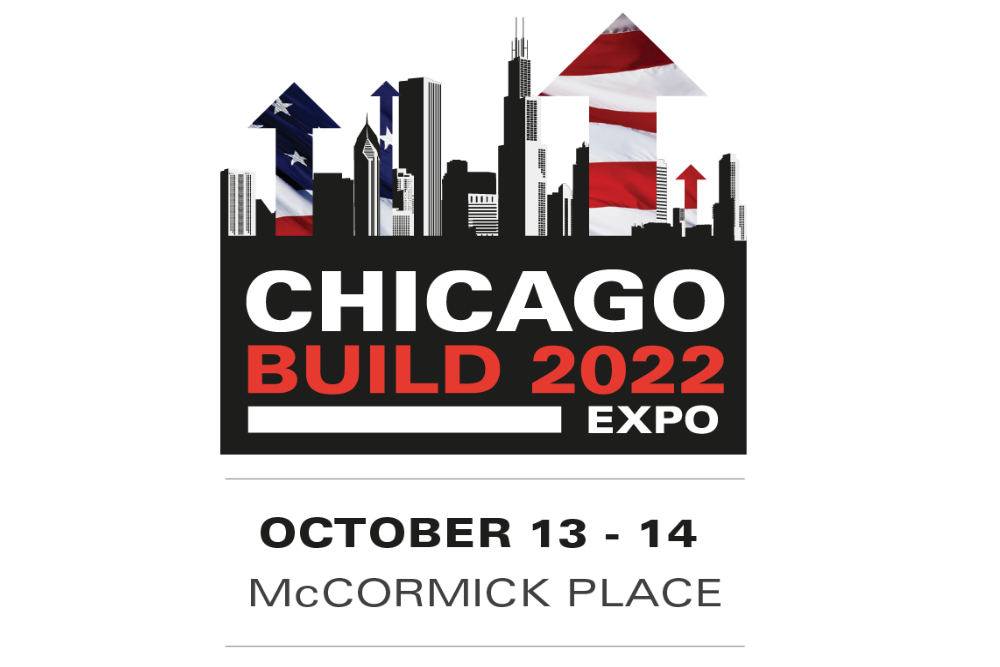 2022-10-13
CHICAGO BUILD EXPO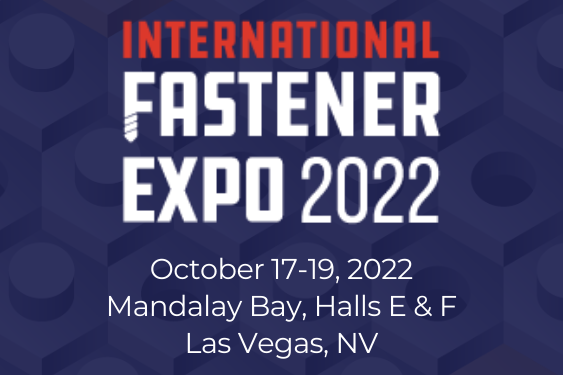 2022-10-17
INTERNATIONAL FASTENER EXPO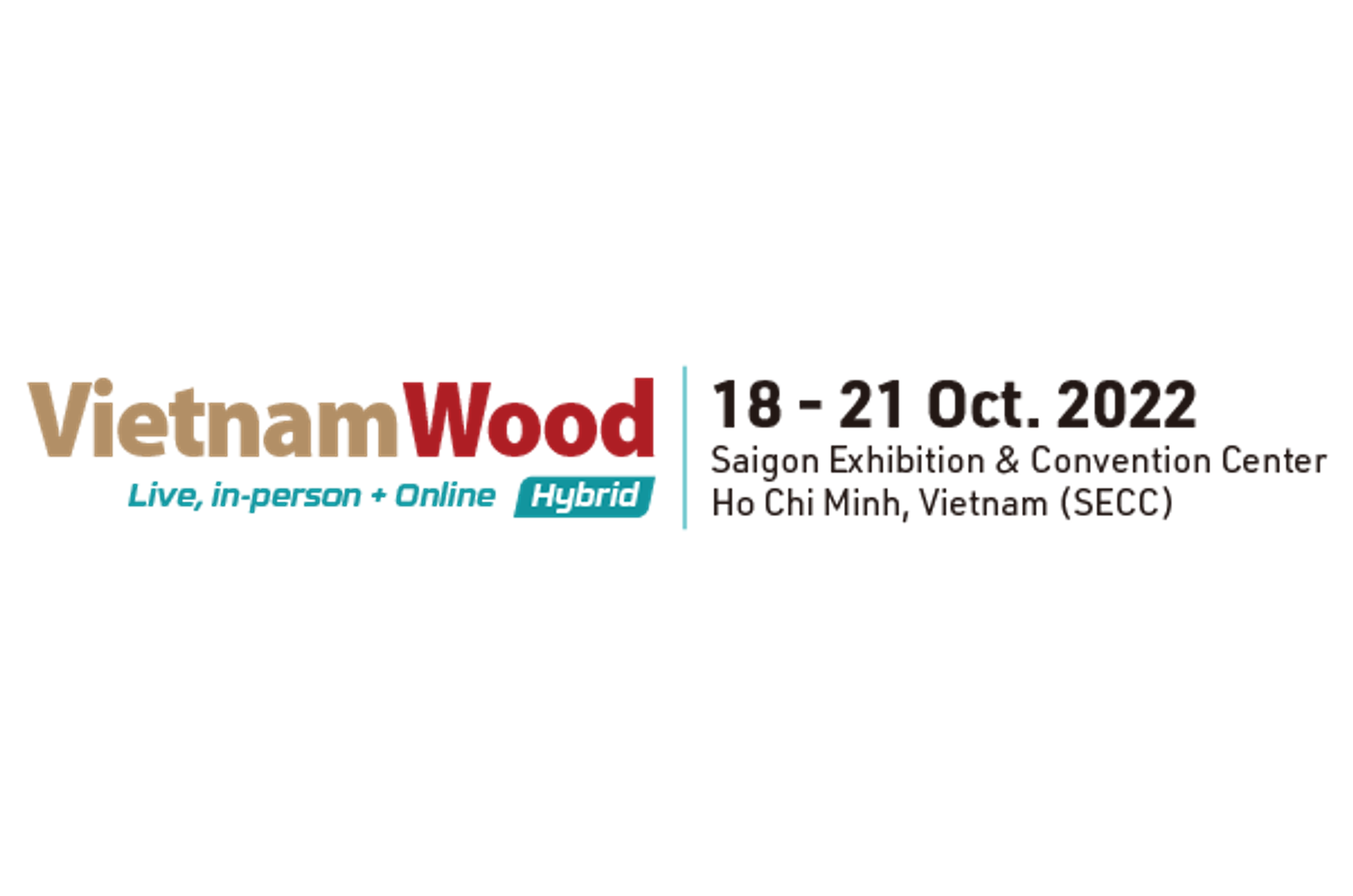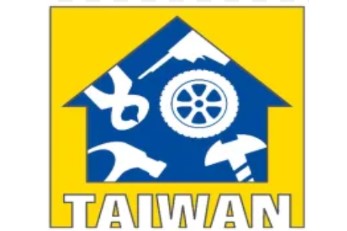 2022-10-19
TAIWAN HARDWARE SHOW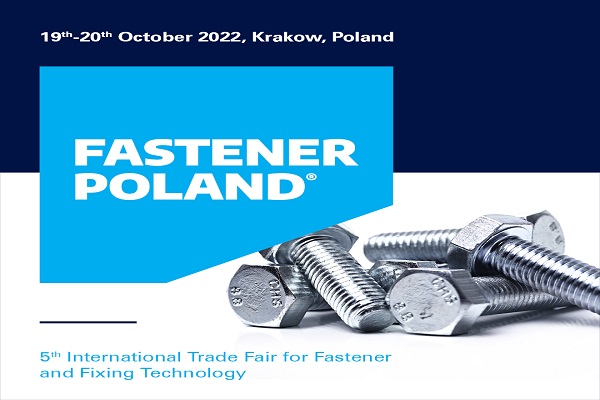 2022-10-19
FASTENER POLAND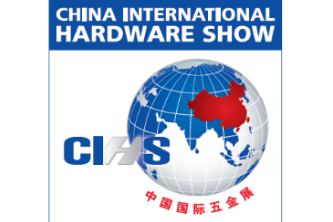 2022-11-07
CHINA INTERNATIONAL HARDWARE SHOW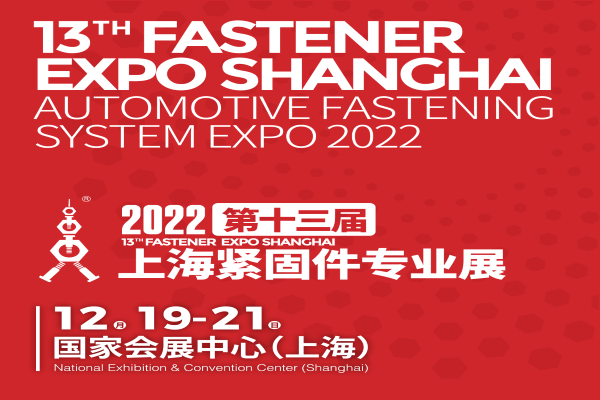 2022-11-16
FASTENER EXPO SHANGHAI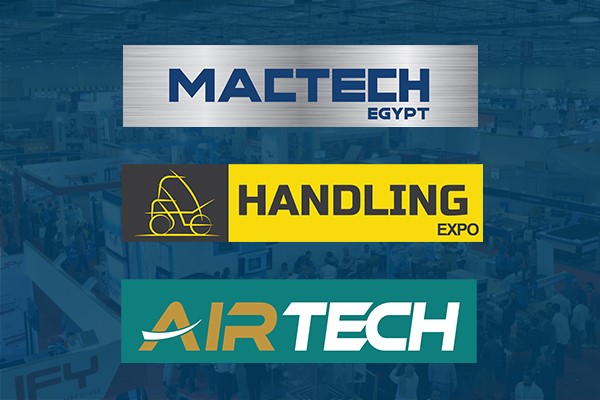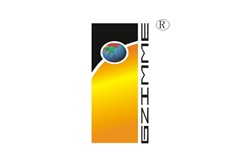 2022-11-27
CHINA(GUANGZHOU) INT'L FASTENERS & EQUIPMENT EXHIBITION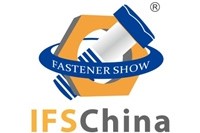 2022-11-28
INTERNATIONAL FASTENER SHOW CHINA 2022

2022-11-30
FASTENER FAIR ITALY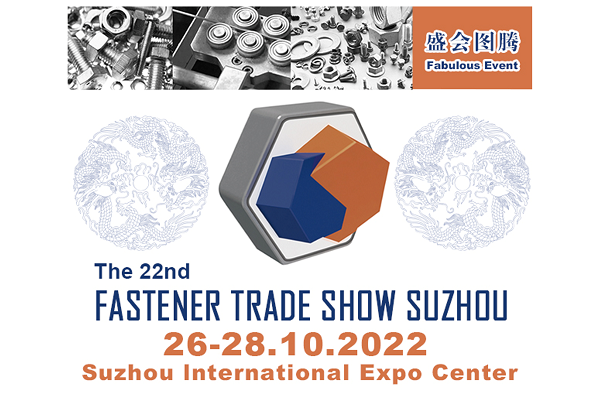 2022-12-22
THE 22ND FASTENER TRADE SHOW SUZHOU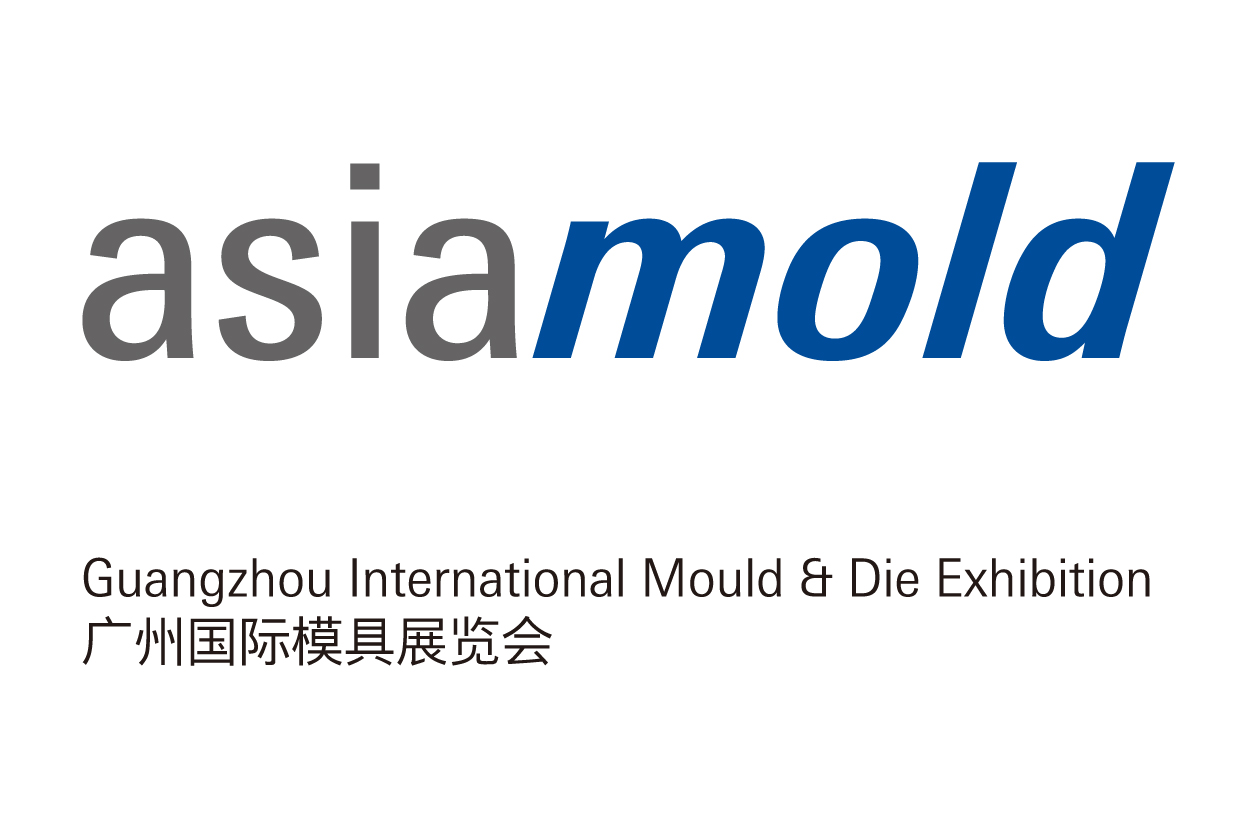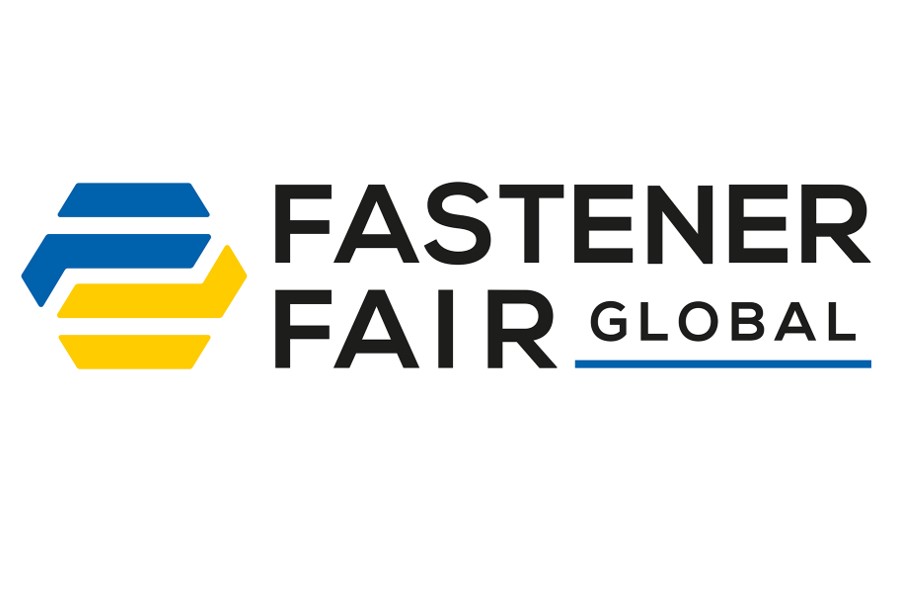 2023-03-21
FASTENER FAIR GLOBAL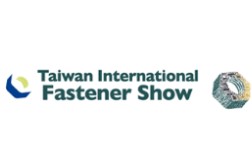 2023-05-03
TAIWAN INTERNATIONAL FASTENER SHOW