Exhibitions News
Exhibitions Review
Online Exhibitions
Buyers info
Exhibitor list
Back to Exhibitions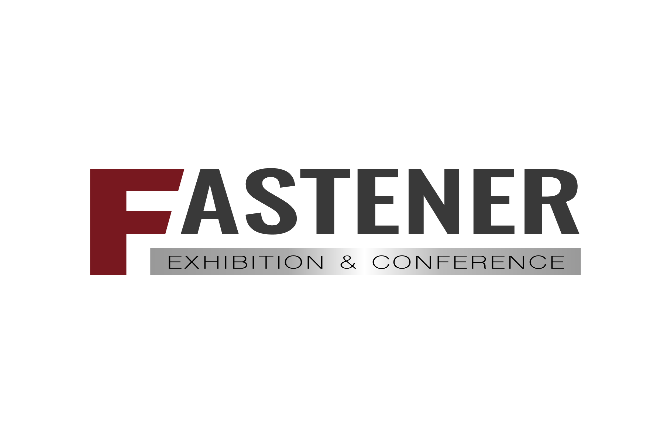 THE FASTENER EXHIBITION & CONFERENCE
THE FASTENER EXHIBITION & CONFERENCE Date2019-09-11~2019-09-12
Venue
The NEC

The exhibition provides fastener companies with a dedicated platform to showcase their innovations, exchange expertise and develop business partnerships. It also acts as a trading forum and networking environment, offering valuable insights into future technologies and market trends.

The Fastener Exhibition and Conference is the one place in the UK for design engineers, production professionals, senior manufacturing industry bosses and fastener buyers to gather under one roof and celebrate everything within the fastening, bonding and assembly space.

Demand for fasteners is constantly increasing, Europe is projected to witness steady revenue growth of 4% from 2016 to 2025 owing to the stable increase in production of aircraft and performance vehicles. The broad and versatile scope of application for fasteners and fixings continues to create opportunities for manufacturers and suppliers of these technologies.

The Fastener Exhibition and Conference will bring fastener purchaser and provider communities together to find solutions to their challenges. As an exhibitor you can meet your existing and prospective customers, exchange knowledge, network and keep up to date with the very latest industry trends. The Fastener Exhibition and Conference is the must attend event and conference for every company across the fastener and fixing industry.

Fastener World at I199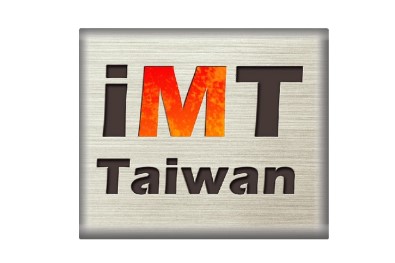 2020-06-12
INTERNATIONAL METAL TECHNOLOGY TAIWAN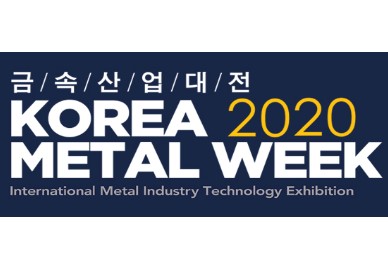 2020-06-17
KOREA METAL WEEK 2020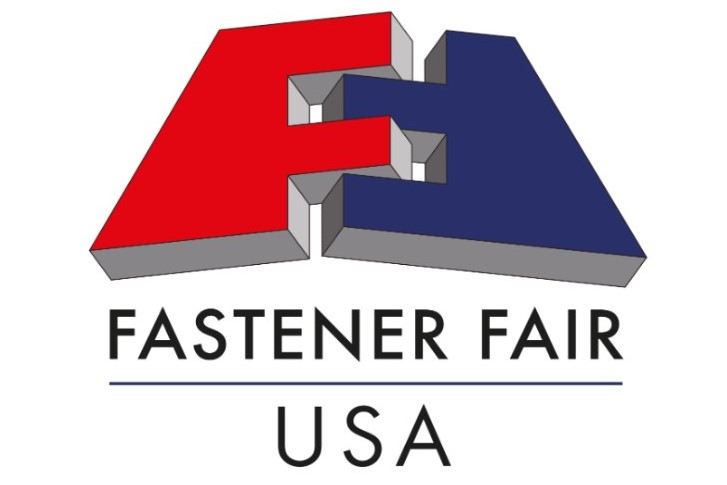 2020-07-14
FASTENER FAIR USA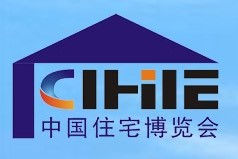 2020-08-04
CHINA INT'L INTEGRATED HOUSING INDUSTRY & BUILDING INDUSTRIALIZATION EXPO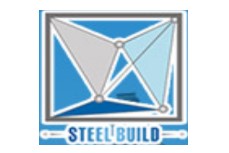 2020-08-04
CHINA (GUANGZHOU) INTERNATIONAL EXHIBITION FOR STEEL CONSTRUCTION & METAL BUILDING MATERIALS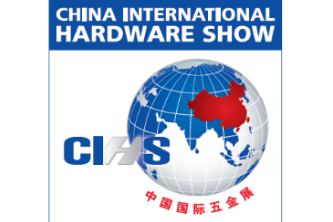 2020-08-07
CHINA INTERNATIONAL HARDWARE SHOW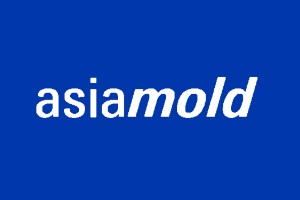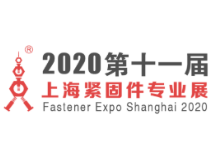 2020-08-18
FASTENER EXPO SHANGHAI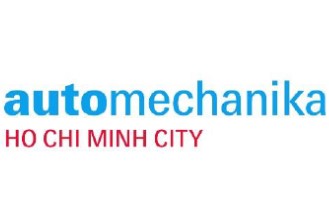 2020-08-20
AUTOMECHANIKA HO CHI MINH CITY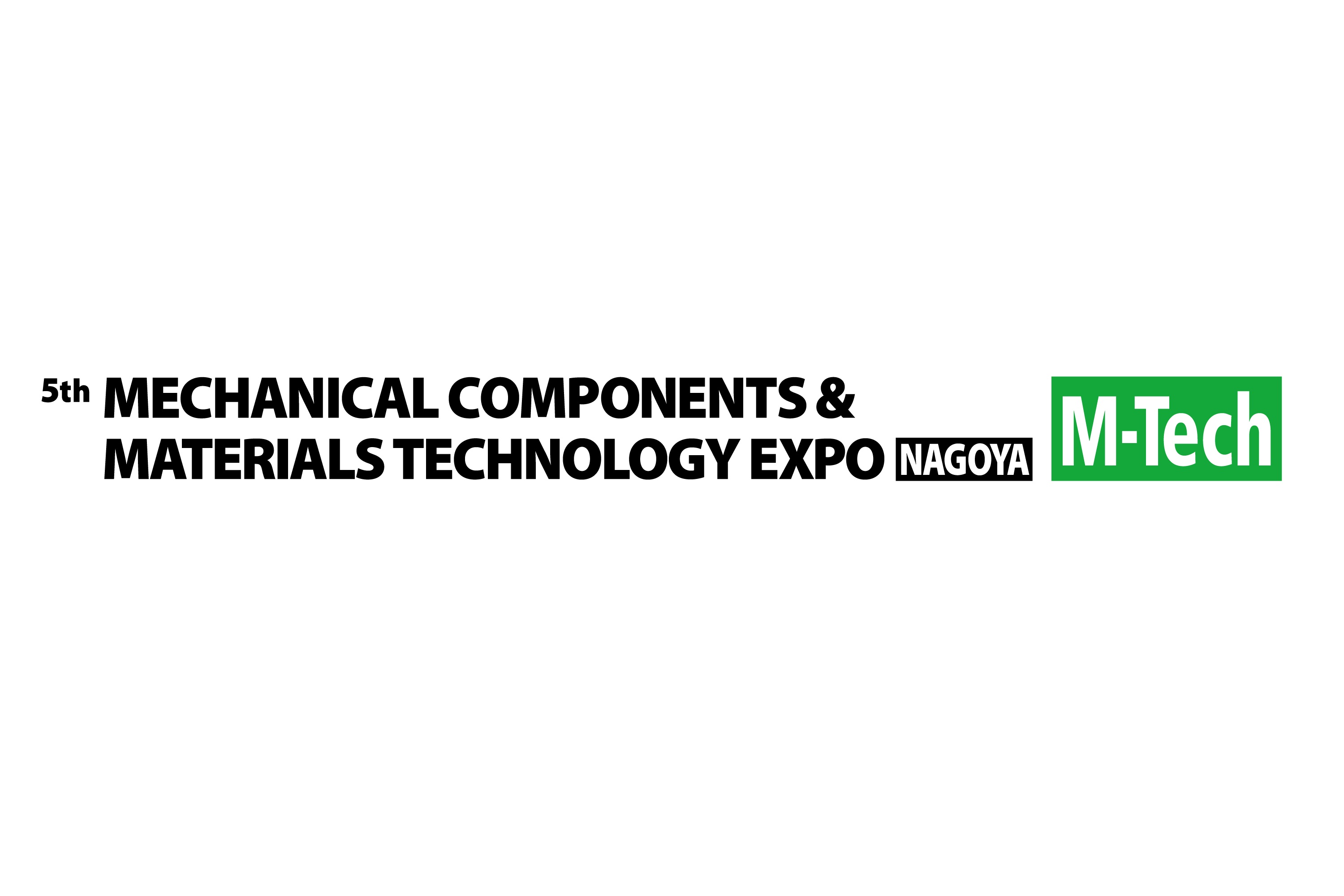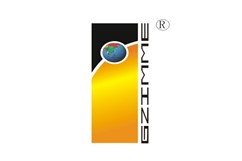 2020-09-22
GUANGZHOU INTERNATIONAL FASTENER & EQUIPMENT EXHIBITION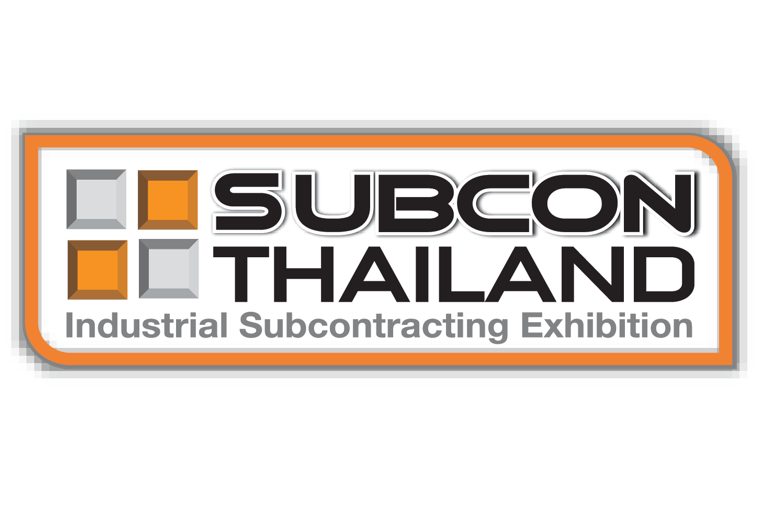 2020-09-23
SUBCON THAILAND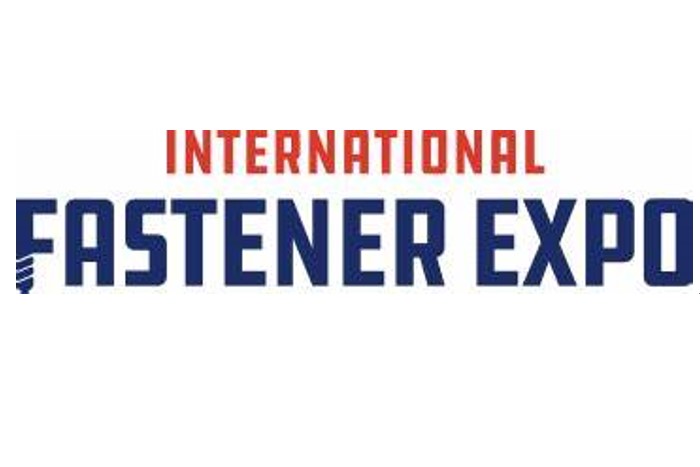 2020-09-29
INTERNATIONAL FASTENER EXPO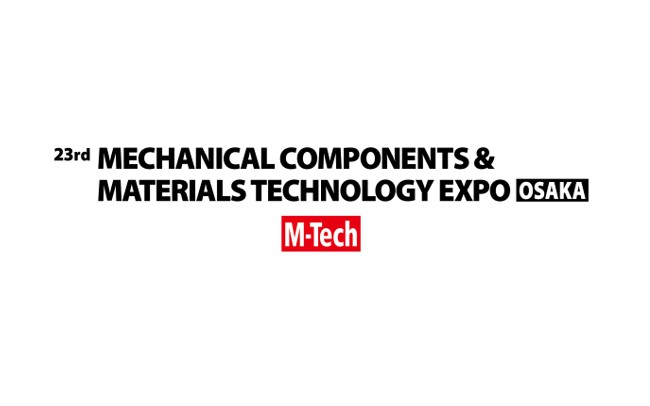 2020-10-07
M-TECH OSAKA 2020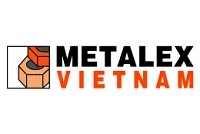 2020-10-08
METALEX VIETNAM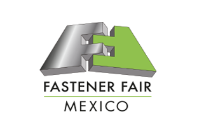 2020-10-08
FASTENER FAIR MEXICO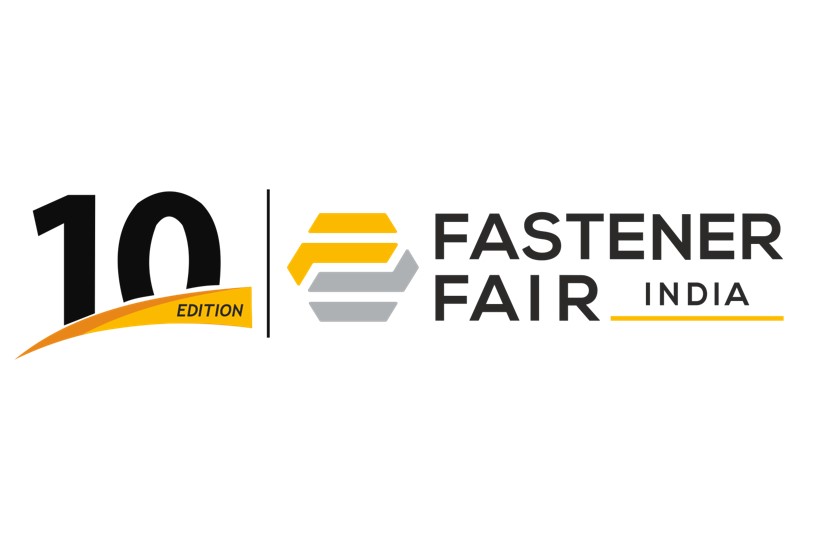 2020-10-09
FASTENER FAIR INDIA NEW DELHI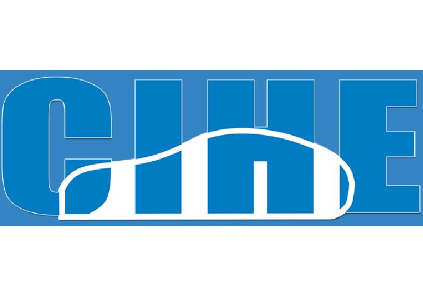 2020-10-13
GUANGZHOU INTERNATIONAL HARDWARE EXPO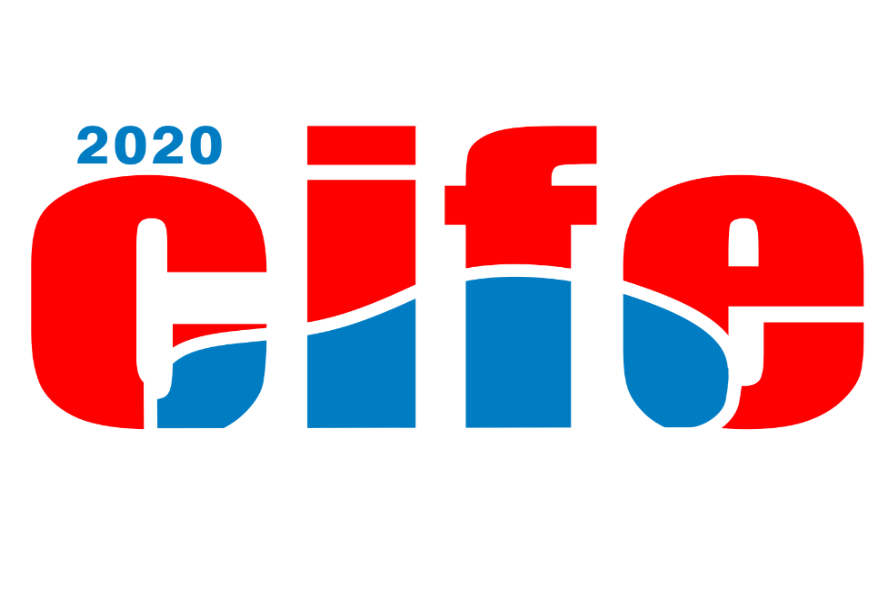 2020-10-13
GUANGZHOU INTERNATIONAL FASTENER EXPO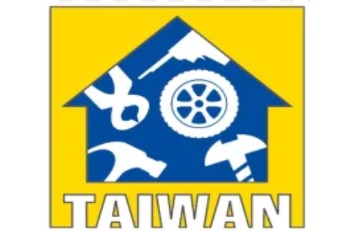 2020-10-13
TAIWAN INTERNATIONAL HARDWARE SHOW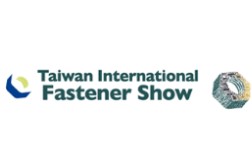 2020-10-14
TAIWAN INTERNATIONAL FASTENER SHOW 2020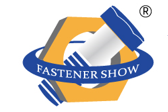 2020-11-03
INTERNATIONAL FASTENER SHOW CHINA 2020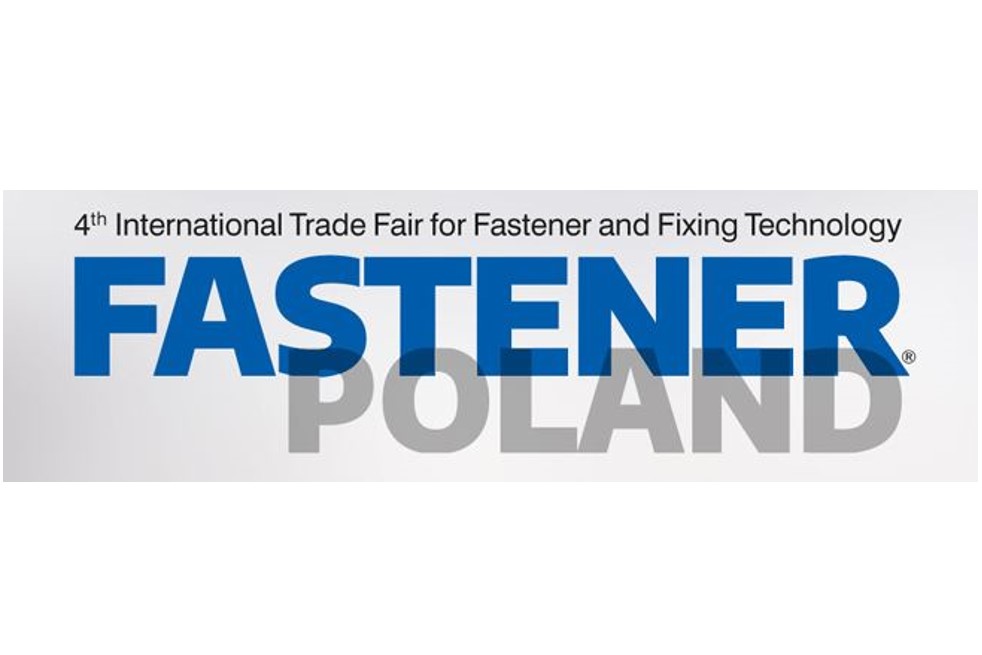 2020-11-24
FASTENER POLAND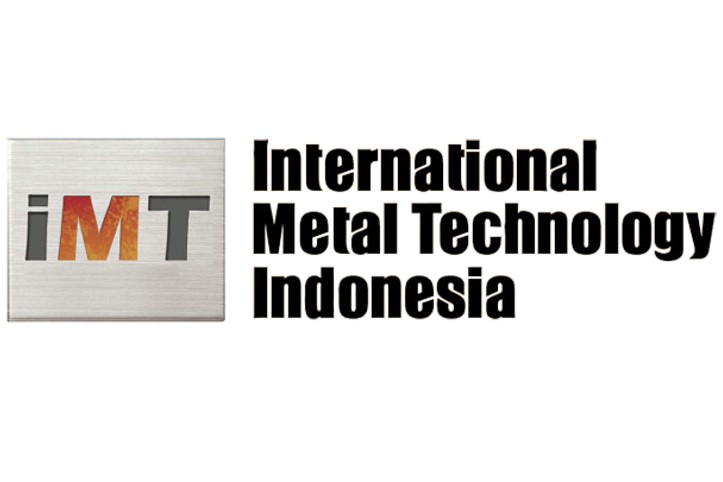 2020-11-25
INTERNATIONAL METAL TECHNOLOGY INDONESIA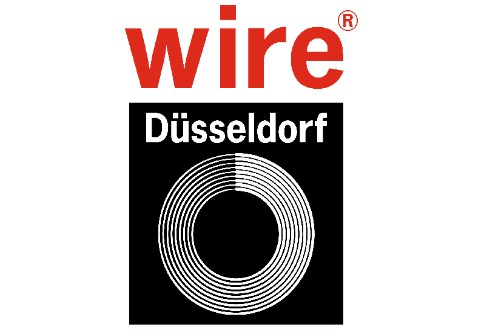 2020-12-07
WIRE DUSSELDORF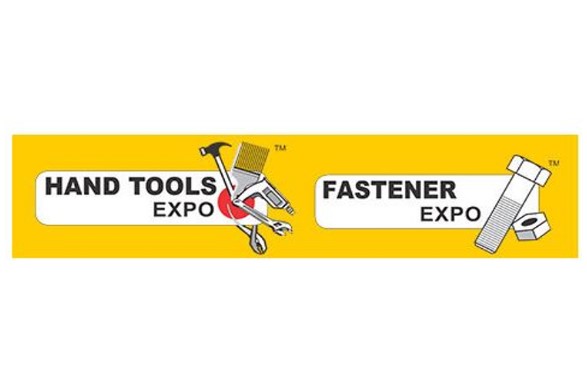 2020-12-17
HAND TOOLS AND FASTENER EXPO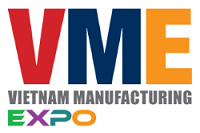 2021-01-13
VIETNAM MANUFACTURING EXPO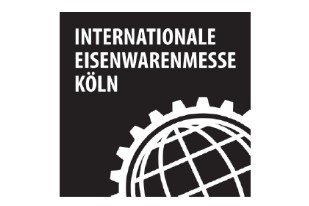 2021-02-21
INTERNATIONAL HARDWARE FAIR COLOGNE 2021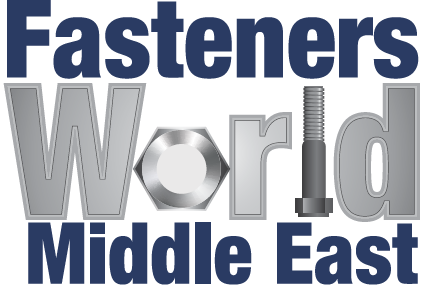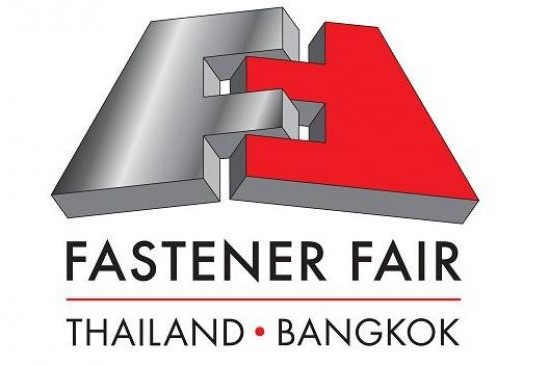 2021-06-23
FASTENER FAIR THAILAND