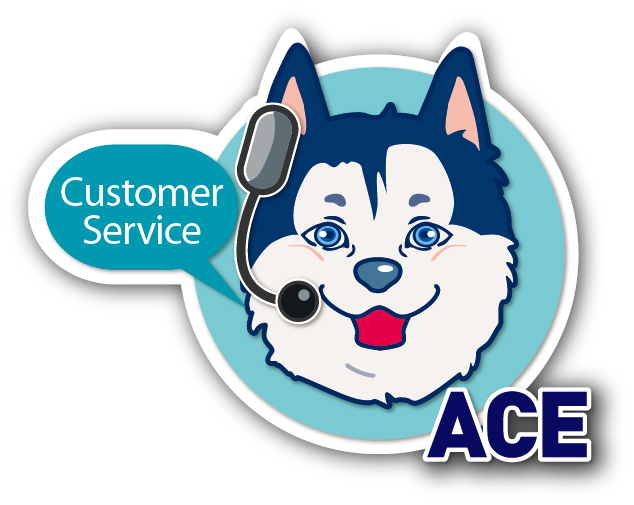 To continue to browse our website will mean that you agree us to use Cookie. We use Cookie to provide our service and carry out analysis and marketing. To further understand how we use Cookie, please refer to our Privacy Policy.
Exhibitions News
Exhibitions Review
Online Exhibitions
Buyers info
Exhibitor list
Back to Exhibitions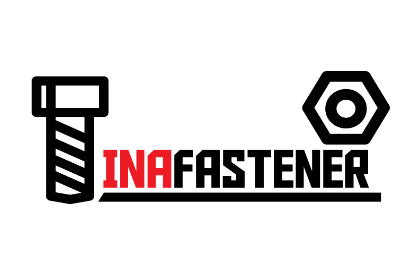 INAFASTENER
INAFASTENER Date2021-08-25~2021-08-27
Venue
Jakarta International Expo (JIEXPO) Kemayoran
INAFASTENER – The marketplace for Fastener and Fixing Industries Return in 2021
INAFASTENER, the trade show exclusively dedicated to fastener and fixing technologies return in 2021 which will be held on August 25 – 27, 2021 at Jakarta International Expo (JIEXPO) Kemayoran, Jakarta – Indonesia. INAFASTENER 2021 covers a wide product range of industrial fasteners and fixings, assembly and installation systems, storage and logistic services.
INAFASTENER is part of the INAPA show which targeted for the fastener and fixing industry. Both buyers and sellers can take this opportunity to network the potential buyers, learn and source new technology, to grow together with the industry and to reach new heights in business status.
The exhibition is co-locating with INAPA 2021, Truck & Trailer Indonesia 2021, CONMINE 2021, Tyre & Rubber Indonesia 2021, EV Indonesia, and INABIKE 2021 as the ASEAN's unparalleled one-stop platform for fastener, automotive, transportation and construction.
For further information, please contact PT. Global Expo Management (GEM Indonesia)
Fastener World's booth no. is to be determined.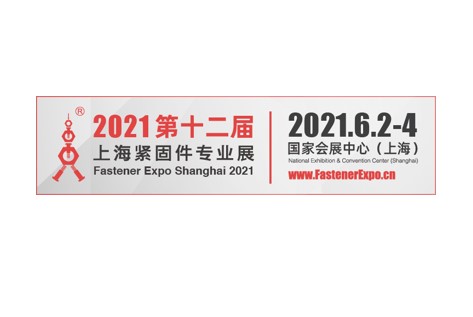 2021-06-02
FASTENER EXPO SHANGHAI 2021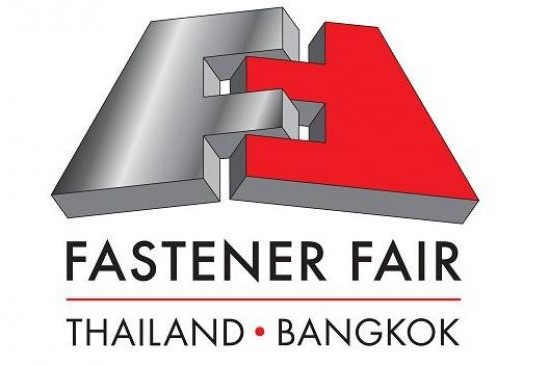 2021-06-23
FASTENER FAIR THAILAND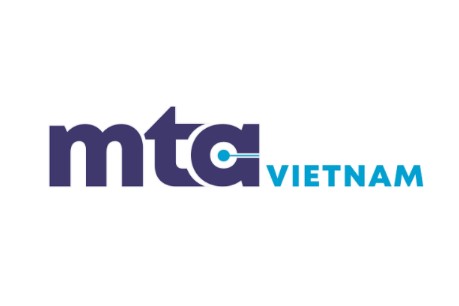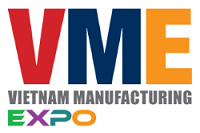 2021-08-11
VIETNAM MANUFACTURING EXPO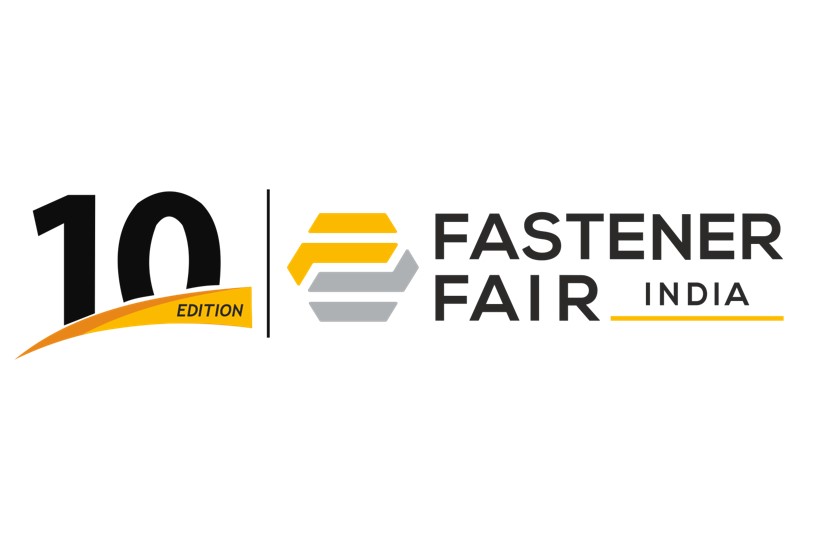 2021-08-17
FASTENER FAIR INDIA, MUMBAI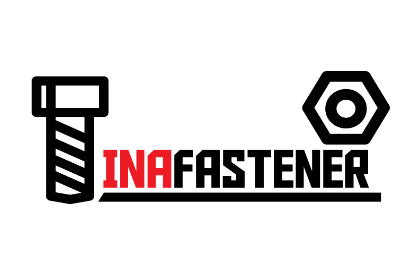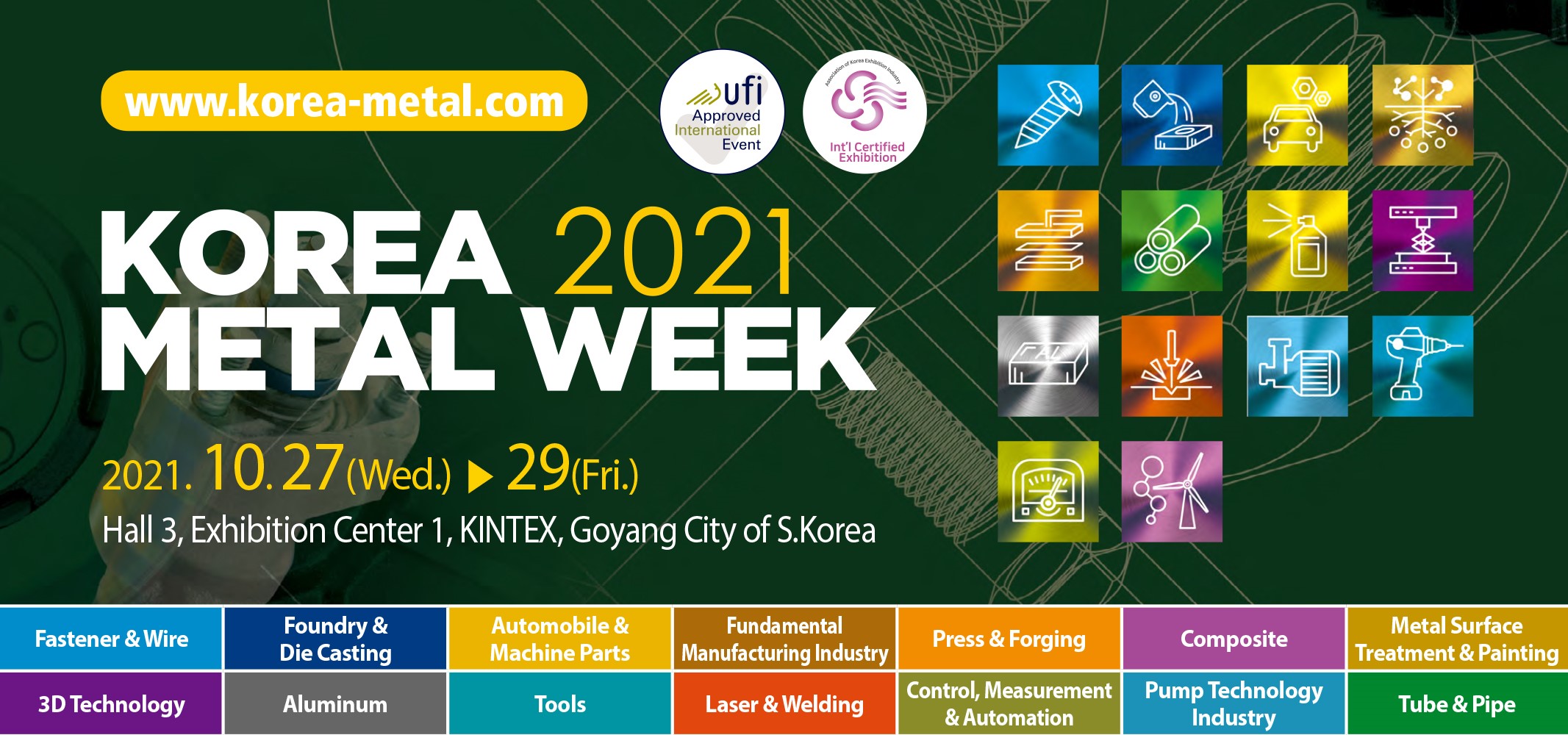 2021-09-01
KOREA METAL WEEK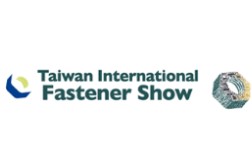 2021-09-01
TAIWAN INTERNATIONAL FASTENER SHOW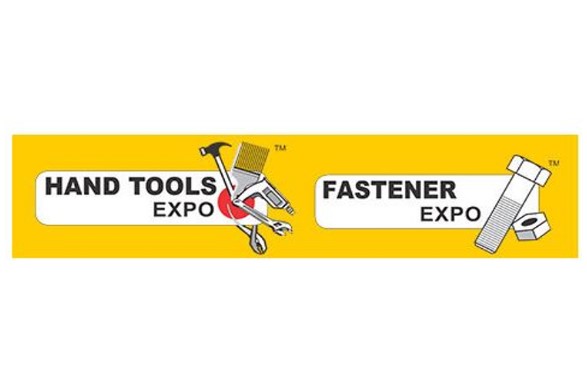 2021-09-03
HAND TOOLS AND FASTENER EXPO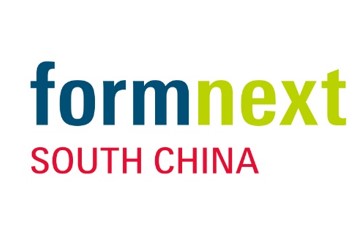 2021-09-09
FORMNEXT + PM SOUTH CHINA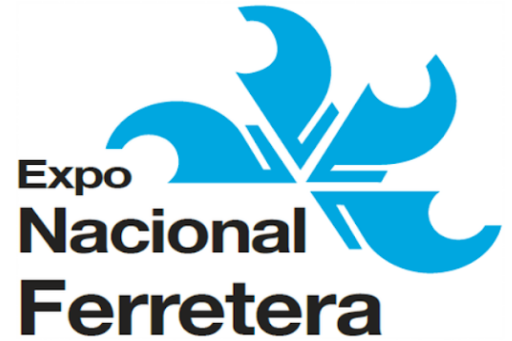 2021-09-09
EXPO NACIONAL FERRETERA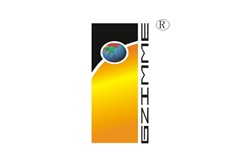 2021-09-16
CHINA(GUANGZHOU) INT'L FASTENERS & EQUIPMENT EXHIBITION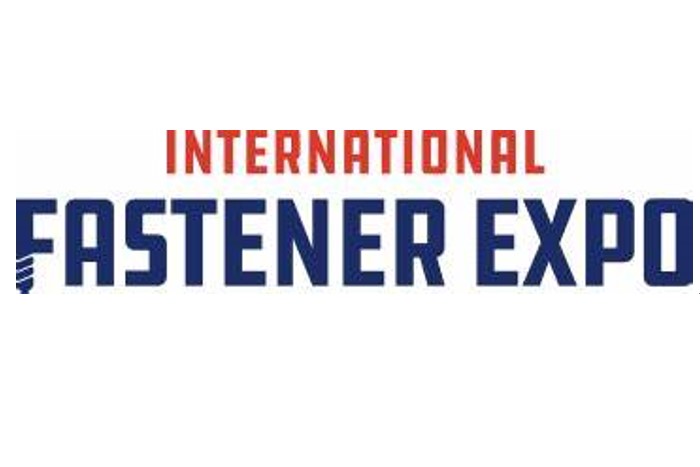 2021-09-22
INTERNATIONAL FASTENER EXPO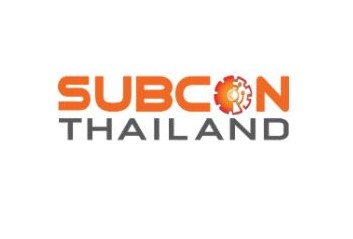 2021-09-22
SUBCON THAILAND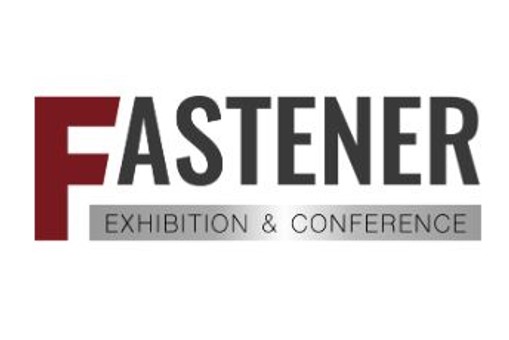 2021-09-22
THE FASTENER EXHIBITION & CONFERENCE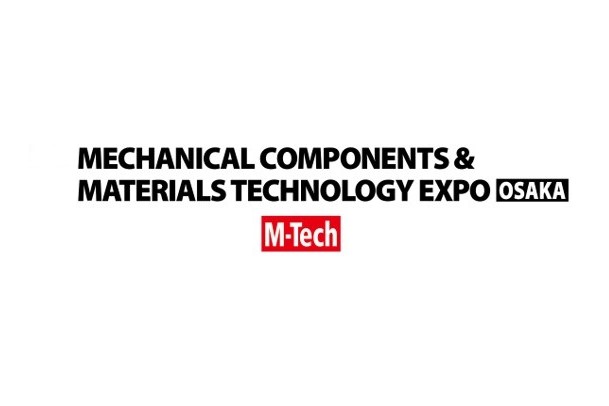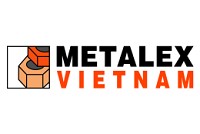 2021-10-07
METALEX VIETNAM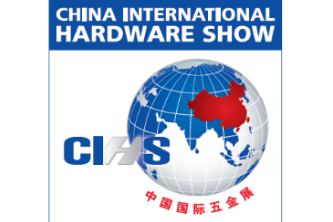 2021-10-08
CHINA INTERNATIONAL HARDWARE SHOW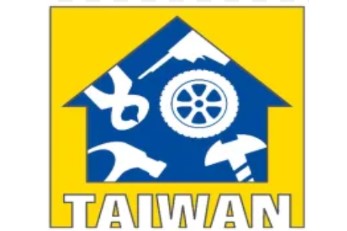 2021-10-13
TAIWAN HARDWARE SHOW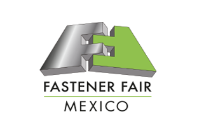 2021-10-13
FASTENER FAIR MEXICO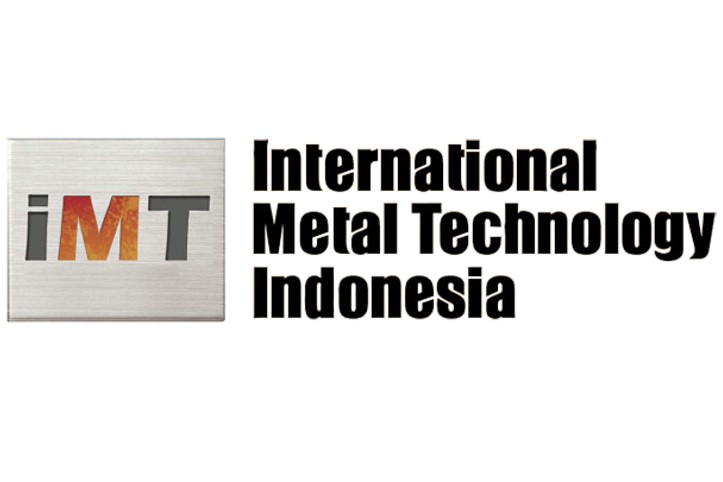 2021-10-13
INTERNATIONAL METAL TECHNOLOGY INDONESIA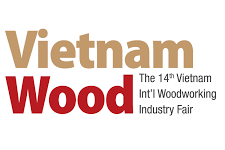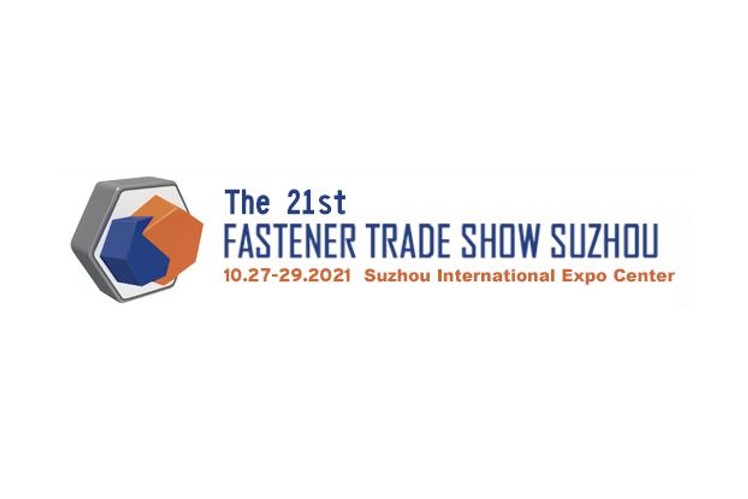 2021-10-27
FASTENER TRADE SHOW SUZHOU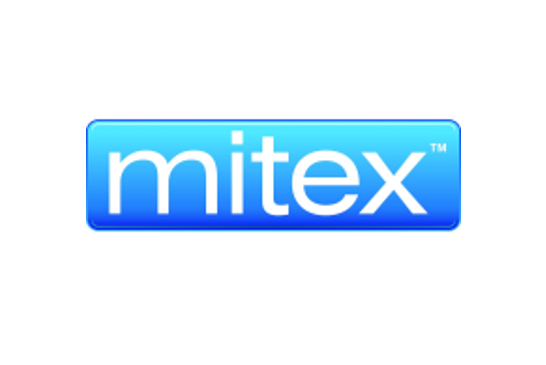 2021-11-09
MOSCOW INTERNATIONAL TOOL EXPO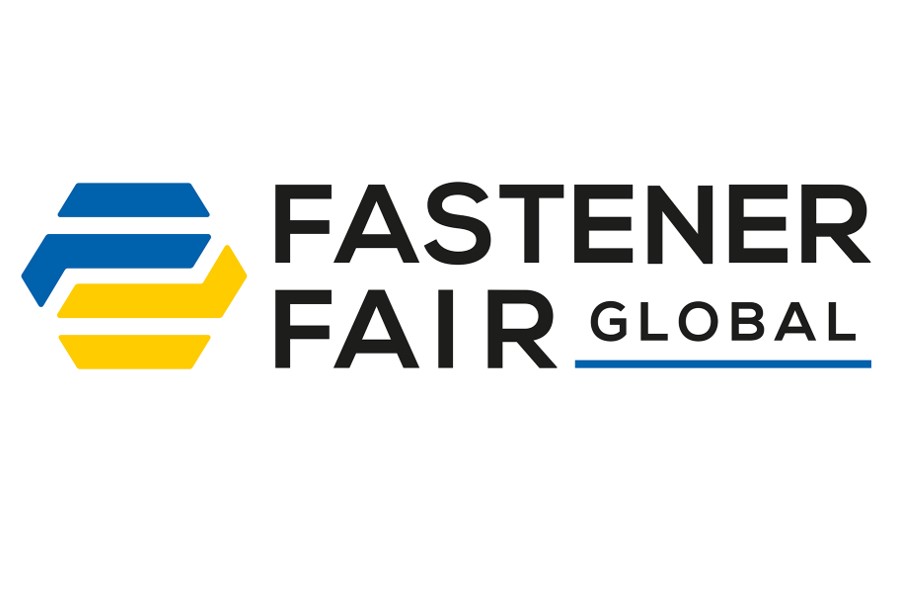 2021-11-09
FASTENER FAIR STUTTGART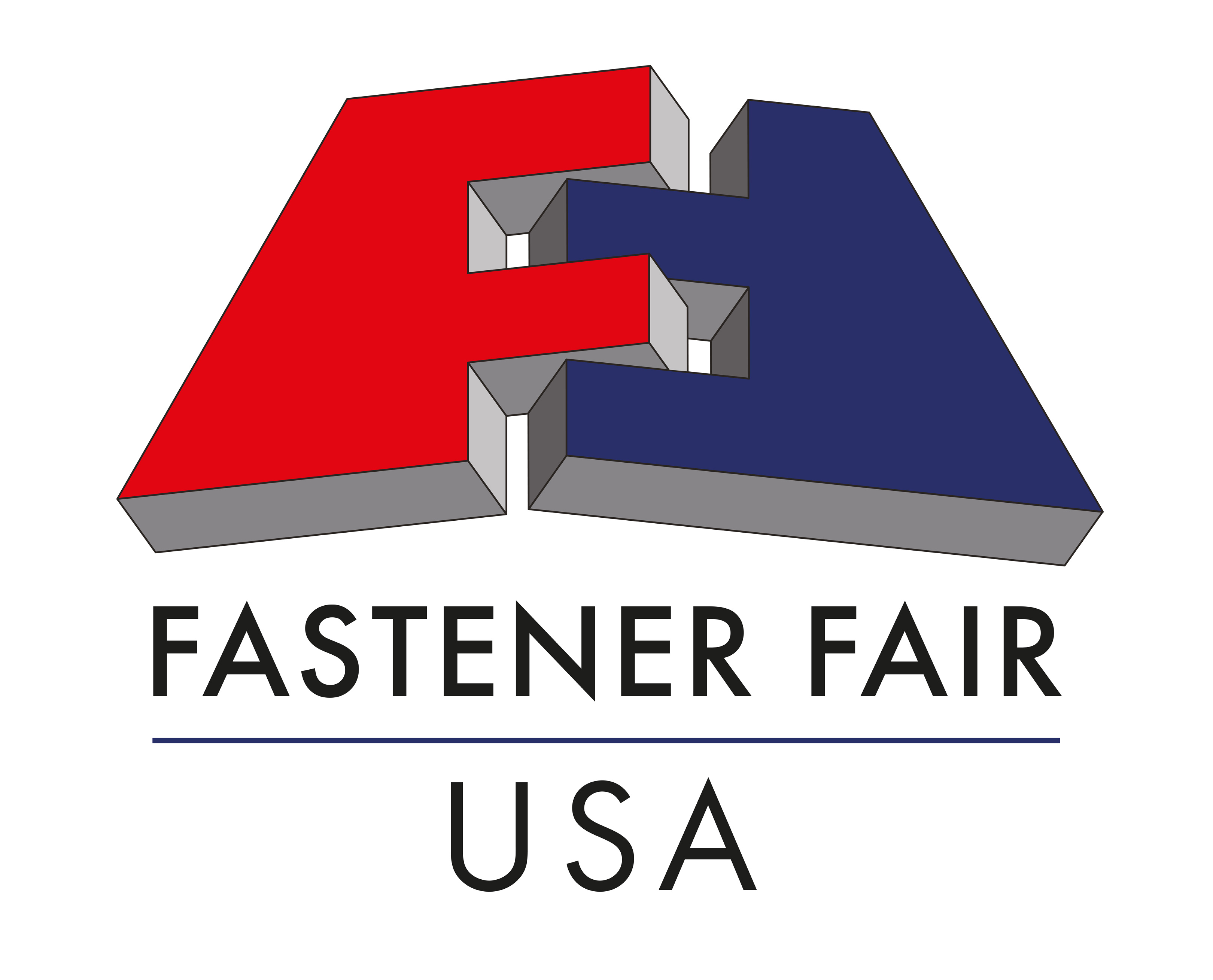 2021-11-09
FASTENER FAIR USA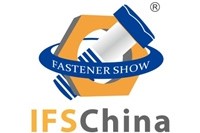 2021-11-14
INTERNATIONAL FASTENER SHOW CHINA 2021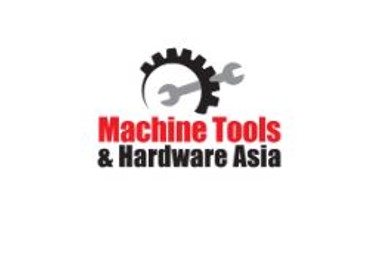 2021-11-16
MACHINE TOOLS & HARDWARE ASIA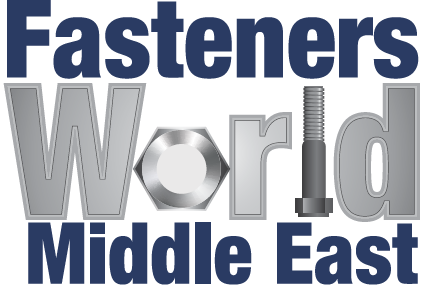 2022-01-10
FASTENERS WORLD MIDDLE EAST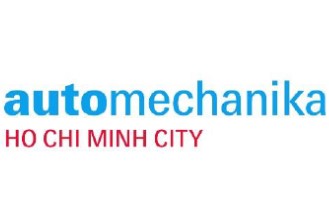 2022-06-29
AUTOMECHANIKA HO CHI MINH CITY