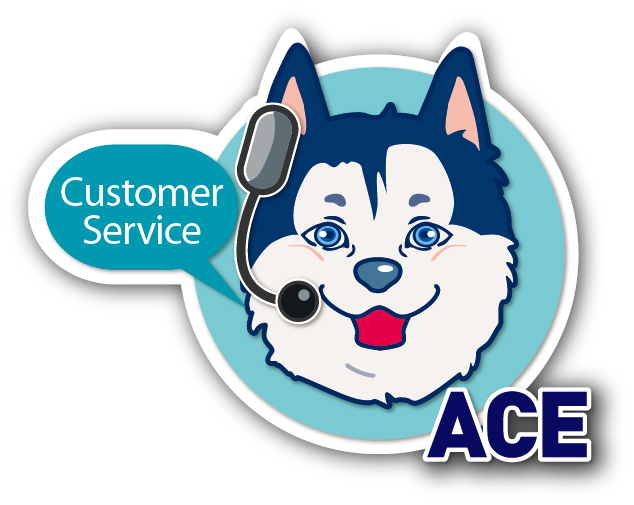 To continue to browse our website will mean that you agree us to use Cookie. We use Cookie to provide our service and carry out analysis and marketing. To further understand how we use Cookie, please refer to our Privacy Policy.
Exhibitions News
Exhibitions Review
Online Exhibitions
Buyers info
Exhibitor list
Back to Exhibitions
Review of M-Tech Nagoya 2017 Bigger Exhibit Area and 30% Increase in Exhibitor Number
| | |
| --- | --- |
| Show Title | M-Tech Nagoya |
| Date | 2017/04/12-2017/04/14 |
| Venue | Portmesse Nagoya |
| Frequency | Annually |
by Dean Tseng, Fastener World

Following the success of the 1st edition of M-Tech Nagoya, the 2nd edition opened its door from April 12 to 14 this year at Port Messe Nagoya. According to the statistics of the organizer, this 3-day event attracted 979 exhibitors and 69,146 visitors which local Japanese exhibitors accounted for as high as 90%. According to the on-site observation of our correspondent, the show was bigger. Last year it only used one hall, but this year it added a second hall, which mostly comprised exhibitors of dies, tools, hardware, inspection equipment, factory equipment and spare parts. Fastener companies were mainly located in the original hall, and renowned Japanese fastener companies like Nitto Seiko, Sanko, Iwata Bolt, Yura Sansho, as well as renowned Sweden washer/fastener maker Nord Lock and hand tool giant Atlas Copco were also in this hall. There were also Taiwan and Thailand pavilions in the venue this year. Taiwanese exhibitors included Feng Yi, Jian Hwa, Gain Den, Titan Fastener, Kot Components, Fong Yien, etc. The Thailand Pavilion included several fastener and industrial hardware exhibitors.

The interviews with exhibitors during the show reveal that Japanese companies care more about whether their potential collaborative partners would like to establish long term business relationships with them. Therefore, they tend to observe overseas exhibitors first and will only go further to discuss business when they are quite sure that they are partners they can establish long term business relationships with. Japanese companies prefer face-to-face business talk based on mutual trust, and therefore, if you would like to tap into the Japanese fastener market, frequent participation in this show and the establishment of a good company image will be some important strategies you could take into account.

The next edition will be held from April 11 to 13, 2018. The organizer already reported an 80-90% booth reservation for 2018 right after the show. The show scale next year is expected to grow again.

Fastener World's booth no. is to be determined.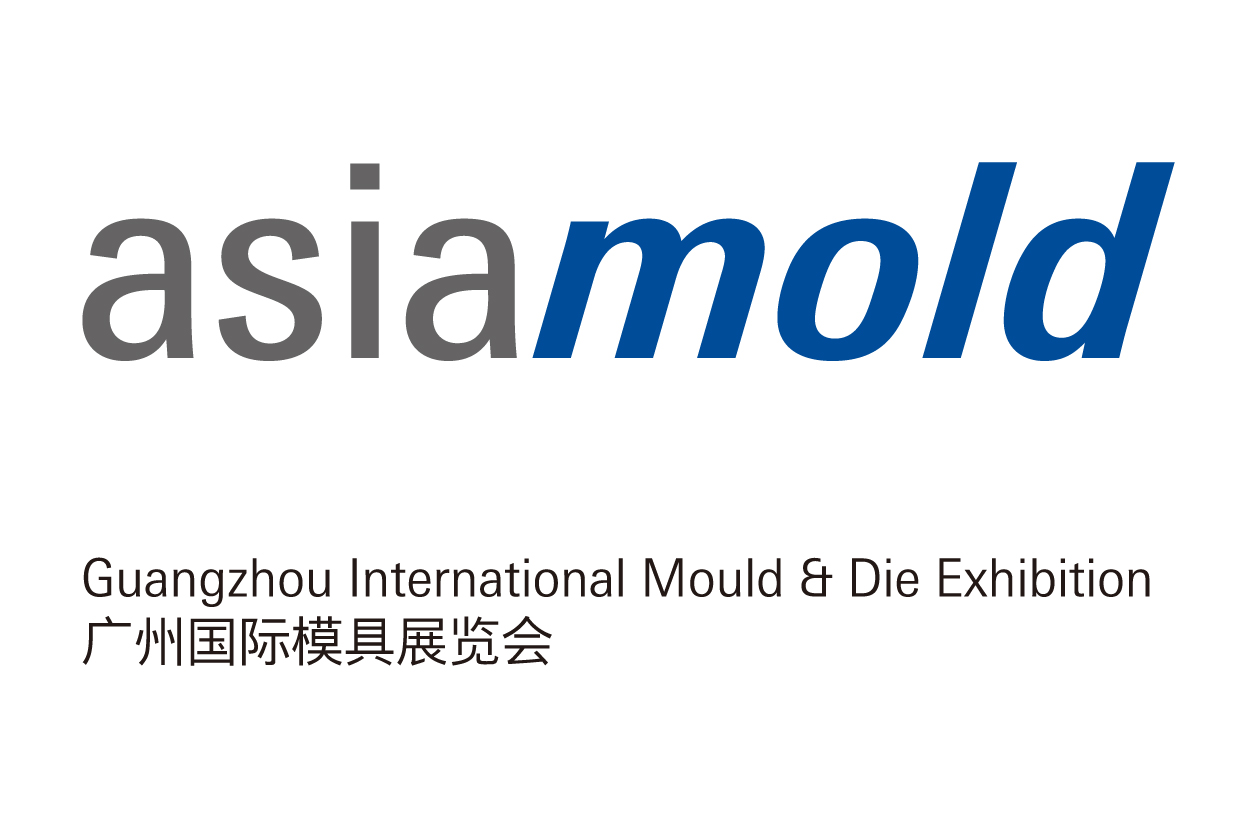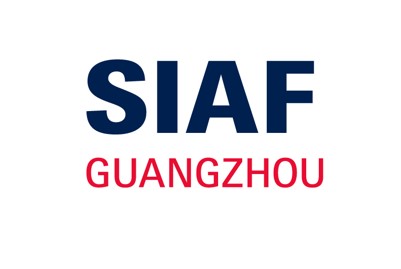 2023-03-01
SPS – INDUSTRIAL AUTOMATION FAIR (SIAF) GUANGZHOU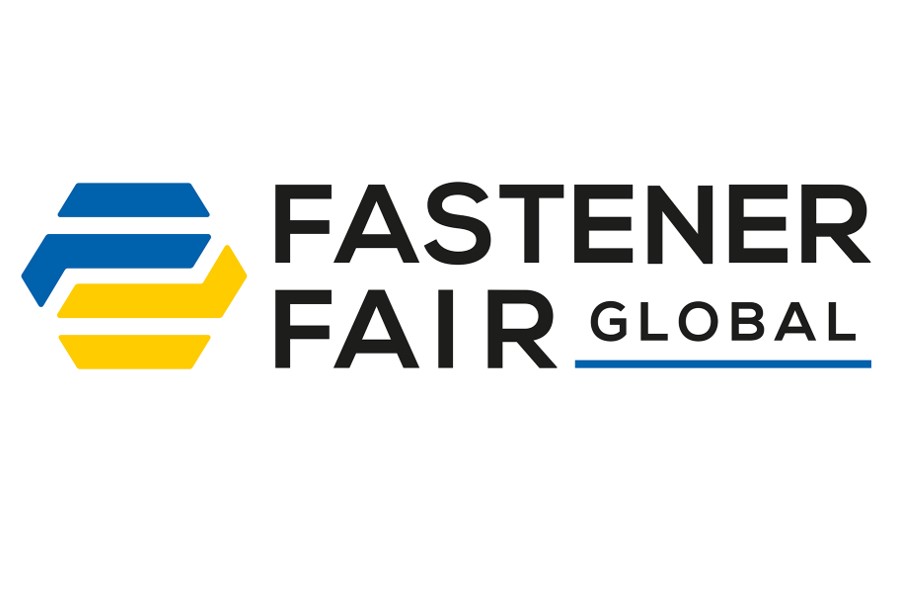 2023-03-21
FASTENER FAIR GLOBAL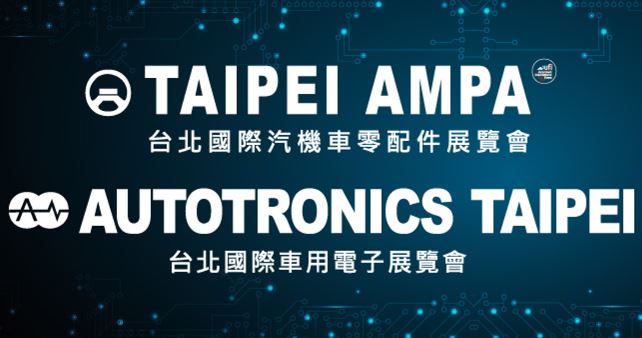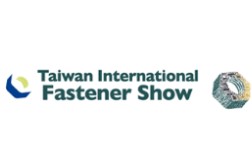 2023-05-03
TAIWAN INTERNATIONAL FASTENER SHOW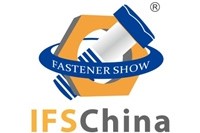 2023-05-22
INTERNATIONAL FASTENER SHOW CHINA 2023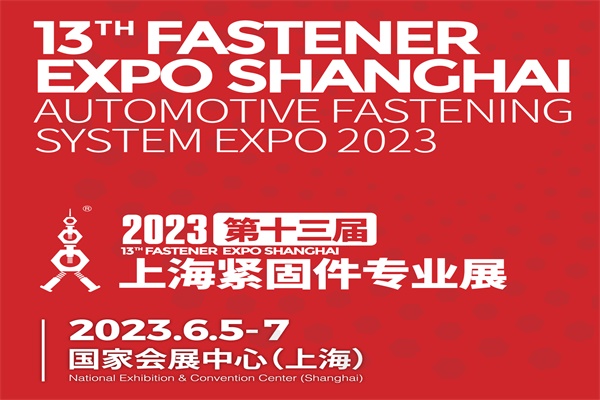 2023-06-05
FASTENER EXPO SHANGHAI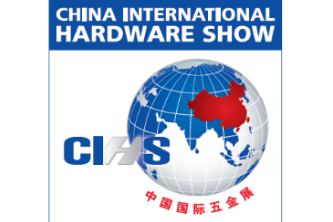 2023-09-19
CHINA INTERNATIONAL HARDWARE SHOW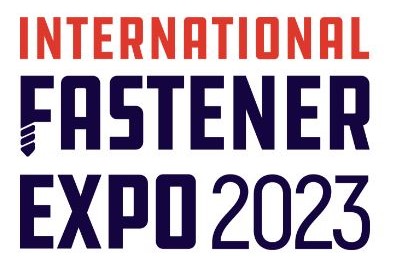 2023-10-09
INTERNATIONAL FASTENER EXPO