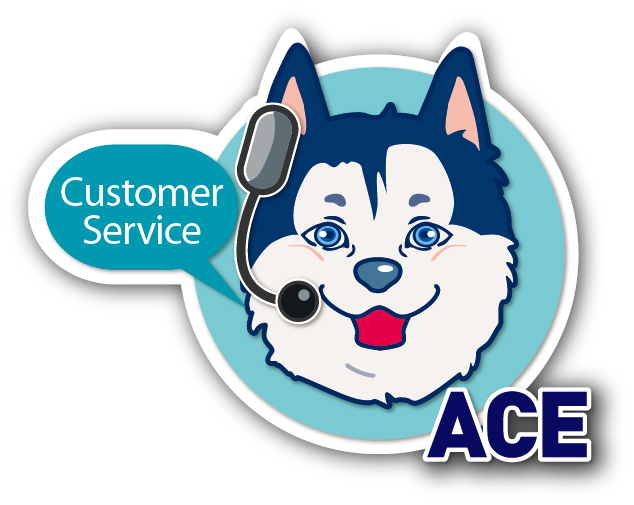 To continue to browse our website will mean that you agree us to use Cookie. We use Cookie to provide our service and carry out analysis and marketing. To further understand how we use Cookie, please refer to our Privacy Policy.
Exhibitions News
Exhibitions Review
Online Exhibitions
Buyers info
Exhibitor list
Back to Exhibitions
Fastener Fair Turkey 2018- The Gateway for Fastener & Related Facilities Trade Between Europe and As
| | |
| --- | --- |
| Show Title | Fastener Fair Turkey |
| Date | 2018/03/01-2018/03/03 |
| Venue | IFM - Istanbul Expo Centre |
| Frequency | Biennial |
by Gang Hao Chang, Vice Editor-in-Chief of Fastener World

The biennial Fastener Fair Turkey took place March 1-3 at IFM-Istanbul Expo Centre located in Istanbul, the biggest city of Turkey. Main exhibits showcased in the two halls this year included: Industrial Fasteners, Construction Fixings, Assembly & Installation Systems, Fastener Manufacturing Technology and Related Machinery & Service. This Fair drew the attendance of nearly 200 specialized exhibitors from 13 countries (Turkey, Italy, Germany, USA, Spain, France, UK, Netherlands, Israel, Taiwan, India, Japan and China). Turkish exhibitors, in particular, were the largest exhibiting group. Leading Turkish companies such as Çetin Civata, Norm Civata, Sa-Ra Enerji Insaat, Net Civata, Berdan Civata, Bolt Bağlantı, Murat Civata, Konak Civata and Teknovals Makina, etc. were also present to exhibit their products and exchange information with other domestic/foreign buyers. Fastener World also brought 12 companies (Ray Fu, Cham Hung, Dahbin, Unipack, Tung Fang, Diing Sen, Taiwan RDP, San Yung, Pingood, Chan Change/Chang Horng, Homn Reen and Transway) to the show to showcase their main products. They hoped to demonstrate the advantageous features of Taiwanese products to visiting buyers and establish partnerships with more potential buyers from Turkey and neighboring countries.

According to the show organizer, Turkey is the 16th largest economy in the world (the 6th largest in Europe) and is expected to be the 12th largest by 2023. Plus, its location right between Europe and Asia makes it one of the most convenient land, sea, rail and air transportation hubs in the world, which means it won't take much time for European and Asian buyers to visit the show. In addition, automotive, construction/infrastructure, energy/renewable energy, furniture, machinery, home appliances and information & communication technologies industries are also very vibrant in Turkey and they all have great and stable demand for fasteners (which is still growing). This is definitely good news to all exhibitors.

Fastener World's correspondent onsite also observed that several exhibitors were machinery suppliers. During the 3-day event, not only foreign exhibitors interacted with local agents quite well, but also other exhibitors received many inquiries from visiting buyers. Most exhibitors agreed that the show this year could enhance their visibility in the region to some extent and expect to see more incoming orders after the show. The next Fastener Fair Turkey is scheduled to take place again in 2020.

Fastener World at 1780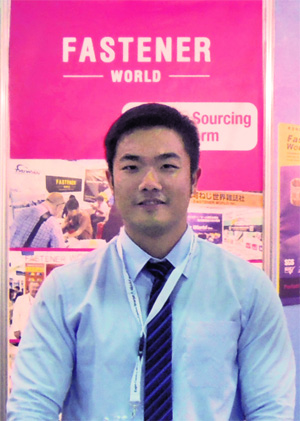 EDITOR
Gang-Hao Chang

BIOG
Mr. Gang-Hao Chang has joined Fastener World Inc. since 2007. He has been dedicated to offering a diverse range of promoting packages and marketing service to various fasteners, hand tools, industrial parts, machinery and relevant industries and bringing the latest market intelligence and up-to-date industrial info directly to the desks of readers and buyers. He is a frequent participant of many int'l exhibitions around the world. He not only helps customers promote their products in the int'l market and increase their brand awareness, but also brings back foreign buyers' inquiries to many companies, establishing for both sides a consolidated and long term collaboration. (For further inquiry, please email to design@fastener-world.com.tw)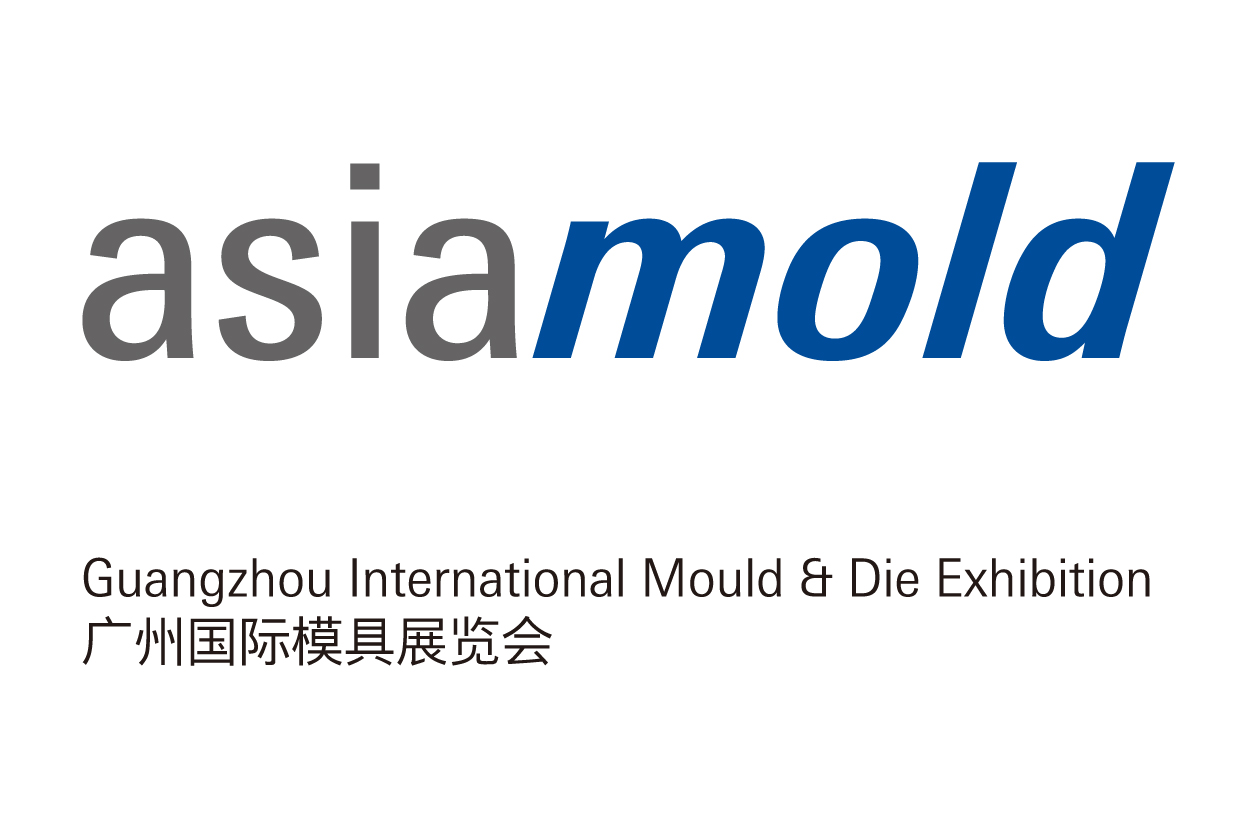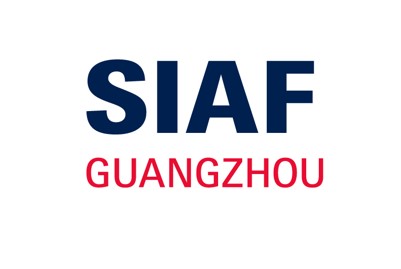 2023-03-01
SPS – INDUSTRIAL AUTOMATION FAIR (SIAF) GUANGZHOU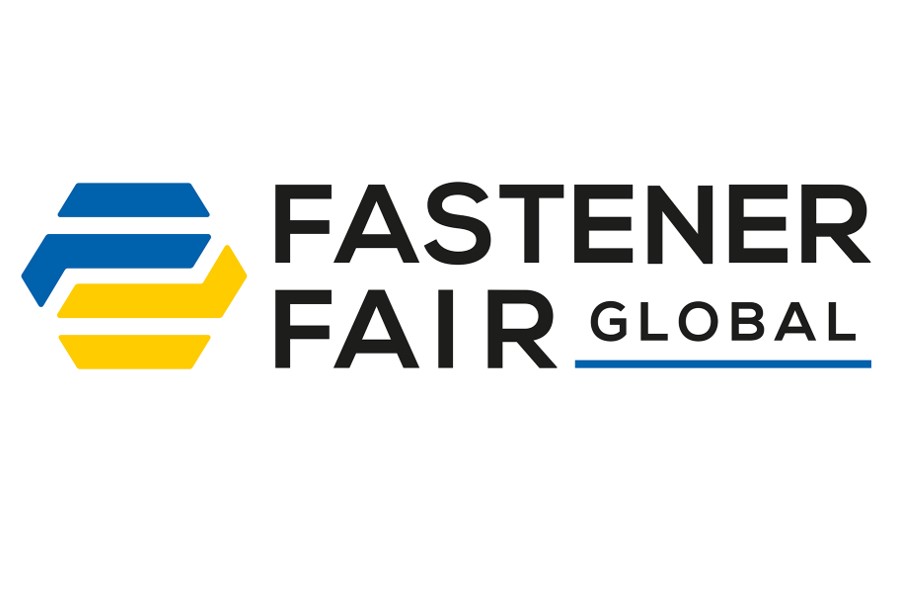 2023-03-21
FASTENER FAIR GLOBAL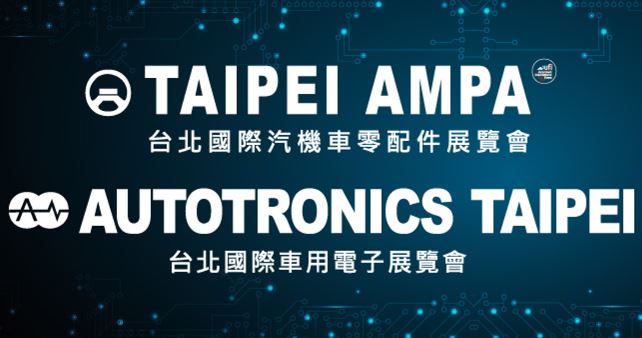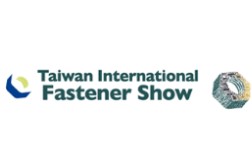 2023-05-03
TAIWAN INTERNATIONAL FASTENER SHOW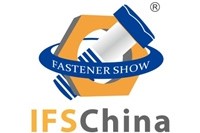 2023-05-22
INTERNATIONAL FASTENER SHOW CHINA 2023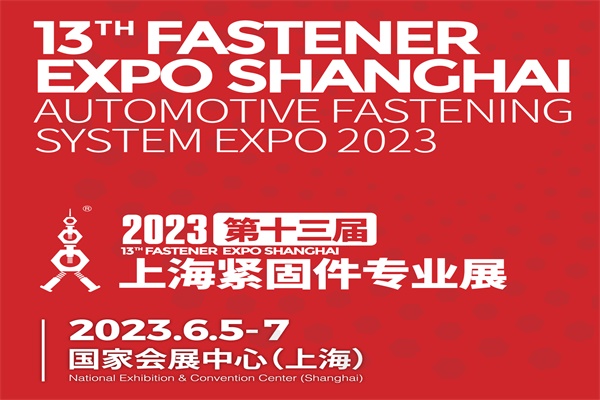 2023-06-05
FASTENER EXPO SHANGHAI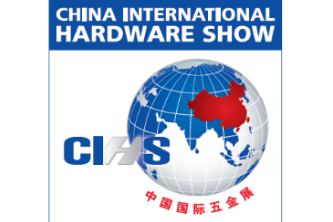 2023-09-19
CHINA INTERNATIONAL HARDWARE SHOW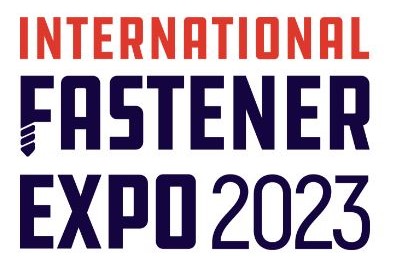 2023-10-09
INTERNATIONAL FASTENER EXPO