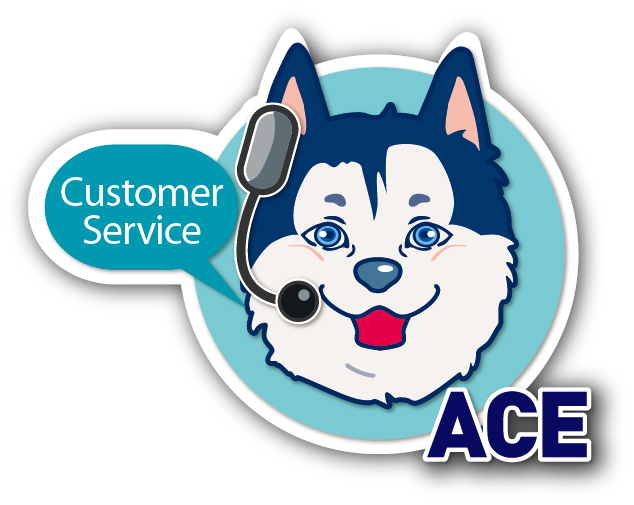 To continue to browse our website will mean that you agree us to use Cookie. We use Cookie to provide our service and carry out analysis and marketing. To further understand how we use Cookie, please refer to our Privacy Policy.
Exhibitions News
Exhibitions Review
Online Exhibitions
Buyers info
Exhibitor list
Back to Exhibitions
The Fastener Exhibition & Conference
| | |
| --- | --- |
| Show Title | The Fastener Exhibition & Conference |
| Date | 2019/09/11-2019/09/12 |
| Venue | |
| Frequency | Annually |




The Fastener Exhibition & Conference taking place annually was held on September 11-12 in 2019 at the NEC, Birmingham and was co-located with four other thematic exhibitions for flood, contamination, recycling & waste management, and energy & water efficiency. In addition to fastener professionals joining the event, many a visitors from the other four co-located exhibitions were also present to seek possible business collaboration.
Fastener World made its first debut at the Fastener Exhibition & Conference this year, in order to help clients expand their business reach to the local UK market, provide local suppliers interested in developing overseas markets with a faster and more effective approach to getting orders, as well as collecting latest UK industrial intelligence for companies and buyers unable to visit the event.
The thematic zone specifically for fasteners this years was participated by around 80 companies from the UK, India, Belorussia, Taiwan, Austria, Turkey, Italy and China, which showcased their finished/semi-finished fasteners, instruments & equipment, and service. Visitors to the Fastener Exhibition & Conference were mostly local fastener related manufacturers, traders and importers, almost all of whom were looking for certain types of fasteners. One visitor told Fastener World that he had been searching for one certain fastener for more than two years and still couldn't find any, so he hoped to successfully find one through visiting this annually held event gathering domestic and overseas professionals together. Many other visitors also told Fastener World that due to the influence from US-China trade war and considering that Taiwan is not subjected to high antidumping rates while exporting to the EU, they are very interested in considering Taiwanese suppliers to be a priority in their future outsourcing plans.
On the other hand, some UK suppliers specialized in high-quality fastener machinery (e.g., feeding systems and painting & coating systems) also told Fastener World that they are interested in developing emerging markets with increasing demand for these machines, such as Taiwan, China and Southeast Asian countries and hope to promote their efficient machine models to these fastener manufacturing heartlands.
In addition to the easy-to distinguish thematic zones, the organizer also invited prominent figures to give their speeches on fastener market trends analyses and manufacturing technologies and arranged for participants face-to-face discussions with these speakers.
According to the organizer, the Fastener Exhibition & Conference is not only a specialized platform for showcasing innovations, exchange expertise and establish business partnerships, but also offers valuable insights into future technologies and market trends. Next year, the show is scheduled again to take place on September 16-17 at the NEC (Gate 3).
Fastener World at I199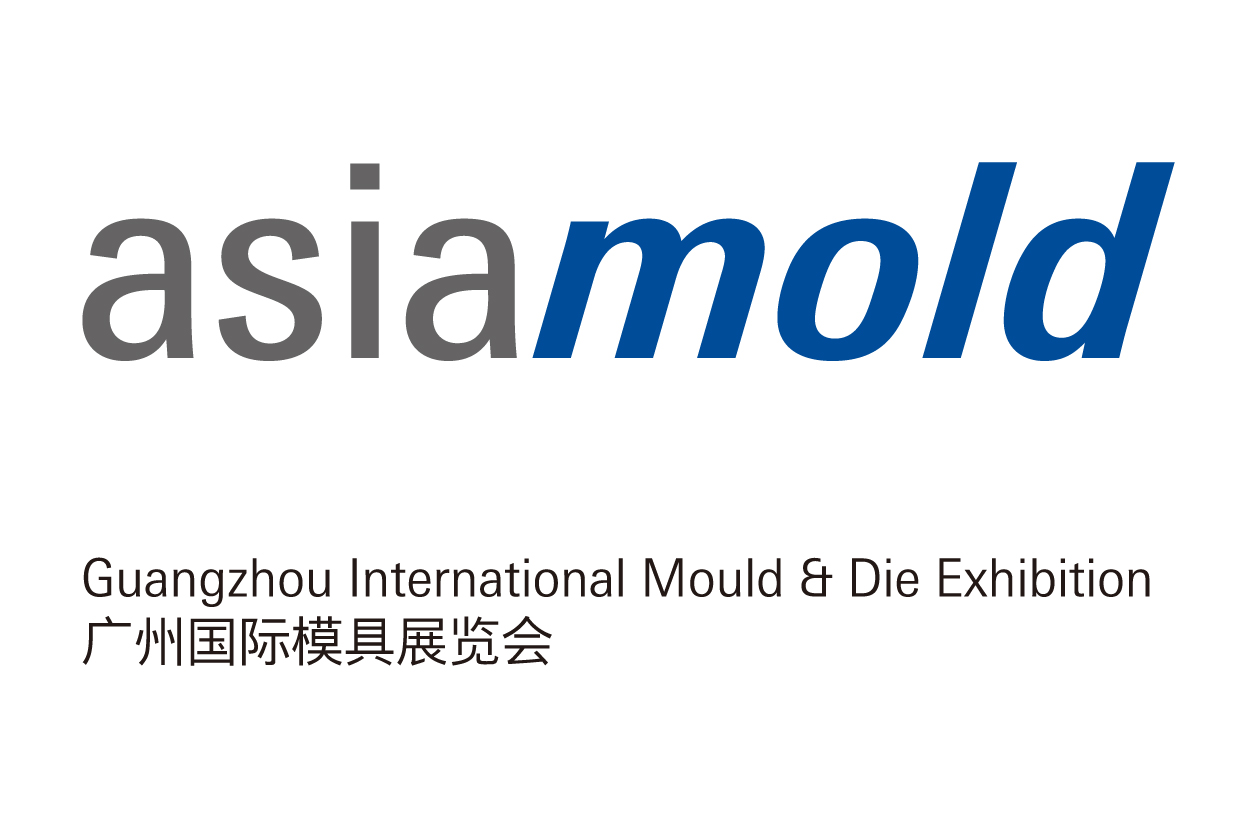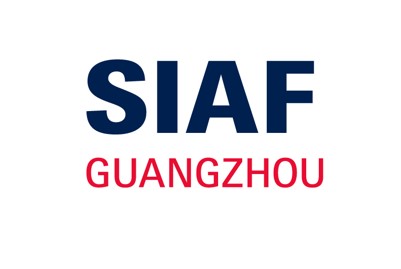 2023-03-01
SPS – INDUSTRIAL AUTOMATION FAIR (SIAF) GUANGZHOU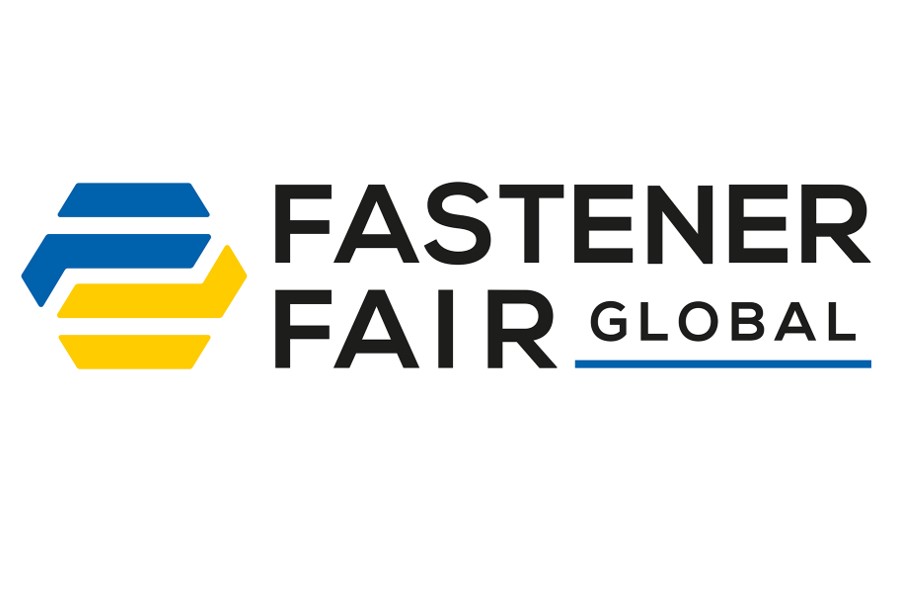 2023-03-21
FASTENER FAIR GLOBAL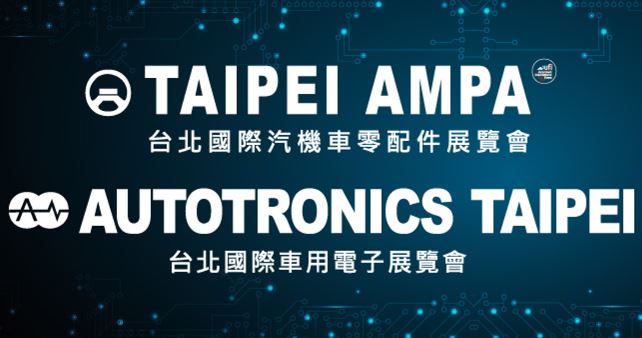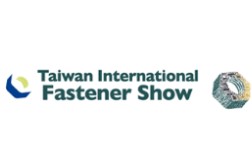 2023-05-03
TAIWAN INTERNATIONAL FASTENER SHOW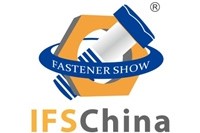 2023-05-22
INTERNATIONAL FASTENER SHOW CHINA 2023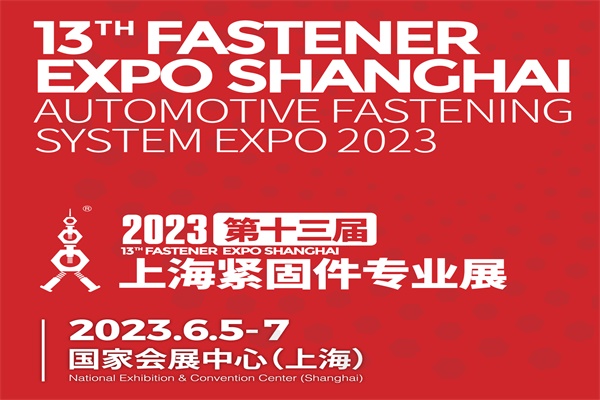 2023-06-05
FASTENER EXPO SHANGHAI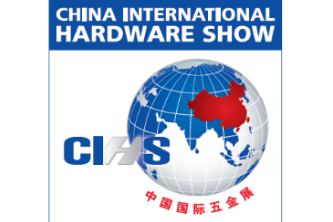 2023-09-19
CHINA INTERNATIONAL HARDWARE SHOW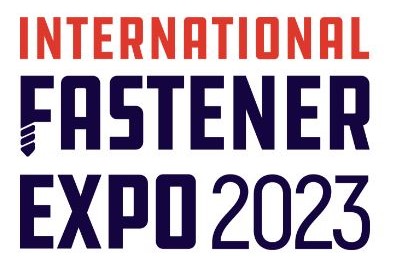 2023-10-09
INTERNATIONAL FASTENER EXPO