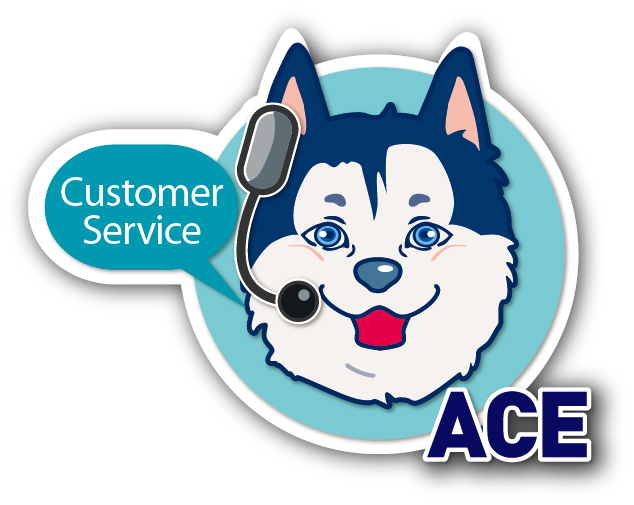 To continue to browse our website will mean that you agree us to use Cookie. We use Cookie to provide our service and carry out analysis and marketing. To further understand how we use Cookie, please refer to our Privacy Policy.
Exhibitions News
Exhibitions Review
Online Exhibitions
Buyers info
Exhibitor list
Back to Exhibitions
Hand Tools & Fastener Expo 2019
| | |
| --- | --- |
| Show Title | Hand Tools & Fastener Expo 2019 |
| Date | 2019/09/20-2019/09/22 |
| Venue | Bombay Exhibition Center, Mumbai |
| Frequency | Annually |


Following the last edition in New Delhi, Hand Tools and Fastener Expo took place September 20-22 this year at Bombay Exhibition Centre, Mumbai, India. The 3-day event was participated by around 290 professional fasteners, hardware, hand tools and power tools exhibitors from Taiwan, Italy, Russia, USA, Japan, Vietnam and China. The largest exhibitors group was China, with 196 exhibiting companies, followed by 72 from India and 16 from Taiwan. In addition to Hand Tools and Fastener Expo, four other industrial trade shows were also co-located at the venue, which included "WOM" for metal processing, "TECHINDIA" for engineered manufacturing, "CWE/IMEX" for cutting, welding materials & equipment, laser technology, machine tools and applied products, and "UMEX" for used machinery. Such a large event with different relevant shows boosted the enthusiastic participation of a diverse range of visitors.
According to an economic outlook report submitted by Indian Ministry of Finance to its Parliament, India's GDP growth rate is estimated to grow more than 7% in the next couple of months. On the other hand, Indian Prime Minister Narendra Modi continues to promote his tax concessions, which are for increasing consumers' demands and facilitating investments in the domestic market, and which are expected to enlarge the demands of local Indian industries as well for hardware, hand tools, power tools and fasteners. In an World Economic Outlook Report IMF released this July, India's economic growth rate is estimated to reach 7% and is estimated to increase further to 7.2% in 2020. India is currently the country with the highest GDP growth rate in the world, even outperforming China. The show organizer also said that in recent years the Indian market has been gradually moving from being price sensitive to being more quality conscious, and there also show clear signs of increasing demands for hand tools, hardware and fasteners from Indian aerospace, car manufacturing, infrastructure industry sectors. Many a favorable market conditions helped increase the incoming flow of visitors to the show this year.
Having been an exhibitor of this show for years, Fastener World was also visited by lots of professional buyers asking for our free supplier directories. According to the onsite observation of our staff, buyers visiting Hand Tools and Fastener Expo 2019 were mostly local Indian manufacturers and importers, who not only came to seek opportunities for collaboration with local product suppliers (especially those from the Greater Mumbai Area), but also for establishing future supply routes with foreign suppliers (especially exhibitors from Taiwan). According to the organizer's preliminary estimation, the 3-day event already attracted more than 10,000 visitors in total.
The next show will take place in New Delhi on August 27-29, 2020 and is expected to attract several visitors different from those in Mumbai to seek business collaboration opportunities.
Fastener World's booth no. is to be determined.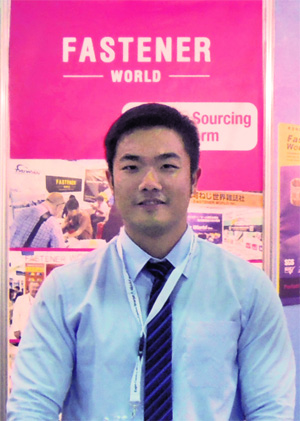 EDITOR
Gang-Hao Chang

BIOG
Mr. Gang-Hao Chang has joined Fastener World Inc. since 2007. He has been dedicated to offering a diverse range of promoting packages and marketing service to various fasteners, hand tools, industrial parts, machinery and relevant industries and bringing the latest market intelligence and up-to-date industrial info directly to the desks of readers and buyers. He is a frequent participant of many int'l exhibitions around the world. He not only helps customers promote their products in the int'l market and increase their brand awareness, but also brings back foreign buyers' inquiries to many companies, establishing for both sides a consolidated and long term collaboration. (For further inquiry, please email to design@fastener-world.com.tw)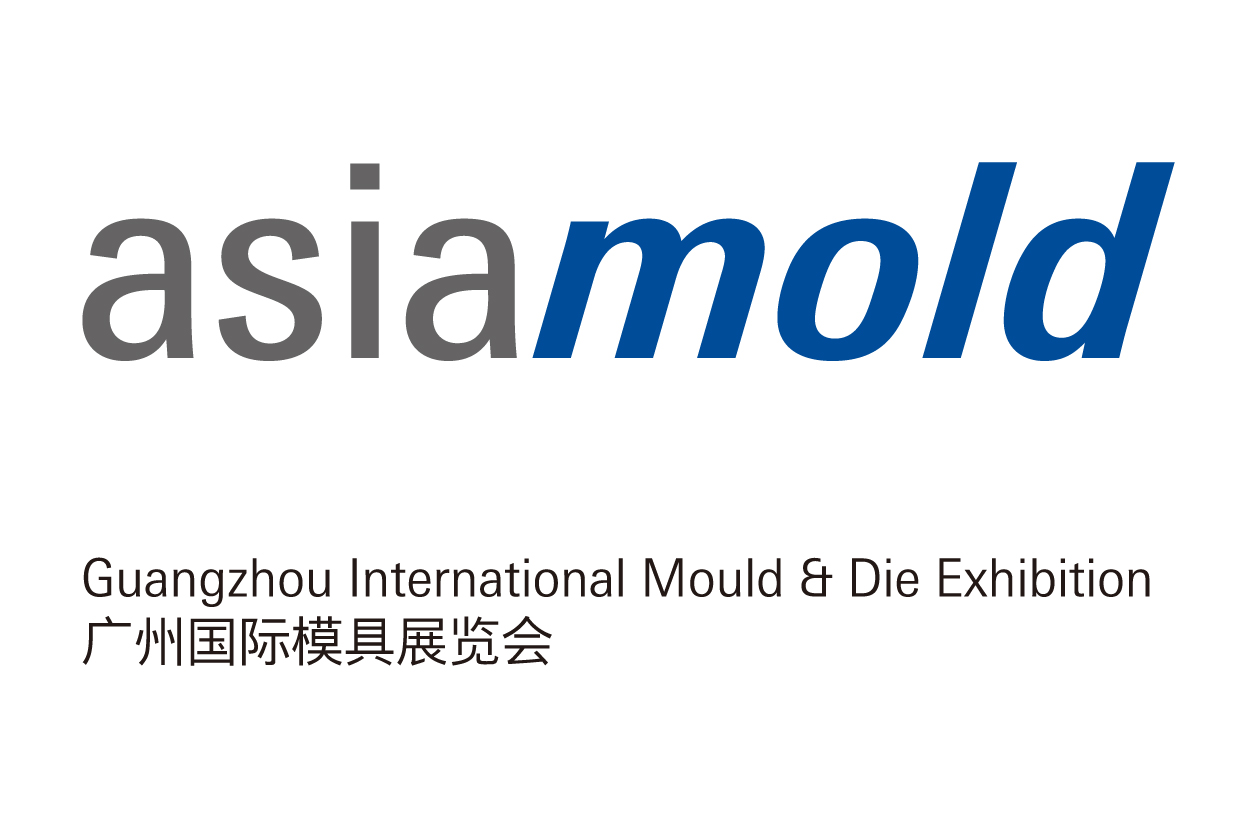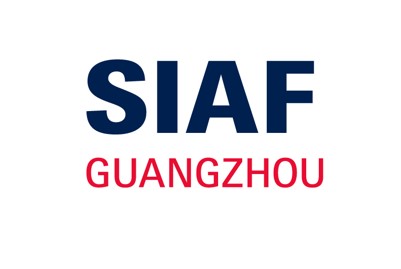 2023-03-01
SPS – INDUSTRIAL AUTOMATION FAIR (SIAF) GUANGZHOU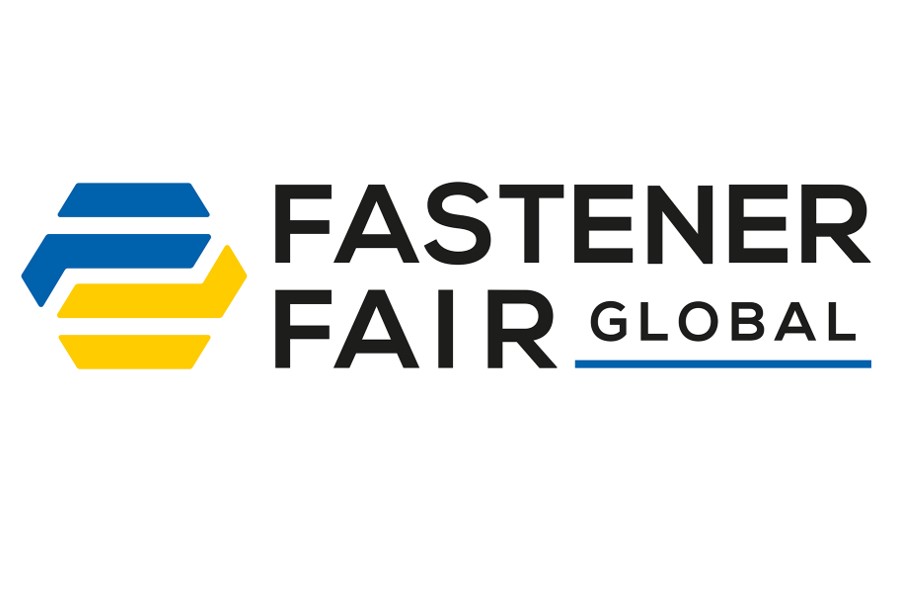 2023-03-21
FASTENER FAIR GLOBAL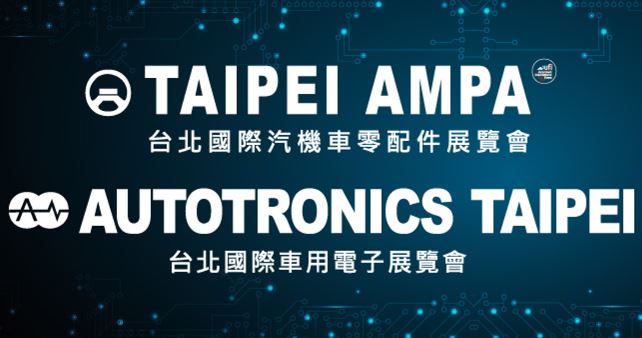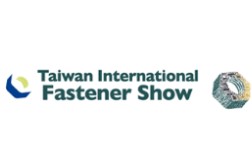 2023-05-03
TAIWAN INTERNATIONAL FASTENER SHOW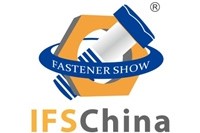 2023-05-22
INTERNATIONAL FASTENER SHOW CHINA 2023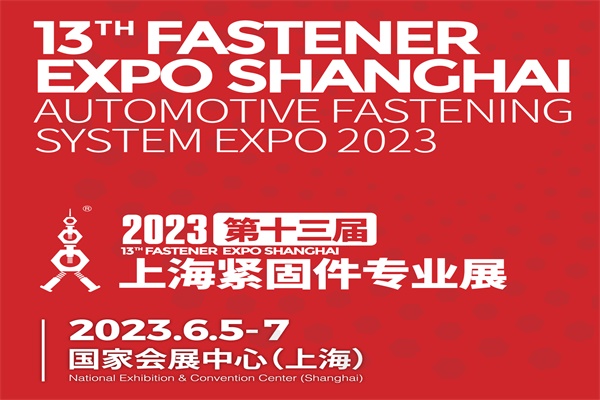 2023-06-05
FASTENER EXPO SHANGHAI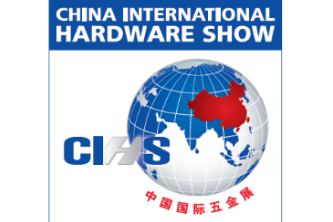 2023-09-19
CHINA INTERNATIONAL HARDWARE SHOW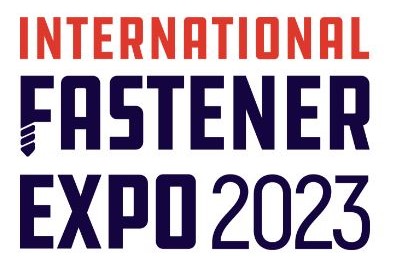 2023-10-09
INTERNATIONAL FASTENER EXPO