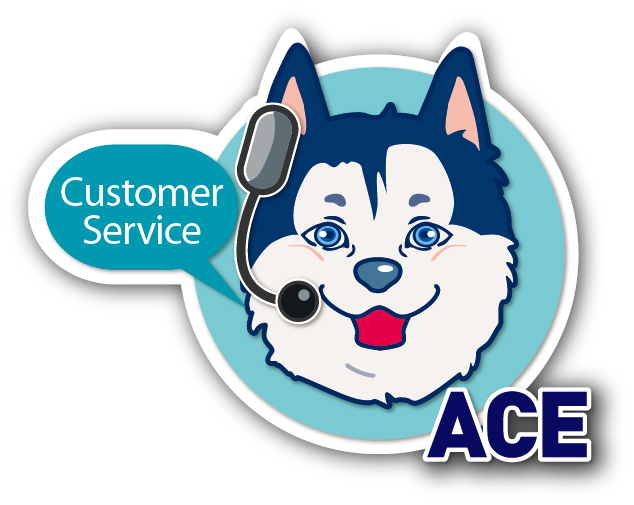 To continue to browse our website will mean that you agree us to use Cookie. We use Cookie to provide our service and carry out analysis and marketing. To further understand how we use Cookie, please refer to our Privacy Policy.
Exhibitions News
Exhibitions Review
Online Exhibitions
Buyers info
Exhibitor list
Back to Exhibitions
M-TECH OSAKA
M-Tech Osaka, which is open from October the 2nd to the 4th, has once again shown a huge number of visitor flow from around the world. Several professionals having the most advanced technology and manufacturing management knowledge are present in anticipation of establishing new business contacts.





According to Fastener World's rep at the show this year, visitors are mostly fastener manufacturers and end users from the construction or automotive industry. Exhibitors at the fastener thematic zone include suppliers of industrial fasteners, automotive fasteners, optical sorting machines, surface treatments, wrenches, thread taps, sleeves, etc. M-Tech is concurrently held with other hi-tech related shows with the participation of more than 1,350 exhibitors, making it the largest manufacturing event in the Kansai region of Japan. The "Next-Generation 3D Printing Show" is being held for the first time, drawing much attention of visitors interested in new-generation manufacturing technology.





Fastener World Magazine Issue No. 178 exclusively covering the interviews with Japanese leading fastener companies in both English and Japanese versions is also quite popular among Japanese purchasers visiting the show, who contacted our staff onsite and asked for suppliers info.





Quite a few of Taiwanese exhibitors are present at the show this year. On the other hand, German washer manufacturer, Heico, is also exhibiting this year with its local Japanese agent. Influenced by the ongoing U.S.-China trade war, Chinese suppliers are putting more of their focus on other countries, which may be the reason that the number of Chinese exhibitors this year is much higher than the records in 2018 and 2017. Some exhibitors told Fastener World that last year due to the demands from Olympics 2020 and reconstruction projects after natural disasters, they saw a substantial increase in sales, however, the momentum has almost disappeared this year, so there shows a very significant decline in order acceptances and the number has returned to the status observed the year before last.





During the event, Japanese manufacturing giants, such as Mitsubishi, Honda, Nissan, etc., were also invited to give their sessions on manufacturing technology, AI, Io L, 3D printing and many other latest technology, attracting the enthusiastic participation of visitors from different fields. Many exhibitors also feel quite satisfied with the visitor flow this year.





The next show is scheduled to take place Oct. 7-9 2020 at Intex Osaka.
Fastener World's booth no. is to be determined.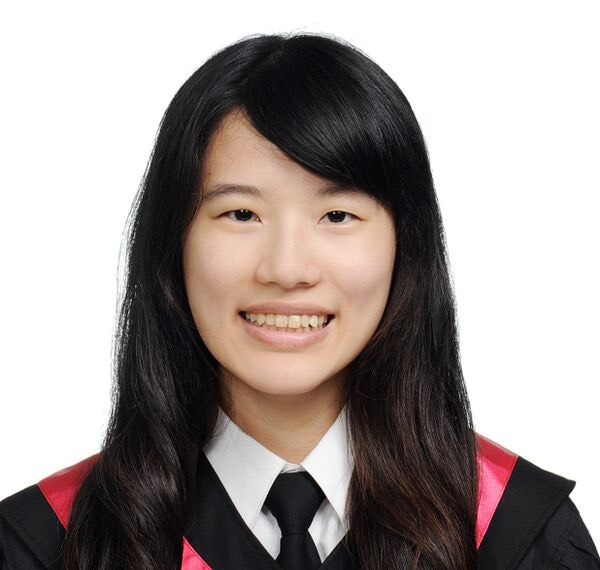 EDITOR
NAI WEN CHANG

BIOG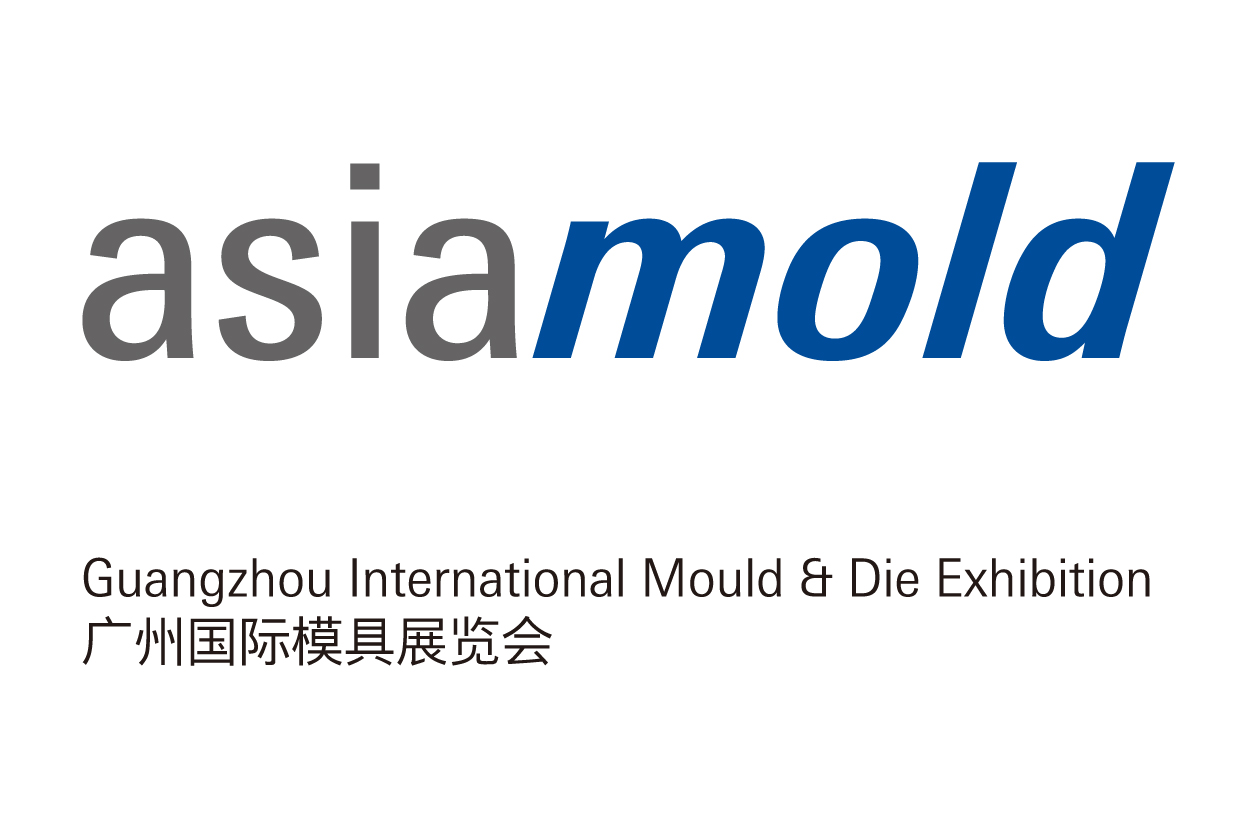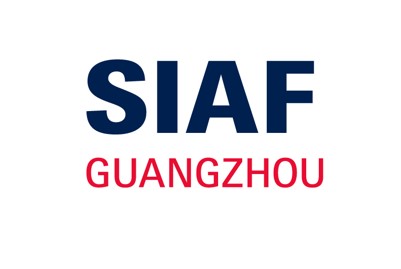 2023-03-01
SPS – INDUSTRIAL AUTOMATION FAIR (SIAF) GUANGZHOU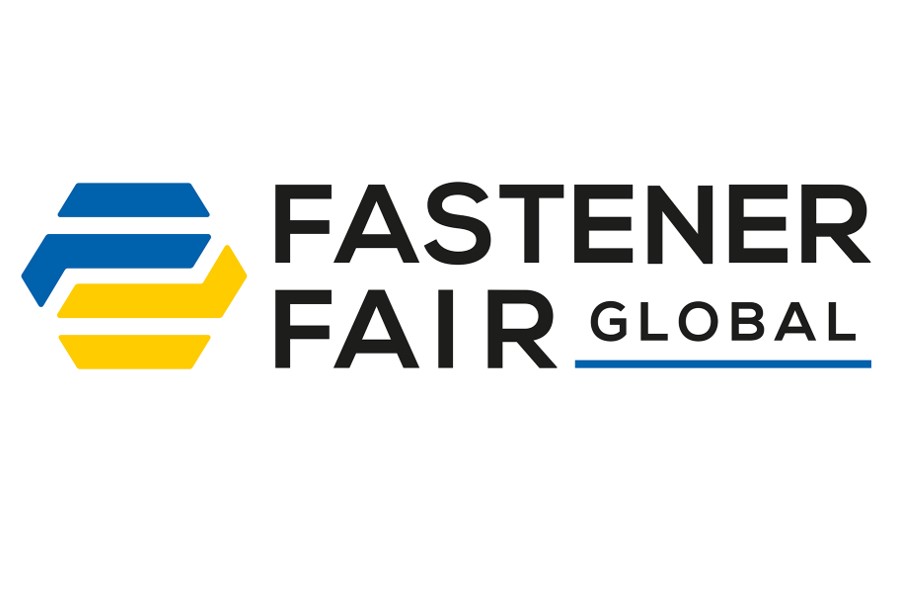 2023-03-21
FASTENER FAIR GLOBAL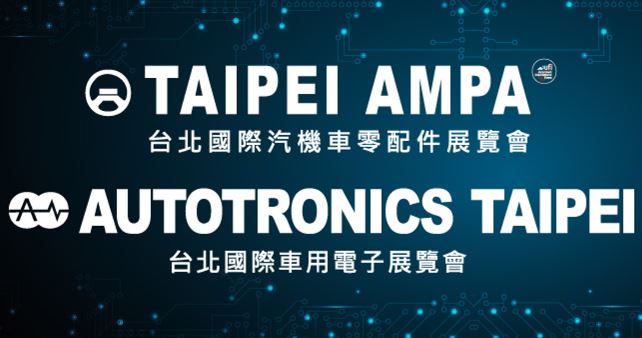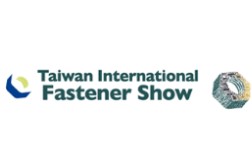 2023-05-03
TAIWAN INTERNATIONAL FASTENER SHOW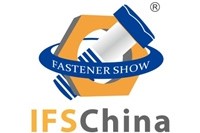 2023-05-22
INTERNATIONAL FASTENER SHOW CHINA 2023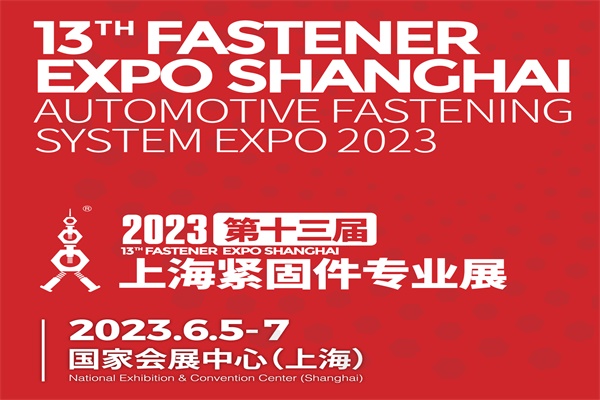 2023-06-05
FASTENER EXPO SHANGHAI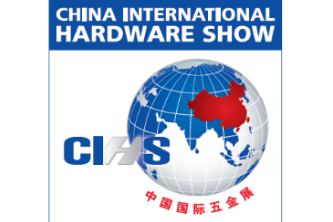 2023-09-19
CHINA INTERNATIONAL HARDWARE SHOW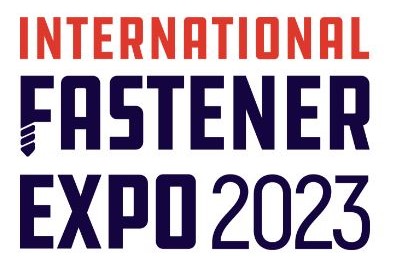 2023-10-09
INTERNATIONAL FASTENER EXPO