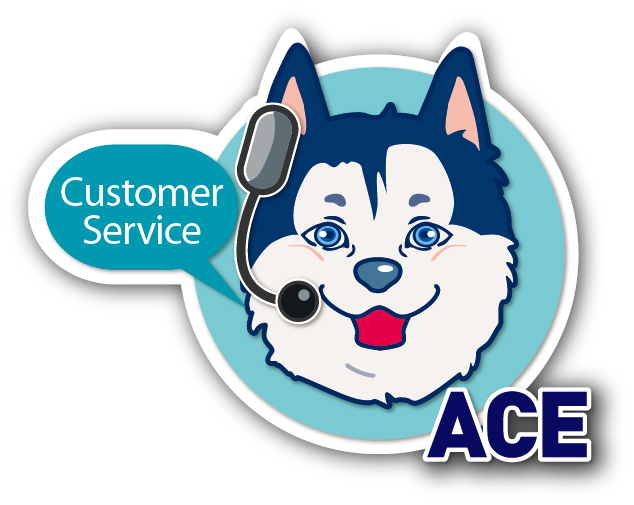 To continue to browse our website will mean that you agree us to use Cookie. We use Cookie to provide our service and carry out analysis and marketing. To further understand how we use Cookie, please refer to our Privacy Policy.
Exhibitions News
Exhibitions Review
Online Exhibitions
Buyers info
Exhibitor list
Back to Exhibitions
Fastener World's Exhibitions Footprints in 2019
| | |
| --- | --- |
| Show Title | Fastener World's Exhibitions Footprints in 2019 |
| Date | 2019-01-01-2019-12-31 |
| Venue | |
| Frequency | |
Fasteners World Middle East 01/14-17
The location of Sharjah has made it become one of the most important economic and transportation hub that connects the East with the West since the 20th Century. Sharjah represents 45% of the UAE's total industrial production value. Many exhibitors who saw the opportunities the 2020 World Expo might bring to manufacturing were also present at the exhibition in 2019. A high percentage of visitors were metal processing plants or metal manufacturers, as well as traders and distributors. Many visitors told our correspondent that they hoped Taiwanese fastener suppliers could set up factories or designate local sales agents in UAE, as what local users mostly request is "pre-packed fasteners. As a result, if Taiwanese suppliers can set up their local factories in UAE, they will have more opportunities to directly contact with local users demanding pre-packed fasteners.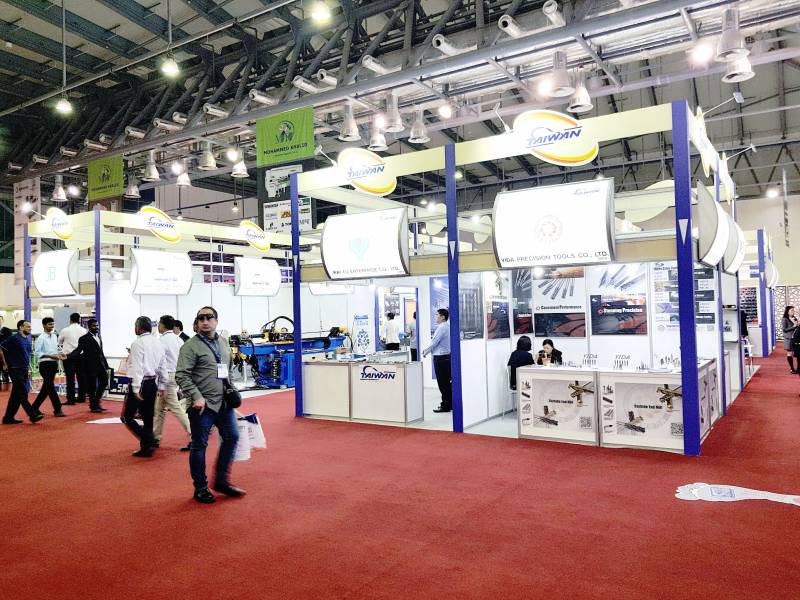 M-Tech Tokyo 02/06-08
Automechanika Ho Chi Minh City 02/28-03/02
Istanbul Hardware Fair 03/14-17
Fastener Fair Stuttgart 03/19-21
M-Tech Nagoya 04/17-19
Fastener Fair India 04/25-26
Ningbo Fastener Spring and Manufacturing Equipment Exhibition 04/25-27
Taipei AMPA 04/24-27
Subcon Thailand 05/08-11
International Fastener Manufacturing Exposition 05/14-16
Fastener Fair USA 05/22-23
International Fastener Show China 06/11-13
Fastener Fair Mexico 06/19-20
Korea Metal Week 06/19-21
Fastener Expo Shanghai 06/26-28
Expo Nacional Ferretera 09/05-07
The Fastener Exhibition & Conference 09/11-12
International Fastener Expo 09/17-19
Hand Tools and Fastener Expo 09/20-22
M-Tech Osaka 10/02-04
Fastener Poland 10/08-09
China International Hardware Show 10/10-12
Taiwan Hardware Show 10/17-19
Fastener Trade Show Suzhou 10/23-25
Moscow International Tool Expo 11/05-08
MACTECH 11/13-16
ENGIMACH-COMFAST 12/04-08
Fastener World's booth no. is to be determined.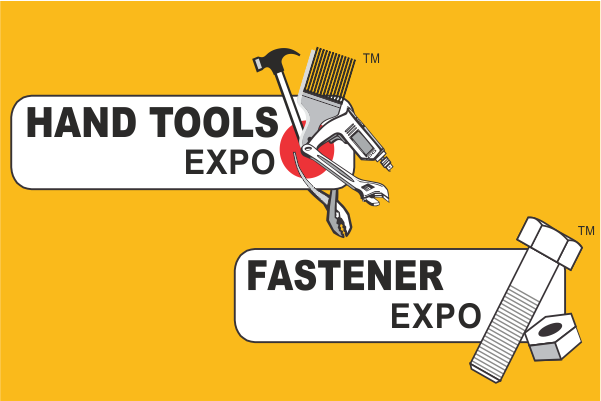 2022-08-25
HAND TOOLS & FASTENER EXPO

2022-09-08
FASTENER FAIR MEXICO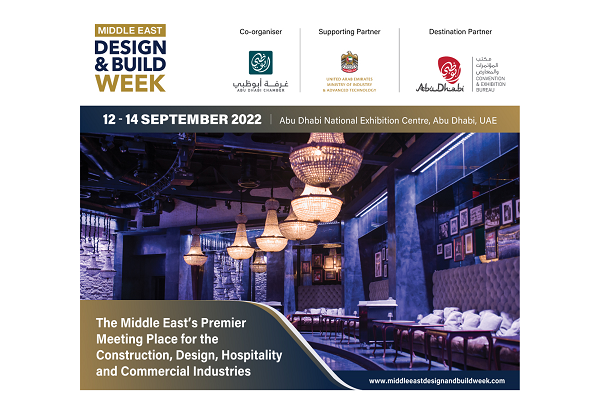 2022-09-12
MIDDLE EAST DESIGN AND BUILD WEEK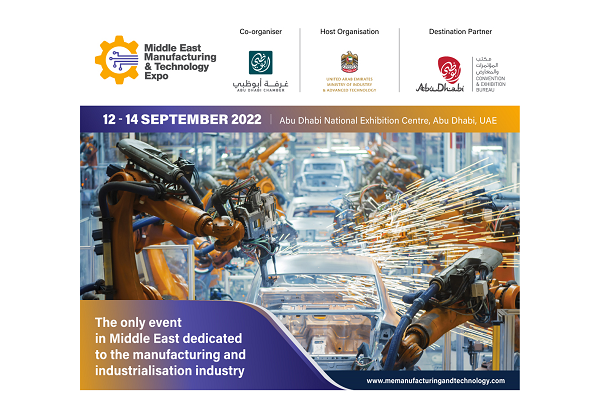 2022-09-12
MIDDLE EAST MANUFACTURING & TECHNOLOGY EXPO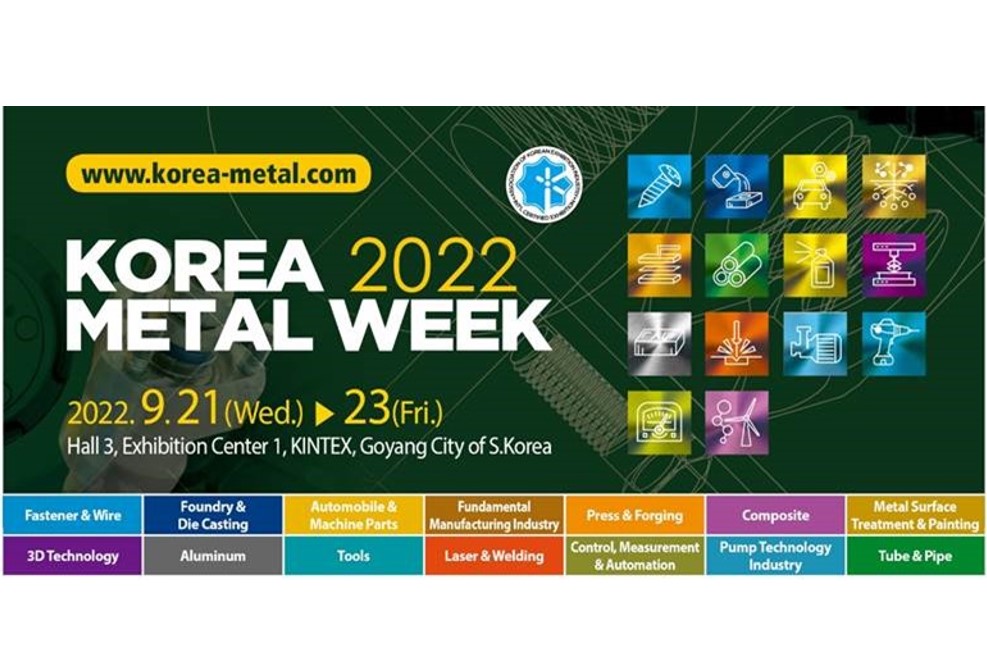 2022-09-21
KOREA METAL WEEK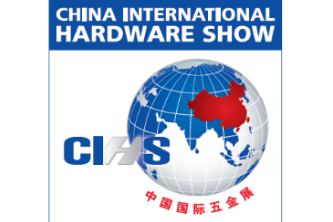 2022-09-21
CHINA INTERNATIONAL HARDWARE SHOW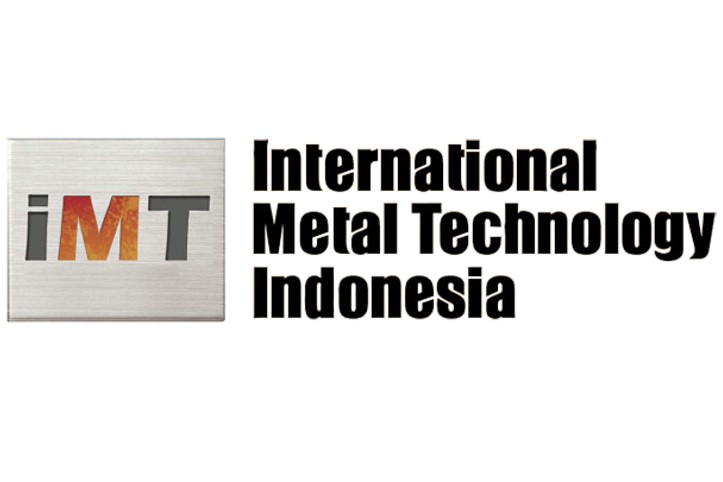 2022-09-21
INTERNATIONAL METAL TECHNOLOGY INDONESIA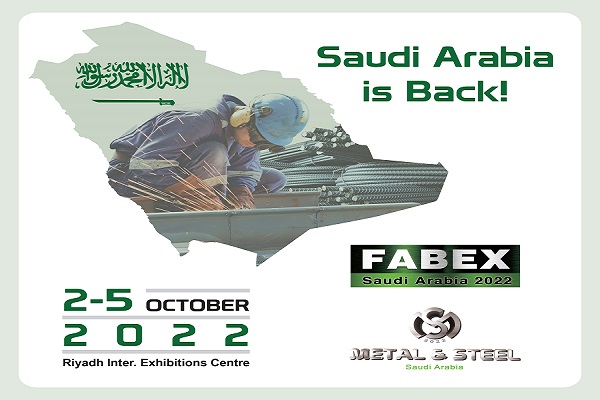 2022-10-02
SAUDI FASTENER & MACHINE TOOLS EXPO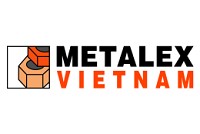 2022-10-06
METALEX VIETNAM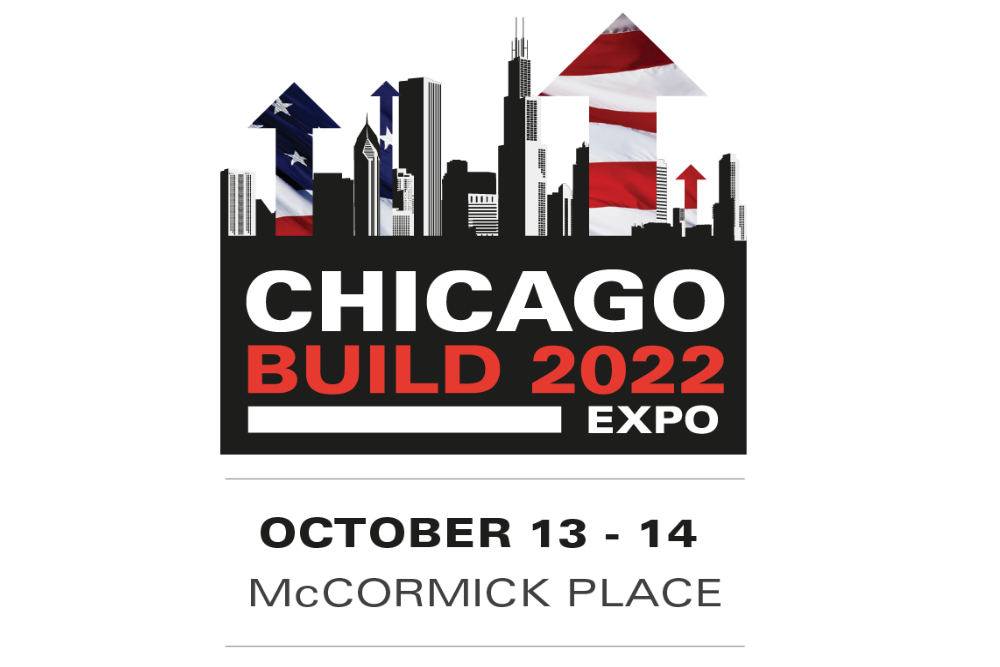 2022-10-13
CHICAGO BUILD EXPO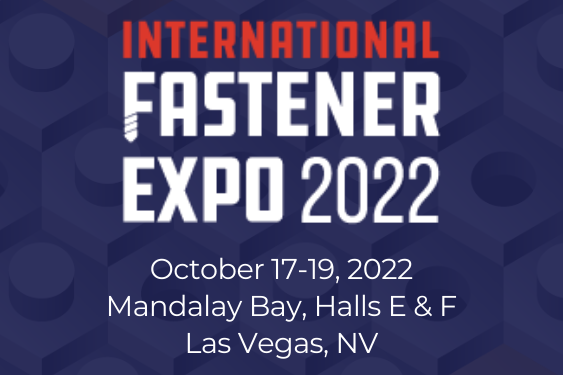 2022-10-17
INTERNATIONAL FASTENER EXPO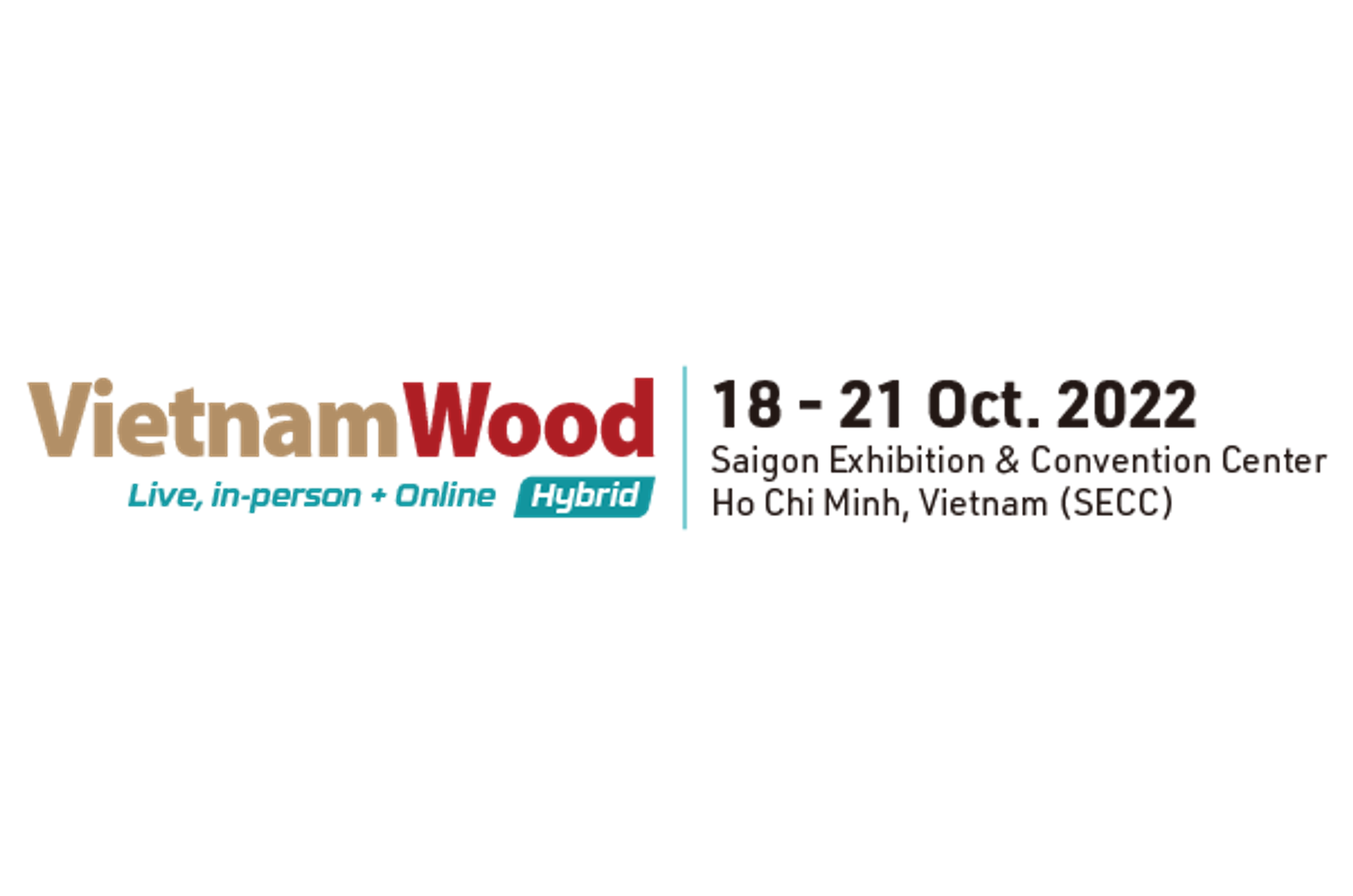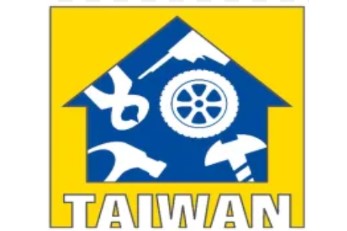 2022-10-19
TAIWAN HARDWARE SHOW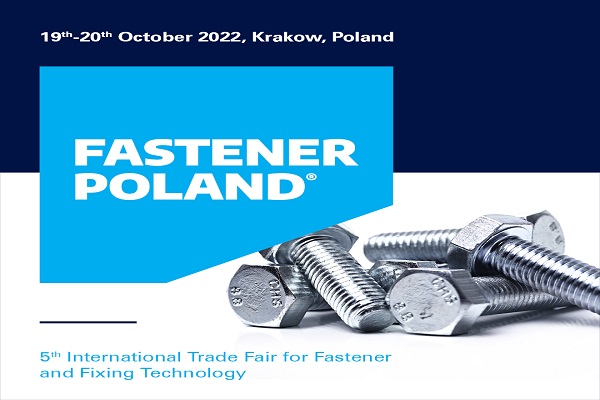 2022-10-19
FASTENER POLAND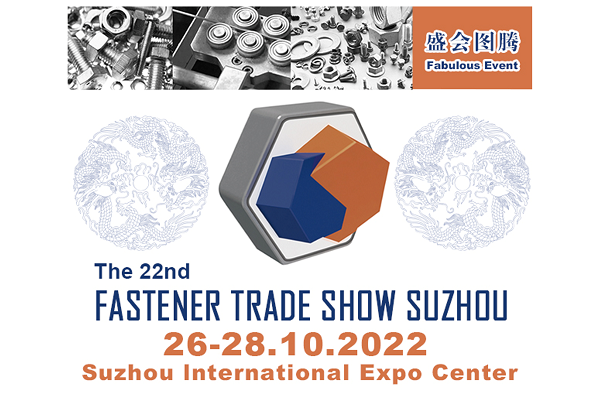 2022-10-26
THE 22ND FASTENER TRADE SHOW SUZHOU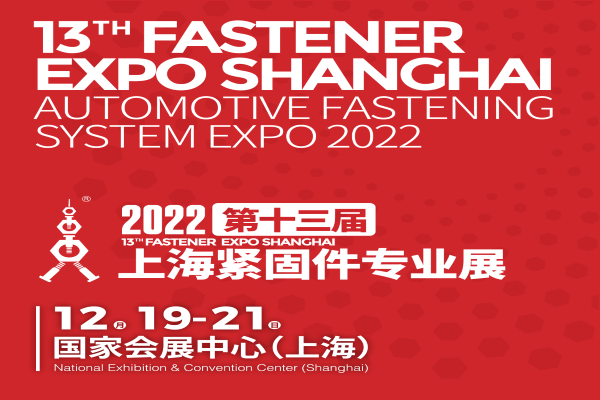 2022-11-16
FASTENER EXPO SHANGHAI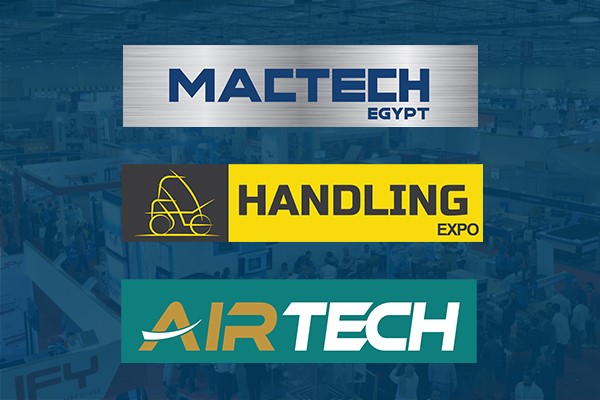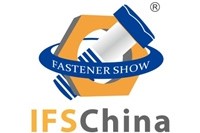 2022-11-28
INTERNATIONAL FASTENER SHOW CHINA 2022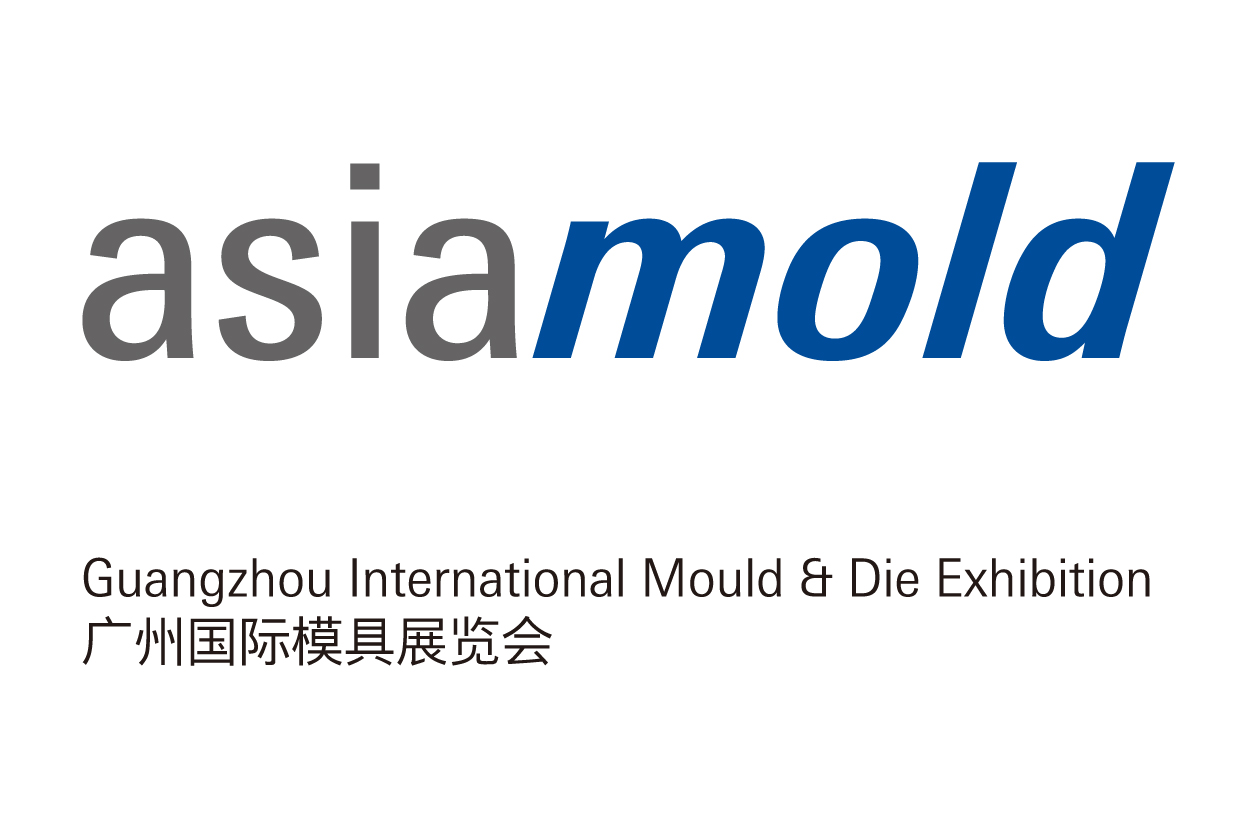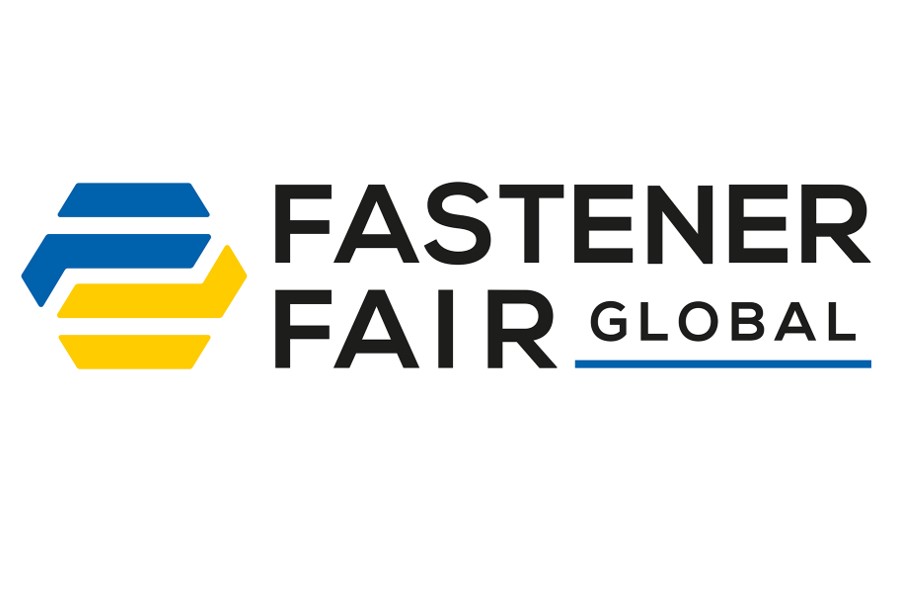 2023-03-21
FASTENER FAIR GLOBAL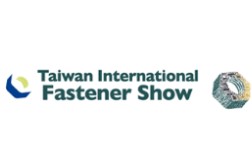 2023-05-03
TAIWAN INTERNATIONAL FASTENER SHOW