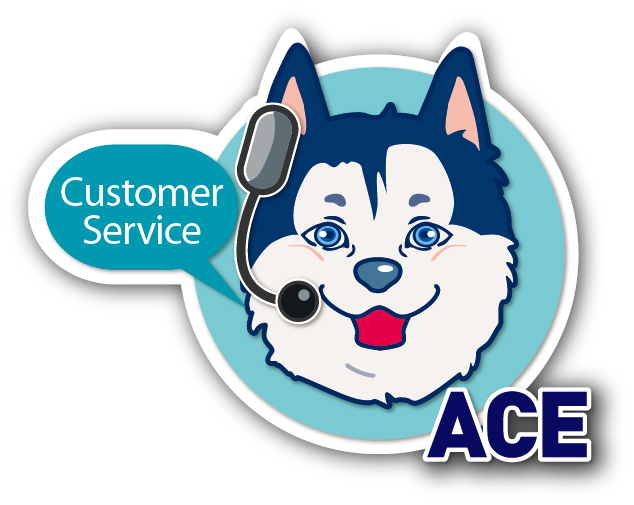 To continue to browse our website will mean that you agree us to use Cookie. We use Cookie to provide our service and carry out analysis and marketing. To further understand how we use Cookie, please refer to our Privacy Policy.
Exhibitions News
Exhibitions Review
Online Exhibitions
Buyers info
Exhibitor list
Back to Exhibitions
TAIWAN HARDWARE SHOW 2020
| | |
| --- | --- |
| Show Title | TAIWAN HARDWARE SHOW |
| Date | 2020-10-13-2020-10-15 |
| Venue | Taichung International Exhibition Center |
| Frequency | Annual |
Taiwan Hardware Show 2020 Closed with a Perfect End-
Fastener World Marketing Team Participated to Discover Post-Covid Business Opportunities
The world's only successfully held hardware show this year, Taiwan Hardware Show, came to a perfect end on October 15th. Concurrently taking place with the International Metal Technology Taiwan (iMT) show, it was participated by more than 400 exhibitors booking around 900 standard booths and over 23,000 visitors. Fastener World marketing staff were also present to hand out our latest magazines with many potential buyers coming to our stand to ask for free copies and be the first among other competitors to explore the post-pandemic business opportunities.
Due to the pandemic, most international buyers couldn't fly to Taiwan. However, the business partners and collaborative traders of these international leading brands successfully played a key role as their local purchase reps. In addition, as many companies came back to Taiwan to seek business opportunities, and many machinery and machine tool companies came to participate in this event, the dropping number of international visitors was almost covered, resulting in a still vibrant and busy trade show. As for the online business matching program of the show, over a hundred of virtual meetings were held, successfully matching over 55 international buyers from 37 countries during the 3-day event.
Under the witness of Taiwan Vice President William Lai, the show was open. Vice President Lai encouraged companies to get well-prepared for the upcoming post-pandemic period and demonstrate their ability to turn any crisis into an opportunity. Taiwan has been one of the leading hardware and hand tool manufacturing countries and its R&D, production flexibility and the ability to offer various products in low-volume batches has been also recognized by buyers worldwide. When competitors in other countries are still suffering from factory shutdown or a freeze on orders, Taiwanese companies would naturally become the main collaborative partner of the world.
Several exhibitors also told Fastener World staff onsite that they already felt the gradual economic recovery, as their capacity had been almost fully utilized by orders continuously rushing in. As a result, it is optimistically estimated that by 2021 the global economy may soon recover and they will adopt more active ways to grasp the world's post-pandemic business opportunities.
To take place close to the dates of the Canton Fair, iMT and Taiwan Hardware Show will be both given on October 13-15, 2021, which is expected to create a new wave of business opportunities again.
Fastener World at N40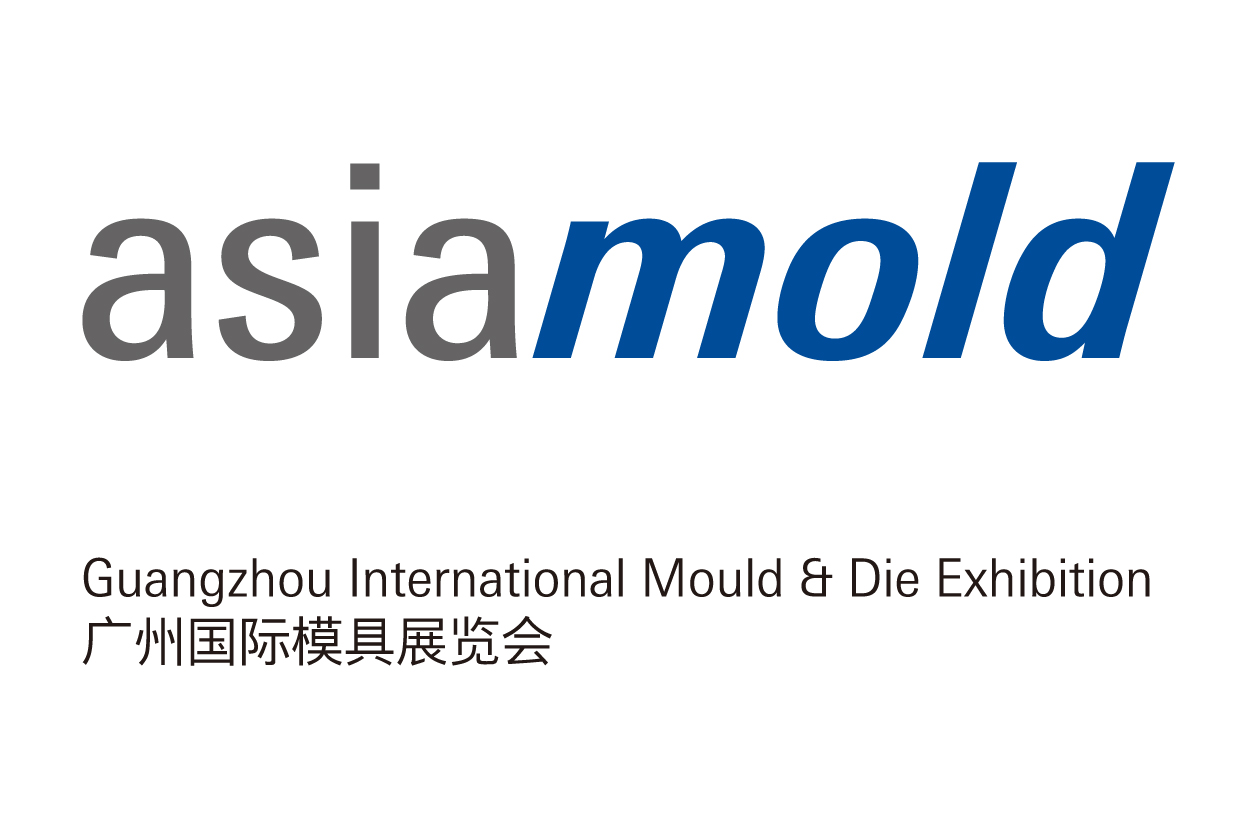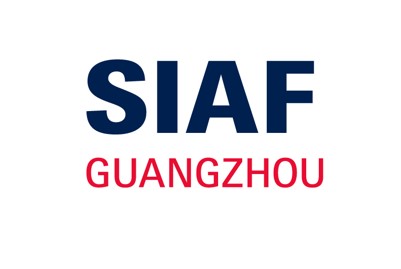 2023-03-01
SPS – INDUSTRIAL AUTOMATION FAIR (SIAF) GUANGZHOU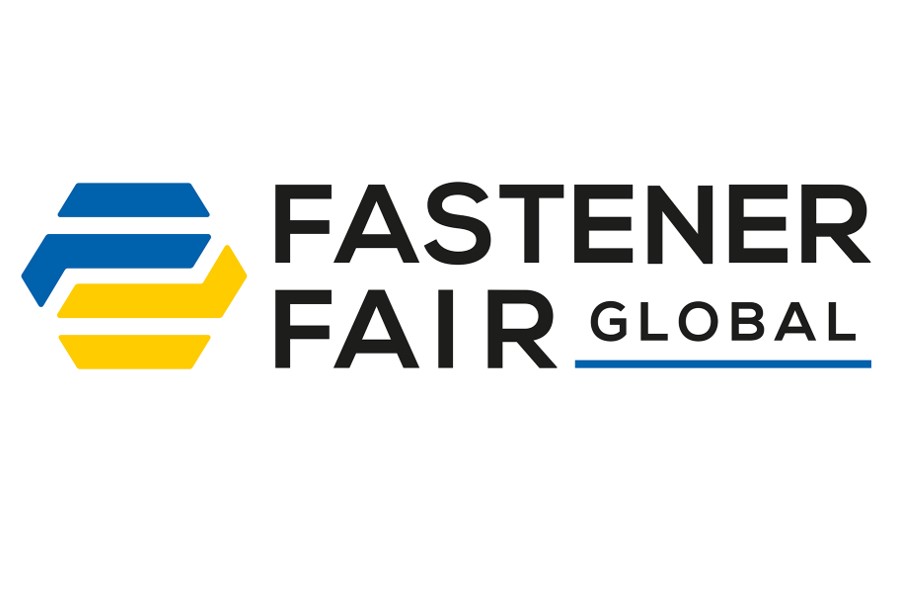 2023-03-21
FASTENER FAIR GLOBAL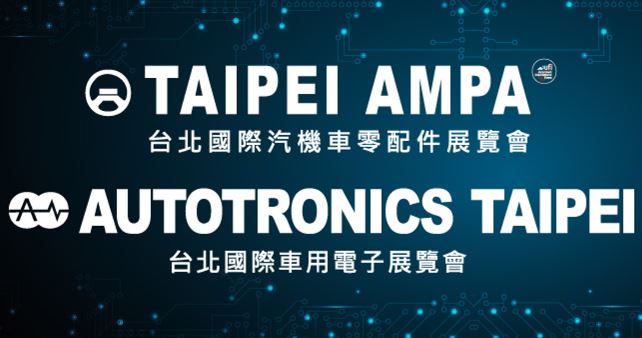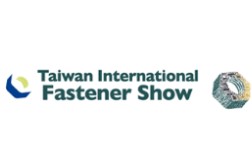 2023-05-03
TAIWAN INTERNATIONAL FASTENER SHOW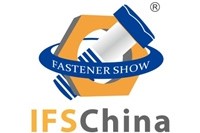 2023-05-22
INTERNATIONAL FASTENER SHOW CHINA 2023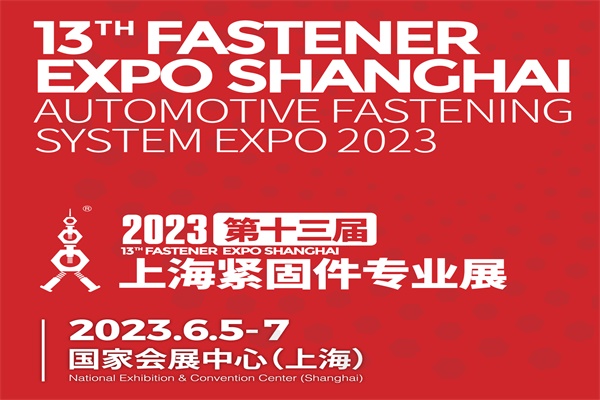 2023-06-05
FASTENER EXPO SHANGHAI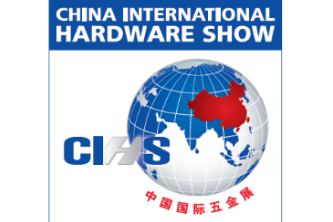 2023-09-19
CHINA INTERNATIONAL HARDWARE SHOW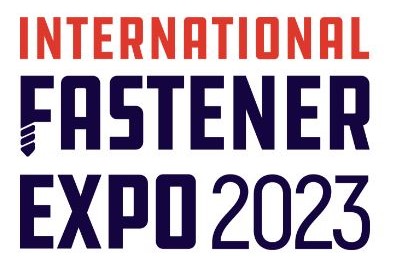 2023-10-09
INTERNATIONAL FASTENER EXPO