To continue to browse our website will mean that you agree us to use Cookie. We use Cookie to provide our service and carry out analysis and marketing. To further understand how we use Cookie, please refer to our Privacy Policy.
Exhibitions News
Exhibitions Review
Online Exhibitions
Buyers info
Exhibitor list
Back to Exhibitions
| | |
| --- | --- |
| Show Title | WIRE DUSSELDORF |
| Date | 2022-06-20-2022-06-24 |
| Venue | |
| Frequency | biennial |
Wire Düsseldorf Free from Economic Constriction
New Records Set
The show held across June 20 to 21 this year had 1,057 exhibitors from 51 countries (Italy, Turkey, Spain, Belgium, France, Austria, the Netherlands, Switzerland, UK, Sweden, Poland, Czech Republic, Germany, U.S., Canada, S. Korea, Taiwan, India, Japan) displaying machines for wire production and processing, wires, and fastening technology on a 53 thousand square meter venue.
The visitors to the Fastener World booth were mostly from India and Turkey, 75% of whom with a management role working in manufacturing companies. Our exhibitor probed and found that machines were the product they needed most, followed by fastener products. The number of visitors wasn't as high as what it used to be because of border control policies and global economic status, but it is worth noting that valid visitors and successful deals significantly increased, our exhibitor analyzed. Pro-visitors with industry specialties increased as well.
Our exhibitor further discovered an increase in first-time visitors, a clear sign that the show's products reflect the international market and meet industry expectation. Up to 70% of the visitors said they will come back to the show again in 2024.
Our exhibitor noted the sight of a wire exhibitor with a fastener manufacturing background displaying fastener products for the first time.
Wire companies are both innovative and more inclined to energy and resource saving production. For many years, the organizer has been actively supporting these energy-intensive industries to transition to sustainable industries. The organizer put up a series of seminars discussing the transition to green energy, recycle and reuse, sustainability, carbon emission, and steel trade in a time of crisis.
Wire Düsseldorf will open again from April 15 to 19 in 2024 at Convention Center Düsseldorf.
Fastener World at 13D42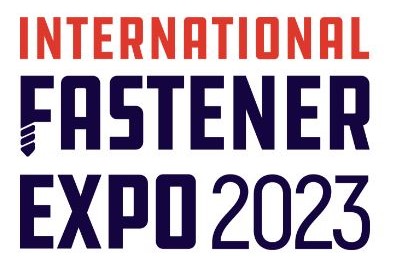 2023-10-09
INTERNATIONAL FASTENER EXPO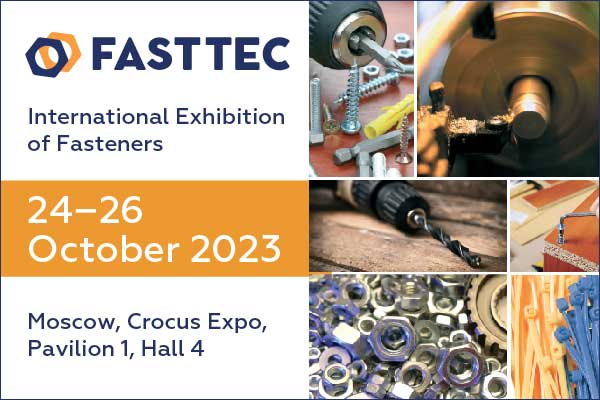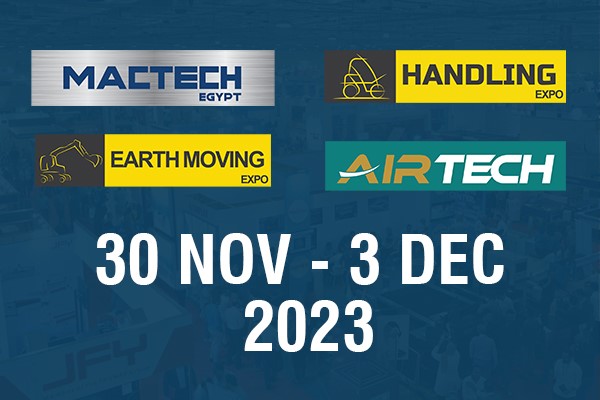 2023-10-09
INTERNATIONAL FASTENER EXPO
Fastener World's booth no. is to be determined.
2023-10-24
FASTTEC
Fastener World's booth no. is to be determined.
2023-11-30
MACTECH EGYPT
Fastener World's booth no. is to be determined.