To continue to browse our website will mean that you agree us to use Cookie. We use Cookie to provide our service and carry out analysis and marketing. To further understand how we use Cookie, please refer to our Privacy Policy.
Exhibitions News
Exhibitions Review
Online Exhibitions
Buyers info
Exhibitor list
Back to Exhibitions
Fastener Fair Italy 2022: Construction and Automotive Fasteners in the Spotlight
Fastener Fair Italy 2022: Construction and Automotive Fasteners in the Spotlight
| | |
| --- | --- |
| Show Title | FASTENER FAIR ITALY |
| Date | 2022-11-30-2022-12-01 |
| Venue | Fiera Milano City |
| Frequency | Biennial |
2022 is the third edition of Fastener Fair Italy which has attracted exhibitors not just from Italy, but also from Germany, Turkey, Japan, Taiwan and China. A small regional show as it is, many benchmark Italian companies have attended. It is fair to say this show is the right medium to observe the whole Italian fastener industry. Many exhibitors have attended this show before and are appearing again.
Fastener World's correspondent observed high foot traffic right after the door opened for the first day of the show. Our correspondent sees the inpour of visitors coming for our publications, and recommends them the advertisers in our publications, particularly the popular 2023 Suppliers Directory included in our November magazine. The directory contains various products listed by hundreds of companies. Quite a lot of visitors who got their hands on the directory have told us: "This is really handy."
Through conversation with these visitors, the correspondent noticed construction and automotive products are highly sought after this year. Especially companies certified to CE and other European certificates are the top choice for buyers to consider collaboration. This show has attracted local Italian buyers and those from Bulgaria, Turkey, Albania, Austria and other surrounding countries.
Besides that, the organizer arranged 10 sessions (conducted in English or Italian) across the two-day (Nov. 30 – Dec. 1, 2022) show where benchmark companies and figures of the industry have been invited to talk on wind power fasteners, electroplating/coating, construction fastener regulations and many more. The organizer will be releasing the date for the next edition of the show. Follow the latest announcement on Fastener World homepage.
Fastener World at 315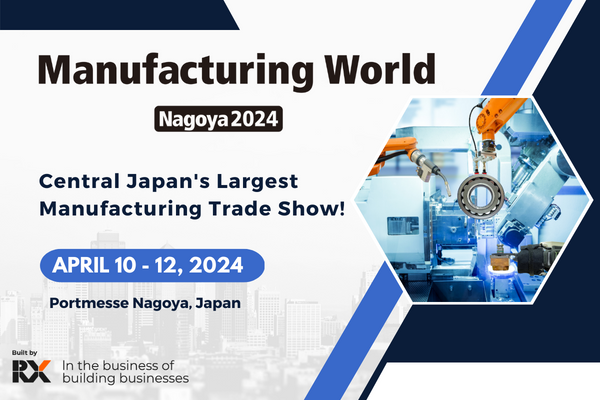 2024-04-10
MANUFACTURING WORLD NAGOYA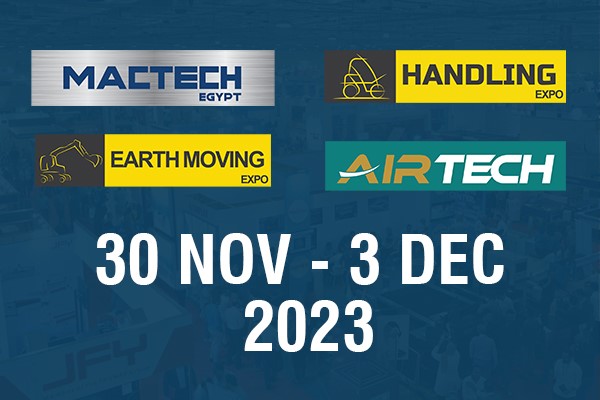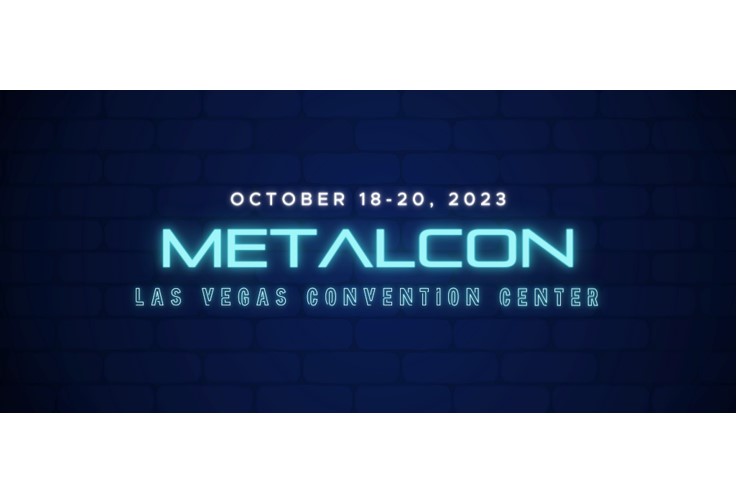 2024-04-10
MANUFACTURING WORLD NAGOYA
Fastener World's booth no. is to be determined.
2023-11-30
MACTECH EGYPT
Fastener World's booth no. is to be determined.
2023-10-18
METALCON
Fastener World's booth no. is to be determined.