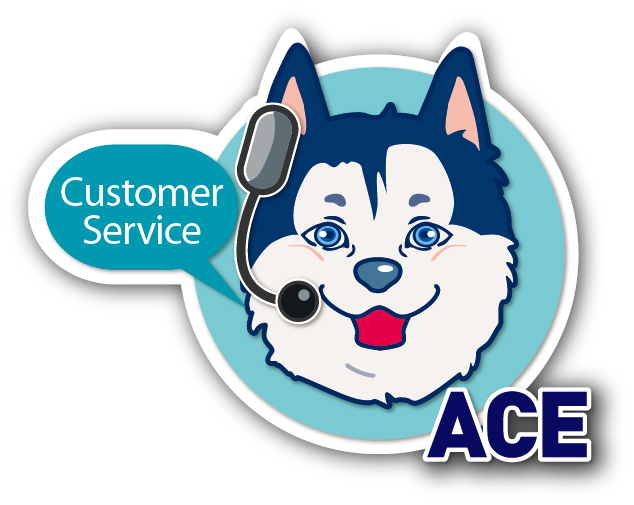 To continue to browse our website will mean that you agree us to use Cookie. We use Cookie to provide our service and carry out analysis and marketing. To further understand how we use Cookie, please refer to our Privacy Policy.
Holes To Fasten Things With
keyword:
Hole
fastener
fasten with
As the Bronze Age gave way to Iron, the need to create better, more accurate holes increased. As with all holes, the key aspect is not how to make it but what it is used for. In short, 'functionality' is the reason to do anything and without that, no hole would be produced.

So holes could be for passing something through; fluid, individual or continuous elements, ropes, chains etc.. Or, putting two or more holes in line will allow them to be joined by a fastening device. Alternatively, a non through hole can be modified to accommodate a single side entity element which can also offer a fastening option. In every case, the material will determine the nature of the hole and what can be fastened to it.