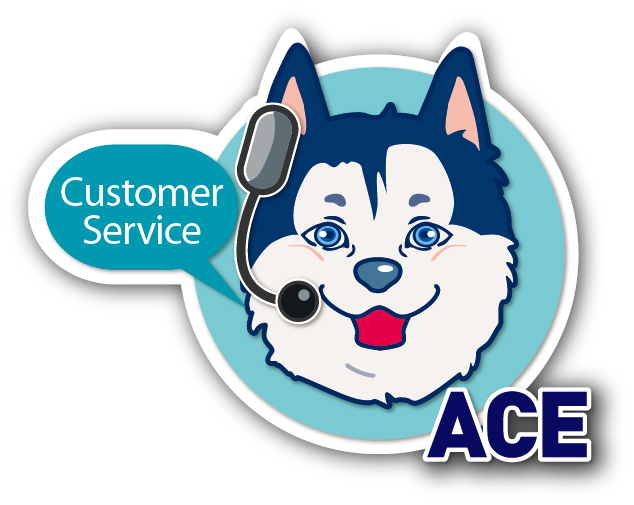 To continue to browse our website will mean that you agree us to use Cookie. We use Cookie to provide our service and carry out analysis and marketing. To further understand how we use Cookie, please refer to our Privacy Policy.
Bi-Metallic Drill Screws
keyword:
Bi-metal
drill screw
corrosion
stainless steel type
In construction applications where predrilled and tapped joint members are impractical, Drill Screws are an exceptionally versatile and helpful fastener product. Drill Screws can be easily assembled into and through a wide assortment of building materials without the need for any access to the back side of the joint. The application opportunities are abundant both for interior and exterior purposes. Drill screws are excellent resources on the interior, where they are commonly utilized to attach gypsum board, wood members, and other metal components to metal structural members and studs.