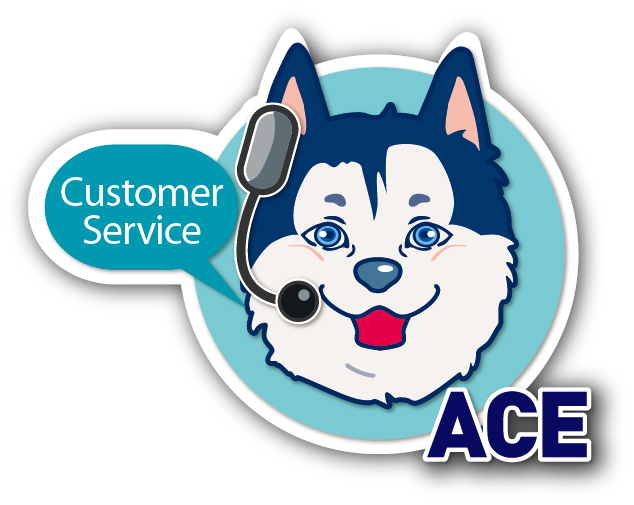 To continue to browse our website will mean that you agree us to use Cookie. We use Cookie to provide our service and carry out analysis and marketing. To further understand how we use Cookie, please refer to our Privacy Policy.
Development and Application of Titanium Alloy Aerospace Fasteners
keyword:
titanium alloy
aerospace fastener
mechanical properties
Eddie bolt
rivet fastener
bolt fastener
The research of titanium alloy originated from aerospace and the development of aerospace industry also promoted the development of titanium alloy. Titanium alloy has the advantages of high specific strength, light weight, corrosion resistance, high temperature resistance, combustion resistance, non-magnetic and so on, and the service temperature of it is 150-200℃ higher than that of aluminum alloy. Therefore, titanium alloy will be a better choice for the parts of aircraft structure where aluminum alloy fasteners cannot be used due to high working temperature.