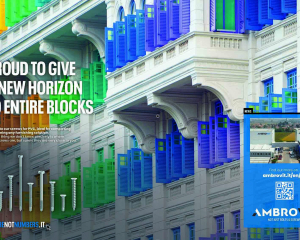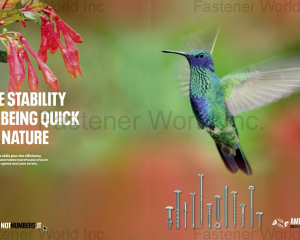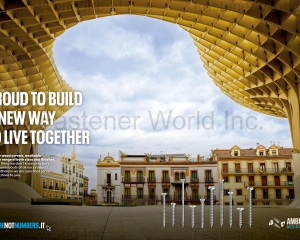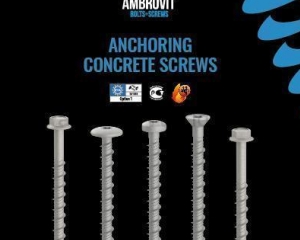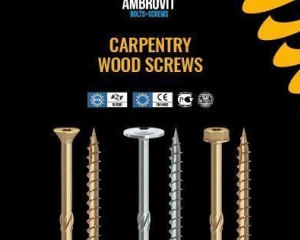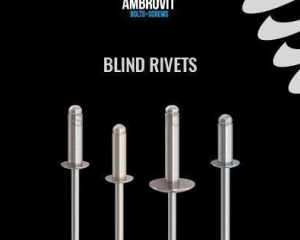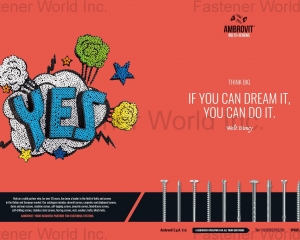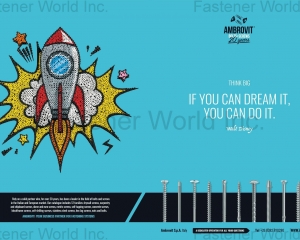 About Company
About Company


AMBROVIT S.P.A.

ITALY

Via Giulio Natta, 29 - 27026 Garlasco (PV) Italy

39-0382-810280

39-0382-1760014

DISTRIBUTOR / IMPORTER


Ambrovit is one of Europe's largest wholesale distributors of screws and bolts.
Thanks to the recent doubling of its warehouse, Ambrovit is now able to store over 88,000 ready-to-ship pallets as well as offer a Special Service to guarantee quick delivery within 24/48 hours.
Ambrovit offers a vast range of products to include various types of screws and bolts as well as finishes and galvanic treatments. With its constant focus and collaboration with its customers, Ambrovit has significantly expanded its range of screws for concrete and carpentry and blind rivets in order to satisfy a continuously expanding sector. The wide range of carpentry screws is the company's strong point and is unparalleled in quality and range amongst its European competitors.
Certification
CE , ETA , ISO-9001 , TÜV , GOST R/RUSSIAN ASSOCIATION CONSTRUCTION TIMBER HOUSES
plants / Machines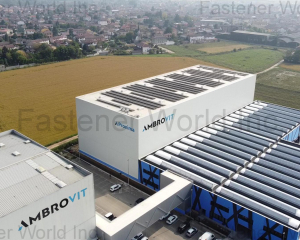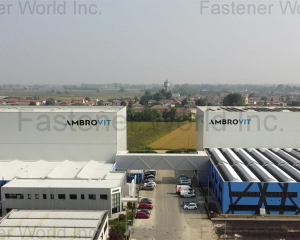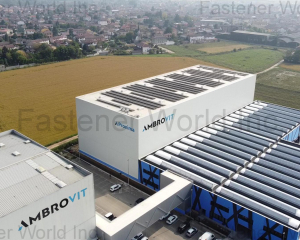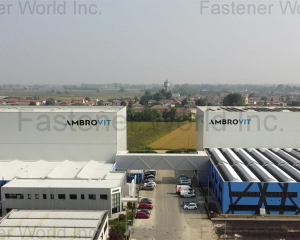 Videos
Ambrovit 24h heroes
Ambrovit, always beside the customers
Keywords
Chipboard Screws
Combined Screws
Machine Screws
Wood Screws
Hexagon Head Cap Screws


Overseas Factory / Branch

Main Product
Chipboard Screws
Combined Screws
Machine Screws
Wood Screws
Hexagon Head Cap Screws
Taptite Screws
PVC Screws
Self-Tapping Screws
Countersunk Bolts
Hexagon Nuts
Flat Washers
Self-drilling Screws
Blind Rivets
Chipboard Screws / Combined Screws / Machine Screws / Wood Screws / Hexagon Head Cap Screws / Taptite Screws / PVC Screws / Self-Tapping Screws / Countersunk Bolts / Hexagon Nuts / Flat Washers / Self-drilling Screws
Ads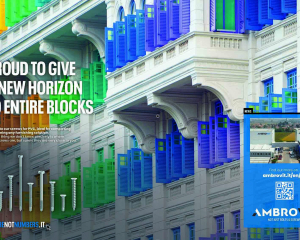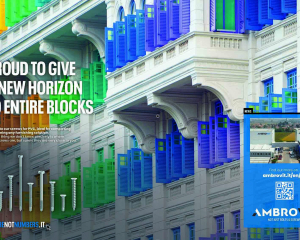 Company Report