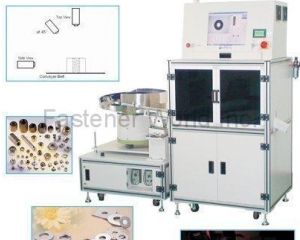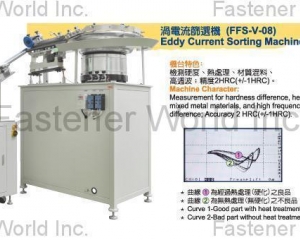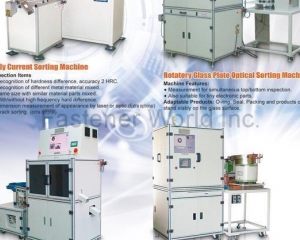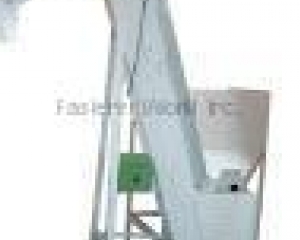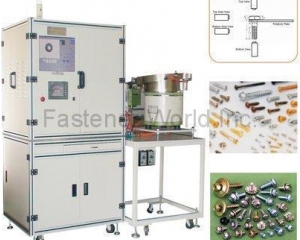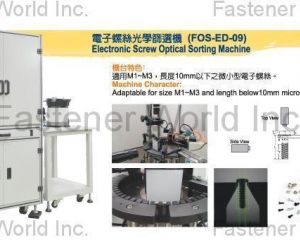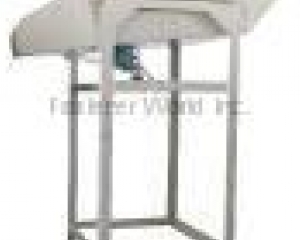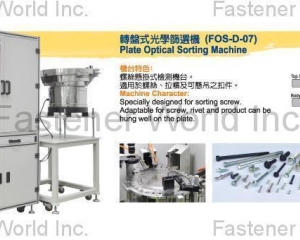 About Company
About Company


CHUN CHAN TECH CO., LTD.

TAIWAN

NO. 195-1, BENZHOU RD., GANGSHAN, KAOHSIUNG 82058, TAIWAN

886-7-623 5228 

886-7-623 4613 

MANUFACTURER


Chun Chan Tech(CCT) was founded in 2004. We devote ourselves to researching and producing precise sorting machine. By integrating modern technology (optical, vision, eddy current and other precision equipment), CCT self-developed software and automatic equipment help customers enhance sorting quality and efficiency.
Certification
CE , ISO-9001 , TÜV
Keywords
Optical Measurement Instrument
Spec Inspection
Optical Sorting Machine
Eddy Current Sorting Machine


Overseas Factory / Branch

Main Product
Optical Measurement Instrument
Spec Inspection
Optical Sorting Machine
Eddy Current Sorting Machine
Rotatory Plate Optical Sorting Machine,Eddy Current Sorting Machine,2D Optical Inspection Machine,Glass Plate Optical Sorting Machine,Conveyor Optical Sorting Machine,
V Track Optical Sorting Machine,Electronic Screw Optical Sorting Machine

Exhibitions Attended

2019/04/25-04/26
FASTENER FAIR INDIA MUMBAI
Ads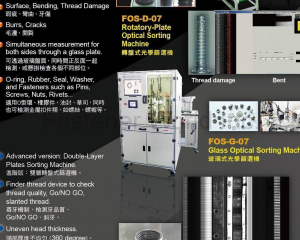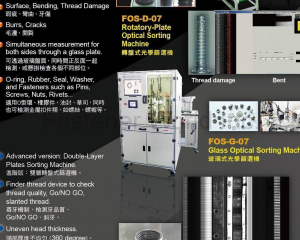 Company Report