CELEBRITE FASTENERS CO., LTD.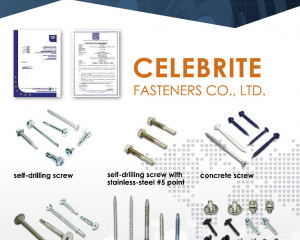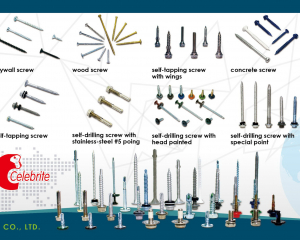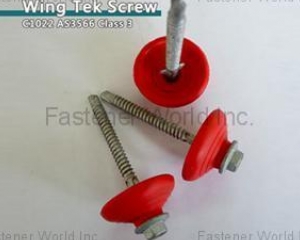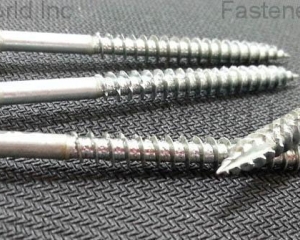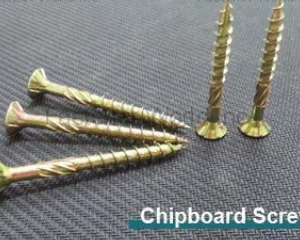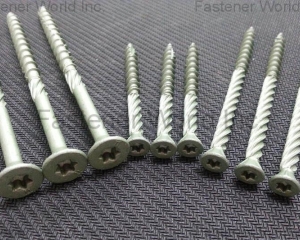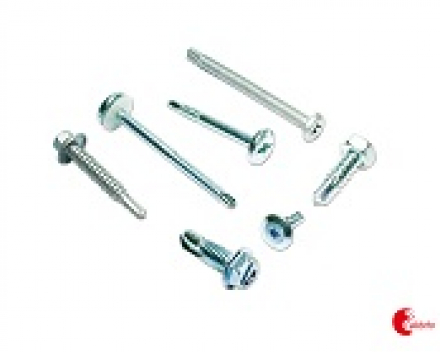 About Company
About Company


CELEBRITE FASTENERS CO., LTD.

TAIWAN

13F.-5,NO. 207, Zhongcheng St., Gangshan Dist., Kaohsiung City 820, Taiwan

886-7-6233685

886-7-6233652

MANUFACTURER / TRADER


Celebrite: Our factory was built in 2001 and we used to export fasteners all over the worldwide. Our current goal of company is expanding our business and building another new factory from May. We are a manufacturing company with a purpose to provide your manufacturing materials for your next project. We have around 1,000 tons of stock in wire steel so there will not be a material shortage in the future. Made in Taiwan, you are guaranteed top of the line quality with a reasonable price. With our own factory to supply international companies, we produce around 400 ~500 tons in capacity. In addition, we are also able to customize screws based on your needs.
Certification
CE , ISO-9001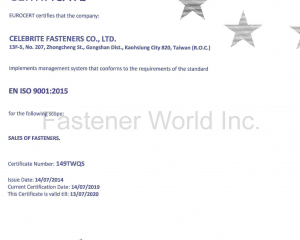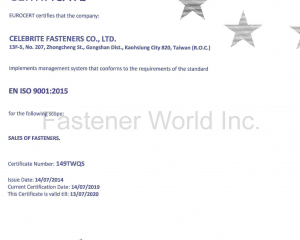 Keywords
Wing Screws
Construction Fasteners
Taptite Screws
Concrete Screws
Drywall Screws


Overseas Factory / Branch

Main Product
Wing Screws
Construction Fasteners
Taptite Screws
Concrete Screws
Drywall Screws
All Kinds Of Nuts
Self-Tapping Screws
Self-drilling Screws
Roofing Screws
Carbon Steel Screws
High Strength Stainless Steel Screws
SEMS Screws
SELF-TAPPING SCREWS, SELF-DRILLING SCREWS, WING TEK SCREWS, CONCRETE SCREWS, SEMS SCREWS, WOOD SCREWS, STAINLESS STEEL SCREWS
Ads