FALCON FASTENER CO., LTD.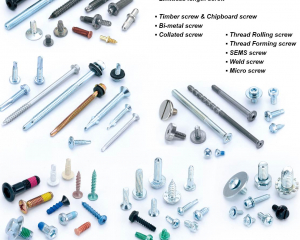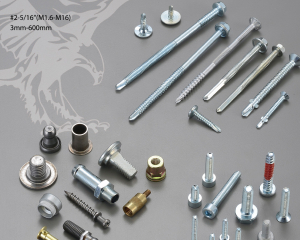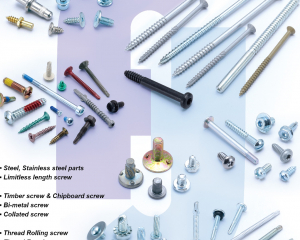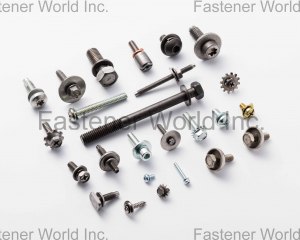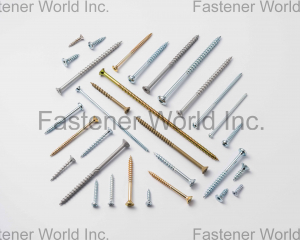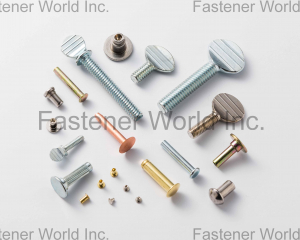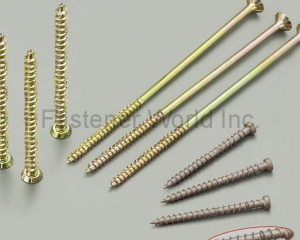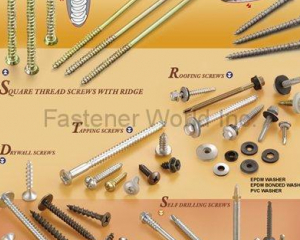 About Company
About Company


FALCON FASTENER CO., LTD. 

TAIWAN

5F., NO.731, JHONGSHAN RD., LUJHU DISTRICT, KAOHSIUNG CITY 82152,TAIWAN

+886-7-696-9696  , +886-7-696-9292

+886-7-696-0808 



FALCON FASTENER Corporation Limited was founded in 2007, the famous fastener cluster. With the support from satellite factories, Falcon Fastener has a wide range of product to supply to automotive, construction and electronic field.


To provide our customers the best services, the best product quality, we never stop learning and doing the interior training. In 2011, we got the first certificated CE EN ISO9001:2008. So far we are continuously improving our working flow and keeping the certification up to date. To penetrate the Europe market, we were certified by CE MARKING EN14566 in 2012. Our products sale to Europe, American and Asia, can follow IFI, ISO, DIN, JIS and customized design. Our team is experienced with screw knowledge, specification and strategy. We always aim in quality management and competitiveness. Customer can get various products with attractive price from Falcon Fastener.


Our factory is about 1820 square meters. There are 16 heading machines, 7 forged forming machines and 25 threading. Our major products are: Self-tapping screws, Self-drilling screws, Machine screws, Thread rolling screws, Special screws and Automotive Parts. The major material is steel, but there are also a few stainless steel products.

Certification
CE , ISO-9001 , CE EN 14566&14592
Keywords
Machine Screws
Self-Tapping Screws
Chipboard Screws
Thread Rolling Screws
Self-drilling Screws


Overseas Factory / Branch

Main Product
Machine Screws
Self-Tapping Screws
Chipboard Screws
Thread Rolling Screws
Self-drilling Screws
Tapping Screws
Concrete Screws
High Low Thread Screws
Plastite Screws
Weld Screws
Taptite Screws
Cap Screws
Double Lead Thread Screws
Steel, Stainless Steel Parts, Limitless Length Screws, Timber Screws & Chipboard Screws, Bi-metal Screws, Collated Screws, Thread Rolling Screws, Thread Forming Screws, Sems Screws, Weld Screws, Micor Screws
Ads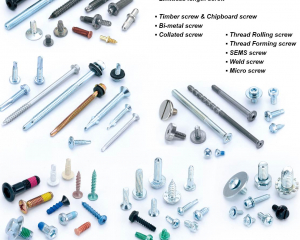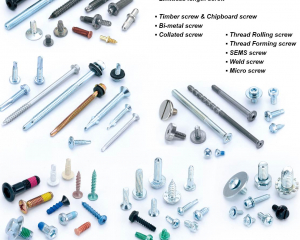 Company Report