STAND DRAGON INDUSTRIAL CO., LTD.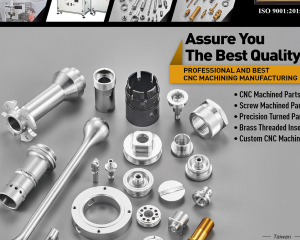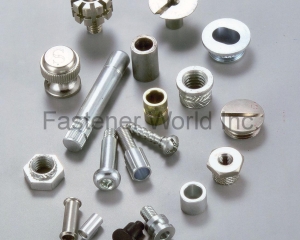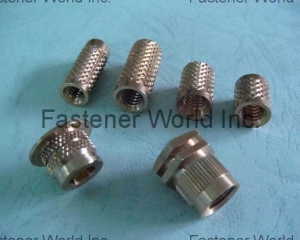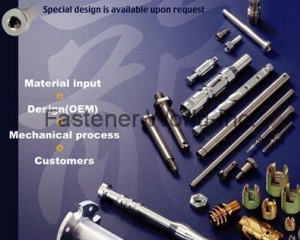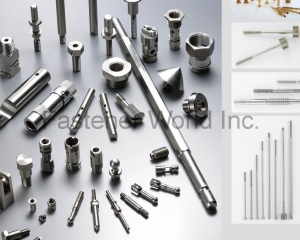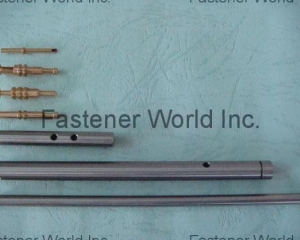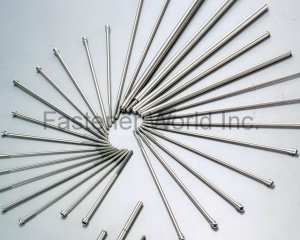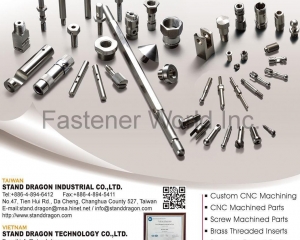 About Company
About Company


STAND DRAGON INDUSTRIAL CO., LTD.

TAIWAN

NO. 47, TIEN HUI RD., DA CHENG, CHANGHUA COUNTY, 527 TAIWAN

886-4-8946412 , 886-4-8941902

886-4-8945411



Stand Dragon established in 1995 for over 10 years ever since, is a professional and best cnc machining manufacturing and CNC Machining Companies of wide variety of fasteners, screws, rivets, nuts, pins, inserts, turned parts and the hardware in steel, stainless steel, brass and aluminum. We specialize in precision components machining to serve the electronics, automotive parts and hand tool industries. The O.D. range of part size we can do is from 2.0mm to 50.0mm. Our equipment includes Japanese TSUGAMI CNC precision Automatic Lathes, secondary-processing facilities and all dimension inspecting instruments. To ensure our quality, we acquired the certification of ISO 9001 at the beginning of 2004. Stand Dragon CNC machining company, We continually strive to enhance our quality & service levels through automation supported by all the elements of our ISO 9001 system. We develop-from your parts, prints or sketches-the most cost effective solutions, from prototype through production. .
Keywords
Custom Pins
Caster Pins
Contact Pins
Blind Nuts / Rivet Nuts
Bushing


Overseas Factory / Branch

Stand Dragon Technology Co., Ltd.&nbsp

VIETNAM&nbsp

Industrial Park Bau Xeo, Trang Bom, Dong Nai, Vietnam&nbsp

&nbsp

&nbsp

&nbsp
Main Product
Custom Pins
Caster Pins
Contact Pins
Blind Nuts / Rivet Nuts
Bushing
Automotive & Motorcycle Special Screws / Bolts
Hex Stand-off
Miniature Precision Screws
Self-tapping Bolts
Stud Bolts
Connecting Rod Bolts
Threaded Rivets
PRODUCE ALL KINDS OF PARTS:ELECTRONIC PARTS, PC PARTS, AUTO/MOTORCYCLE PARTS, BICYCLE PARTS, MACHINE PARTS...ETC.MATERIAL FOR PROCESS:ALUMINUM, STAINLESS, BRASS, STEEL...ETC.SPECIAL DESIGN IS AVAILABLE UPON REQUEST
Ads