About Company

SHANGHAI FAST-FIX RIVET CORP. 

CHINA

NO.1151, LIAN XI ROAD, SHANGHAI, P.R. CHINA 201204

86-21-58912860 

86-21-58912793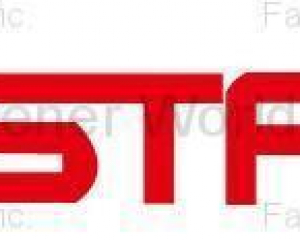 MANUFACTURER

Please Login

Over 20 years experience in production & export of blind rivets, Shanghai Fast-Fix Rivet Corp. is the leading manufacturer of blind rivets in China. Products include open type, sealed type, multi-grip, peel, grooved, and structural rivets, which totals over 4,000 different sizes per IFI standard, DIN7337 standard and ISO standard. Fast-Fix is IATF16949 and ISO9001 certified, with manufacturing area of over 25,000 square meters, and annual production capability of around 2 billion pieces. More information on www.rivet-china.com...