About Company

GWO LING MACHINERY CO., LTD. 

TAIWAN

No.39, Hwa Ya 2nd Rd., Kuei Shan Dist., Tao Yuan City 33383, Taiwan

886-3-3975899 

886-3-3979600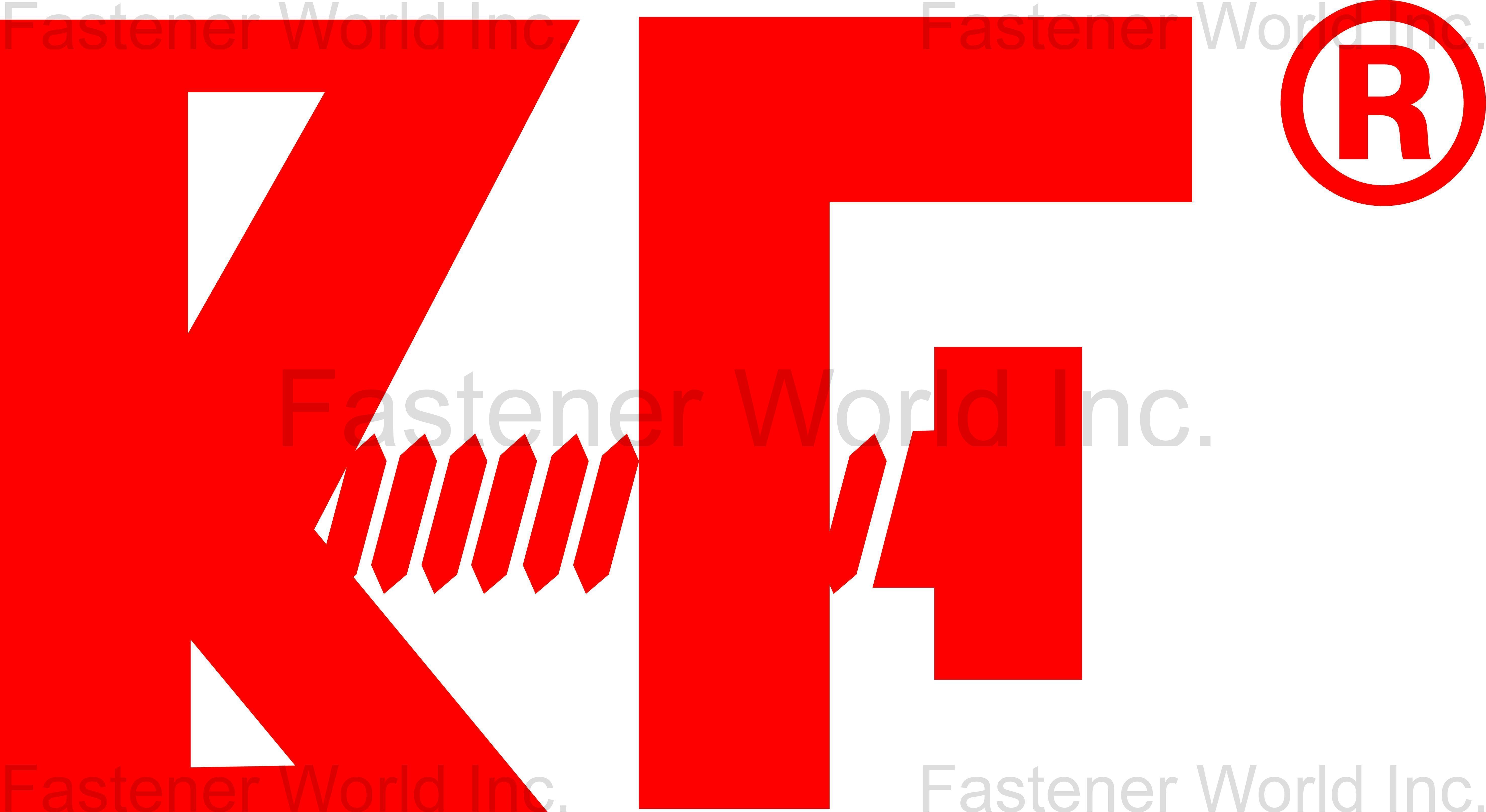 MANUFACTURER

Please Login

Established in 1980,is operated by President HSIN-YI CHENG. With industrious employees and advanced technology.GWO-LING specializes in producing screwed machinery. Based on the missions of continuous reform and overall service, GWO-LING is not only one of leading machinery companies in Taiwan, but also a famous exporter in Asia, Europe, and Middle East. Even though GWO-LING is so proud of its success until now, it continues to make progress in Research & Development to compete in such a highly changeable and competitive machinery industry. In order to achieve an objective of extension. GWO-LING establishes branchs in GuangDong Mainland China. This branch is operated with superior quality of facilities and technologies like its mother company in Taiwan. Those strict qualifications make GWO-LING provide customers the best machinery and service. Absolutely,GWO-LING will keep growing in the future with its sincere and down-to-earth characters. Finally, GWO-LING welcomes any questions and suggestions from you. Your valuable opinions will help GWO-LING develop more in the future. Please do not hesitate to contact us. Thank you here in advance....