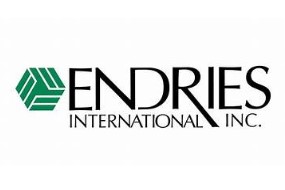 Endries Acquires All-West Components & Fasteners Inc.

Add to my favorite
2020-06-12
Endries International is pleased to announce that it has acquired All-West Components & Fasteners Inc.
All-West was founded in 1978 in Seattle, Washington with the help of Rick Peterson, the current CEO of the company and past President of both the Pacific-West Fastener Association and STAFDA. Mark Peterson, Rick's brother, joined the organization in 1982 and has been the company's President since 2015. Over the past thirty years All-West has been focused on serving the original equipment manufacturing market and providing technical fastener solutions to their customer base. Operating under ISO 9001 accreditation, the company's twenty four associates operate from a headquarters in the Seattle suburb of Auburn, Washington and branches in Spokane, Washington and Boise, Idaho.
Endries is a leading distributor of fasteners and Class-C parts serving industrial Original Equipment Manufacturers (OEM's) worldwide. From its headquarters in Brillion, WI and eight U.S. and international distribution centers, Endries provides over 500,000 SKUs to its customer base. Endries operates primarily through a Vendor Managed Inventory model, managing C-part categories for its customers across diverse industrial end markets. Endries partners with OEM customers through robust replenishment systems that provide products and support services which are critical to maintaining the manufacturing process.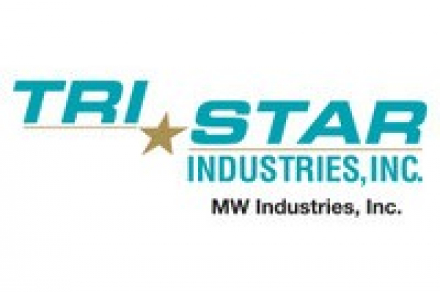 2020-06-18