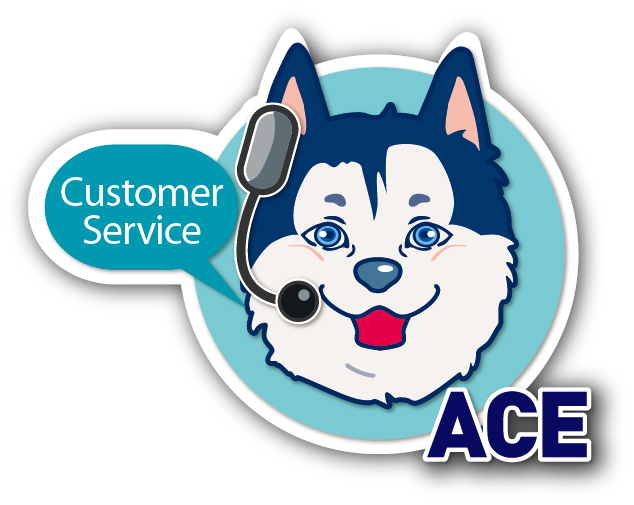 GOVERNMENTS/ASSOCIATIONS/FASTENER GROUPS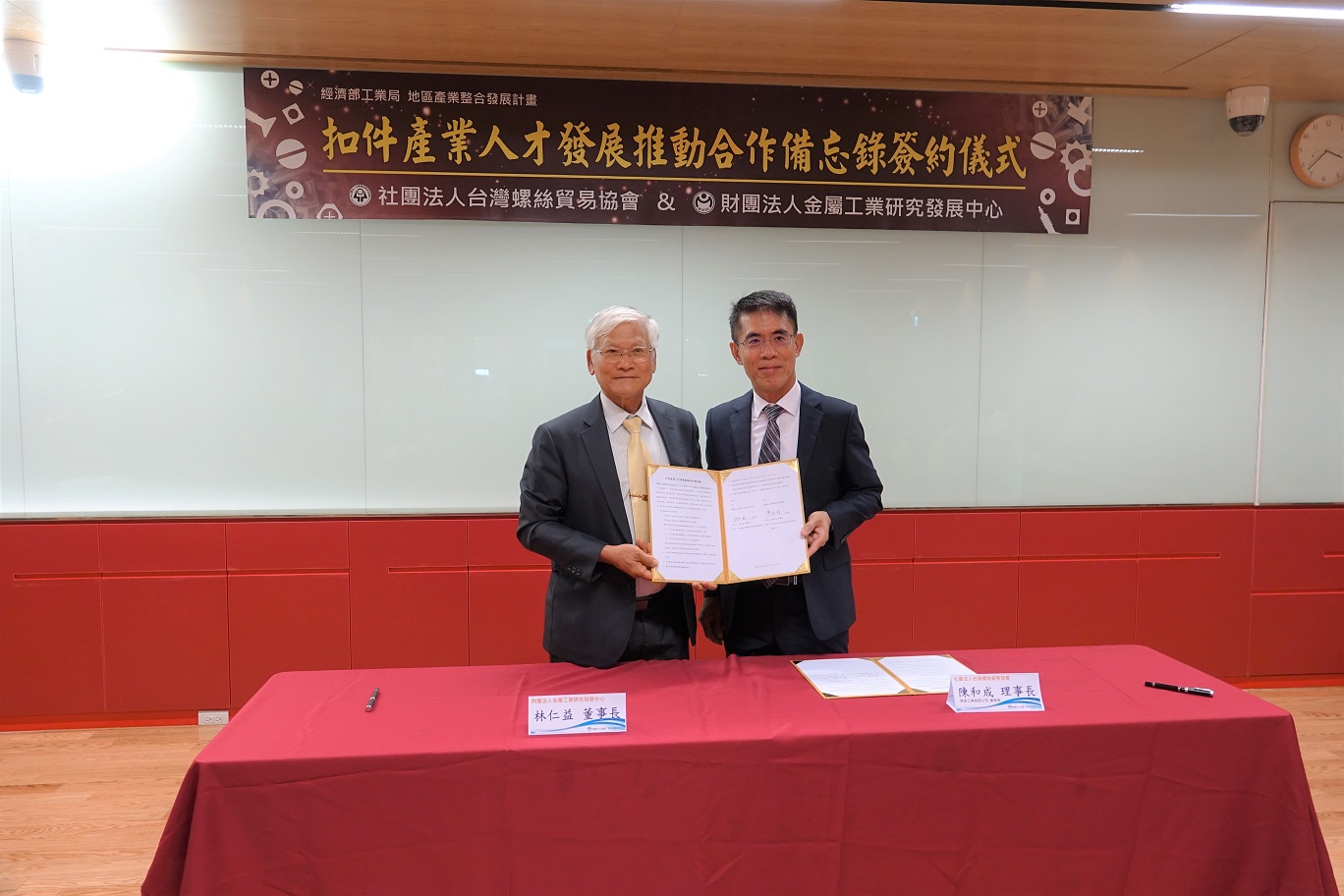 TFTA and MIRDC Sign Collaboration Memorandum for Fastener Talents Cultivation

Add to my favorite
2020-07-09
The primary directors and supervisors of Taiwan Fastener Trading Association (TFTA) set foot in Traditional Industries Innovation Center of MIRDC on the sunny day of July 10. To know how to sync the fastener industry with MIRDC (Metal Industries R&D Center), the people were given a tour of the Center's showroom displaying delicate metal forming products, followed by a demonstration of 3D printing for sand casting.
Following the tour, they headed on to a conference room where they signed an MOU with MIRDC. According to a statement by MIRDC in the conference, the memorandum will launch a complete and systematic training program that acts as a bridge between the fastener industry and talents across Taiwan, thereby bridging the talent gap. With the memorandum in effect, TFTA will start a long-term negotiation with MIRDC to work on a tailored talent training program that the fastener industry calls for.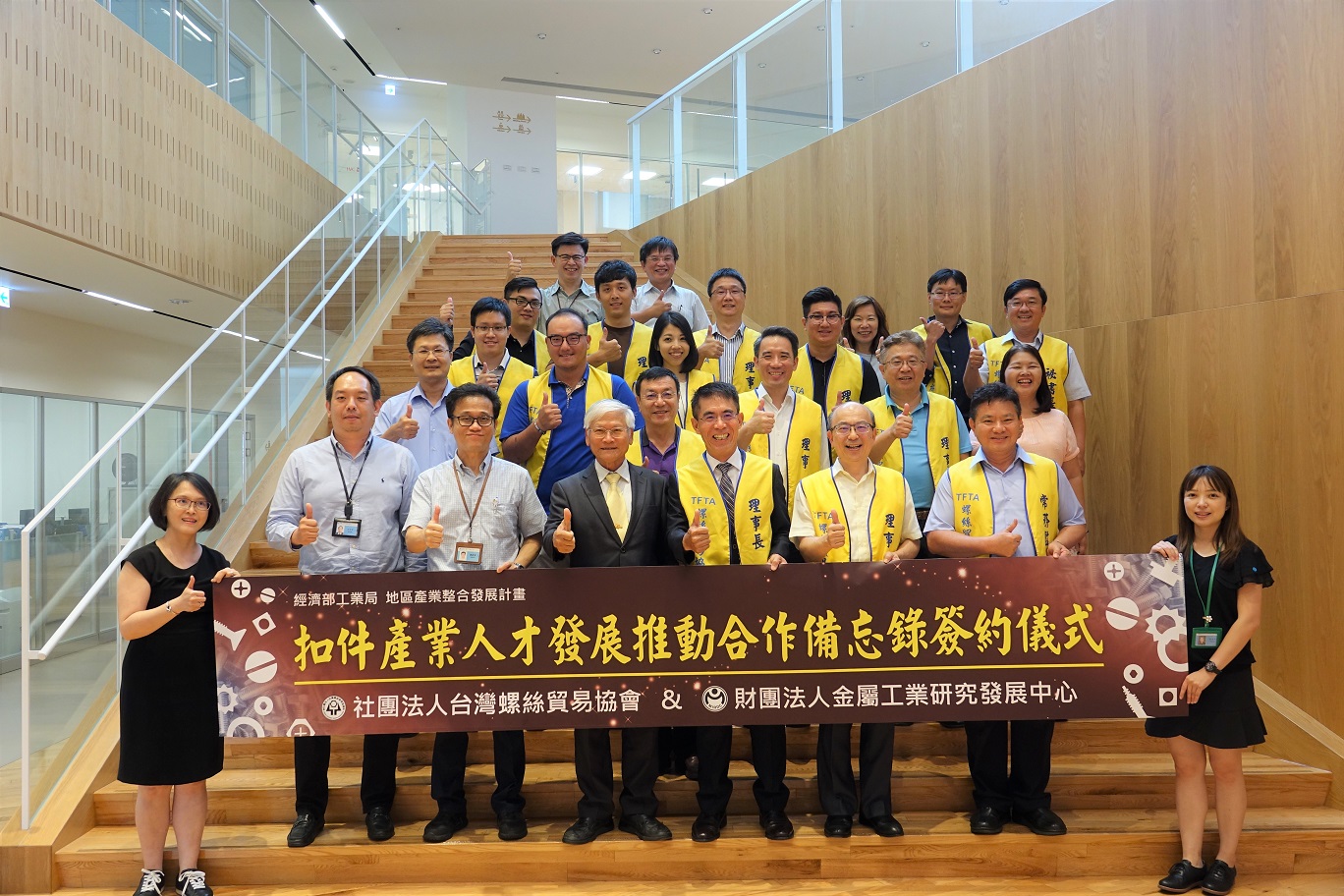 The program can encompass all segments of the fastener supply chain, including the material end, production end, supply end, marketing, and digital transformation. Separated into theoretical and practical courses, the program recruits specialists of machining, forming and die making, those including professional lecturers from MIRDC and production line operators from the fastener industry. The program is available for fastener operators as well as college and university students looking to be a part of the fastener industry. Before completing the program, the students will have to pass an exam on both theory understanding and practical operations which will be strictly reviewed. Students who pass the exam will be honored with a graduation certificate co-signed by publicly recognized TFTA and MIRDC. This bilateral certificate will enable fastener employees sent for the training and students wanting to join the fastener industry to acquire recognition before they hop in the industry.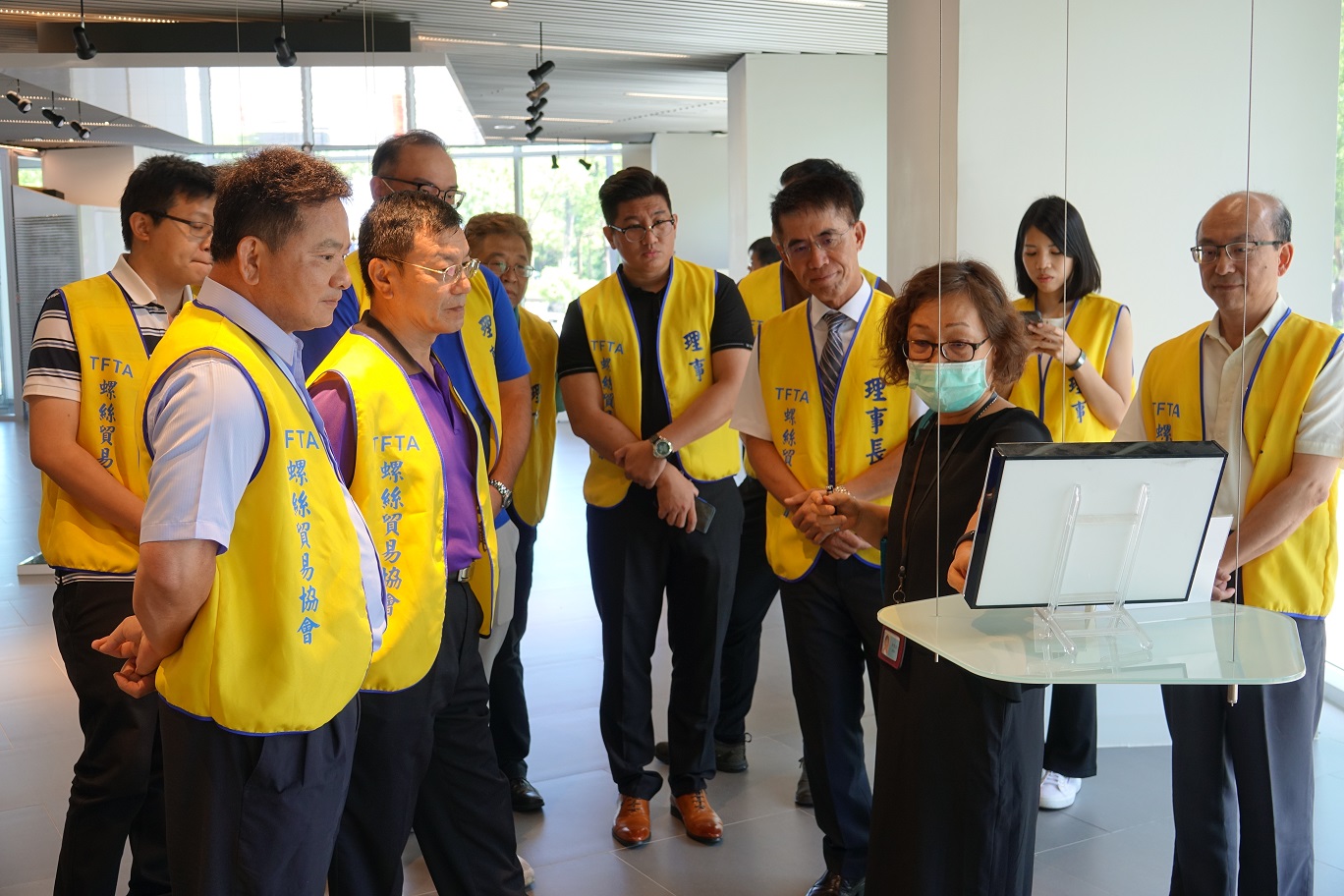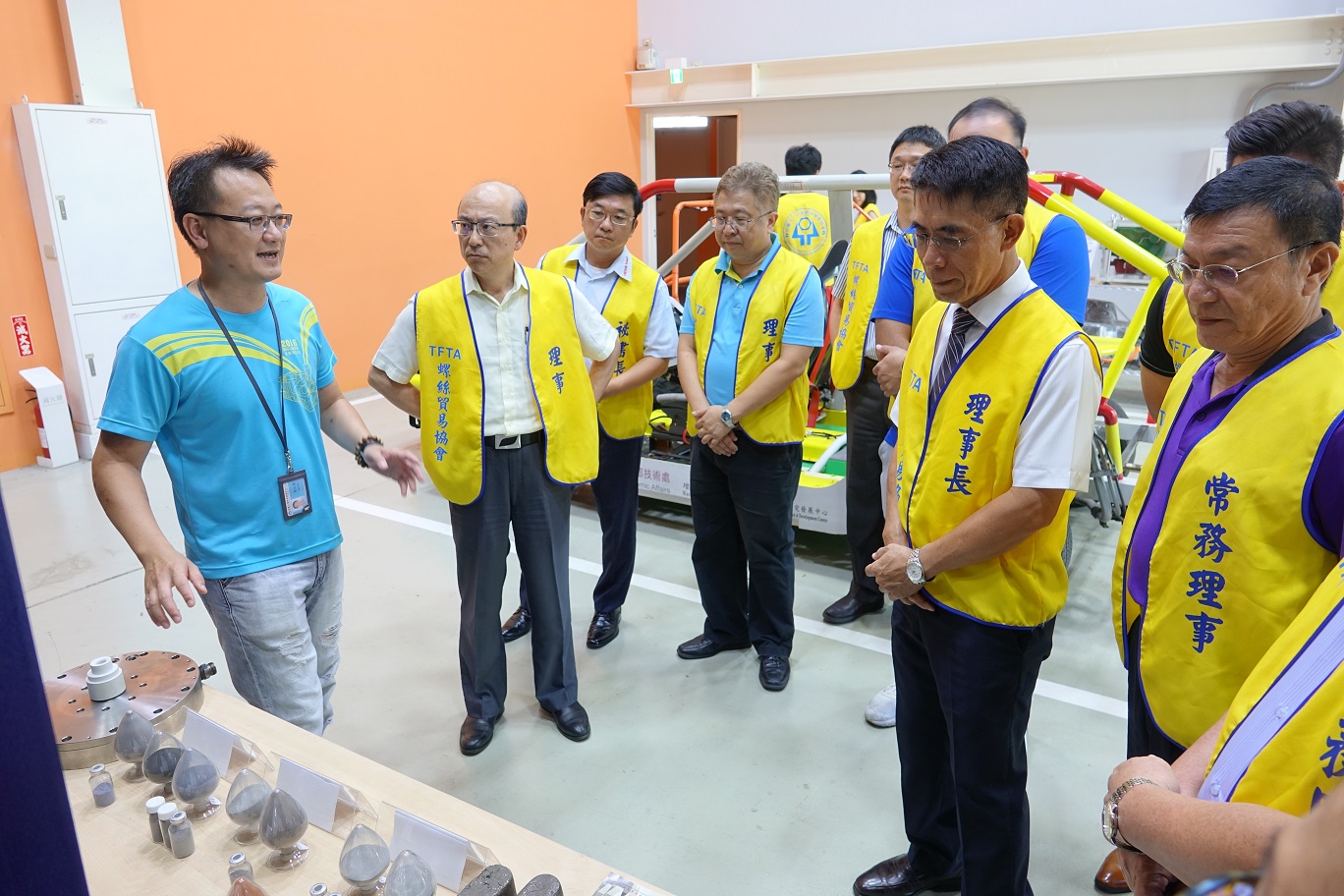 Josh Chen, Chairman of TFTA, says "The reason that we collaborate with MIRDC is because the fastener industry is very short of talents at the moment. Up until now, TFTA has given a lot of one-day courses that see around 100 participants for each course, which indicates a large demand for talent training within the fastener industry. Therefore, I thought to reach MIRDC and make the most of MIRDC's plentiful resources, lecturers and specialized equipment to expand, tailor and aim the TFTA courses at talent training and industry upgrade. With MIRDC's lecturers and technical knowhow provided by TFTA, I'm looking at more than double synergy created by both parties."
Mr. Lin Ren-Yi, President of MIRDC, says "Over the years we have done our best to minimize the gap between talents and industries. We have 40 years of experience in training programs. We have established scientific methods to shorten the distance between knowledge and practical application so that graduated students and production line operators can quickly blend in the fastener industry. Combining respective strengths, TFTA and MIRDC are looking to expand further and push for talent training together with the signed memorandum.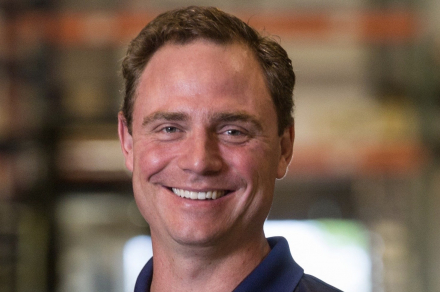 GOVERNMENTS/ASSOCIATIONS/FASTENER GROUPS
2020-07-16