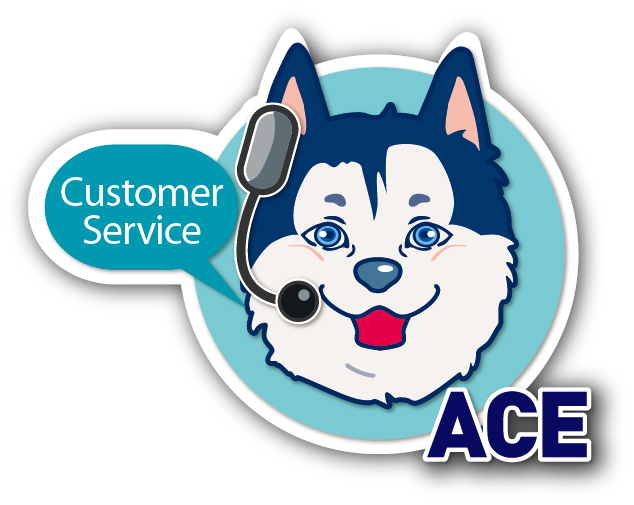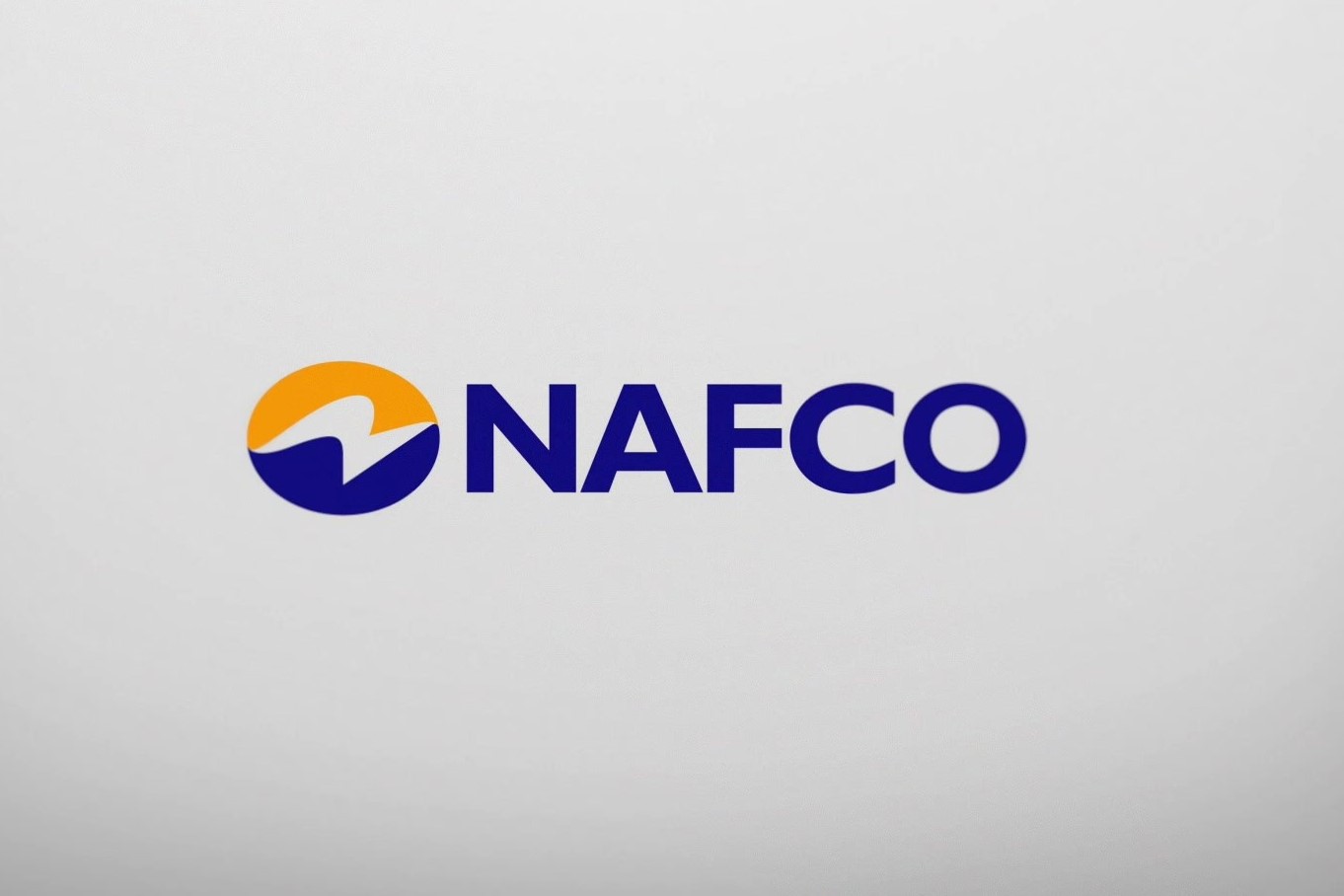 NAFCO Awaiting a Ray of Light in the Midst of Short Demand for Aerospace Components

Add to my favorite
2020-09-17
The pandemic has landed a strike on the aerospace industry. Aircraft makers Boeing and Airbus have a full stock of planes and can only reduce production to cope with the shortage of demand. Fewer flights mean reduced demand for aerospace components, putting aerospace fastener maker NAFCO in a place where it has to wait for the demand to come back up.
Although flights have been back online since April, it seems to be only partial recovery. According to the statistics by OAG Aviation Worldwide, the global aerial transportation is less than half of the level before the pandemic outbreak, and one third of the world's airplanes are still grounded. As of this July, the number of undelivered commercial aircrafts from Boeing and Airbus increased to 628 in total. Aircraft makers have greatly cut the expense on aftermarket components.
In terms of production, as of this July, the aircraft orders made to Boeing this year have been reduced by 836 and Boeing is going to manufacture just 240 aircrafts by the end of this year in estimate, around two thirds down from last year. Airbus has also informed its component suppliers of its plan to reduce aircraft production in the next few years.