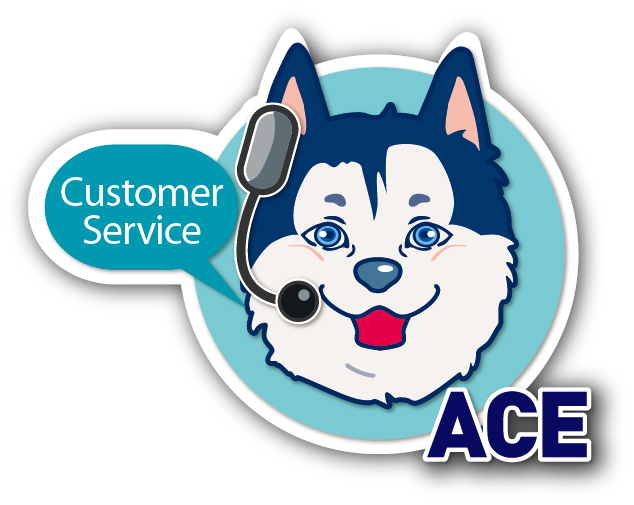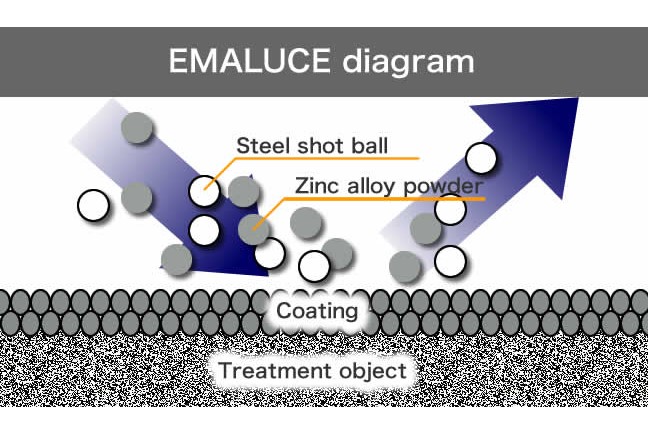 EMALUCE Dry Plating Technology by Emanak Gruop

Add to my favorite
2021-04-29
Platings often involve the use of liquid agents; and therefore, they are mostly termed "wet platings". The EMALUCE plating by the Emanak Gruop differs greatly from other plating processes in that it uses dry plating without a liquid agent.
EMALUCE eliminates the risk of stress reduction caused by heat and hydrogen embrittlement and provides a high-level of anti-corrosion effect on products such as high-strength bolts that are difficult for plating.
1. Can be used to treat both ferrous and nonferrous materials.
2. No stress reduction thanks to dry plating at room temperature.
3. Less acid treatment and electrolytic reactions; no hydrogen embrittlement.
5. Mechanical properties can be improved by shot peening.
6. Environmentally-friendly.