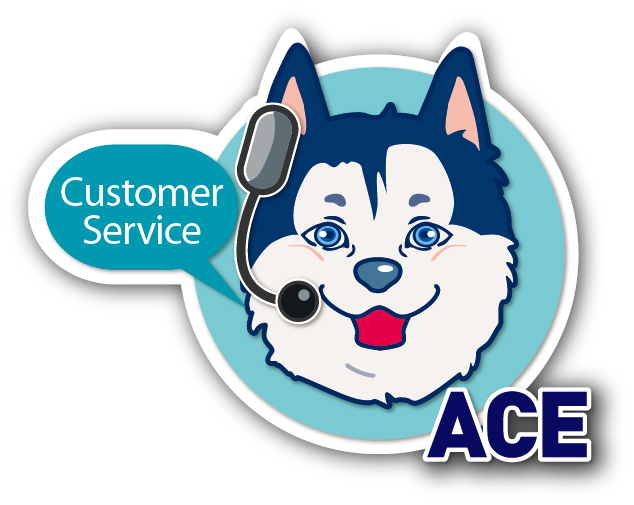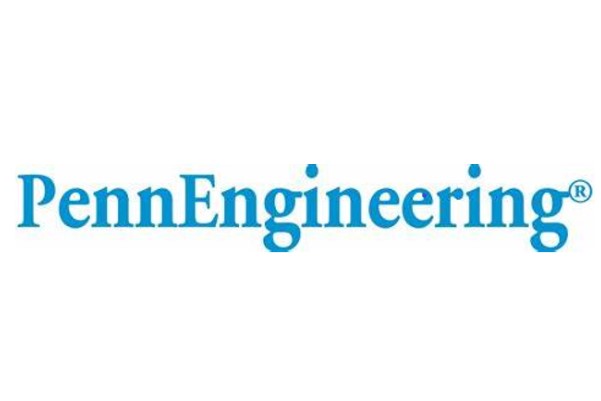 PennEngineering Announces Multimillion Digital Transformation at Galway Facility

Add to my favorite
2021-05-31
PennEngineering, a global leader in innovative fastening technologies and solutions, has announced a major digital transformation of its Galway facility. This multimillion-euro investment will involve the upskilling of all 200 staff based in Galway and will create approximately 20 new roles over the next three years.
This project is supported by the Irish Government through IDA Ireland.
PennEngineering's Galway facility has reached a significant milestone this year, as it celebrates its 20th anniversary. Since 2001 the team has grown from 80 staff to 200. In 2017 the company announced the development of a new, 80,000²ft facility in Galway, transforming the site into a centre of excellence within the global organisation, expanding PennEngineering's R&D capabilities and reinforcing its commitment to its European customers.
Mary Ann Fleming, President, PennEngineering® Fastening Technologies (Europe) Limited said:
"We are delighted with this support from IDA Ireland to allow us to expedite our Smart Manufacturing programme. Our Industry 4.0 strategy will allow us to escalate our product offerings to the European Market and remain competitive in a growing market for us."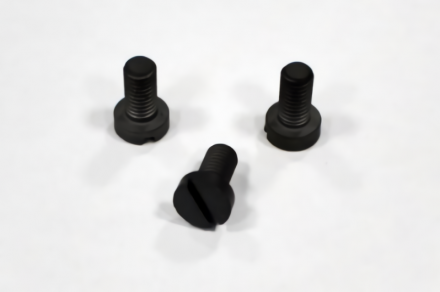 2021-06-08