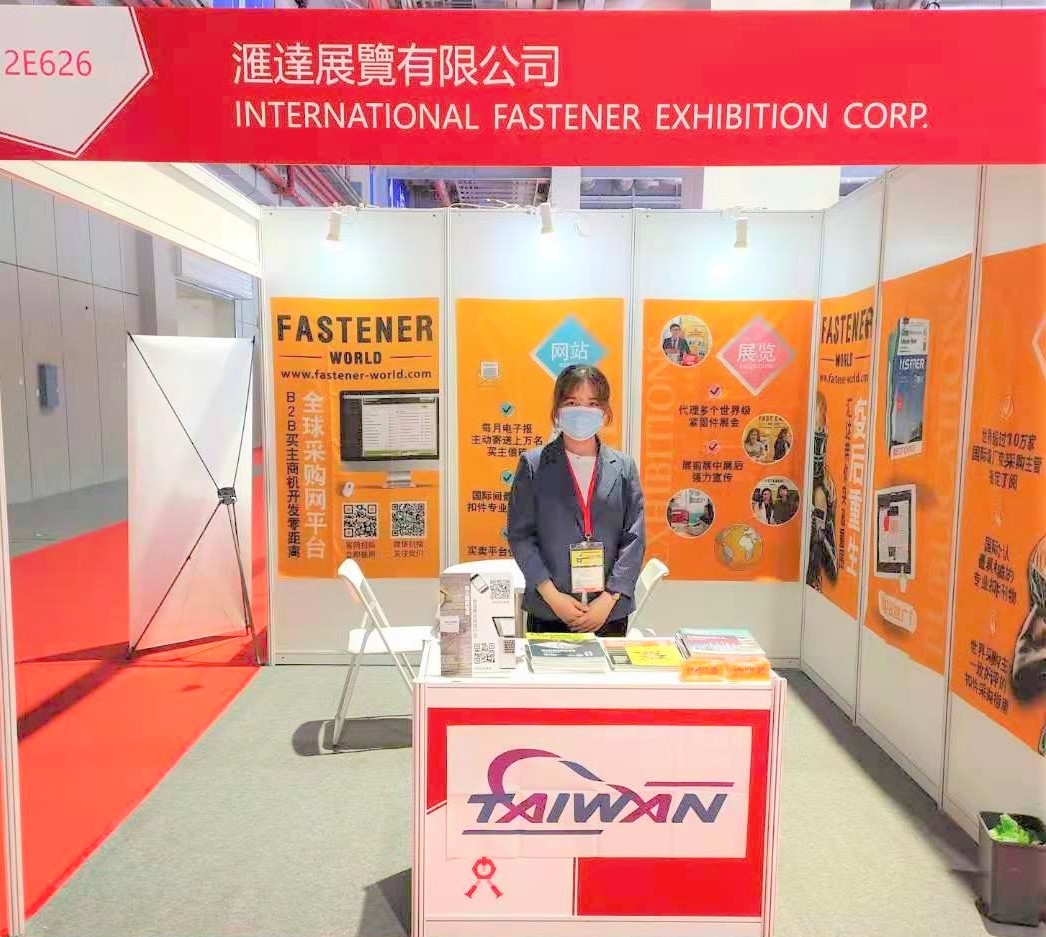 Fastener Expo Shanghai 2021 is Now Open! Fastener World Booth no. 2E626.

Add to my favorite
2021-06-02
National Exhibition & Convention Center (Shanghai)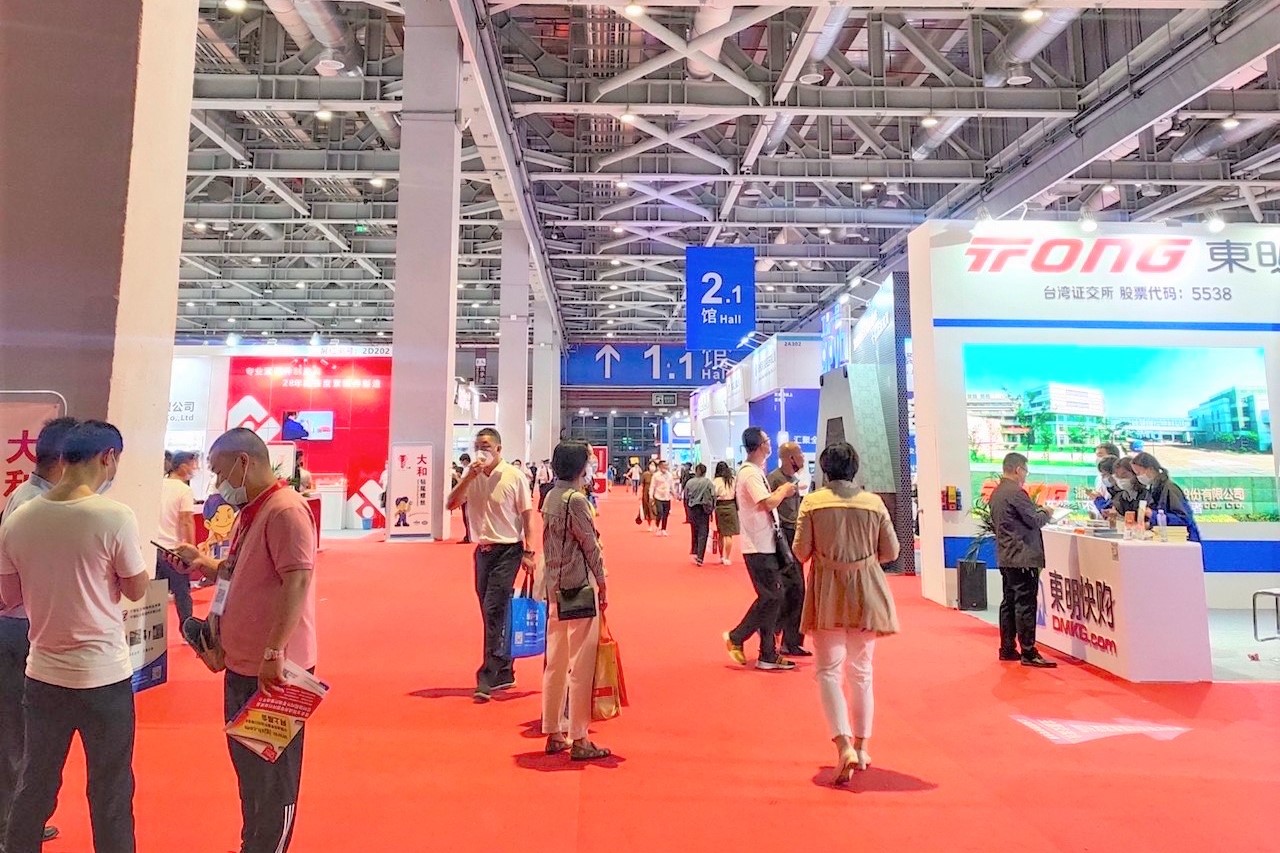 >>>Get a free magazine at our booth<<<
It's been almost one and half years since the previous Fastener Expo Shanghai was open. Now the 12th edition of this Expo is already open on June 2nd and will come to a closure on June 4th soon. Over 800 exhibitors come to participate. During this 3-day event, 30 conferences and nearly 40 international purchasers matchmaking meetings will also take place. It is expected to draw a lot of visitors in the coming days.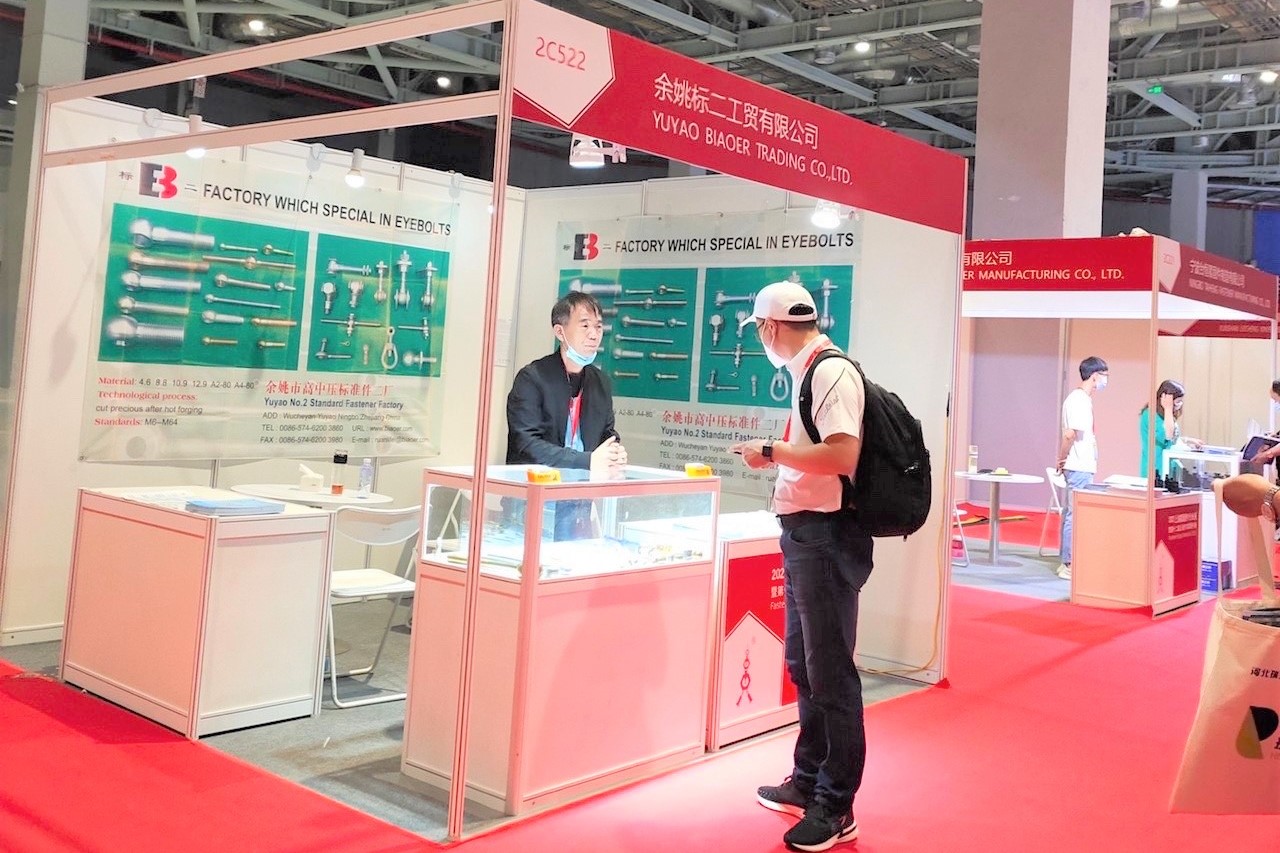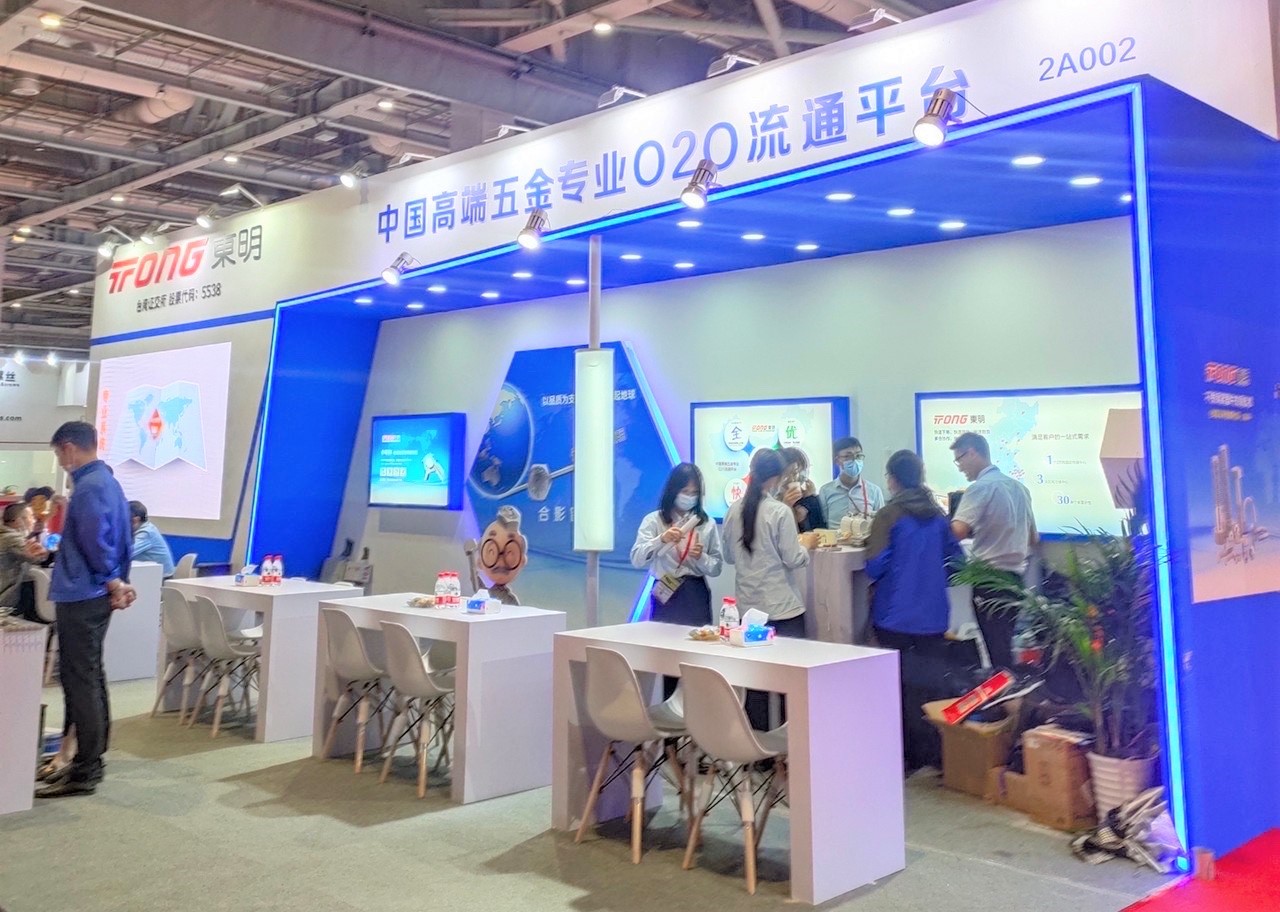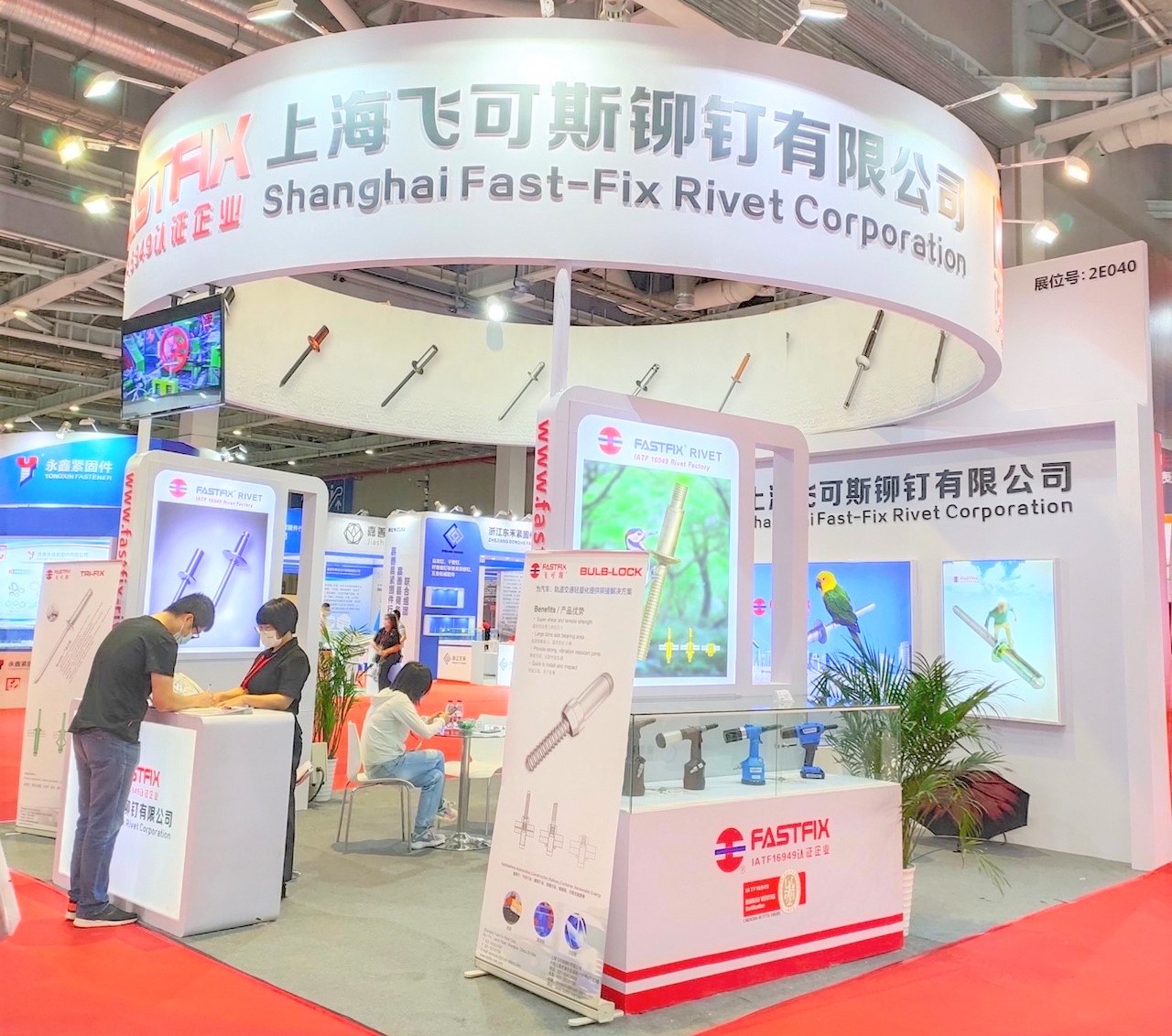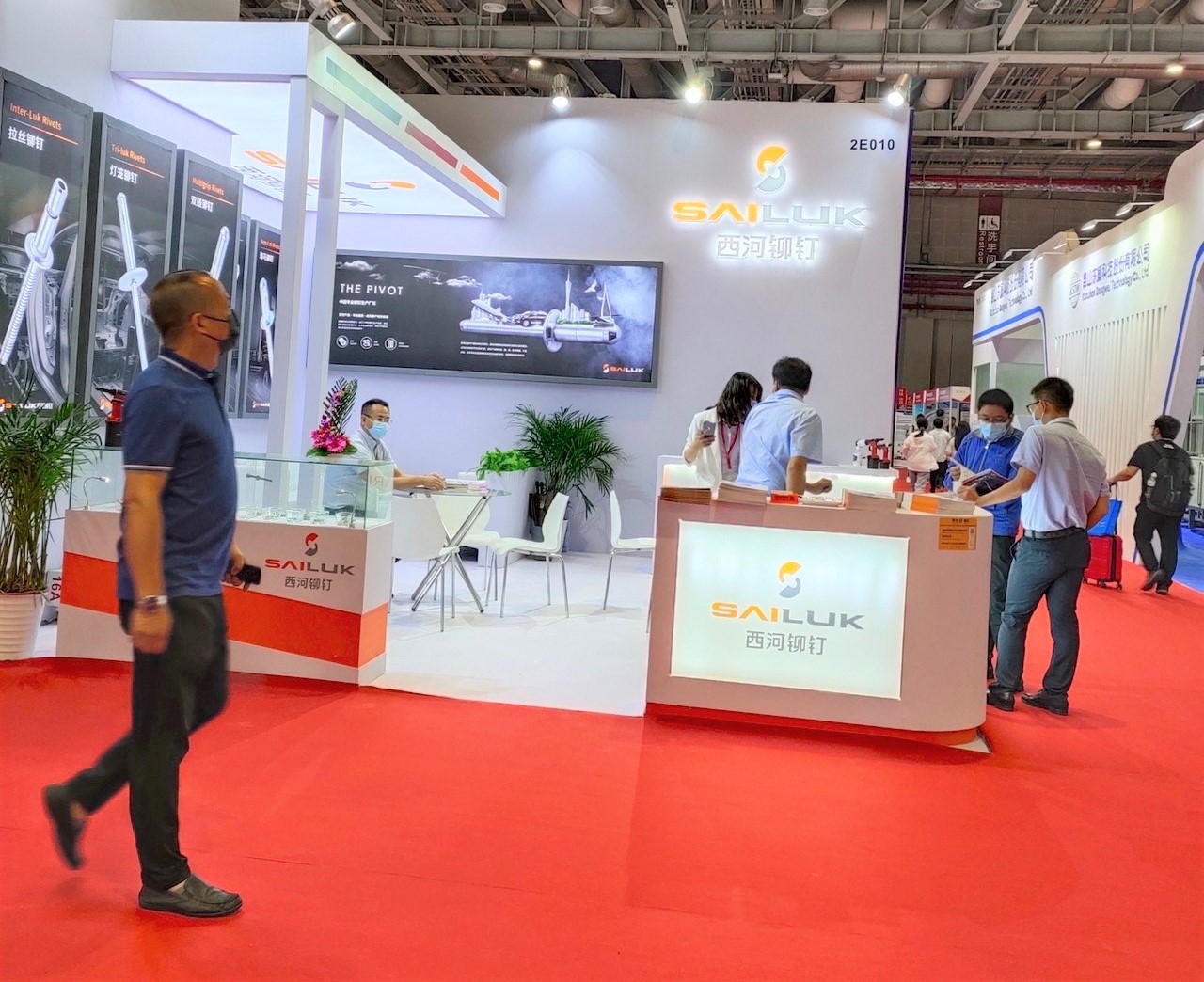 Eyeing the recent surge in domestic and international order intake of many relevant manufacturers and suppliers, Fastener World's global marketing representative is also present to disseminate our latest magazines, helping finished fasteners and peripheral equipment & accessories providers promote their products and service to the industry (even though they cannot attend the Expo this time), establishing an unobstructed collaboration approach for buyers and sellers, and exploring domestic excellent and potential buyers for our supplier customers.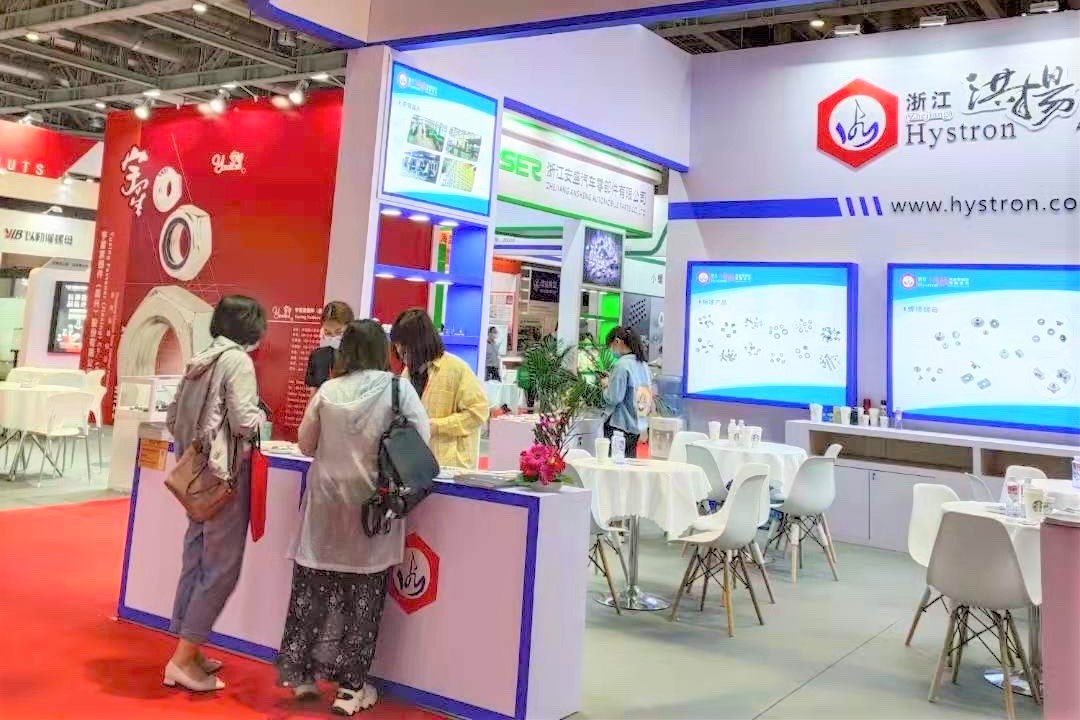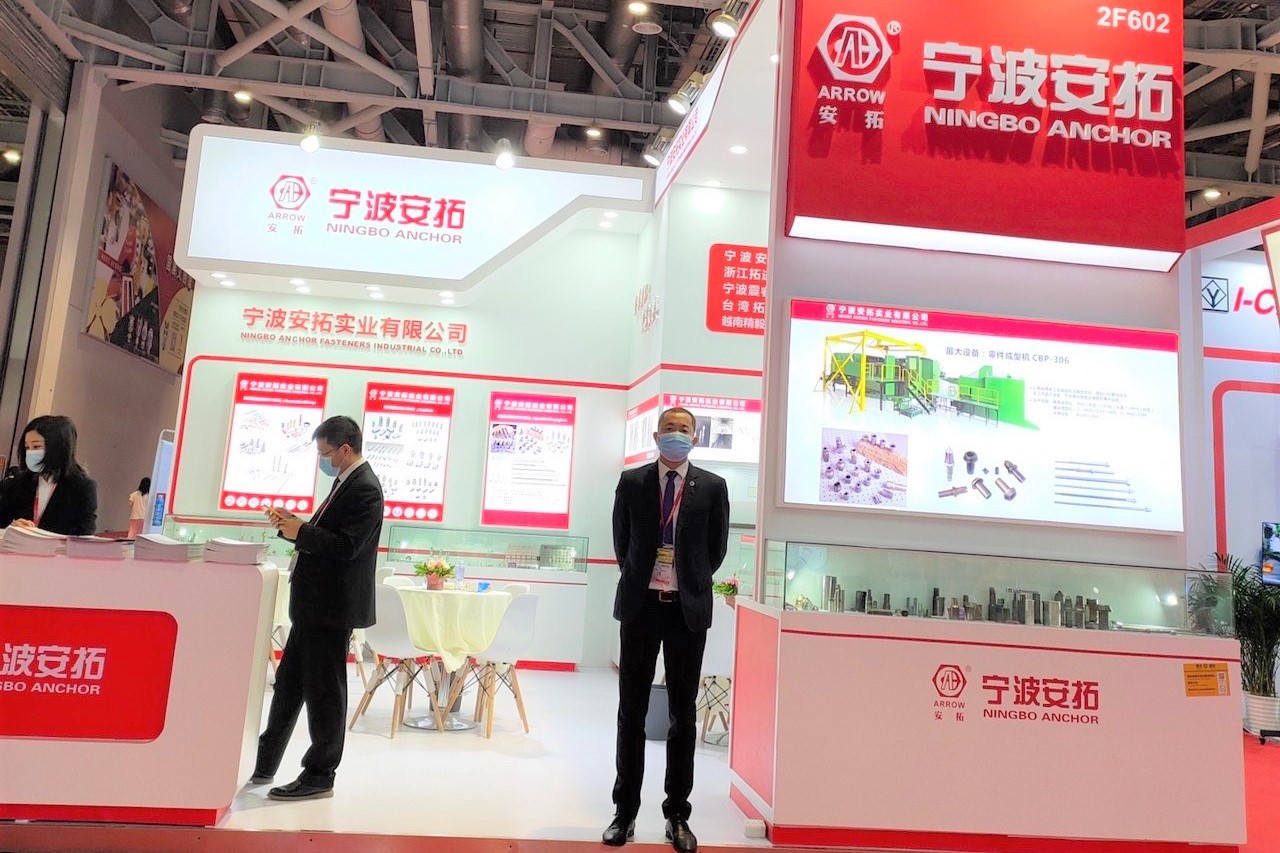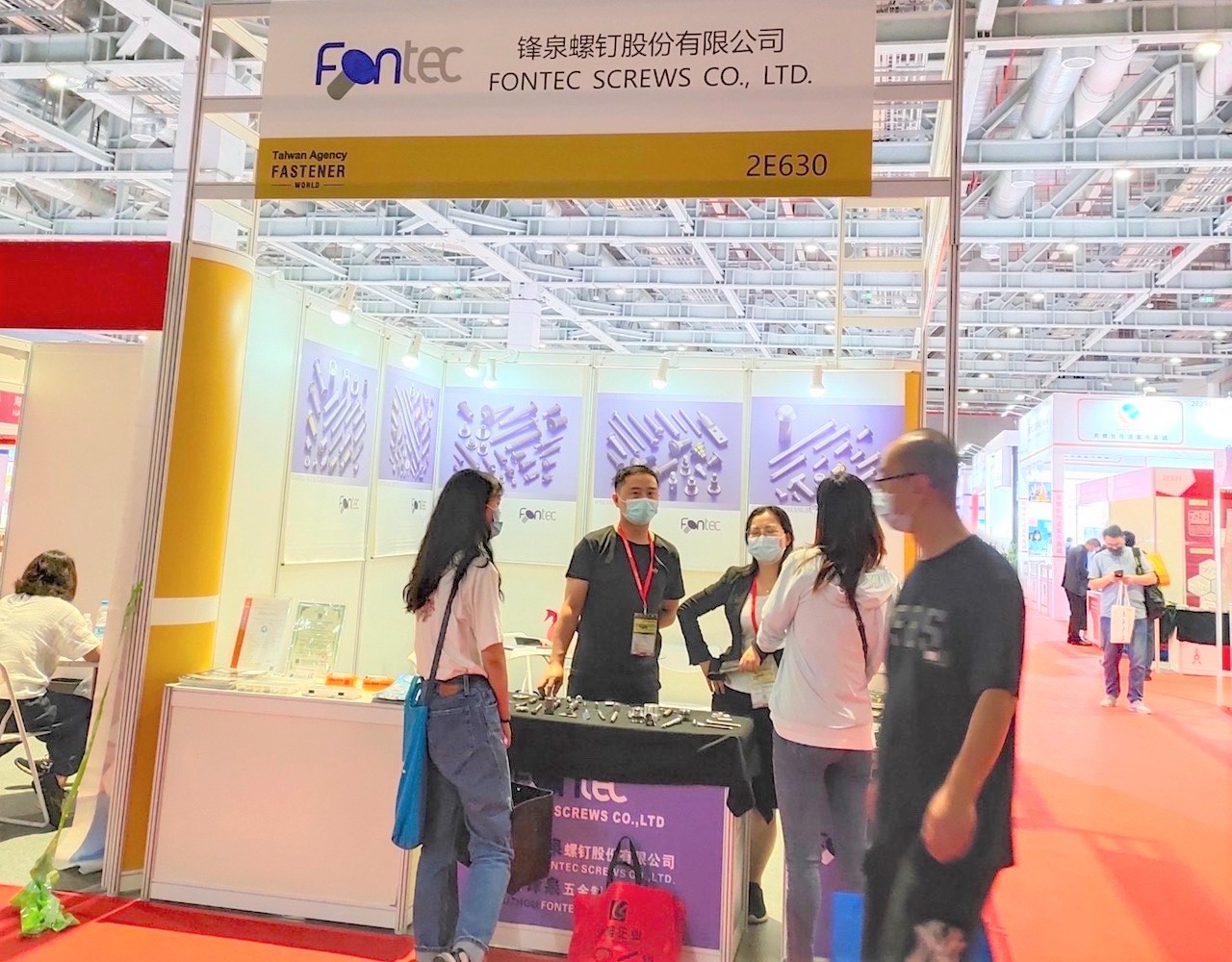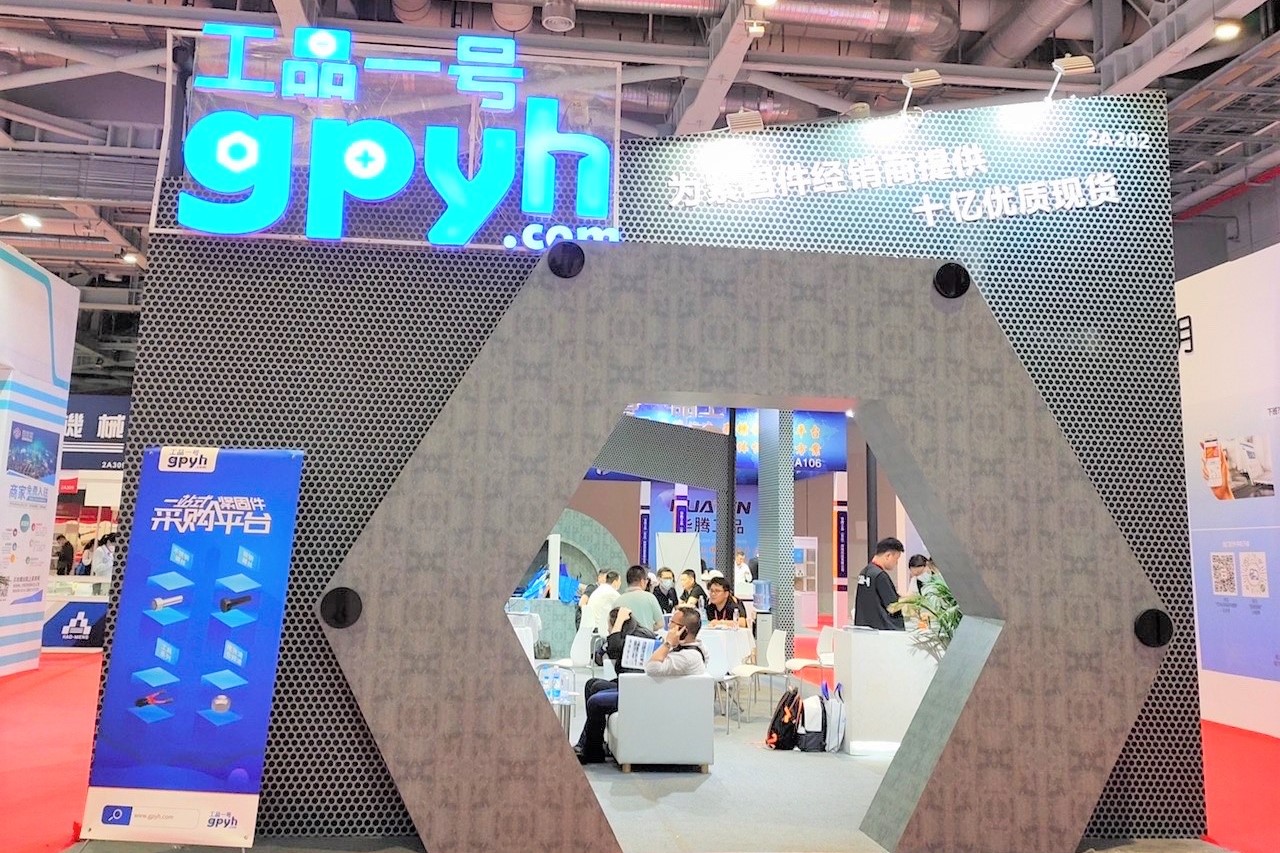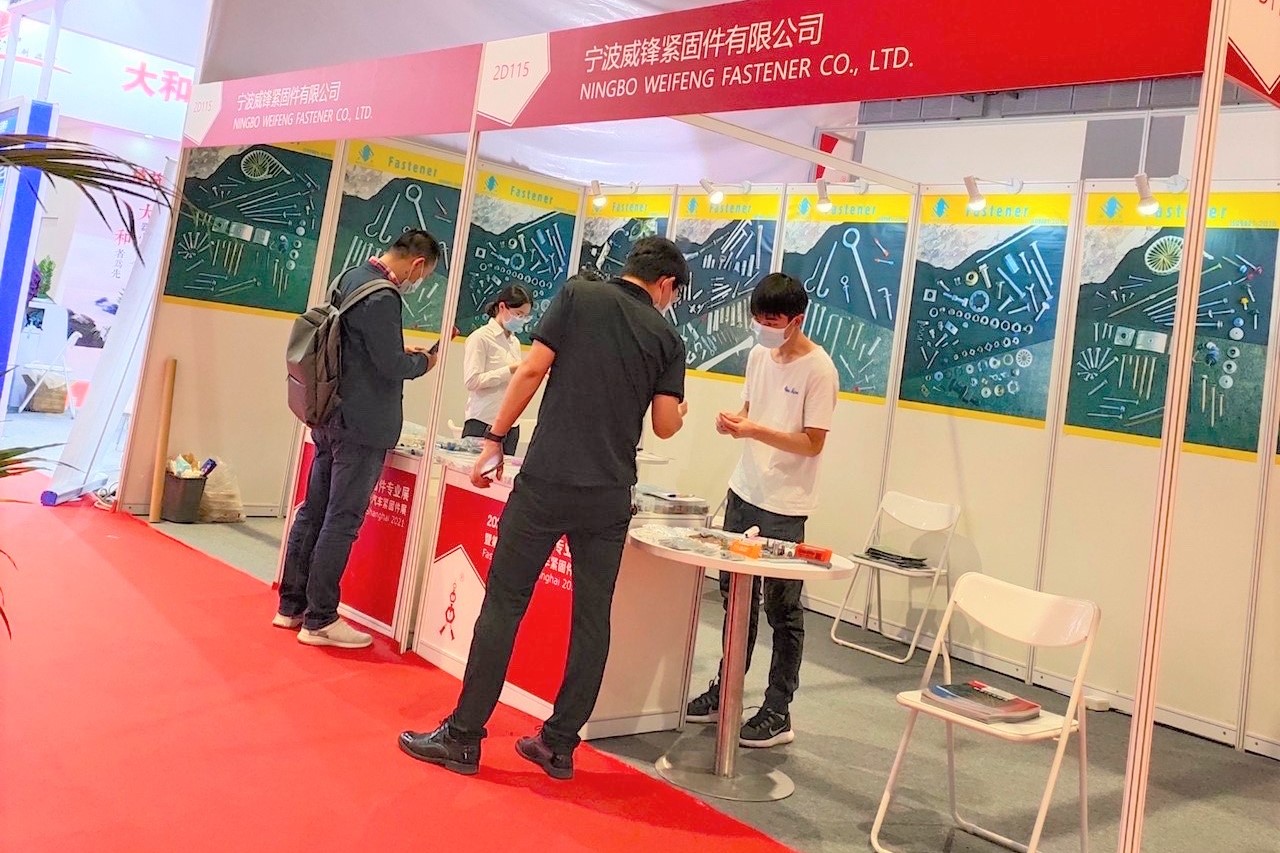 Many domestic Chinese companies and reps of well-known global brands in China visited our booth today and told our rep onsite that our "China Fastener World", "Hardware & Fastener Components" and "Emerging Fastener Markets" publications provided them with complete suppliers info. Some even said "Fastener World did do a very good job in satisfying buyers' demand for one-stop shopping" and "helping us save a great amount of time for visiting customers in different places".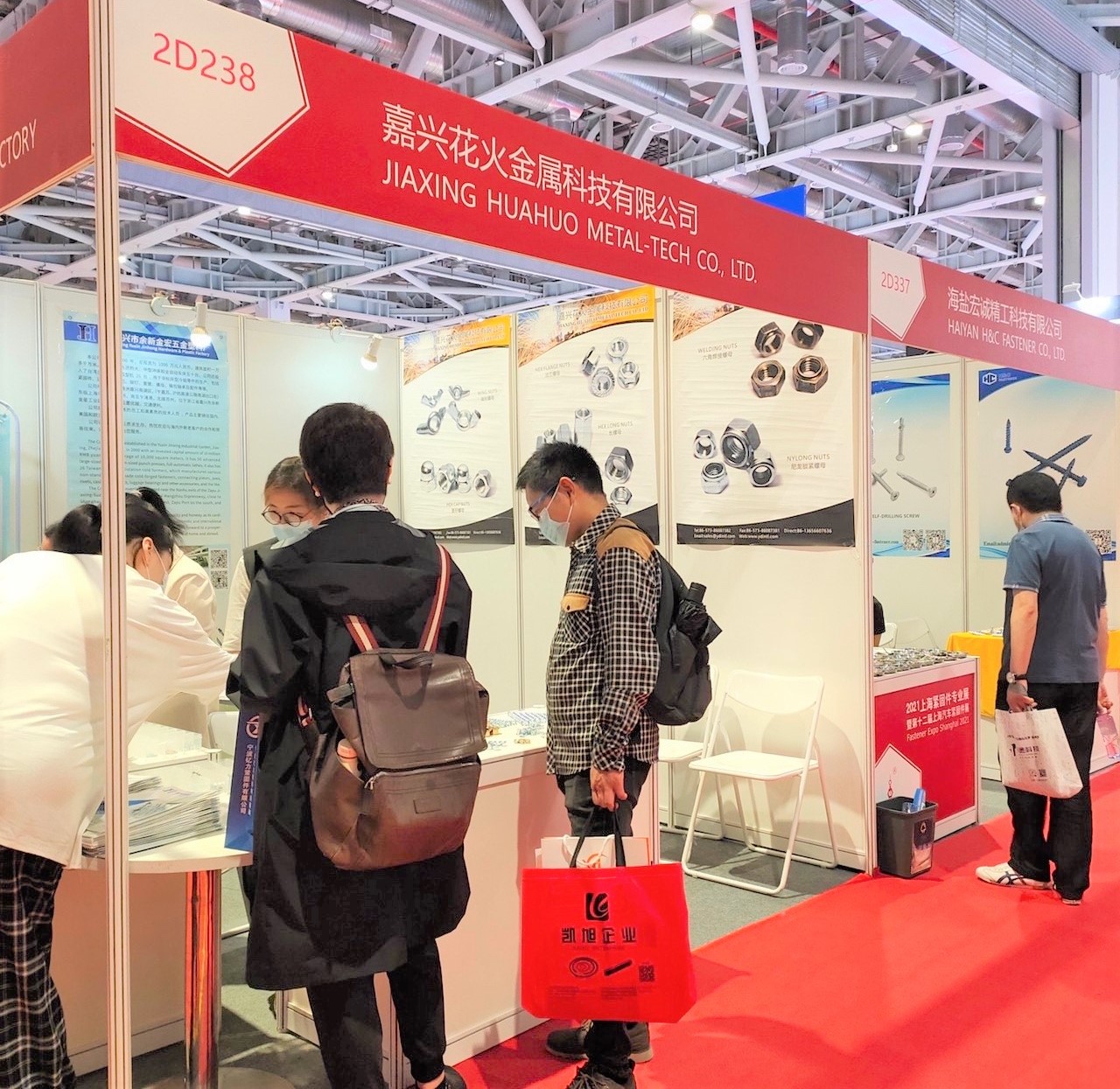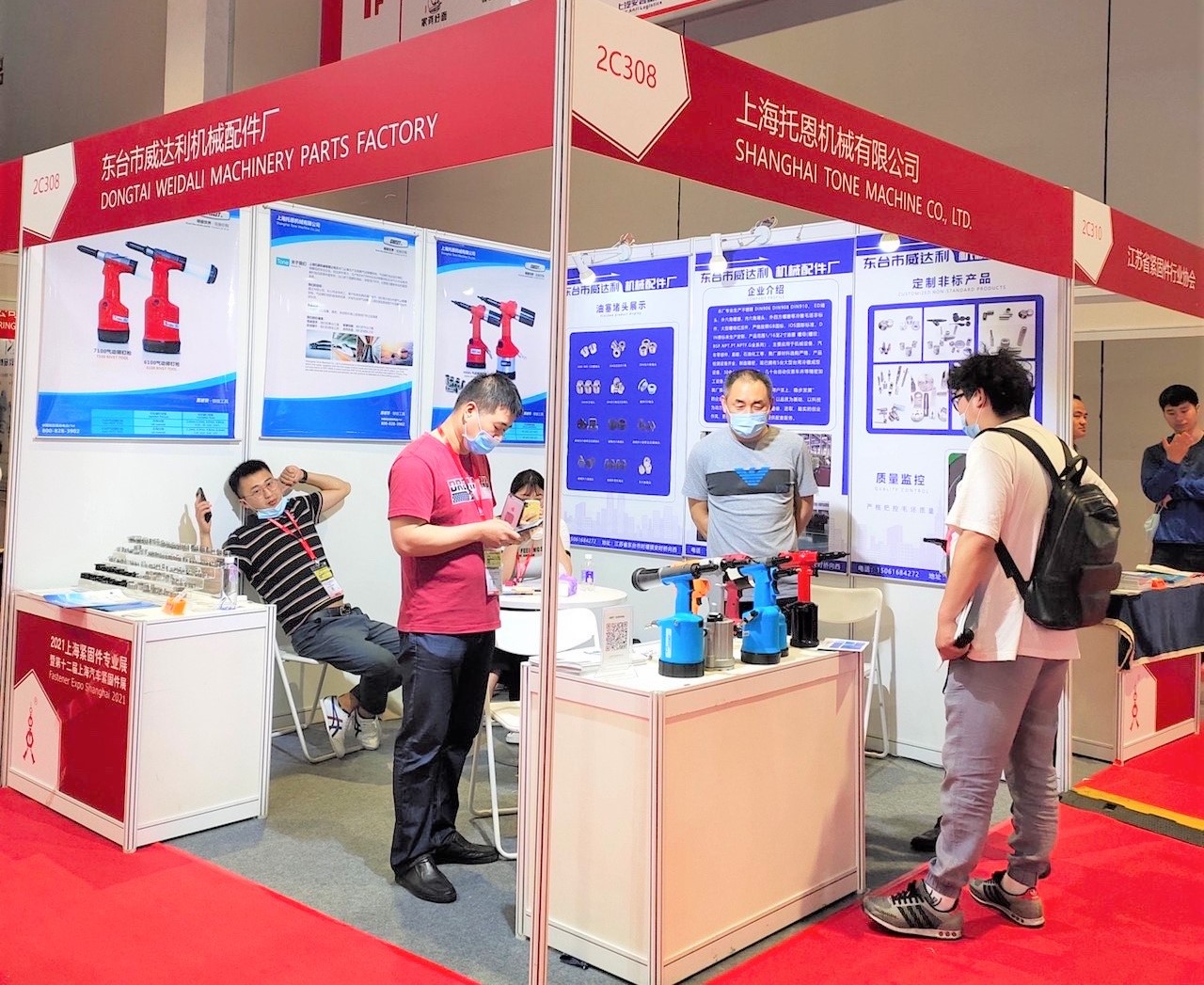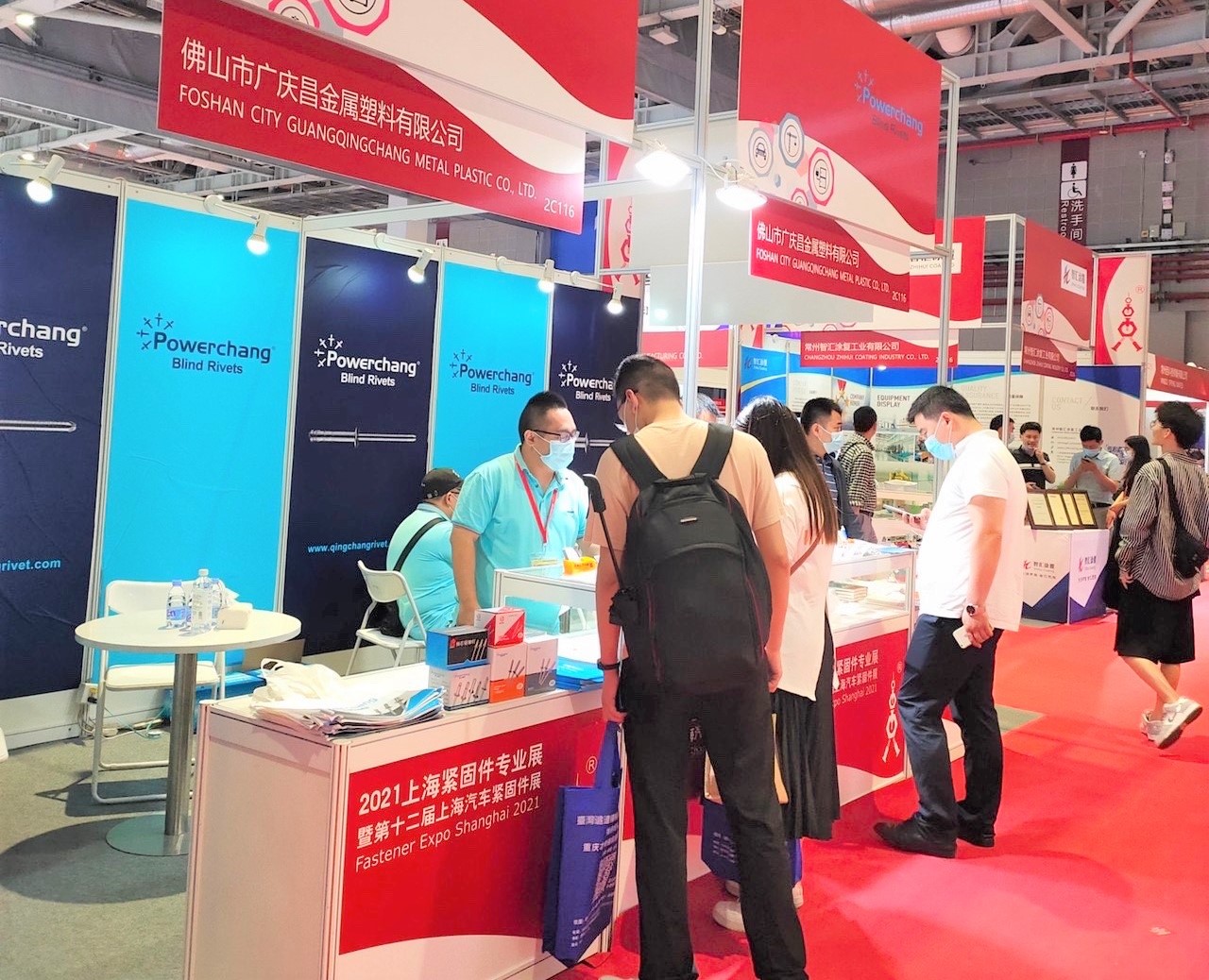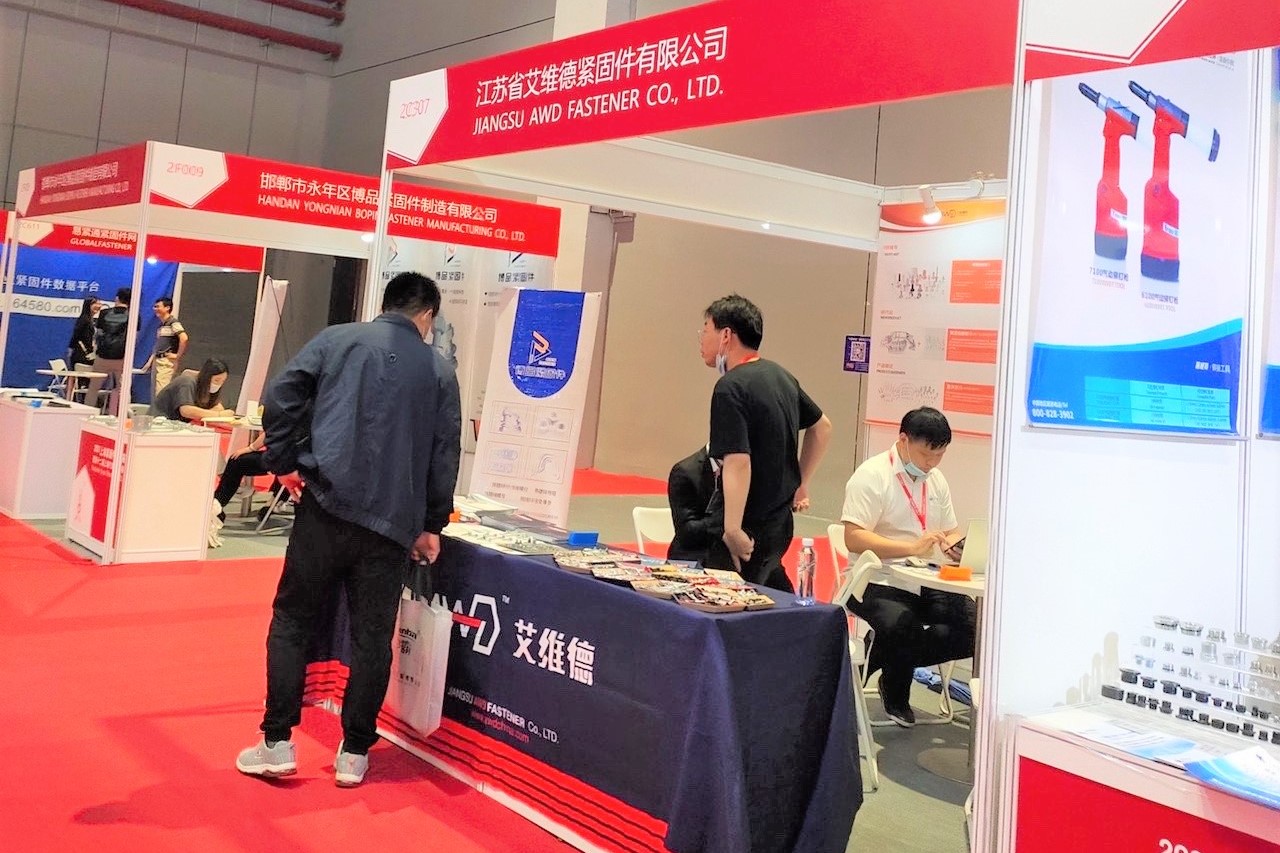 In addition to free magazine dissemination at this Expo, our rep onsite will continue to be on our stand in the next two days and introduce more top-quality products suppliers info and the latest and most competitive products and service to the industry.
Seize this great opportunity to meet us onsite! We look forward to seeing you there soon.
2021上海緊固件專業展
fastener expo shanghai
國家會展中心(上海)
NECC(Shanghai)
滙達
fastener world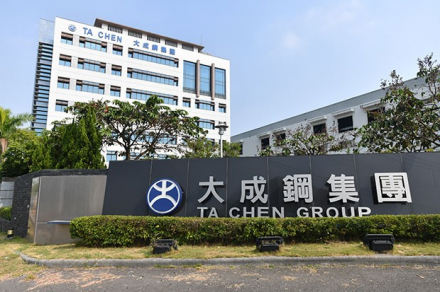 2021-06-18

Subscribe