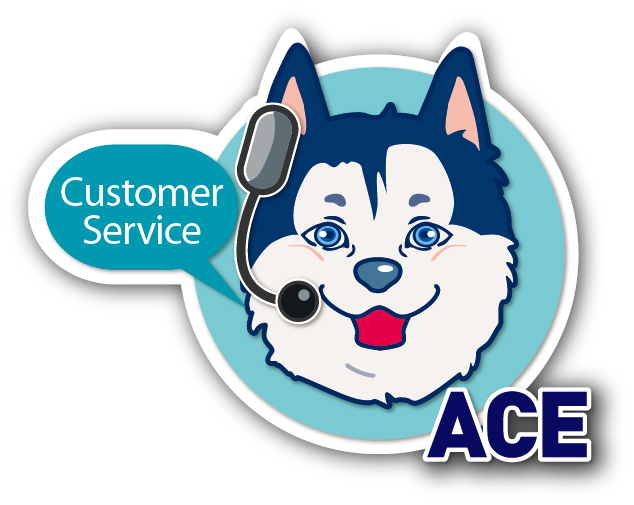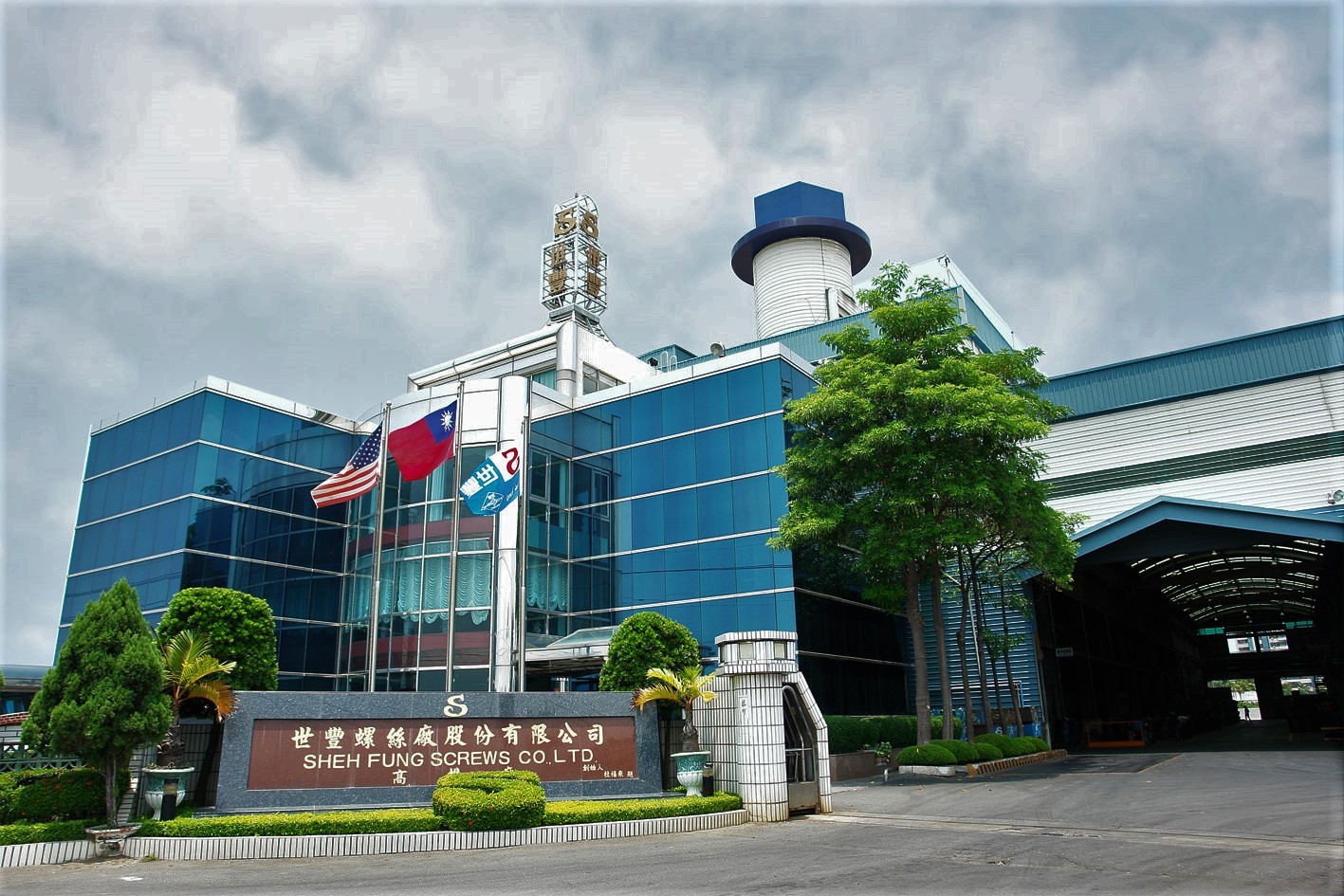 Sheh Fung Screws Looks to Raise Prices Again Due to Heightened Material Prices

Add to my favorite
2021-06-18
Sheh Fung Screws grossed NTD 244 million in its consolidated revenue this May, up 71.86% from the last same period. The consolidated revenue for the first 5 months also reached NTD 1.22 billion. Both the single month and 5-month revenues set a new high over the previous corresponding periods.

Sheh Fung said that its primary clients' need for inventory replenishment and order placement remains strong because of the vibrant demand from U.S. home improvement and construction markets. Although some order shipments were postponed due to the "jam-packed" situation in major U.S. ports, Sheh Fung was still able to optimize its delivery schedules at its 3 plants in Taiwan to speed up delivery, thereby boosting its sales in the U.S. by 108.64% this May compared to the same period last year.
According to Sheh Fung, as the pandemic continues to affect capacities of the global fastener industry and as insufficient containers and delayed shipments affect lead times, fastener demand and supply remain unbalanced in the current U.S. home improvement and construction markets. The U.S. and Europe gradually loosening their lockdown measures will help grow the construction market demand further. Primary clients of Sheh Fung have had less inventory than before and continue to place more orders.
Sheh Fung said that the first wave of price increase as a result of the higher wire rod prices quoted by the upstream suppliers has begun to pay off, and that the company is currently in talks with clients to raise the price again.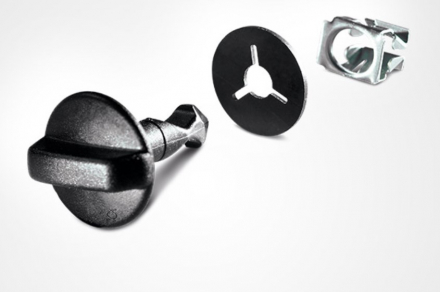 2021-06-24