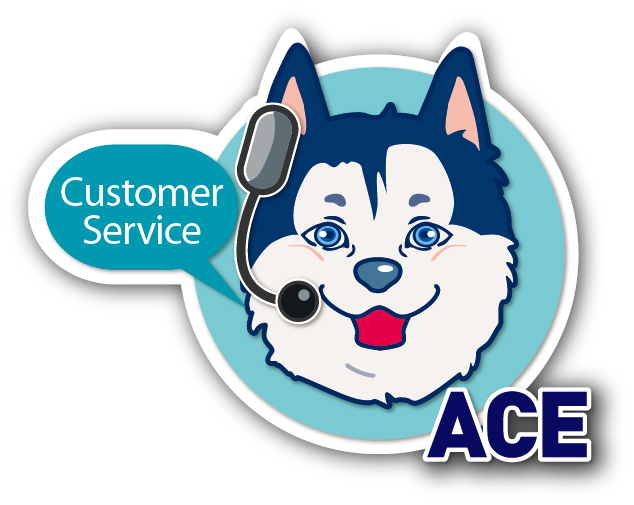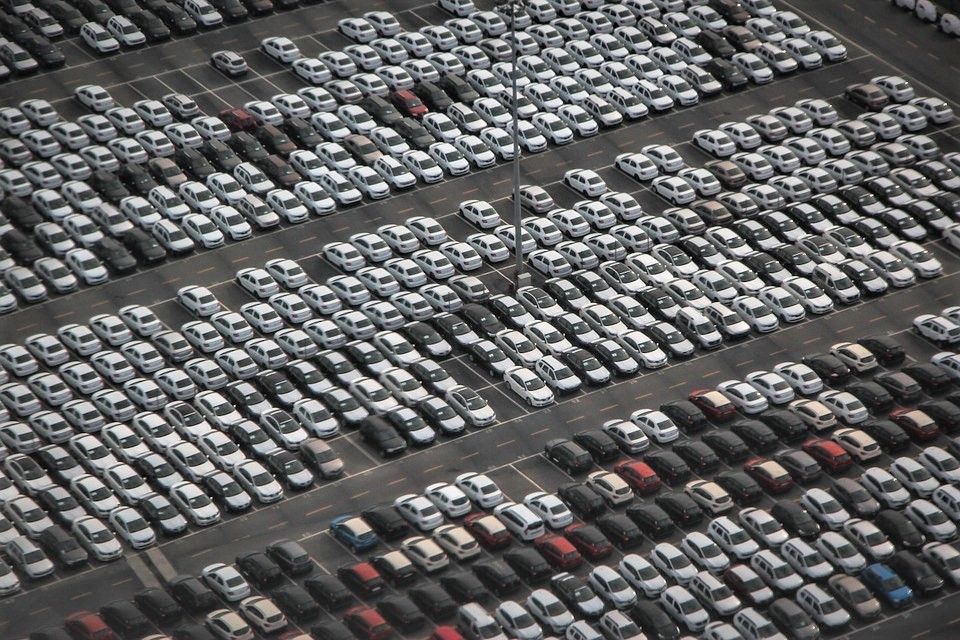 AlixPartners (U.S.) Forecasts Global Carmakers' Production Loss to Reach USD 210 Billion This Year

Add to my favorite
2021-09-27
Consulting firm AlixPartners forecasts global carmakers' production loss will reach USD 210 billion this year due to the shortage of semiconductors. In May, the company forecast the loss would be USD 111 billion. This reflects the aftermath of Malaysia's lockdown measures, as well as the global spread of the pandemic.
The company forecasts the world's automotive production will reach 76.9 million vehicles in 2021, down 7.7 million vehicles from January's 86.4 million vehicles. In May. the company forecast the number would decrease 3.9 million vehicles.
The semiconductor shortage impacts the Japanese carmakers as well. Toyota forecasts its global production in October will decrease 330 thousand vehicles from the number estimated in August. Honda announced its production utilization decreased 60% from this August to September, and predicts a drop of 30% by the first half of October.