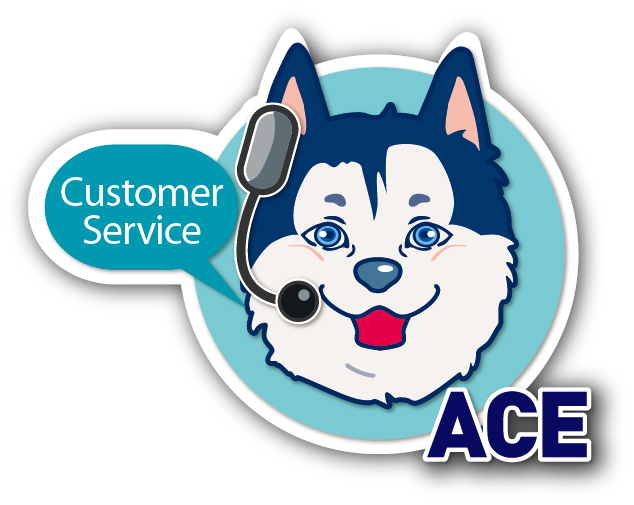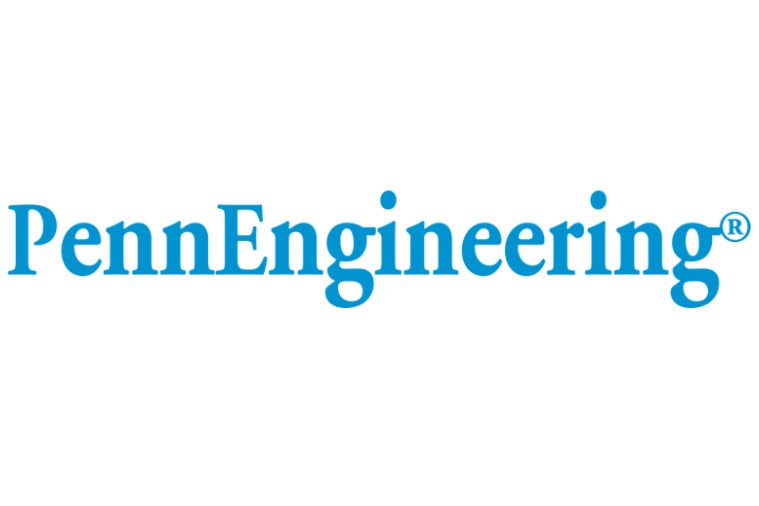 PennEngineering Announces Global Expansion in Japan

Add to my favorite
2021-10-21
PennEngineering® announced it has expanded its global presence, launching its first PEM® location in Tokyo, Japan. The expansion reflects PennEngineering®'s commitment to the region, and its focus on providing direct access to PEM® and Haeger® products.
In 2019, PennEngineering® acquired Tokyo-based Eurotec Ltd., a specialty technical reseller of clinch and sheet metal fasteners and fastener installation systems. Eurotec Ltd. has transitioned to PEM® and continues to support the Company's growth initiatives in the automotive, automotive electronics, consumer electronics and sheet metal fabrication markets.
"It is important for us to strengthen our relationships and establish a permanent presence in the region. This will enable us to collaborate directly with our Japanese customers," shared Leonard Kiely, CEO of PennEngineering®.
With PEM's expansion in Japan, PennEngineering®'s global footprint now includes facilities in 17 locations around the world, including locations throughout the Americas, Europe, and Asia Pacific.

Subscribe