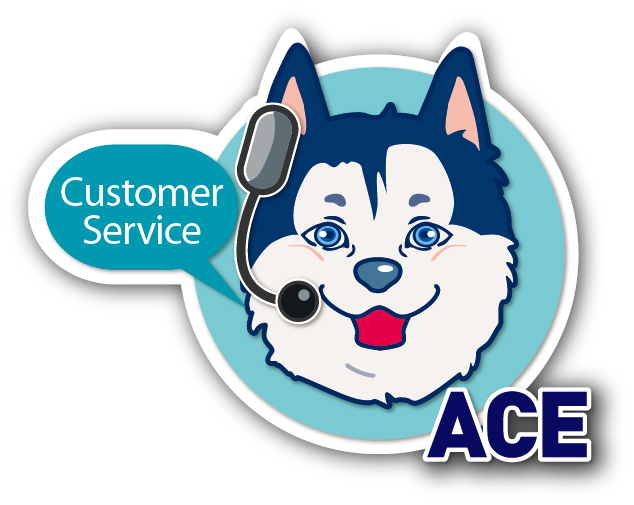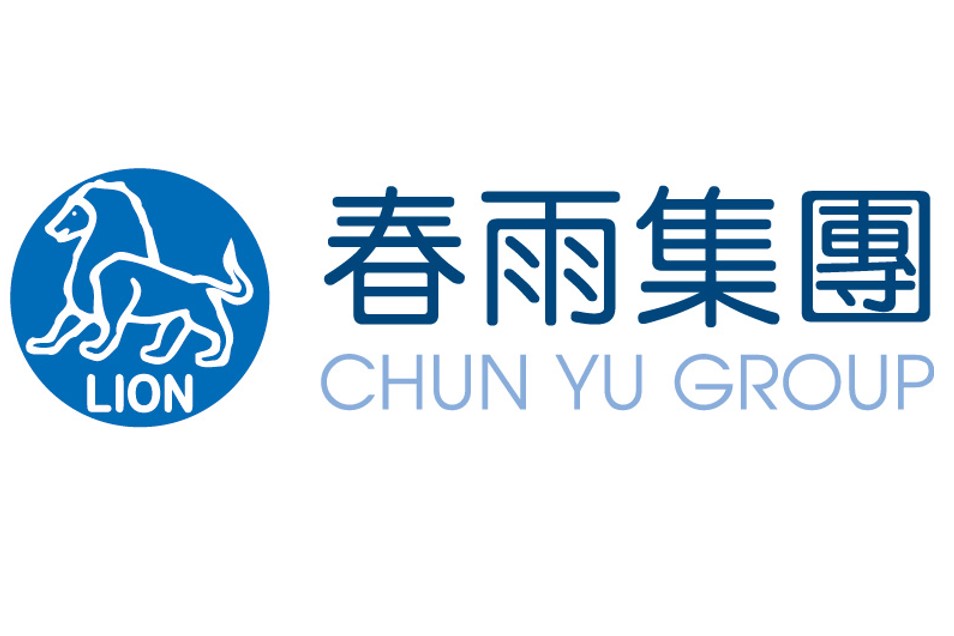 Chun Yu Plans to Add 30% More Capacity with Order Book Fully Scheduled Through Q2 2022

Add to my favorite
2021-12-09
Steel manufacturing cost rises as a result of the global movement towards carbon neutralization. The market demand is driven by infrastructure construction in various countries. Demand in the long term is expected to remain high as port congestion is likely to ease and the inventory level is lowering in the downstream.
Furthermore, EU's intent to impose anti-dumping taxes on Chinese iron or steel fasteners leads to an advantage for Taiwanese fastener companies to export to Europe. Currently, the export to the U.S. and Europe takes up 40%-45% of Chun Yu's total revenue. To cater to the growing demand, Chun Yu plans to increase its fastener manufacturing capacity in Taiwan by 30% in 2022.
For the first 3 quarters of 2021, Chun Yu achieved a net profit after tax at NTD 688 million and an EPS at NTD 2.26, up 400% from the same period of 2020. The revenue for the first 10 months was a record-breaking NTD 9.54 billion, a year-on-year ratio of 48.33% and surpassing the revenue of the whole previous year. Chun Yu's 12-month revenue of 2021 will break the ten billion mark for the first time.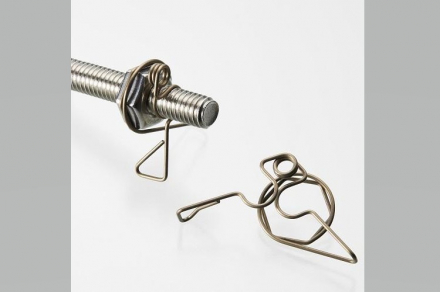 2021-12-14

Subscribe