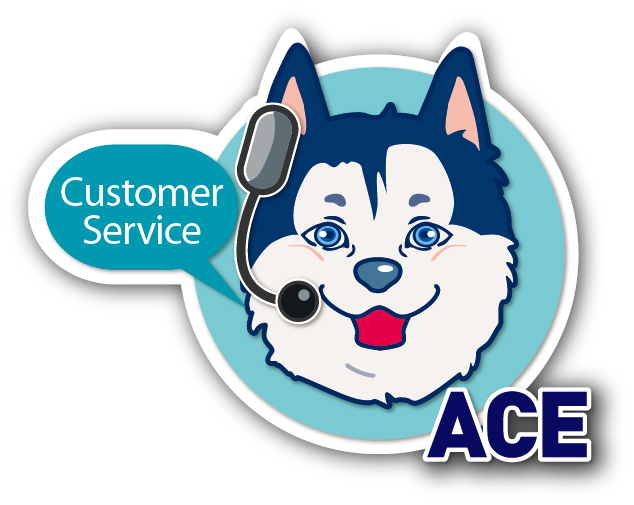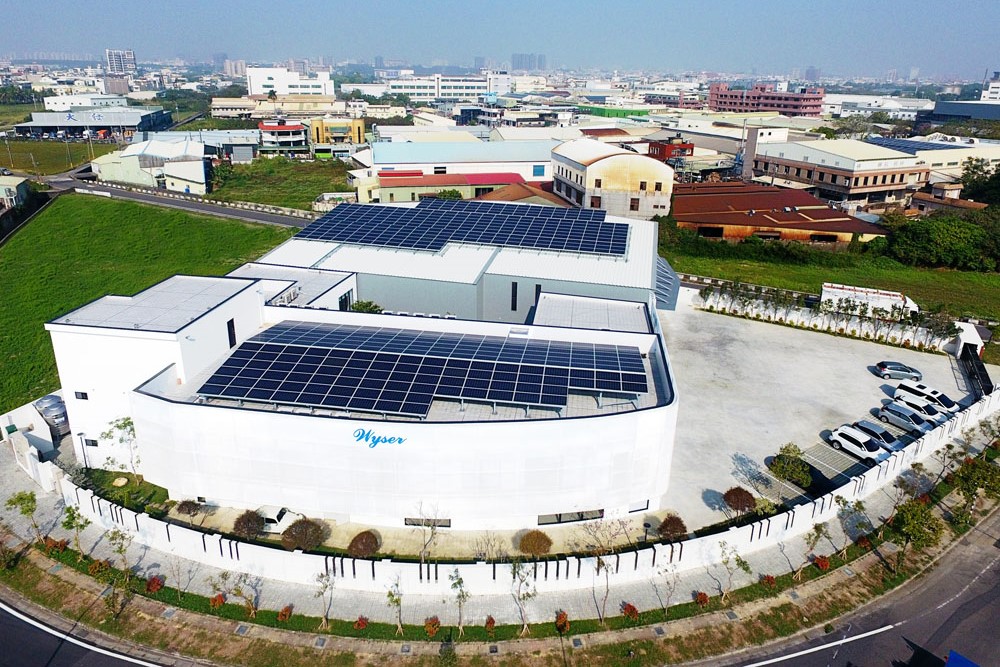 New HQ of Wyser International Corp.- Offering Global Customers A-class Service with Marathon-running-like Persistence

Add to my favorite
2022-03-18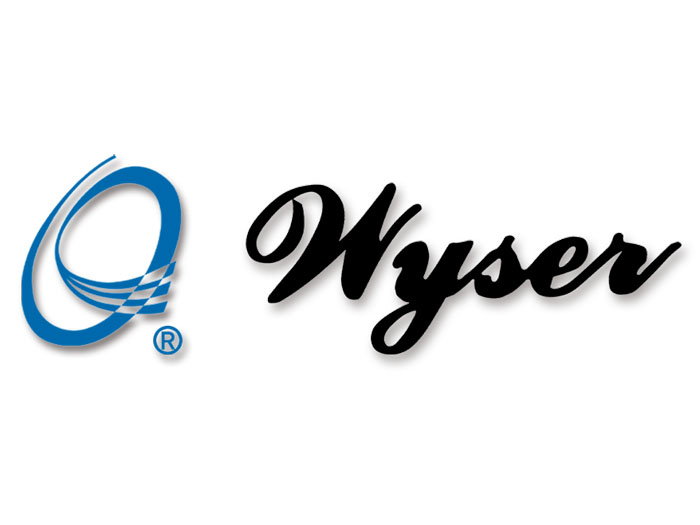 Having specialized in the trade of automotive and various OEM fasteners for nearly 30 years, Wyser International Corp. officially moved into its new Guiren-based headquarters this year. The simple and white façade of the plant makes it too conspicuous to ignore its existence. The internal space design and arrangement also reveal the ambition and effort of Wyser to offer global customers more efficient and higher quality service.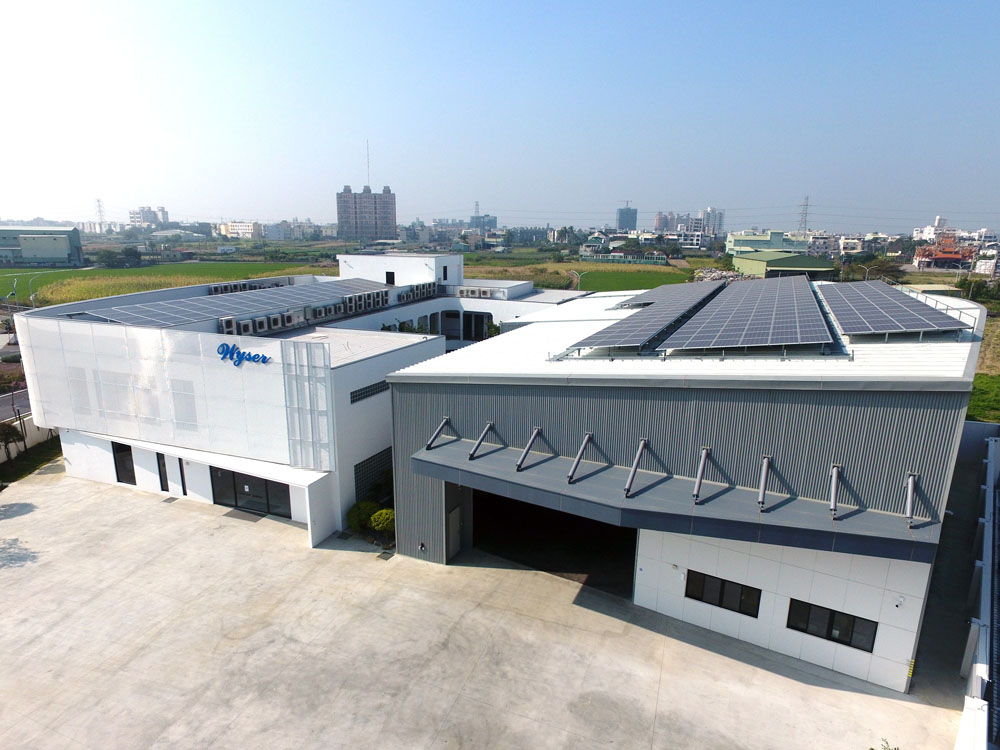 Cozy and Bright Workplace with Clear Division Allocation
Based on work attributes, the space of the new HQ is separated into Sales, Quality Assurance, Quality Processing, Accounting divisions and so on. Such spacious and bright exclusive workplace allows employees complete their work even without turning on lights. Moreover, the 2,314 sqm administrative affairs area, 1,653 sqm quality processing area, meeting rooms, bright lunch-serving employees restaurant and many other convenient amenities and cozy environment are all widely appreciated by its employees.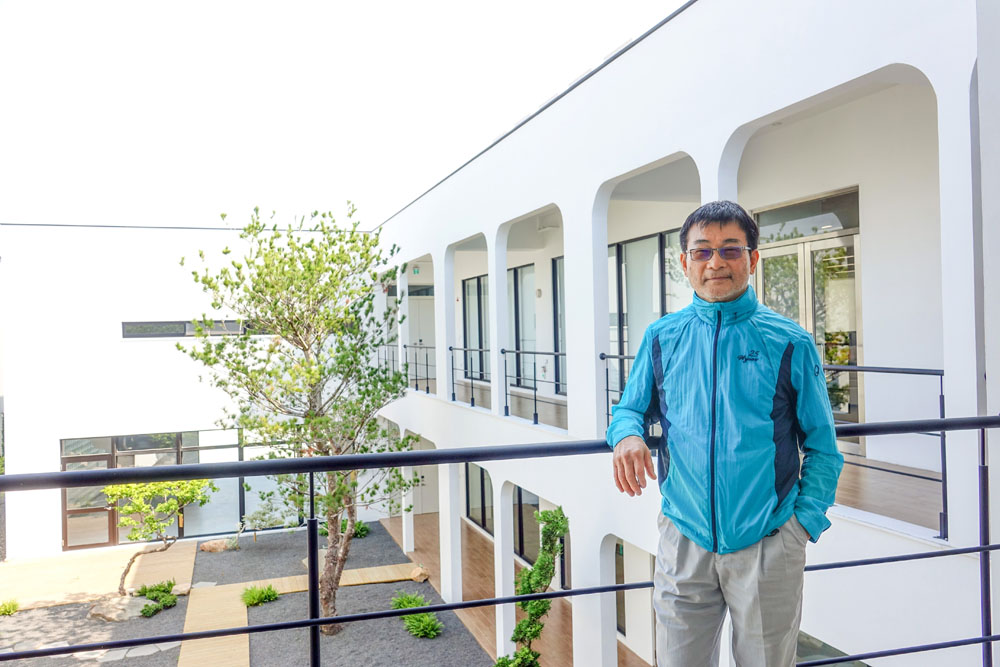 The new HQ features some eye-catching design as well, including a courtyard planted with Japanese white pines and various greeneries, which is surrounded by a 2-story winding corridor that altogether creates a Zen-inspired space for all employees to relax for a while during work. In addition, oil paintings featuring worldly known cities silhouetted with the idea of "fasteners" hung on the walls of the reception hall and offices not only tell Wyser's story of offering years of superior service, but also show a point that Wyser values each customer a lot.
"With the changing industrial structure and lack of labor force, the management of a company must be continuously improved. Our new HQ is aimed at providing employees with a cozy workplace that allows them to achieve better work efficiency, so they can offer customers better service. The HQ is also right in the proximity of major traffic intersections, thus greatly strengthening its connection to affiliated manufacturers and the efficiency of customer service. For expanding the service range, the old plant will be also changed to be for warehousing," said President Thomas Kan.
Deepening Strategic Alliances with Suppliers and Global Market Deployment
Despite the Covid pandemic in 2021, Wyser maintains continuous growth in sales and up to 90% of its orders are placed by customers from Europe, USA, and other advanced markets. In response to future market demand changes (e.g., modulization of EVs, zero carbon emission, weight reduction, and new material applications), Wyser has also strengthened its partnership and strategic alliances with customers to meet the upcoming market challenges.
"We cannot dominate the market demand, but as a professional trader, we'll make an effort to work with suppliers to establish a strong supply chain. The power of the industry determines our future development, and when the industry is strong enough, we can be competitive. We continue to purchase necessary inspection devices according to various demands of every product. So far, we've had a complete and diverse range of quality control devices and continue to reinforce the professional knowledge and technique of our staff, training them to solve customers' problems as "quality control engineers," said President Kan.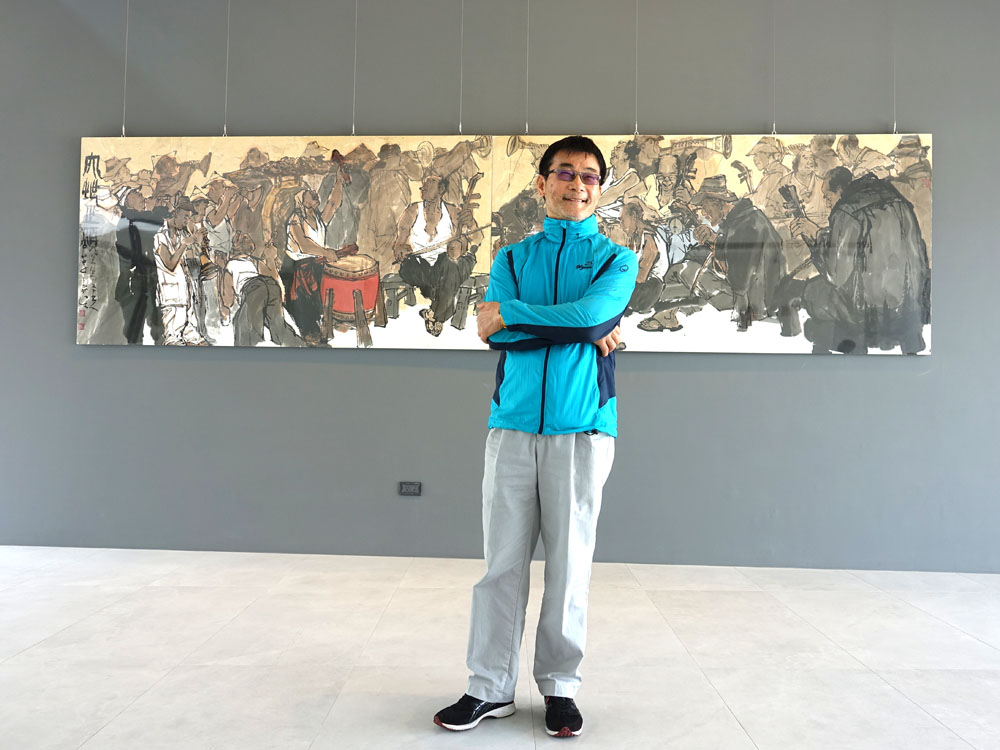 Doing Business Not Only for Doing Business!
President Kan is a fan of marathon running. In more than a decade of experience in participation, he has finished 200 marathon races, and he also fulfils such persistence and perseverance in the corporate management and customer service. With the principle of making customers rest assured, Wyser not only treats customers as "customers", but also treats them as "friends." As a result, many loyal customers become the best partners of Wyser.
President Kan said, "As an intermediate role between customers and suppliers, our goal has always been to make both sides satisfied. Wyser will continue to improve ourselves, offer customers high quality products at reasonable prices, and play a role in the fastener industry that both customers and suppliers can rest assured."
Wyser contact:

President Thomas Kan
緯聯
新總部
車用
OEM扣件貿易
Wyser International
new headquarters
automotive/OEM special fasteners trade

Subscribe