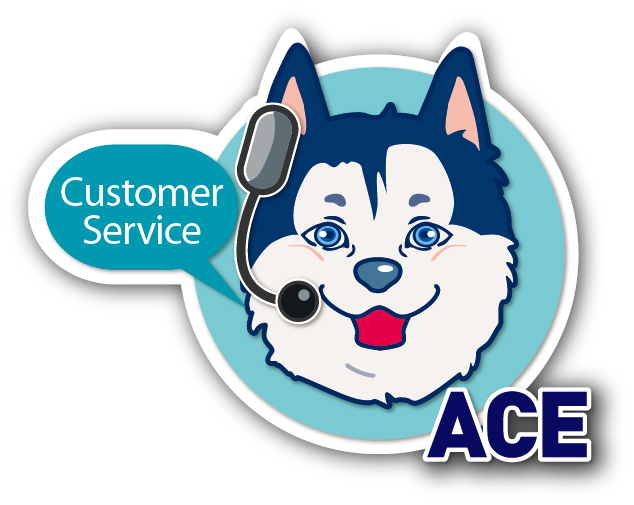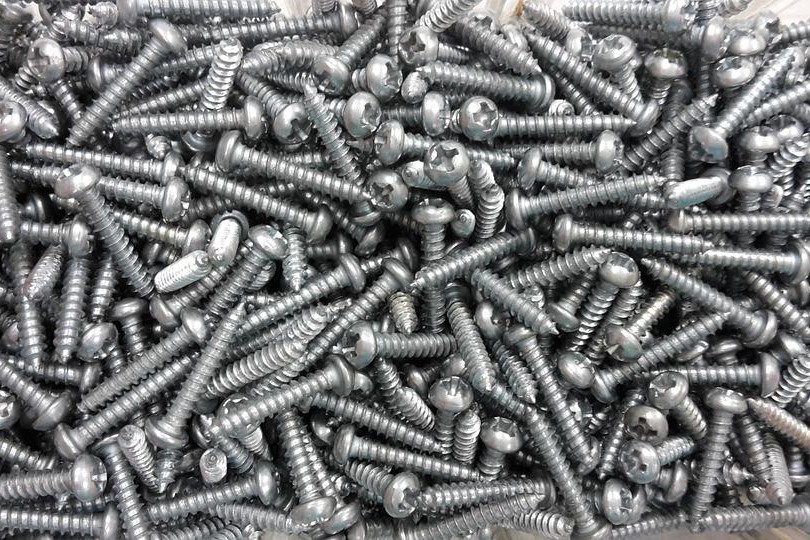 Several Taiwanese Steel and Fastener Companies Have a Full Order Book into Q2

Add to my favorite
2022-05-11
The Russia-Ukraine war caused a shortage of materials as well as a hike in both energy price and steelmakers' manufacturing cost, and therefore wire rod price in the U.S. and Europe remains high. The U.S. wire rod price is high at USD 1,578-1,589 per ton and the European price at historical USD 1,360-1,440 per ton. On top of that is the growing ripple effect of EU imposing the AD tax on certain fasteners from China, as well as the depreciated New Taiwanese Dollars, both of which continue to bring a stream of orders to Taiwanese wire rod and fastener companies.
Taiwan CSC has raised the Q2 wire rod price by NTD 2,200 per ton. With strong demand from overseas, the downstream Taiwanese fastener companies keep placing orders to Taiwan CSC and have filled up the order book for wire rods. Taiwan CSC estimates the second-quarter order volume will near 500 thousand tons.
According to OFCO, the material shortage due to the war and eastern European steelmakers' energy cost hike significantly raise production cost, which leads to further increase in redirecting orders to Asia. OFCO sees stable order book status for Q2 and orders have aggregated to the yearend. The company's monthly capacity has been raised from 2,000 tons to a max 2,500 tons, and is going to reach a monthly 3,000 tons by yearend.
Yieh Hsing Enterprise stated that the lockdown in Shanghai more or less affects orders in May to June including those for carbon steel and stainless steel wire rods, but overall order taking in Q2 is going in the direction anticipated.
Additionally, orders have aggregated to Q3 and even the yearend for companies including Chun Yu, Tycoons, QST International, San Shing Fastech and Brighton-Best International.
台灣
鋼廠
螺絲廠
Q2
訂單
滿檔
俄烏戰爭
Taiwanese
Steel
Fasteners
Full Order

Subscribe