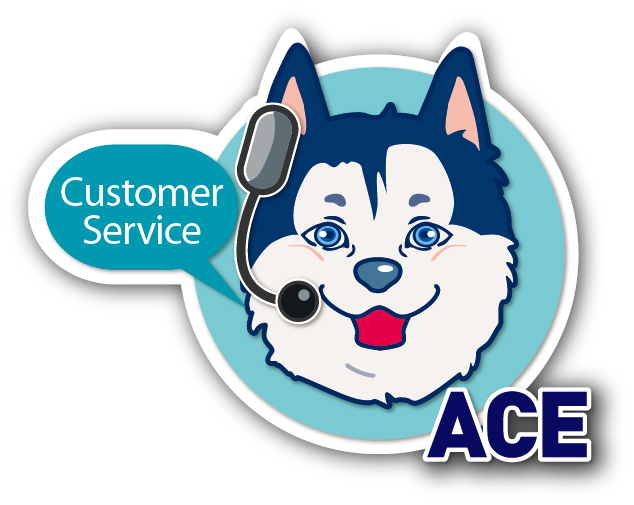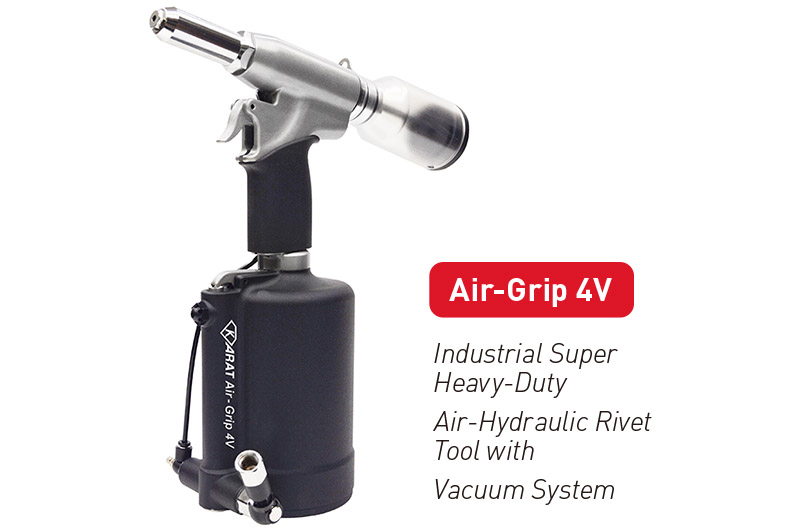 KARAT- An Outstanding Manufacturer of Rivet Tools and Rivet Nut Tools in Taiwan

Add to my favorite
2022-09-20
KARAT Tools enjoy good name of "German Quality at Taiwan Price"
KARAT is a professional manufacturer of Rivet Tools and Rivet Nut Tools with strong R&D ability, reliable Production System, strict QA System and reliable After Service in Taiwan since 1982. KARAT is capable of upgrading quality and presenting New Tools that achieves the features of KARAT Tools with Advanced Design, Excellent Quality, High Performance and Efficient After Service. Therefore, KARAT Tools have earned good name of "German Quality at Taiwan Price".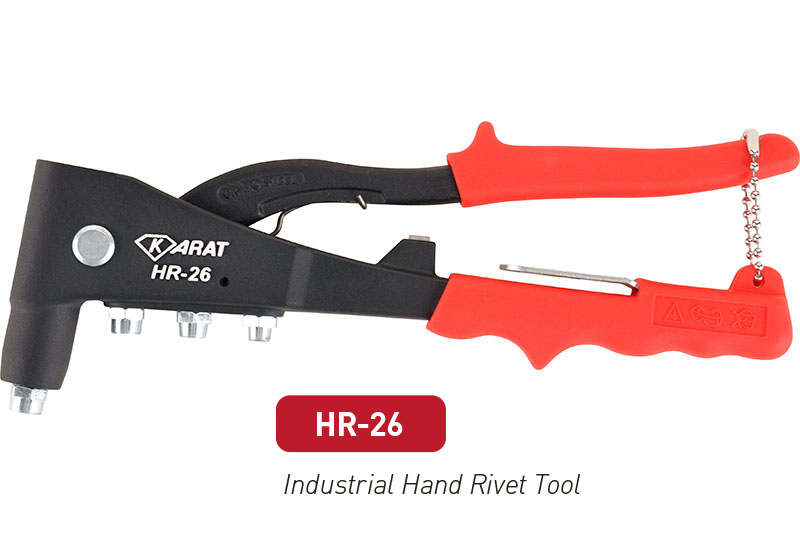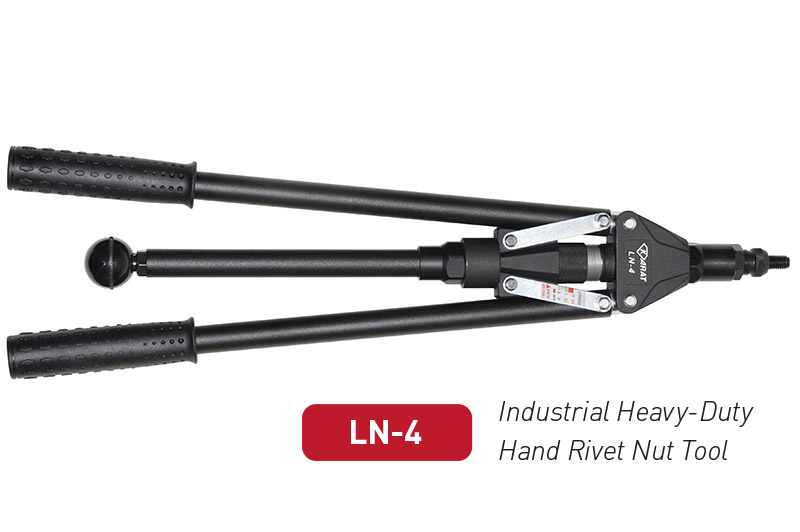 KARAT Hand Rivet Tools offer One Year Warranty
The complete line of KARAT Hand Rivet Tools and Hand Rivet Nut Tools plus One Year warranty not only offer broad choice but also have been fully trusted for decades. For example, the Innovative design with patent 1-PC Type Quick-Change Threaded Mandrel always satisfies the end users a lot.
KARAT Air-Hydraulic Rivet Tools all have got the 3RD party CE Certificate certified by German TÜV Rheinland
KARAT Air-Hydraulic Rivet Tools and Rivet Nut Tools, from the Basic Professional models to the Top Industrial models, all have got the 3RD party CE Certificates tested and certified by the German TÜV Rheinland to ensure good design and reliable quality. Take an example, the Hydraulic Cylinder of KARAT New Air-Grip Series Air-Hydraulic Rivet Tools, Rivet Nut Tool and Lockbolt Tool are made of high strength Forged Aluminum Alloy with valuable titanium color finish that amazes the critical customers.
KARAT welcomes Private Logo Cooperation
The main customers of KARAT are the renowned brands in USA, Europe and Japan for the Industrial, Automotive and Construction markets. KARAT welcomes the Private logo Cooperation. For further service, please contact
Sales@KaratTool.com
and find Website:
www.KaratTool.com
Try KARAT Tools Once, You will Trust KARAT Forever
KARAT Industrial Corporation
rivet tools
rivet nut tools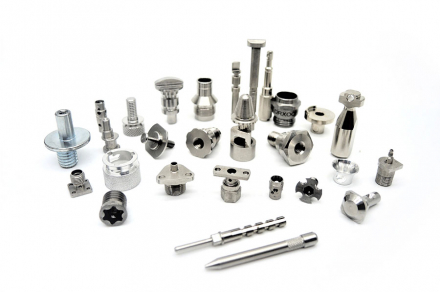 2022-09-20

Subscribe