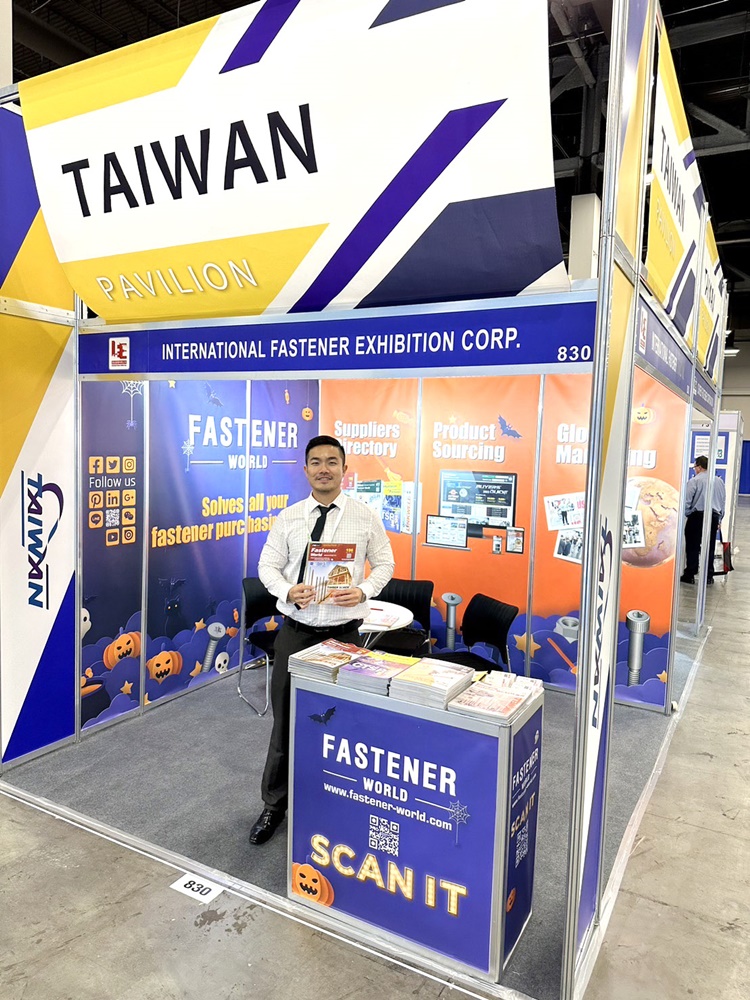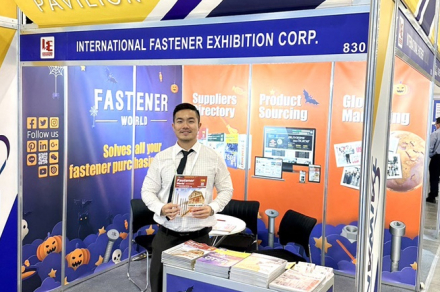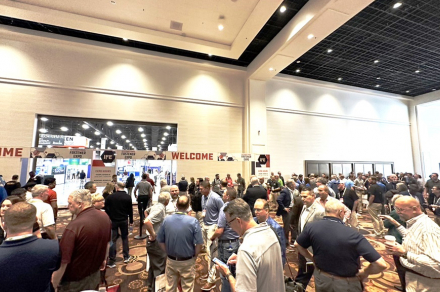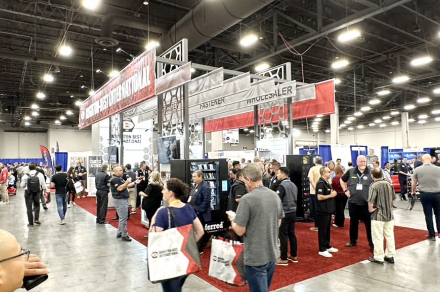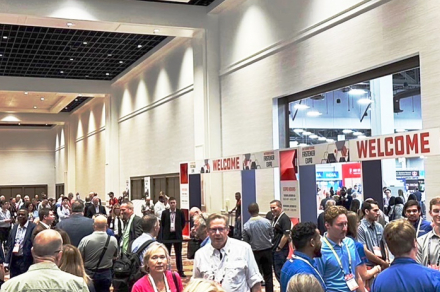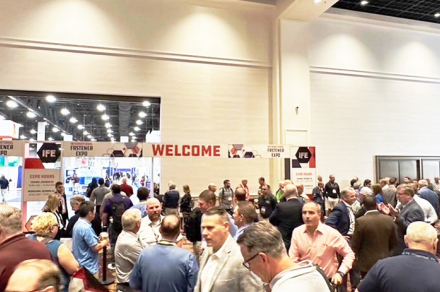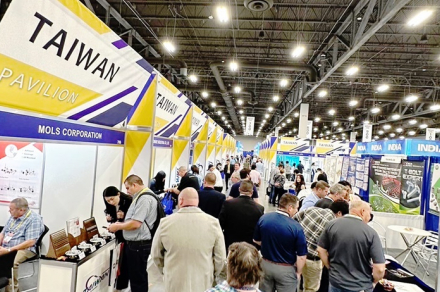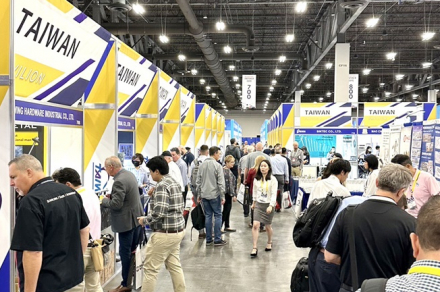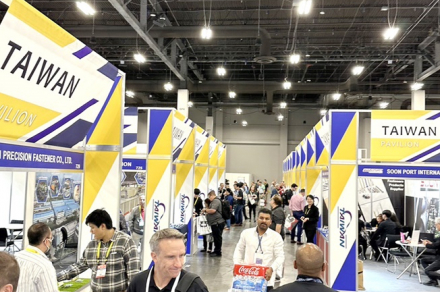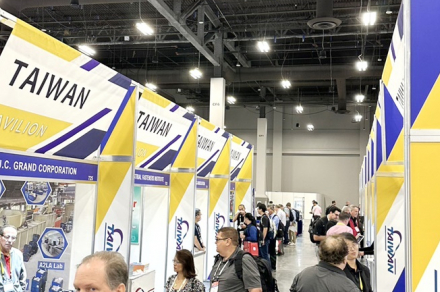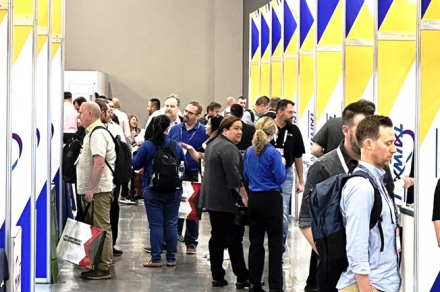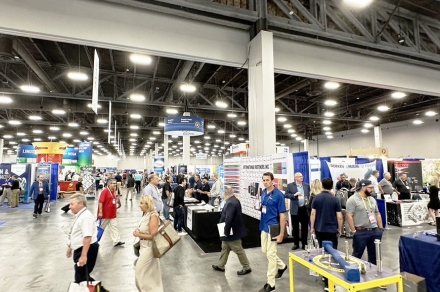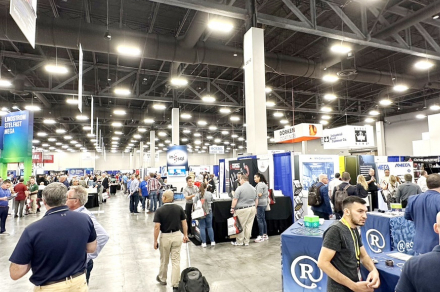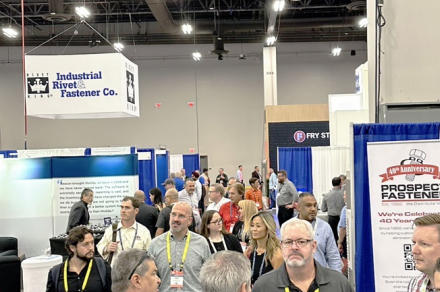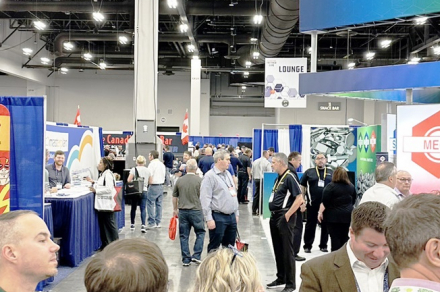 International Fastener Expo 2022 Makes the Best Fastener Show in the U.S.

Add to my favorite
2022-10-19
Straits Research's latest market research reveals that despite the pressure of inflation, the Russia-Ukraine war and the U.S.-China economic standoff, the U.S. industrial fastener market demand is still expected to reach a compound annual growth rate of 4% by 2030. Due to the gradual recovery of semiconductor supply, GM's sales volume has increased by 16% in the third quarter this year. On the other hand, although CBRE Group predicts that U.S. construction costs will rise 14% by the end of this year, the peak is now over and costs are expected to come down significantly next year. With many current economic indicators showing the U.S. fastener consumption market still has the demand momentum, International Fastener Expo as the top fastener show in the United States opened its gates at Mandalay Bay Convention Center from October 17 to 19.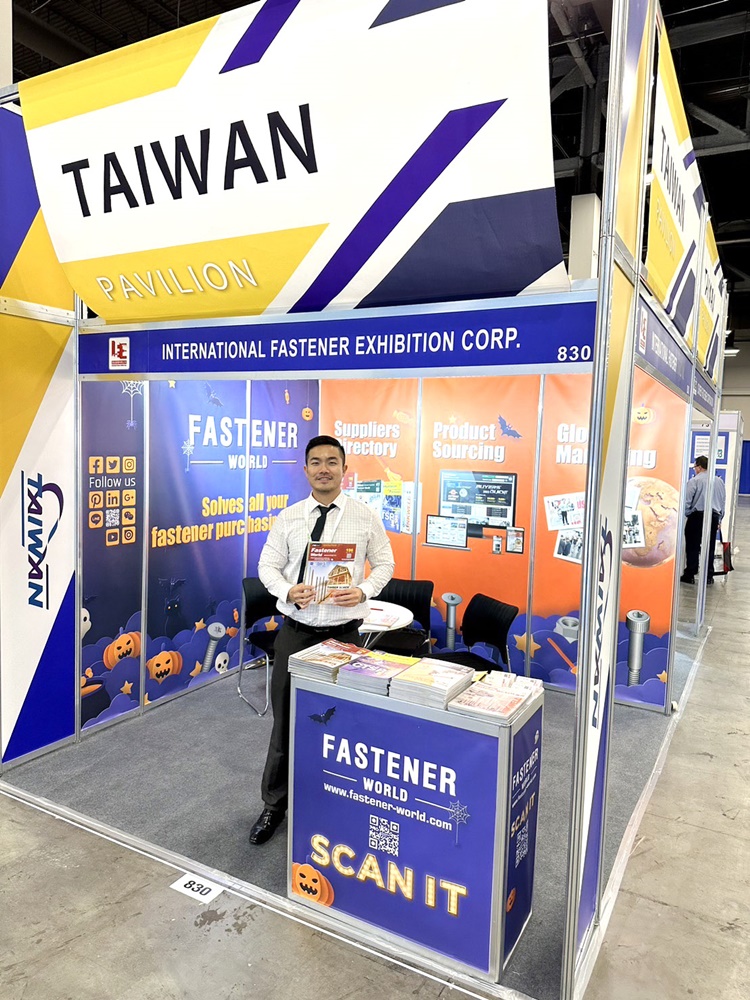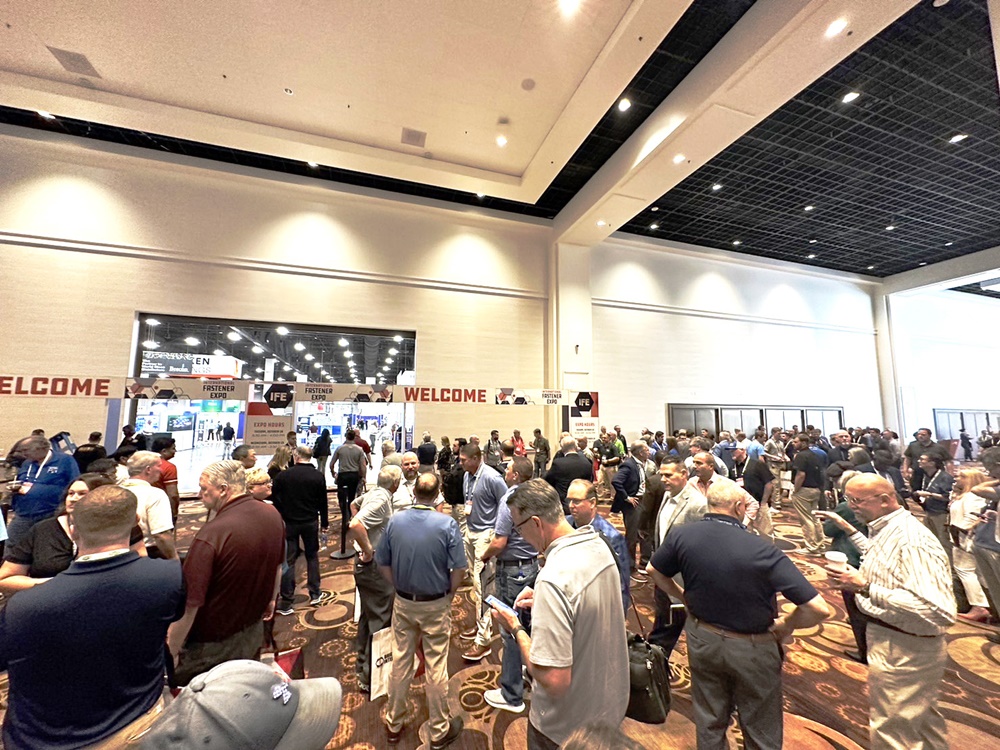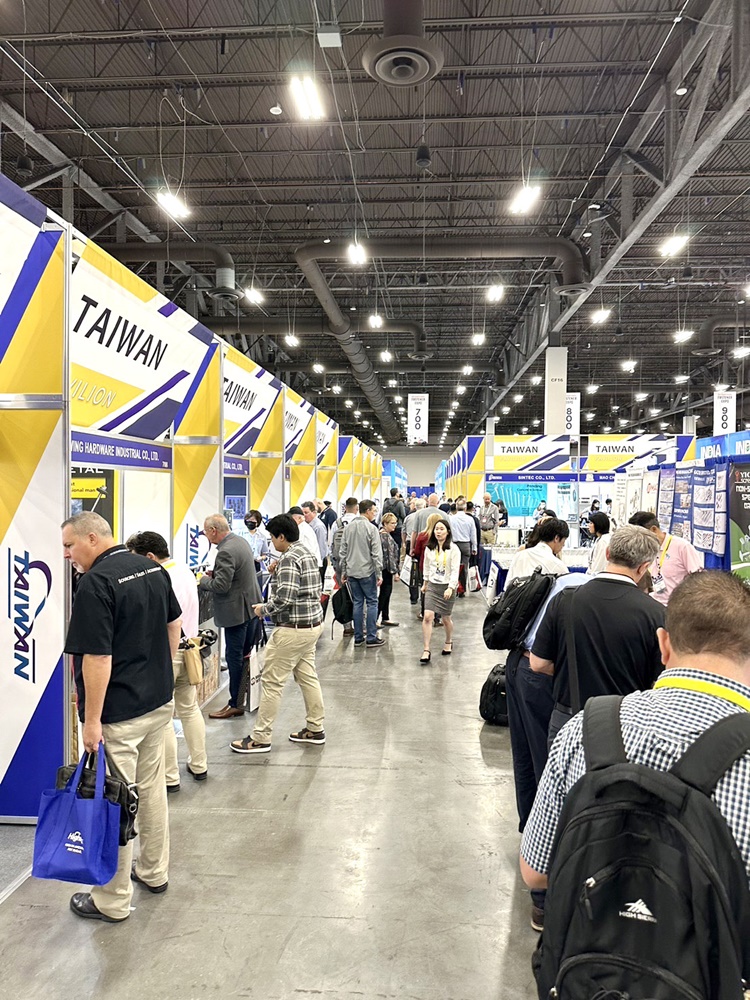 Fastener World as the organizer's exclusive booth sales agent in Taiwan also sent our staff to this show who has more than 10 years of experience in the U.S. fastener market to provide you with a direct view of the scene! The show gathered 450 manufacturers, master distributors, precision formed parts and tooling manufacturers from the fastener and related machine industries from 17 countries, and attracted 3,500 visitors from 33 countries. 430 booths were used and the exhibiting space totaled 65,000 sq. ft. Our exhibiting rep seized the opportunity to bring business opportunities to Taiwanese and overseas suppliers on Fastener World's Global Fastener Sourcing Platform. In addition, visitors from the automotive, construction, machinery & equipment, and aerospace industries also visited the event, and our staff showed them the latest publications and introduced the latest suppliers on our publications.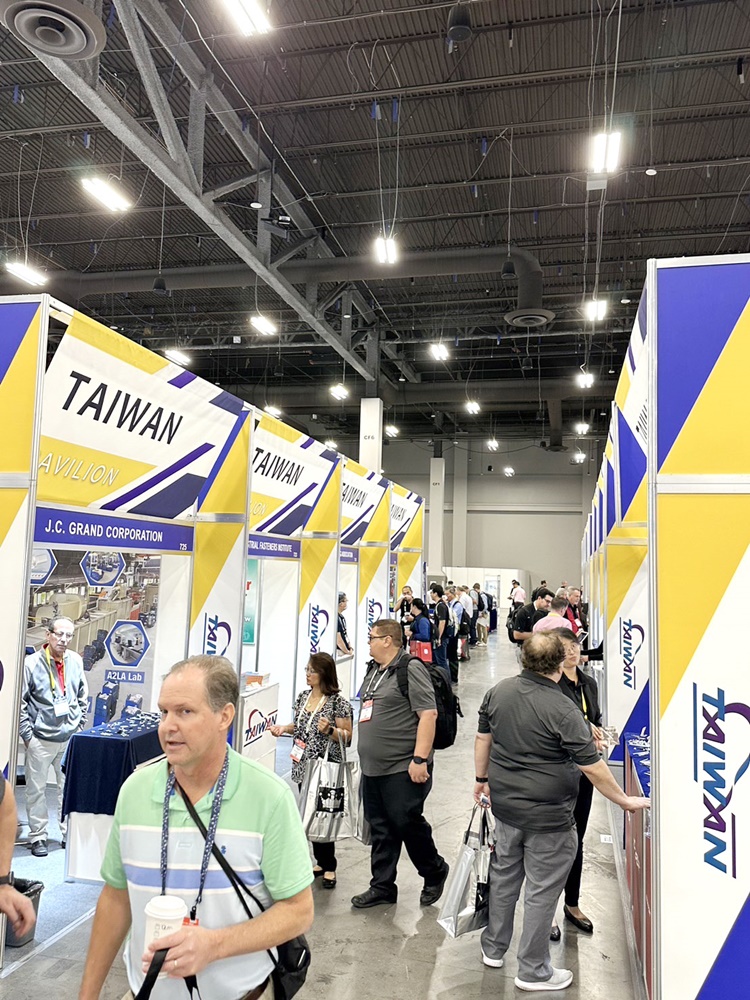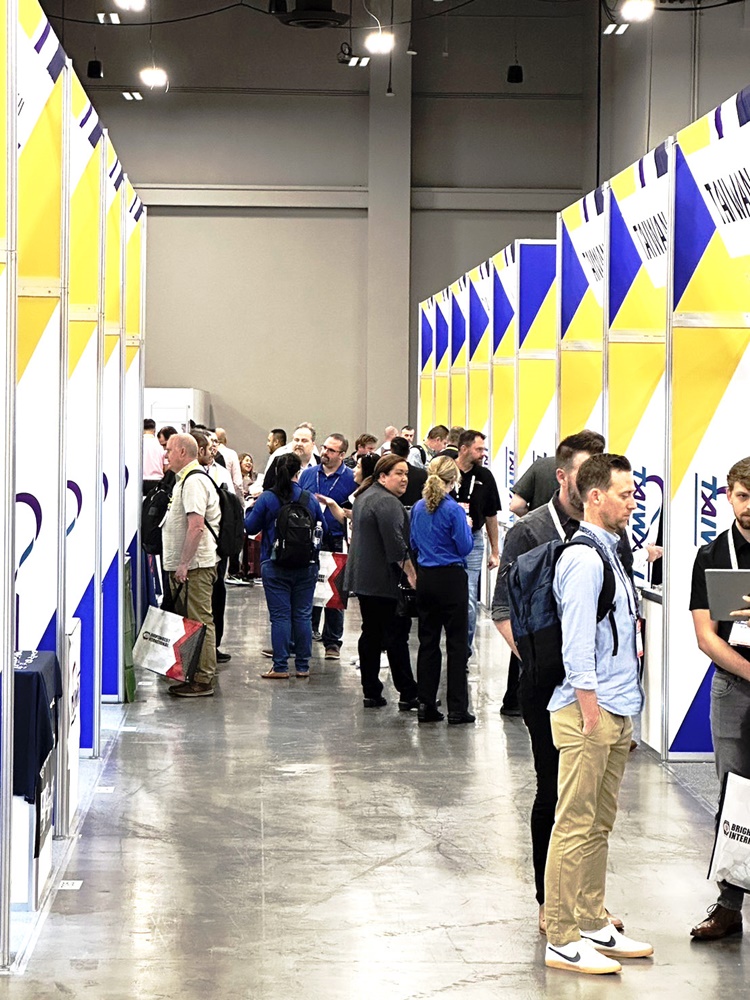 This time, the organizer arranged for the Taiwan Pavilion, India Pavilion, Turkey Pavilion, South Korea Pavilion and Global Zone, including exhibitors from Japan. In addition, experts were invited to give speeches on "Introduction to the Aerospace Fastener Industry", "E-Commerce Experience", "The Impact of 3D Printing on the Fastener Industry", "How Distributors Can Fight Inflation", and an award ceremony was held for young fastener professionals.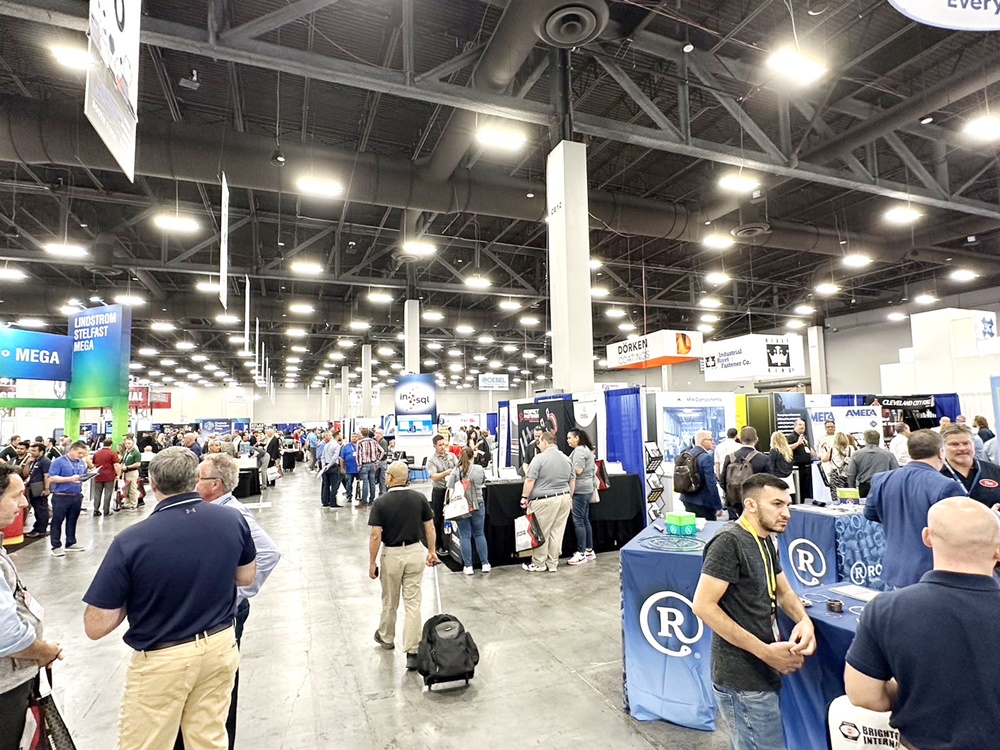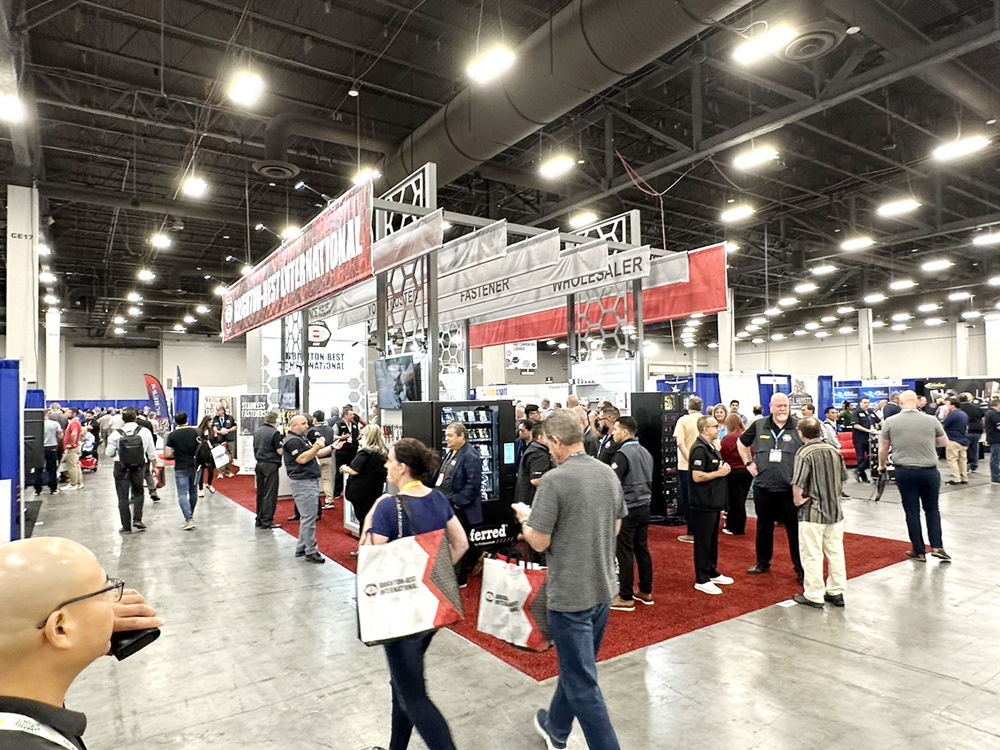 We at booth #830 provided visiting buyers with the latest intelligence on the global fastener market and suppliers. We look forward to seeing you again next year.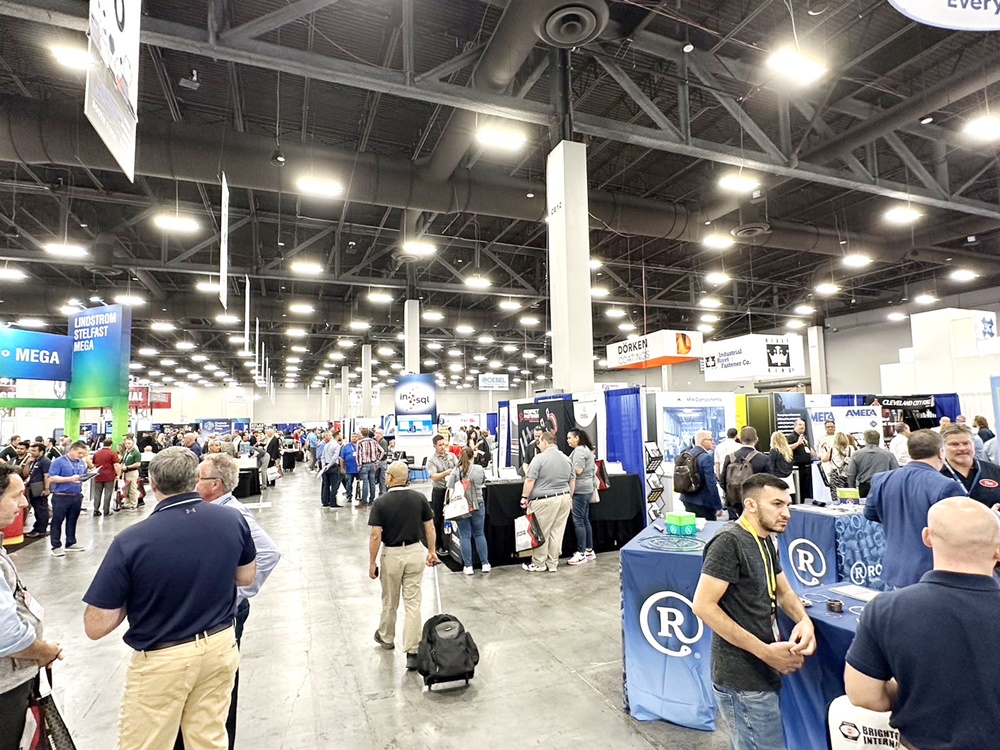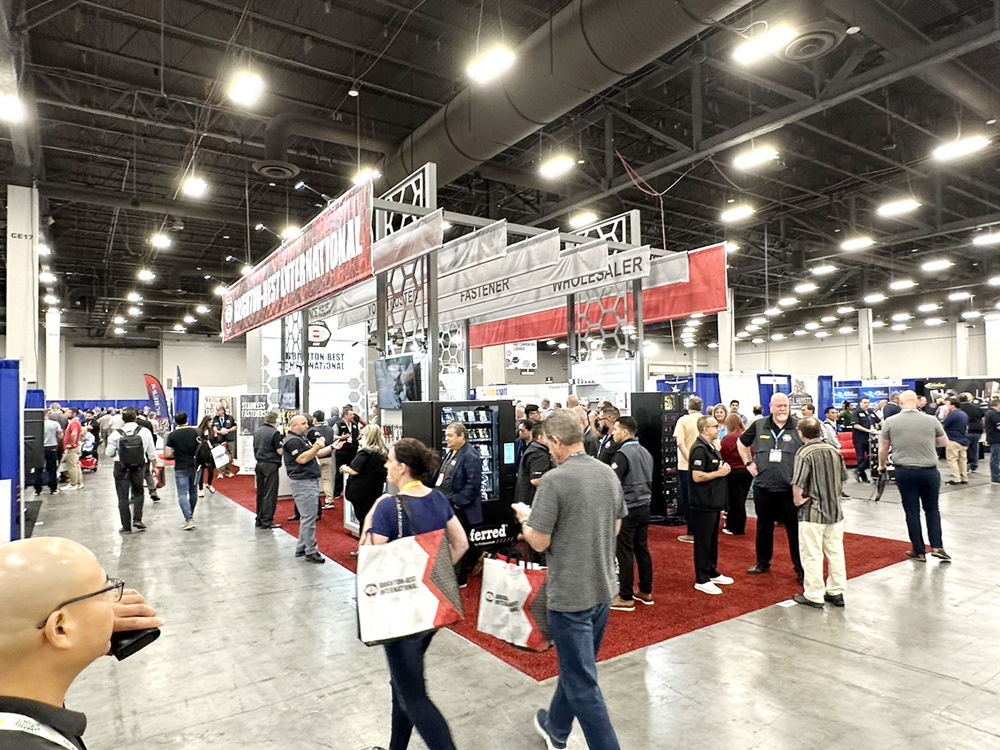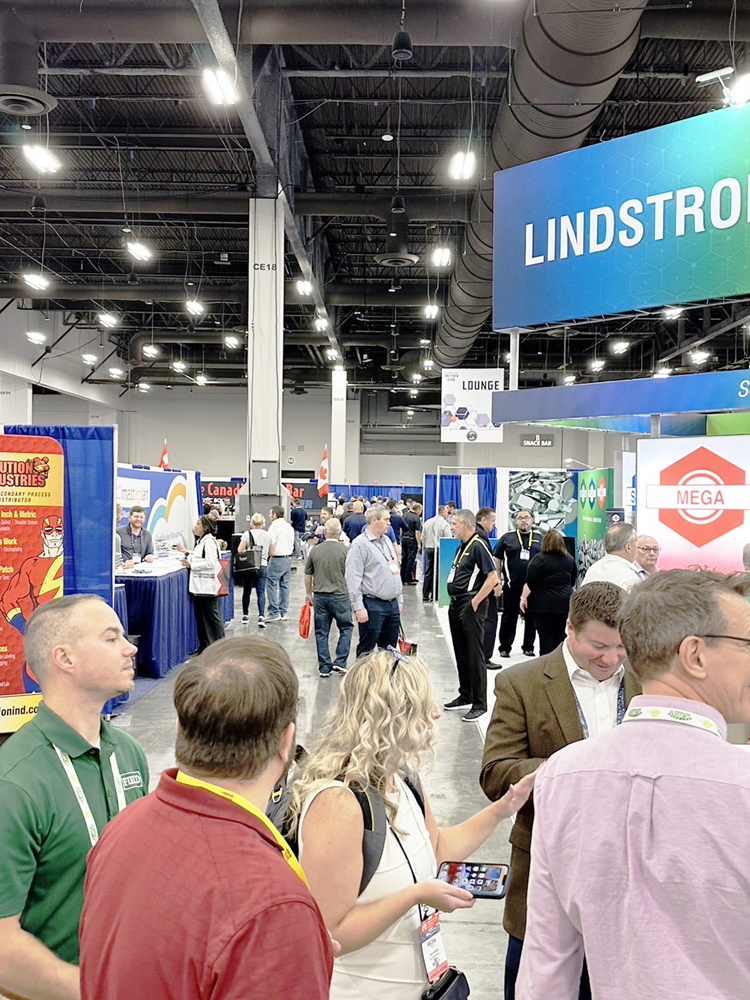 International Fastener Expo 2022 U.S.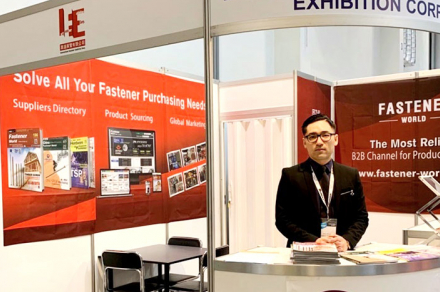 2022-10-24

Subscribe