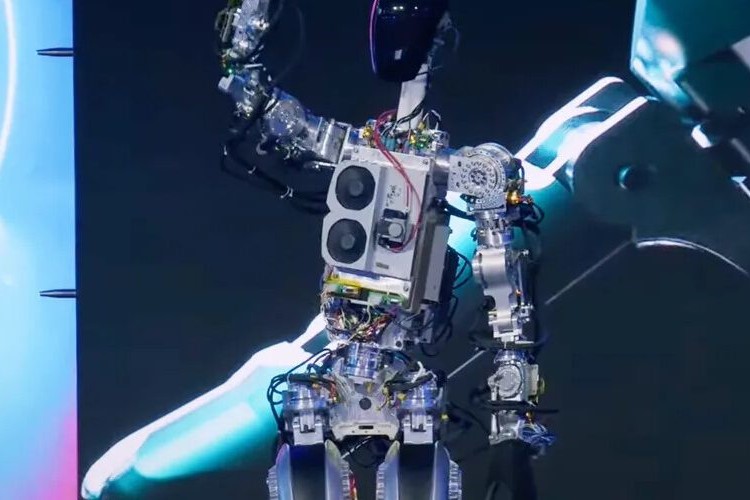 [Automation Frontline] Optimus Denotes Humanoid Robots Will be Able to Handle Screw Fastening

Add to my favorite
2022-10-24
September 30, Elon Musk revealed his humanoid robot Optimus at Tesla AI Day 2022. He said humanoid robots so far don't have a brain, that they can't handle problems on their own and are very expensive with extremely low value creation. Optimus in contrast will be extremely powerful and mass-produced up to millions of units at a cost below $20,000, much less than a car. Production is likely to launch next year.
He said Optimus will initially perform boring or dangerous tasks including moving materials and parts in Tesla factories or fastening screws to a car with a wrench. He predicts the future robots could be used in homes, cook dinners, cut lawns and care for the elderly, even becoming a mate to humans.
As some of the modern factories are using automated equipment to counter shortage of labor, humanoid robots in the future could be the latest option for business owners.
自動化
Optimus
人型機器人
螺絲
automation
Humanoid Robots
Screw Fastening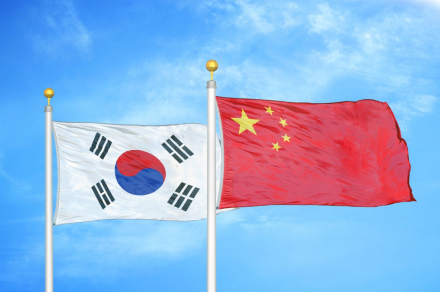 2022-10-24

Subscribe