GOVERNMENTS/ASSOCIATIONS/FASTENER GROUPS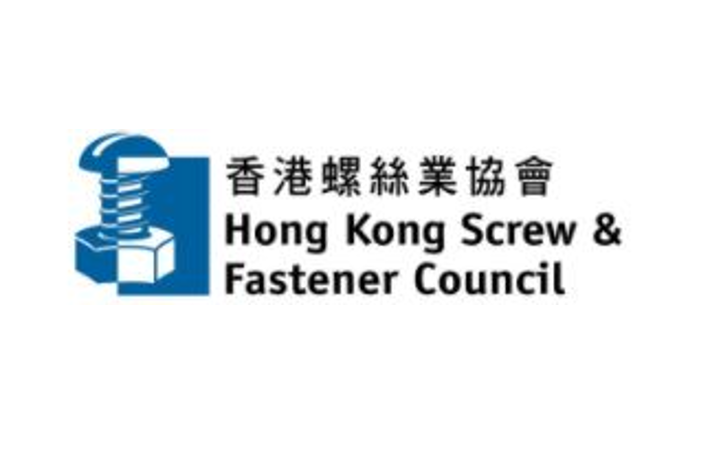 Hong Kong Screw & Fastener Council 2022 Annual General Meeting Successfully Concluded

Add to my favorite
2022-12-13
On December 6, the 2022 Annual General Meeting of the Hong Kong Screw & Fastener Council was held live at HKPC Building (78 Tat Chee Avenue, Kowloon, Hong Kong) and virtually online, with more than 70 participants in total.

Chairman Tsui Ping Fai expressed his gratitude to the members for their support and reviewed the activities held in the past year, including the General Meeting, Firmware Market Project Sharing Session, Technical Forum and Association Exchange, etc. He also forecasted that a study tour to Japan will be held in April 2023, hoping to bring new technical information to member companies and create more development opportunities for members.

A seminar on "Application of Hybrid Sol - Gel Coating Technology to Enhance Corrosion and Wear Resistance of Fasteners" was also held to explain the technical theory of two common methods to mitigate corrosion and provide reliable and durable protection to metal substrates. At the end of the meeting, HKSFC Founding Chairman Tsui Ping Kwong, Lifetime Honorary President of Shenzhen Fastener Industry Association Weng Kejian, and Honourable Chairman Qiu Yong, exchanged views with the members on the activities, technical exchange and future development, and made an outlook for next year, hoping to continue to develop and grow with the joint efforts of everyone.
香港螺絲業協會
2022會員大會
生產力大樓
線上會議
徐炳輝主席
技術講座
technical session
Chairman Tsui Ping Fai
HKSFC
annual members meeting
virtual event
HKPC Building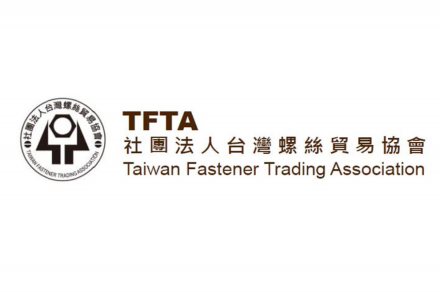 GOVERNMENTS/ASSOCIATIONS/FASTENER GROUPS
2022-12-26

Subscribe