GOVERNMENTS/ASSOCIATIONS/FASTENER GROUPS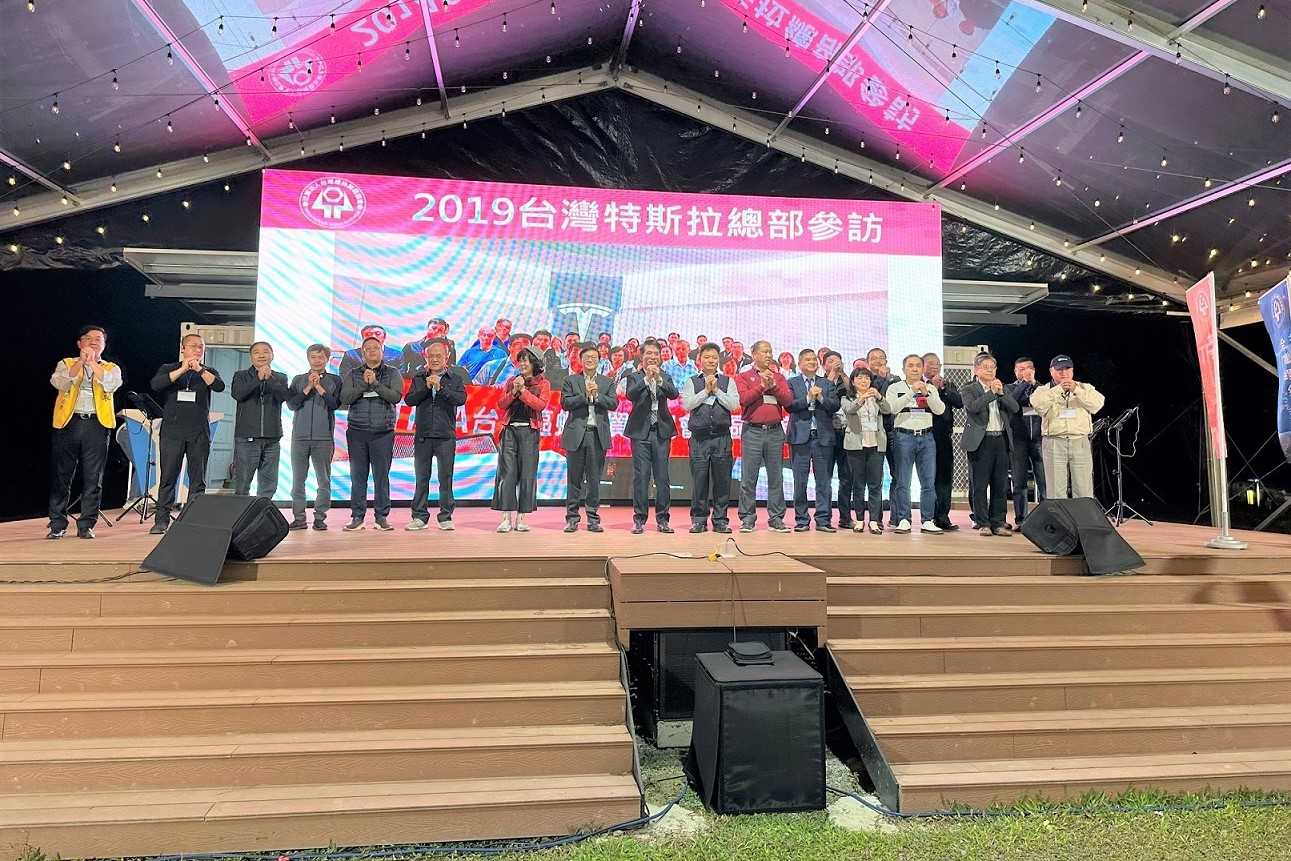 TFTA 2023 Lunar New Year Greeting Gathering

Add to my favorite
2023-02-14
In order to promote communication among members and welcome the arrival of the new year, Taiwan Fastener Trading Association (TFTA) invited members from northern, central and southern Taiwan to join the Lunar New Year Greeting Gathering held on Friday, February 3 at AW7 Club located in Tainan. Many members from fastener-related companies participated enthusiastically and wished each other a happy New Year and a good luck in 2023.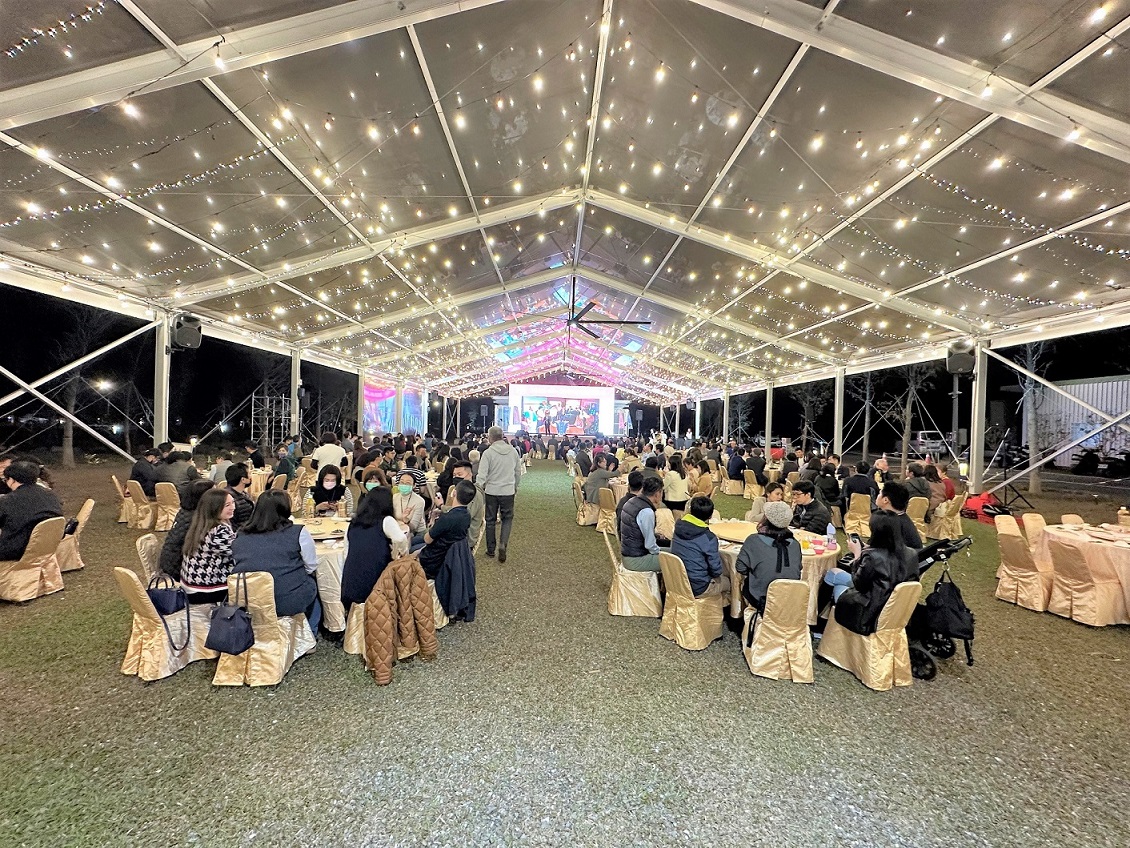 On the same day, the 5th meeting of the 10th Board of Directors and Supervisors of the Association was also held before the Lunar New Year Greeting Gathering. With nearly 600 members, the Association aims to attract more corporate bodies to join the Association in the coming year.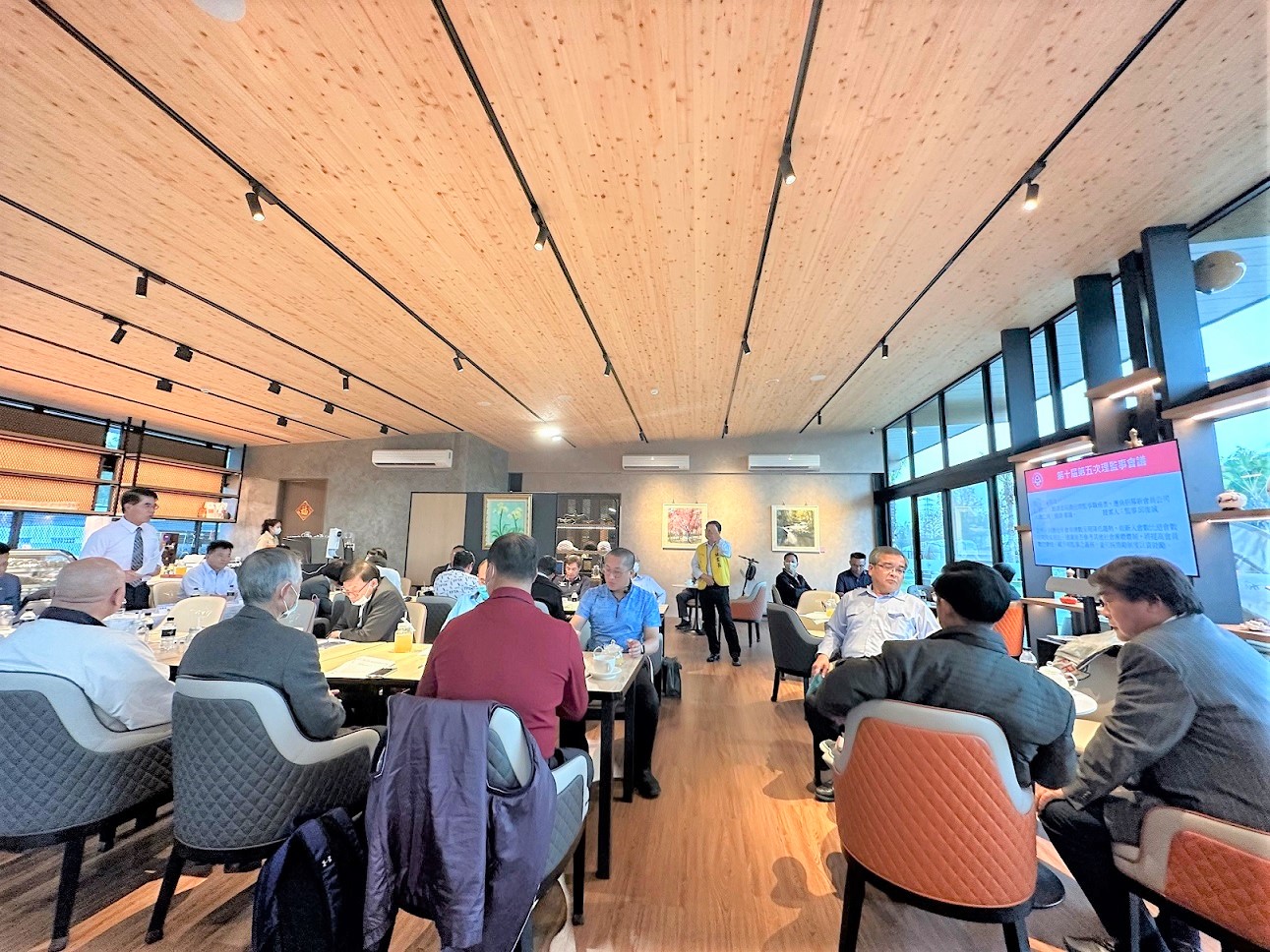 In addition, in order to assist members to strengthen international market exposure, the Association will also set up booths at Fastener Fair Global in Germany this March and International Fastener Expo in Las Vegas at the end of the year, hoping to create communication approaches and opportunities for members to communicate with overseas buyers on the one hand, and enable overseas buyers to better understand Taiwan's comprehensive fastener supply chain on the other hand.
The Association will also give a welcome party on May 2nd, the day before the opening of this year's Taiwan International Fastener Show in Kaohisung, and cooperate with Shih Chien University to give a fastener+fashion design show combining the elements of fasteners with costumes to give a fresh impression to the invited buyers from home and abroad, and help member companies to expand more orders and create new business opportunities.
For more information about the Association's activities, please contact the Secretariat of TFTA.
台灣螺絲貿易協會
春節團拜
一水綠舟莊園
理監事會議
展前歡迎晚會
TFTA
lunar new year greeting gathering
AW7 Club
directors and supervisors meeting
pre-show welcome party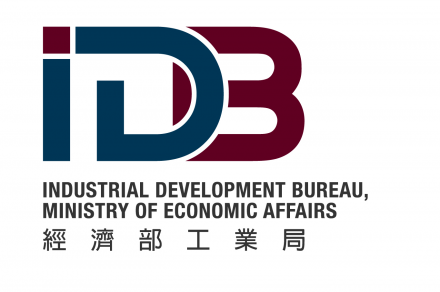 2023-03-07

Subscribe