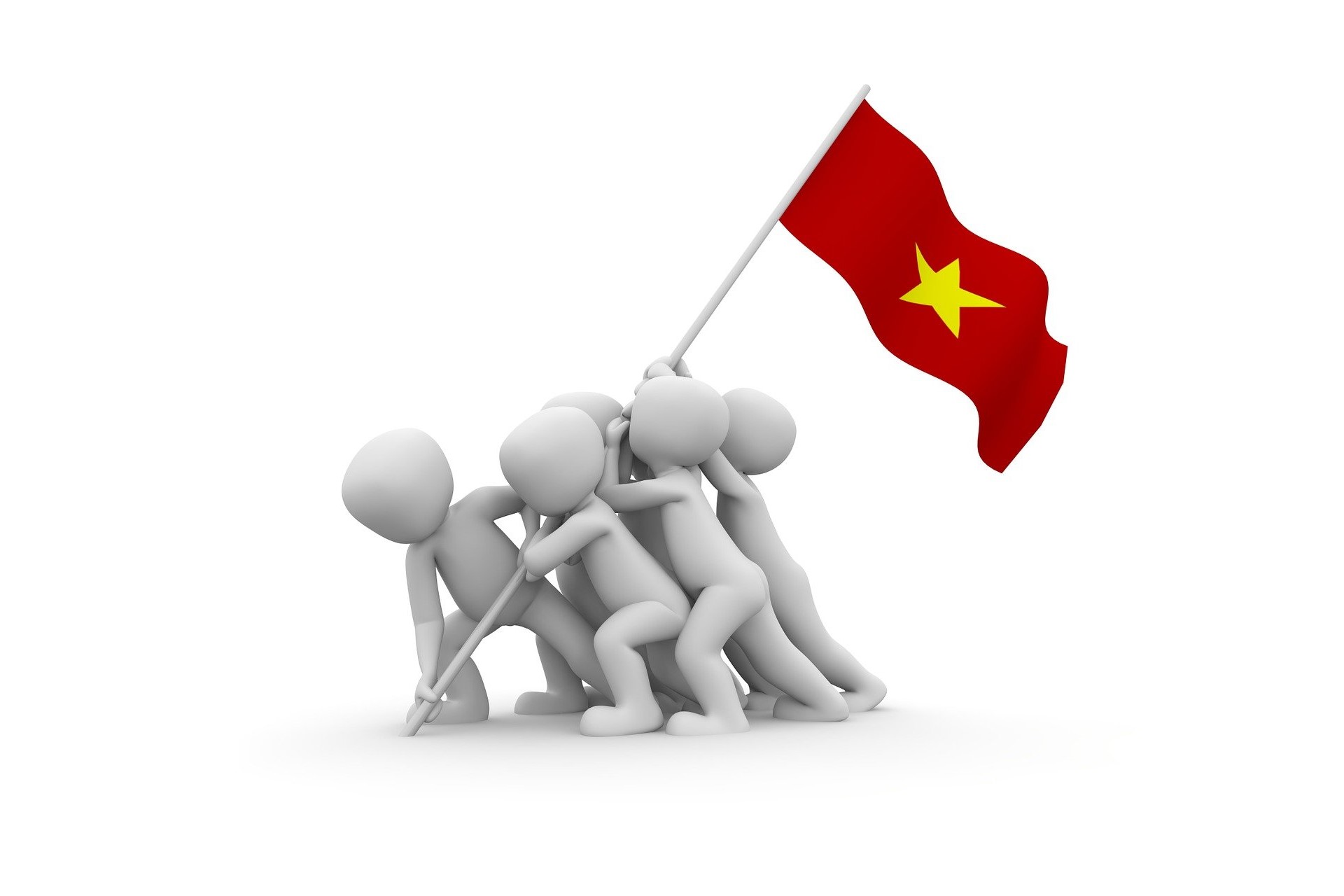 Vietnam Faces the Largest Impact from Imports of China-made Steel

Add to my favorite
2023-05-29
Recently, China has entered the market with a large amount of low-priced steel. In response to China's price cutting competition, Formosa Ha Tinh Steel Corporation (FHS) in Vietnam intends to lower its domestic order price in July by another US$50 to US$70 per metric ton for hot rolled and wire products, and US$20 to US$30 per metric ton for wire.
China has produced an excessive amount of steel, so it is turning to the Southeast Asian market, especially Vietnam with emerging electronic, industrial and OEM markets. A major Chinese northeastern company's low-carbon wire price fell 40 to 50 U.S. dollars per metric ton compared to the previous month, landing at just 620 to 630 U.S. dollars, a very low price range.
Due to the continuous price cuts by Chinese steelmakers, FHS has reduced its domestic product prices several times from May to June, including a US$20 cut for wire in May and another US$15 cut in June to cope with the risk of being challenged by Chinese steel.
In response to FHS' price cuts, Taiwan CSC said it is not affected for the time being, but will continue to tap into refined steel to reduce the impact. Imported steel from China is only about 600 U.S. dollars per metric ton, which is much lower than Vietnam's price of 680 to 690 U.S. dollars, so Vietnamese steel is subject to competitive pressure.
中國
越南
低價鋼鐵
競爭
河靜鋼鐵
東南亞市場
線材
China
Vietnam
low-priced steel
competition
Formosa Ha Tinh Steel Corporation
Southeast Asia
wire

Subscribe