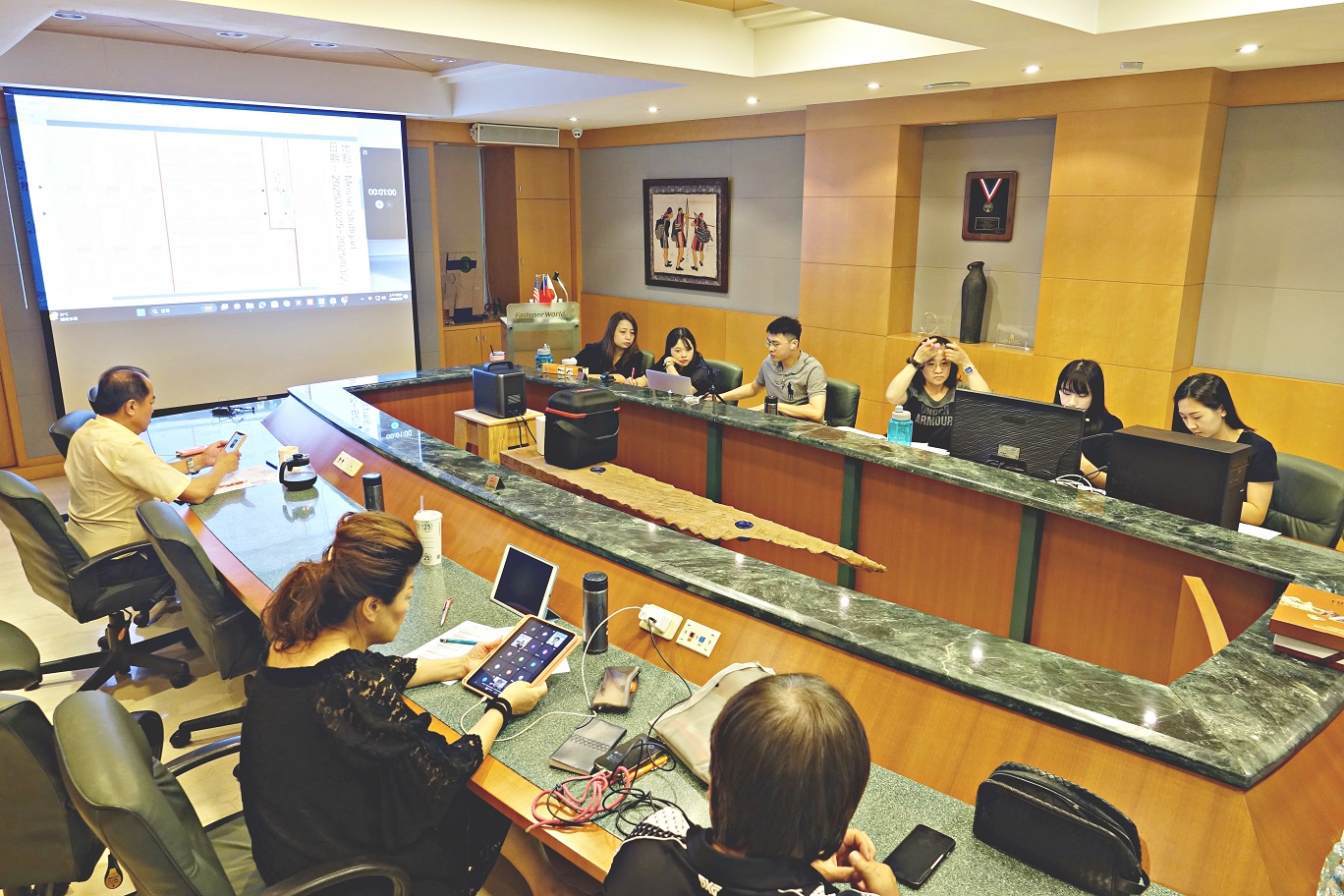 Fastener World Holds Online FF Global 2025 Taiwan Exhibitors Stand Selection Meetings

Add to my favorite
2023-09-26
Fastener Fair Global's Taiwan representative Fastener World Inc. organized the Taiwan exhibitors stand selection meetings on Sep. 26. We would like to express our biggest thanks to the strong support and cooperation of nearly 150 exhibitors making these stand selection meetings go smoothly.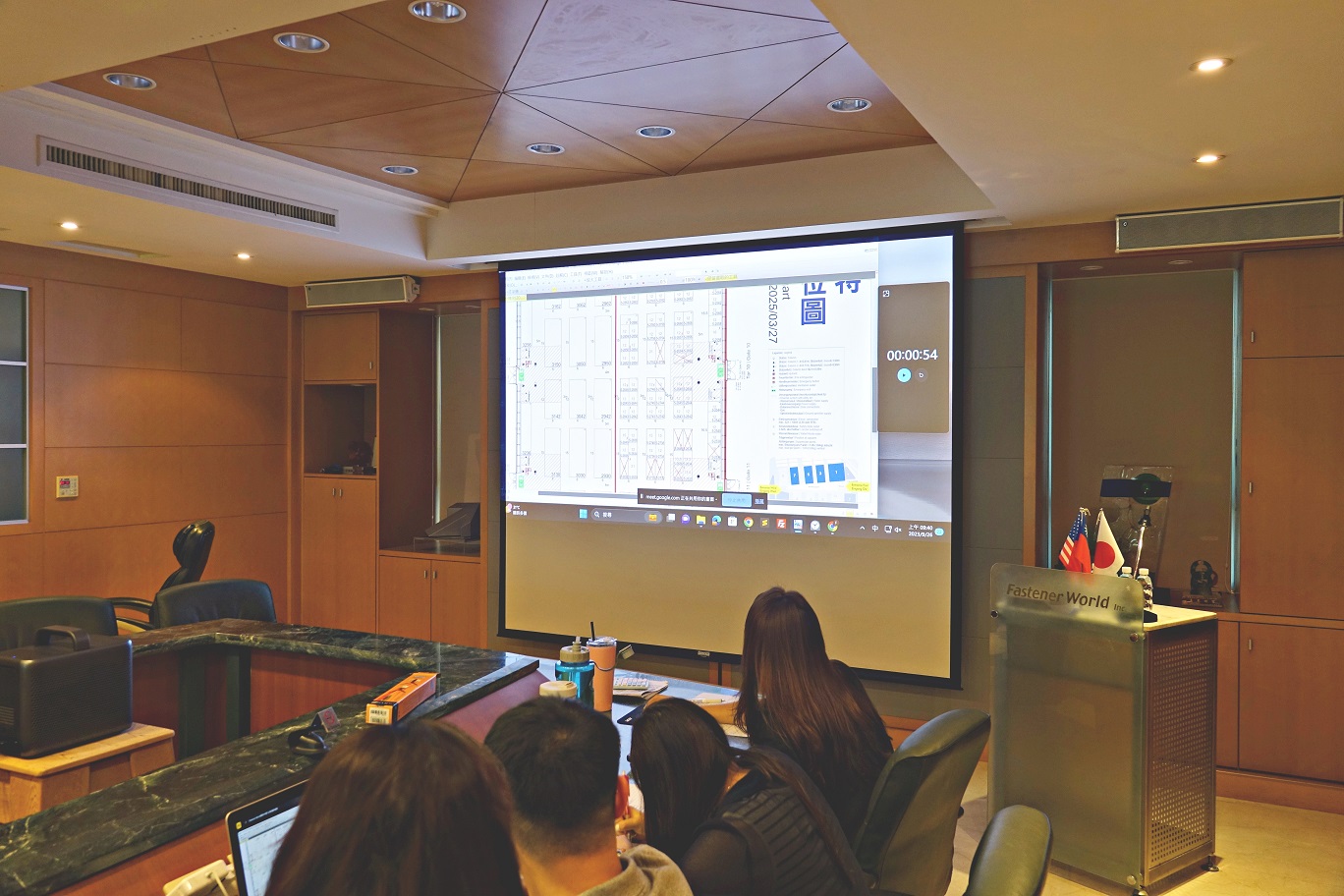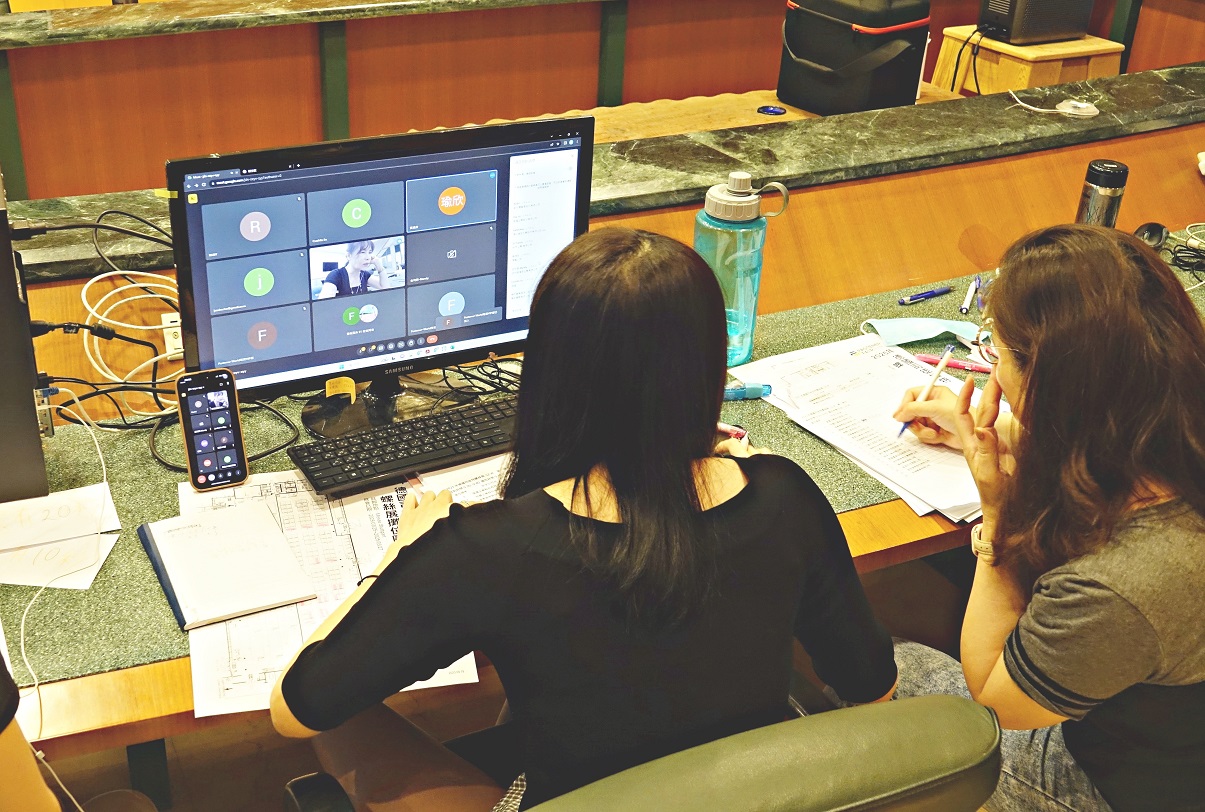 In the previous editions, the stand selection meetings were usually held with the attendance of exhibitors in person, but this year, considering the busy business of the exhibitors and in order to allow exhibitors from all over Taiwan to save time by not having to travel long distances, we gave the meetings online, so that exhibitors could participate in the entire meeting process anytime and anywhere with their smart phones, tablets, or PCs. During the meetings, our professional team was also online to answer questions asked by exhibitors. Many of the exhibitors who participated in the meetings said that selecting their stands through this way was indeed fast and efficient.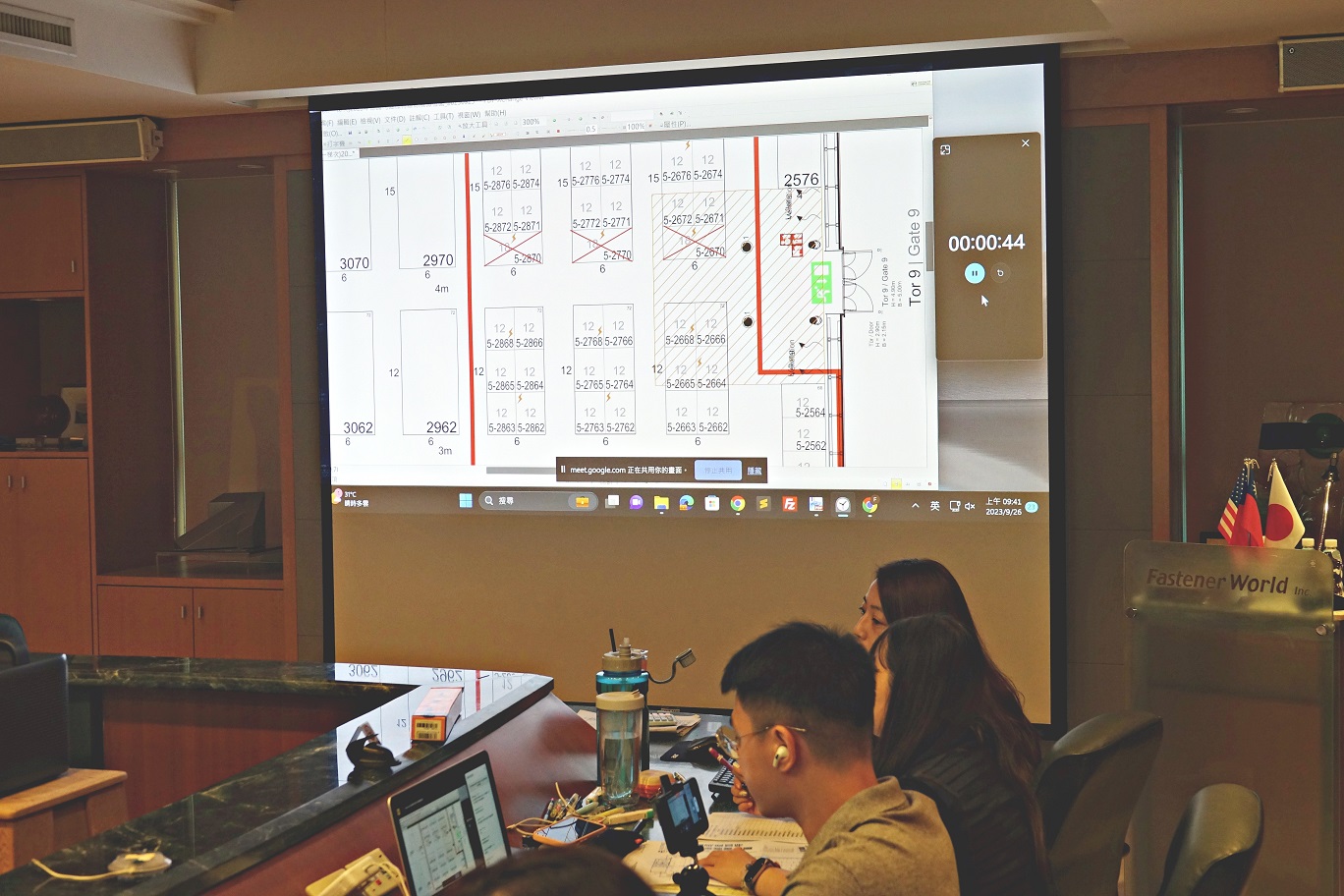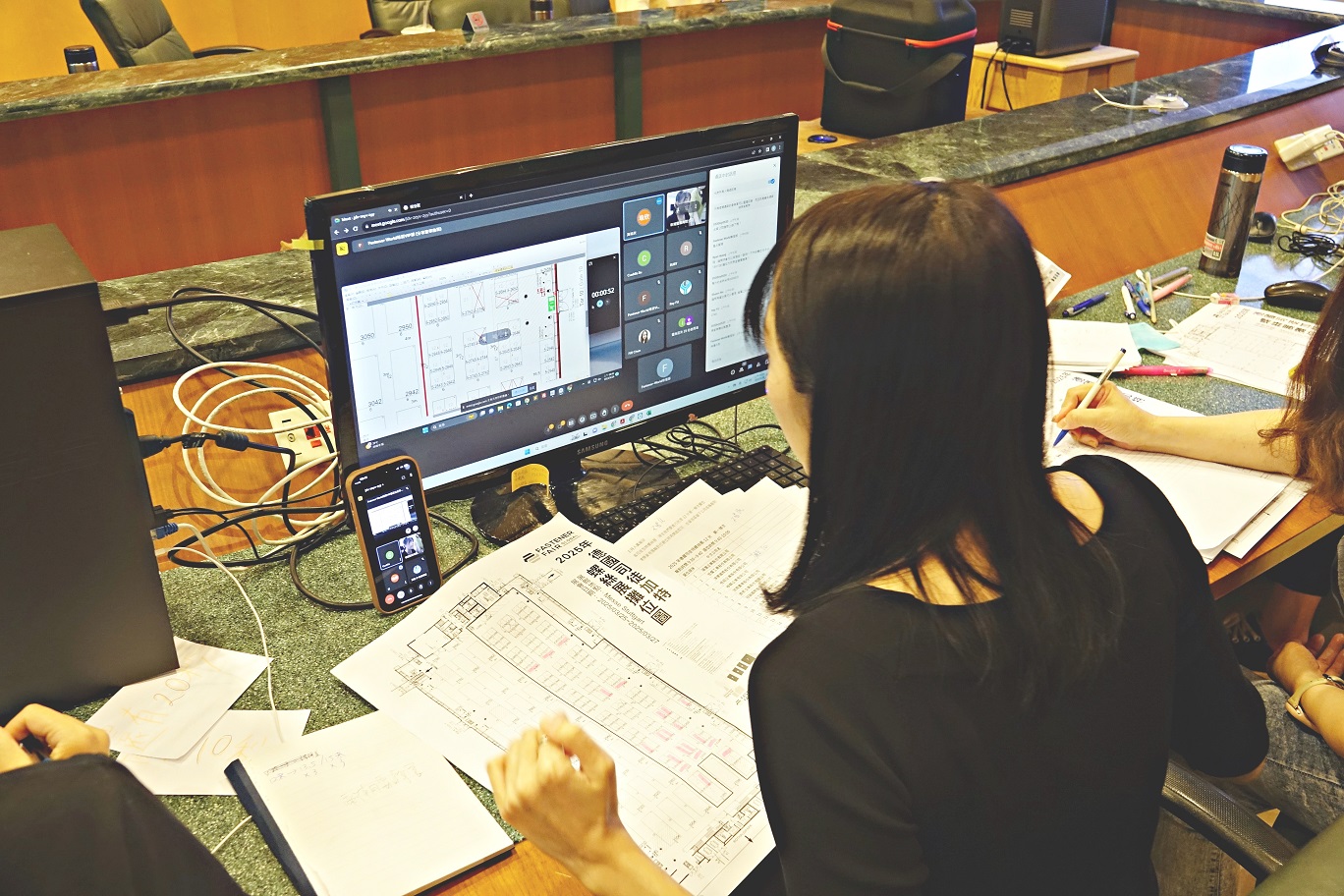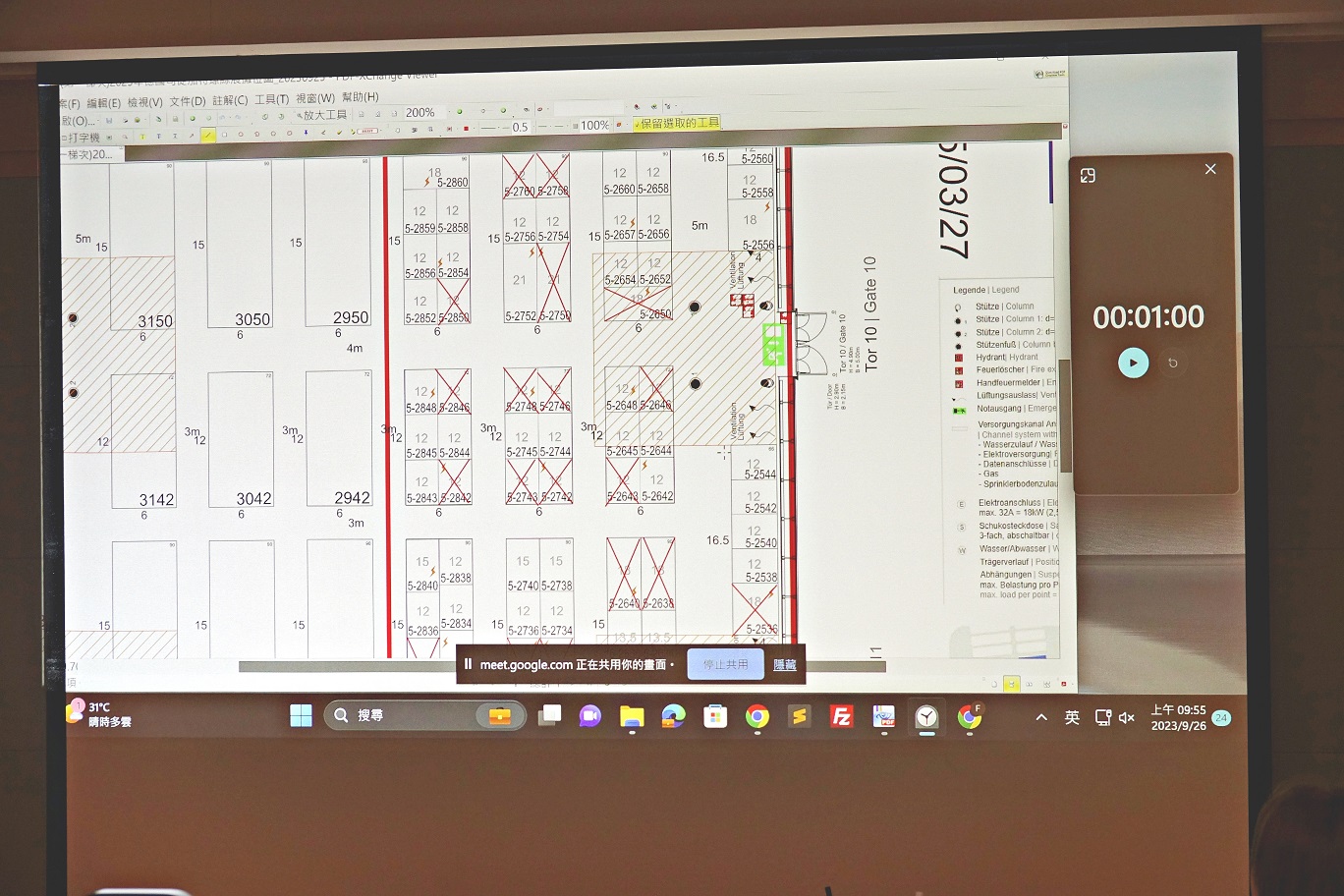 The number of Taiwanese exhibitors represented by Fastener World Inc., FF Global's Taiwan agent, once again exceeded almost the 150 mark, and all the registered Taiwanese exhibitors just can't wait for the opportunity to showcase the strength of Taiwanese fastener manufacturers in terms of professionalism, technology, quality, and excellent service to Germany and other countries with huge demand for fasteners at this biennial event, the world's largest professional fastener show.
See you in Stuttgart in 2025!
2025德國司徒加特螺絲展
匯達
台灣展商
台灣館
線上選位會議
Fastener Fair Global 2025
Fastener World Inc.
Taiwanese exhibitors
Taiwan pavilion
online stand selection meetings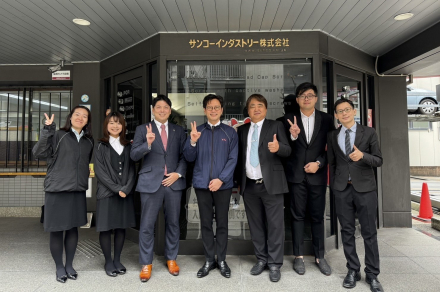 2023-11-27

Subscribe