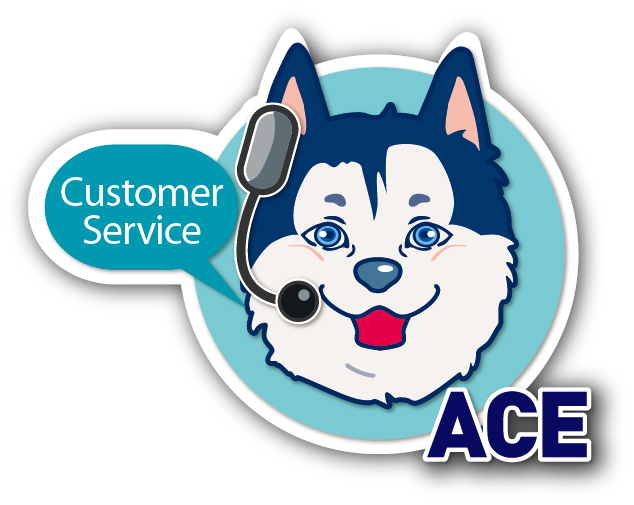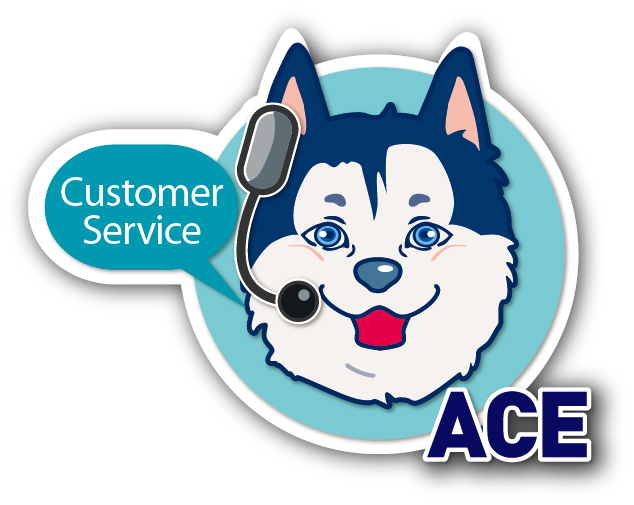 | | |
| --- | --- |
| Show Title | ENGIMACH-COMFAST |
| Date | 2019-12-04-2019-12-08 |
| Venue | The Exhibition Centre, Gandhinagar, Gujarat, India |
| Frequency | Annually |
ENGIMACH-COMFAST is taking place at the Gandhinagar Exhibition Centre, Gujarat, India and will be closed on Dec the 8th. Gujarat is one of the highly industrialized States of India with well-developed petrochemical, machine tools and electrical engineering industries. Many products for industrial use are being showcased at the exhibition this year. These exhibits include industrial machines, fasteners for household appliances, stud welding machines, thread tapping machines, thread gauges, thread mills, pneumatic wrenches, thread forming dies, coatings and chemicals for fasteners, etc.
Visitors of the exhibition are almost from local Indian industries and nearly 90% of them are manufacturers and end-users. They show high interest in Chinese fasteners and also said that China Fastener World Magazine is very useful to them for looking for suppliers info. On the other hand, nearly 90% of exhibitors are hardware and hand tools companies.
The exhibition's organizer Ritesh Shah told Fastener World that he once visited Taiwanese trade shows for times and met a lot of Taiwanese fastener suppliers. He hopes that in the future more Taiwanese fastener suppliers will come to exhibit at Engimach-Comfast and explore business opportunities in India.
One local Indian exhibitor also told Fastener World that the high quality of Taiwanese fasteners is impressive to him and he is very interested in purchasing Taiwanese SEMS fasteners and sell them to the Indian market. After skimming through Fastener World's 2020 Buyers' Guide onsite, he also said that he is looking forward to seeing and interacting with more Taiwanese companies at Engimach-Comfast in the future.