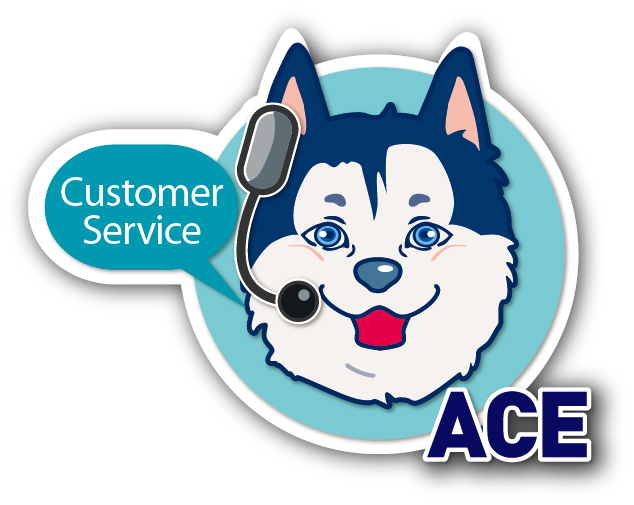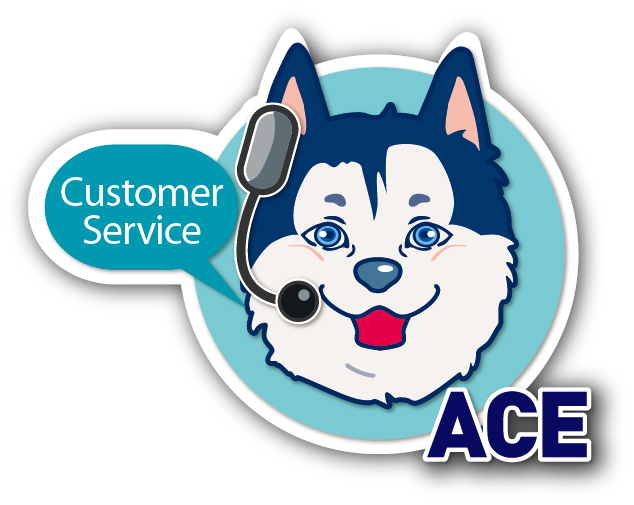 FASTENER POLAND
The 3rd edition of Fastener Poland was held at International Exhibition and Convention Centre EXPO Krakow on October 8-9, 2019. Many of the visitors coming to Fastener World's booth were local manufacturers and importers and some others were from Belarus, Ukraine, Germany, Czech, Turkey, France, etc. Our correspondents on-site were also contacted by several purchasers asking if we could recommend some Taiwanese suppliers offering high quality products to them.

Taiwanese exhibitors represented by Fastener World this year included Yung Ming, Wei Zai, Joker, Kingwin, Miao Sen, Siang Syuan Fu, Hoplite, Bi-Mirth, Sato Fastener, Chong Cheng, Fastener Jamher, Ray Fu, Nova, Kuo Hsian, Yeswin, Ony, Ji Li Deng, Chite, Your Choice, Uni-Protech, Jenn Tai, Sheh Kai, Header Plan, Home Soon, Hsiung Jen, Apex, Tsung Yang, Renetsaf, Amis, Long I, Vertigo and Filrox.


This year most of the visitors were looking for screws and the number of visitors was also higher than the record last year. In addition, quite a few of the exhibitors displayed their latest products at the show. Nearly 200 manufacturers and traders from Belgium, China, Czech, France, Spain, India, Malta, Germany, Poland, Slovenia, Taiwan, Turkey, USA, UK, and Italy came to exhibit various types of fasteners, tools and related machinery.


During the event, many topics were discussed in the sessions held by the organizer, which included challenges currently faced by the Polish fastener market, technical solutions for fastener manufacturers, relevant markets and technology, and 3D printing. The organizer also held a "Fastener Poland 2019 Fair Competition." The judges chose the award winners based on the criteria of modernity of construction and technological solutions, high level of operational parameters, aesthetics, functionality and favorable ergonomic features. 3 companies in fasteners and assembly systems categories were awarded with the Wawel's Dragons.

Follow us on our website, facebook, WeChat, App and magazines to get more updates about Fastener Poland 2020.