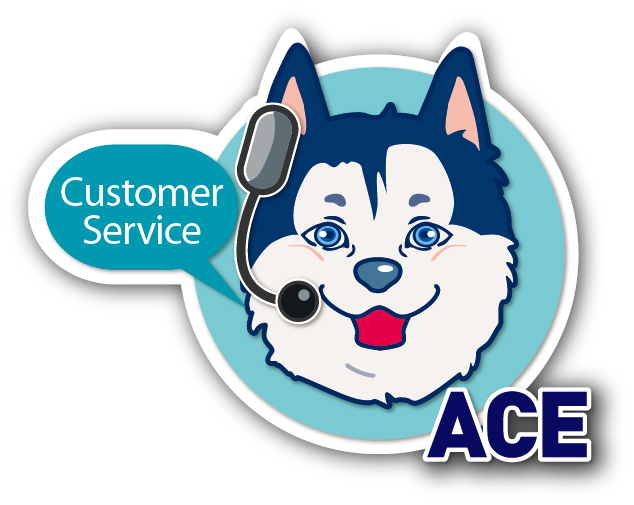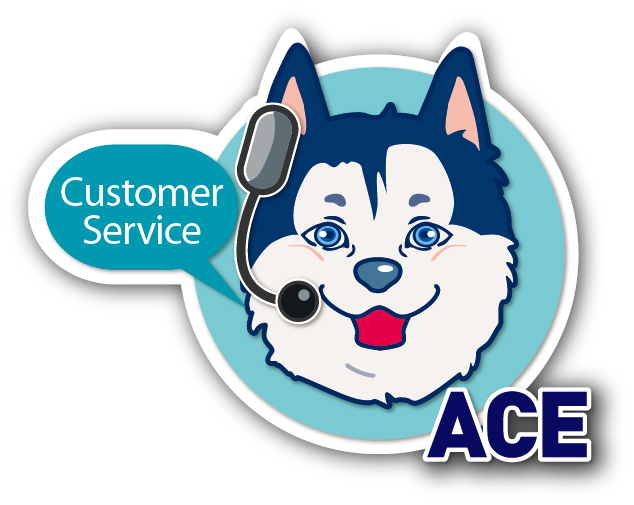 TAIWAN HARDWARE SHOW
Taiwan Hardware Show (THS) hosted by Taiwan Hand Tool Manufacturers Association took place at Taichung International Exhibition Center from Oct. 17 to Oct. 19 and was participated by 430 exhibitors from Taiwan and many other countries/regions booking more than 1,000 standard booths in total, the highest record in the show's history. The total floor plan spanned the area of 16,524 sq. meters and a variety of hardware exhibits for domestic demand and export were on display.


Fastener World's free copies of Hardware and Fastener Components Magazine were also available onsite, most of which were taken by several overseas visitors. In addition to our printed version of magazines arousing the interest of many visitors, we also recommended hardware and hand tools manufacturers visiting our stand try our online business matchmaking service, quickly helping them locate suitable suppliers and products at price levels most acceptable to them.


Taiwan is one of the major hardware manufacturing heartlands in the world and its domestic relevant hardware industry has the world's second largest production value. In 2018 the production value of Taiwan hardware industry reached NTD 12.8 billion and in the first 6 months of 2019 the production value of Taiwan hardware industry was up NTD 2.7 billion from the same period in 2018. Taiwan hardware industry has a significant presence worldwide and Taichung is also said to be the origin of Taiwan hardware industry. Around 70% of relevant companies are located in the greater Taichung area and nearly 2,000 companies altogether form a complete and vertically integrated supply chain, which is well-known for smooth work division and flexible operation.


5 thematic sessions were arranged during the event, where domestic and overseas experts and scholars were present to discuss topics like hardware and hand tools with the audience. The show management also organized a delegation to Global DIY Summit in Dublin this June to promote THS. Japan DIY Industry Association and EDRA/GHIN also organized delegations to visit THS this year.


In addition, the organizer also mailed invitation letters to buyers in Russia, Ukraine, Poland and many other emerging countries interested in purchasing high value added and niche products for aerospace, medical, aftermarket, gardening, industrial and digital hardware & tools applications prior to the opening of the show, increasing opportunities for Taiwanese suppliers to gain potential orders and get connected to the world stage.


Globally well-known brands, such as Stanley, Kawasaki, Würth, Snap-On, Milwaukee, as well as many purchasing representatives working for IKEA, Lowe's, Monotaro and TradeTools were also frequent participants of this show. The number of pre-registrants from U.S. and European distribution networks this year was also higher than the number last year, which is expected to bring more orders for Taiwanese companies and enhance the export of Taiwan hardware and hand tools industry.