HELIC CUTTING TOOLS CO., LTD.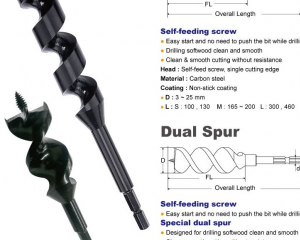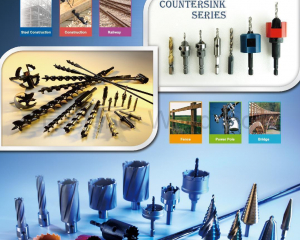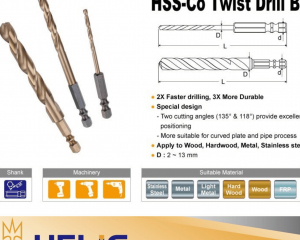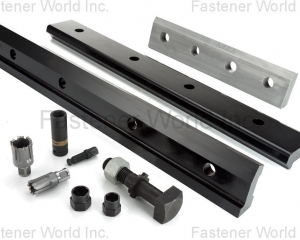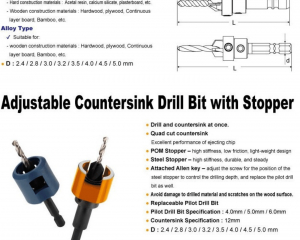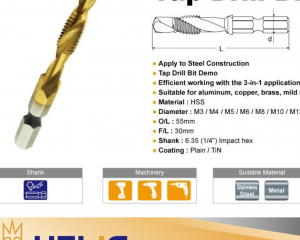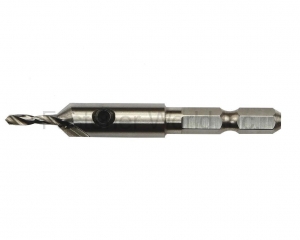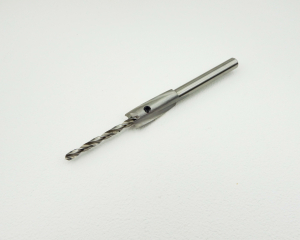 About Company
About Company


HELIC CUTTING TOOLS CO., LTD.

TAIWAN

NO.1105, CHUNG CHENG RD., TSAO-TUN, NANTOU 542 TAIWAN

886-49-2334896

886-49-2334832

MANUFACTURER / EXPORTER


HELIC (MC-AUGER) has been a professional drill bit manufacturer in Taiwan for almost 60 years.

We started producing woodworking drill bits in 1960 and then expanded the product line to metal, masonry drilling, and other accessories.

Nowadays, we sell drill bits and hole cutters with our own labels and supply recognized brands worldwide.

We value "Innovation" and keep advancing in Quality (processing & precision), Efficiency (quantity), and Developing (product extension).

HELIC proudly presents our superior MIT products to the world.
Certification
ISO-9001 , TÜV
Keywords
Cutting Tools In General
Steel Cutters
Woodworking Tools In General
Drill Bits
Tungsten Carbide Tools And Cutters


Overseas Factory / Branch

Main Product
Cutting Tools In General
Steel Cutters
Woodworking Tools In General
Drill Bits
Tungsten Carbide Tools And Cutters
Tile Cutters, Non-powered
Cutters/benders
Other Hardware Equipment / Accessories / Products
Building Tools
Auto Repair Tools
Kitchenware & Hardware
Cutting Tools
Drills
Bits
Tungsten Carbide-tipped Saw Blades
Circular Saws, Non-powered
Tool Kits
Drills, Manual
Milling Tools
Carbide Insert
Wood Auger Bit
TCT Hole Cutter
Adjustable Hole Cutter
TCT Multi-purpose Drill Bit
Ads